Exclusive
Cam Newton's Ex Accuses NFL Star Of Refusing To Pay $20k Utility Bill, Demands He Be Found In Contempt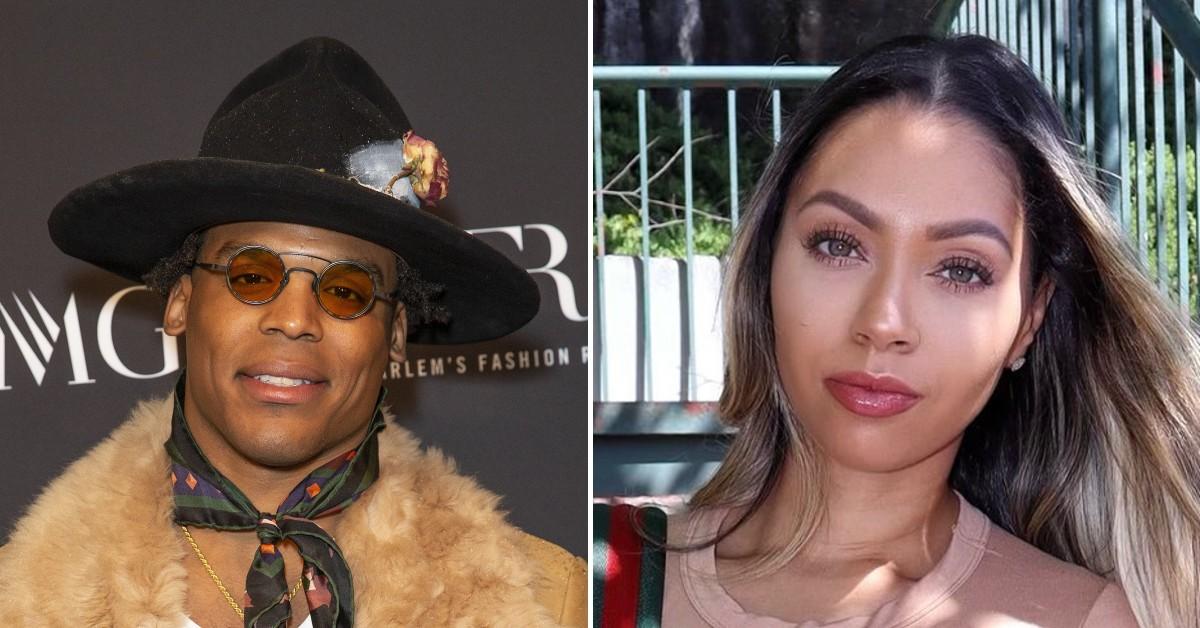 Ex-Patriots star Cam Newton's ex has rushed to court accusing him of failing to pay the utility bill for the home where she raises their 4 kids, RadarOnline.com has learned.
According to court documents obtained by RadarOnline.com, Kia Proctor, Cam's ex and mother to four of his children, has asked a judge to find him in contempt of court.
Article continues below advertisement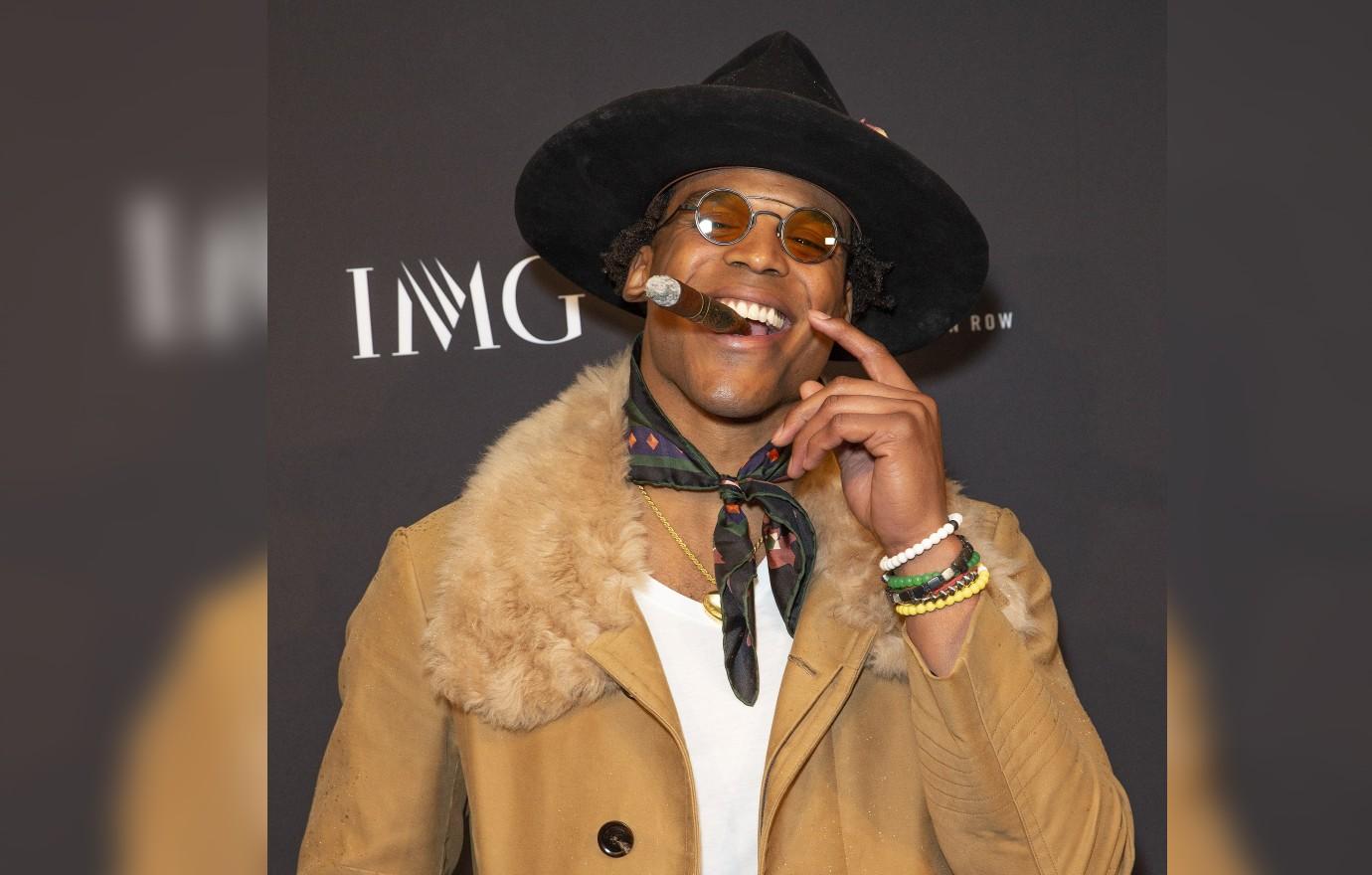 In the filing, Kia said Cam hasn't produced all records in their custody case and failed to pay utilities for her home as he had agreed to in their temporary agreement. He currently pays Kia $14,268 per month in support and covers various bills.
Kia and Cam are still fighting over a permanent child support and custody agreement. She said she can't prepare for trial until he hands over certain documents, but he has been dragging his feet.
Article continues below advertisement
She said he has failed to provide his current NFL contract or state that he does not have one or provide his income from the last NFL contract. Further, she said he failed to turn over tax returns along with business income information.
Kia said her forensic expert found Cam had two new entities that he failed to inform her about which she wants answers on ASAP.
To make matters worse, she said Cam has not paid any of the utilities per the temporary order and has ignored all her request for payment. He was ordered to pay the utilities, the power, water, and cable.
Kia said from September 2020 to July 2022 she incurred $5,500 in cable expenses, $6,600 for the internet, $4,725 in power charges and another $4,532 for gas. The grand total owed comes to $21,357. She also wants him to pay her $2k to cover her legal bills for having to drag him to court.
Article continues below advertisement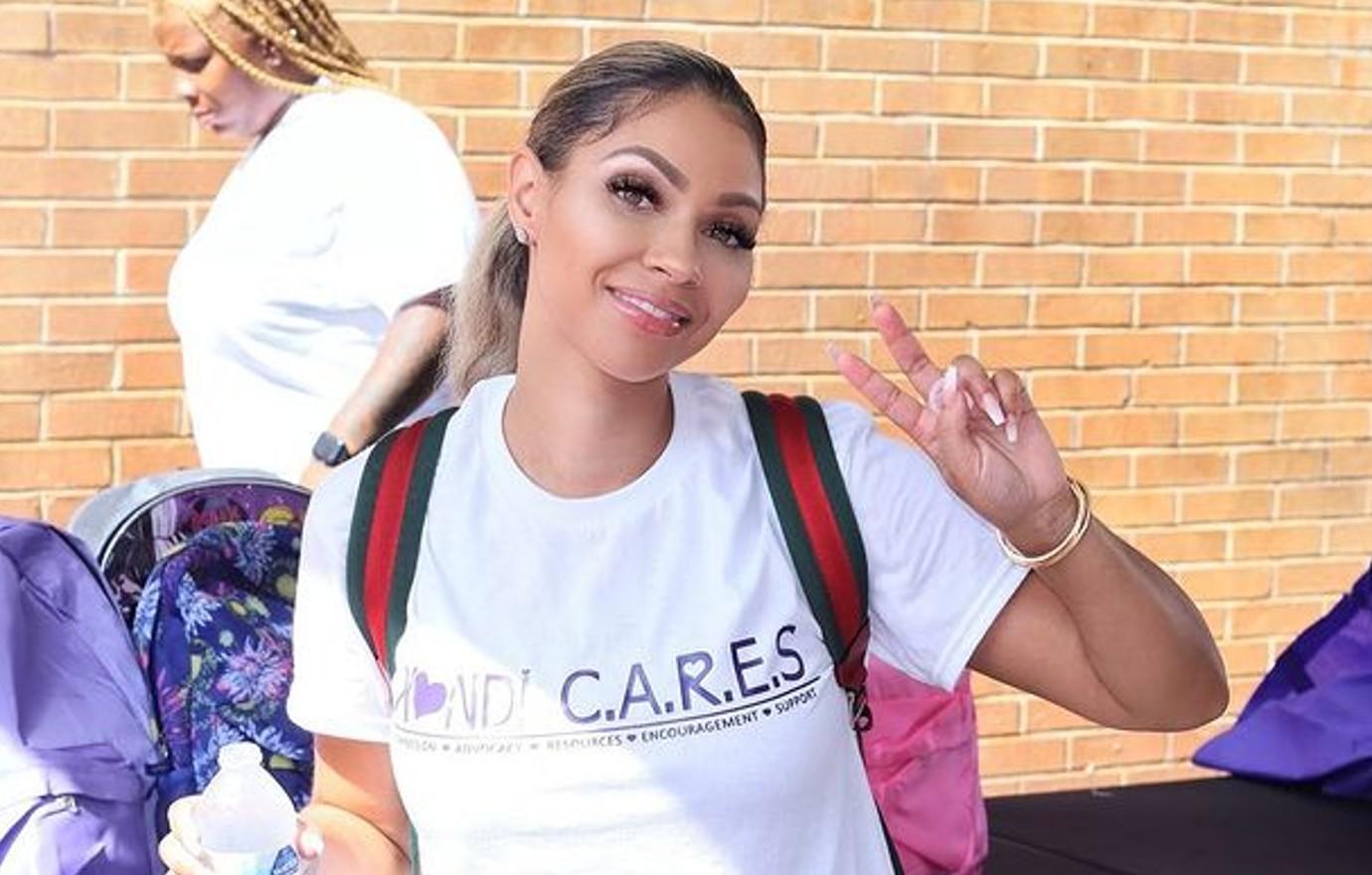 As RadarOnline.com previously reported, back in 2019, Cam filed a lawsuit against his ex Kia for paternity and asked for child support and custody to be set by the court.
Cam and Kia share sons Camidas, Chosen Sebastian and Cashmere Saint Newton along with daughter Sovereign-Dior Cambella. Kia has a daughter Shakira from a previous relationship.
Article continues below advertisement
Cam believed he should have joint custody with visitation. Kia demanded primary custody of their four kids and $15k per month in support from the professional football star.
At the time, she pointed out Cam had a $60 million guaranteed contract and countless lucrative endorsement deals.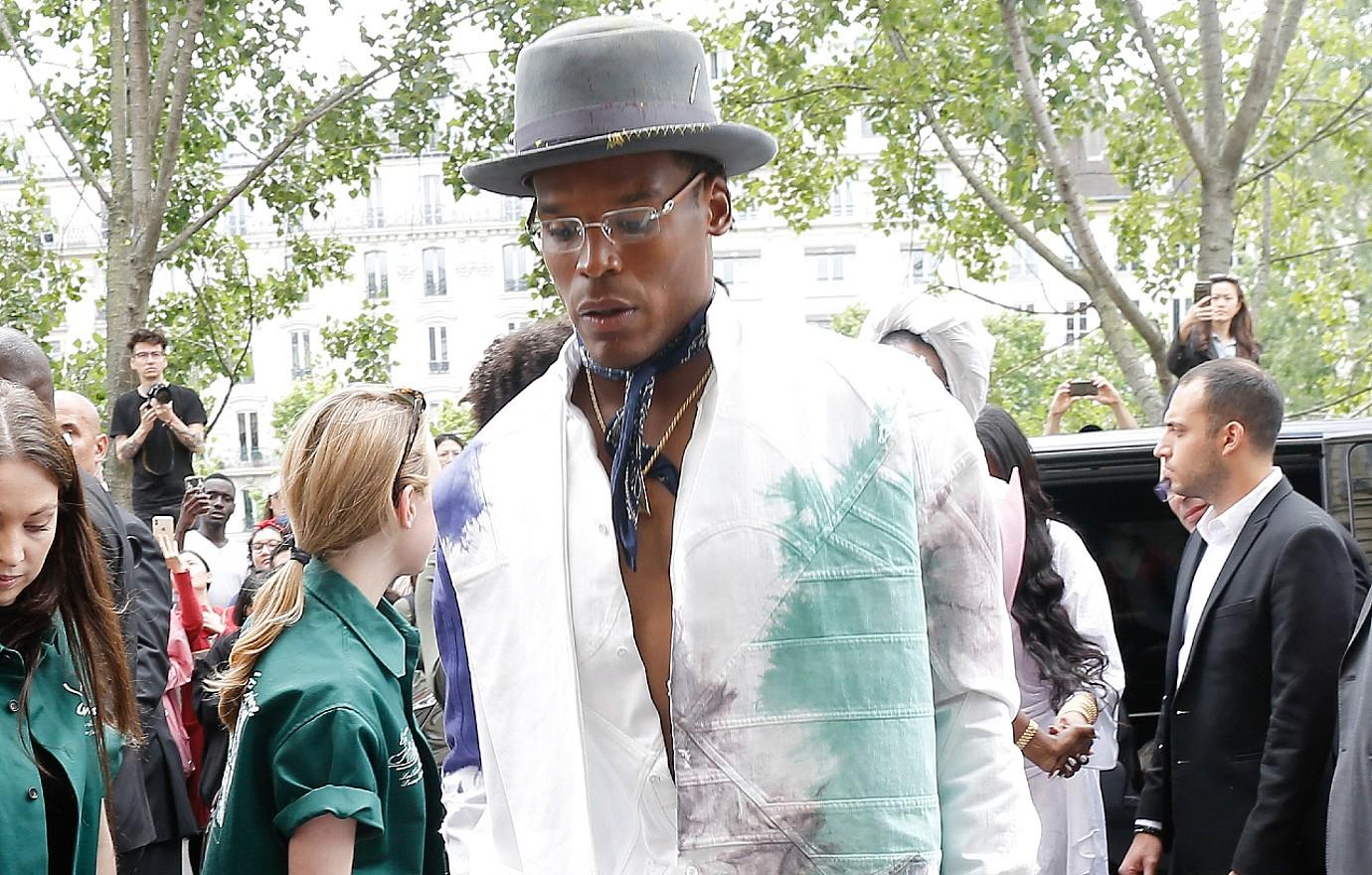 The split happened after Cam had impregnated an Instagram model named La Reina Shaw. He quickly moved his new fling to an apartment above his Atlanta restaurant.
The two ended up confirming their romance months later when they introduced their son Caesar to the world.