Pure Theft!
Houston Businesswoman Threatens Legal Action Against Chris Brown After He Cancels $1 Million Charity Concert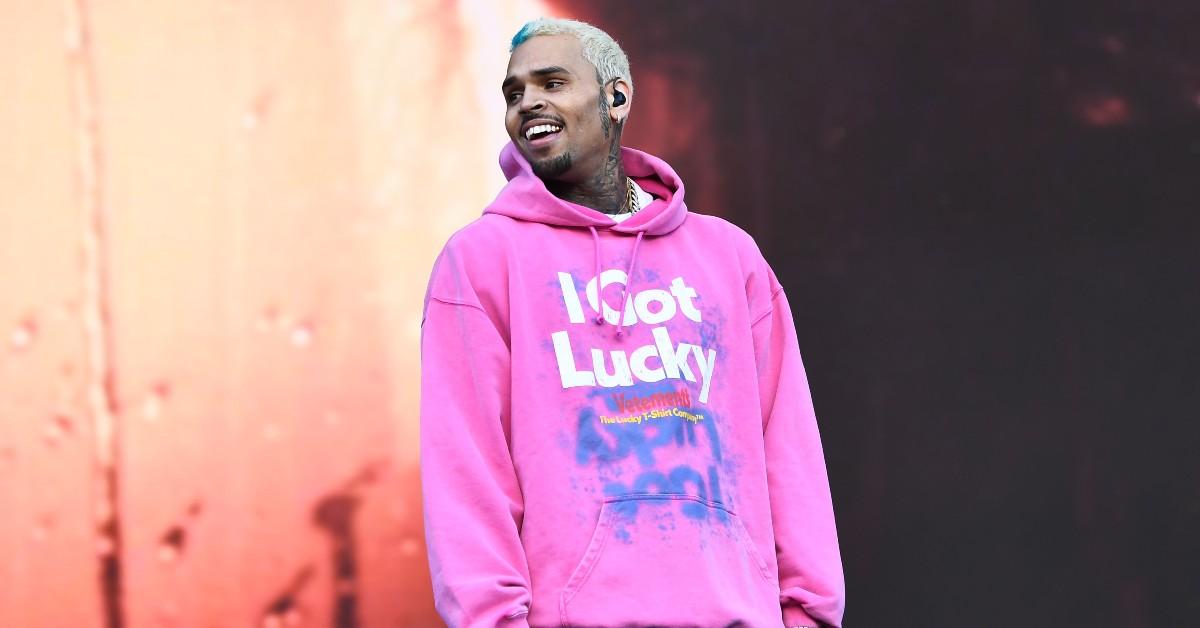 A Houston businesswoman is prepared to take legal action against Chris Brown over a cancelled charity event.
LeJuan Bailey, the owner of DML Real Estate Investors and Construction, organized the "One Night Only Benefit Concert" to raise money for victims who had their homes destroyed in hurricanes throughout Texas and Louisiana.
Article continues below advertisement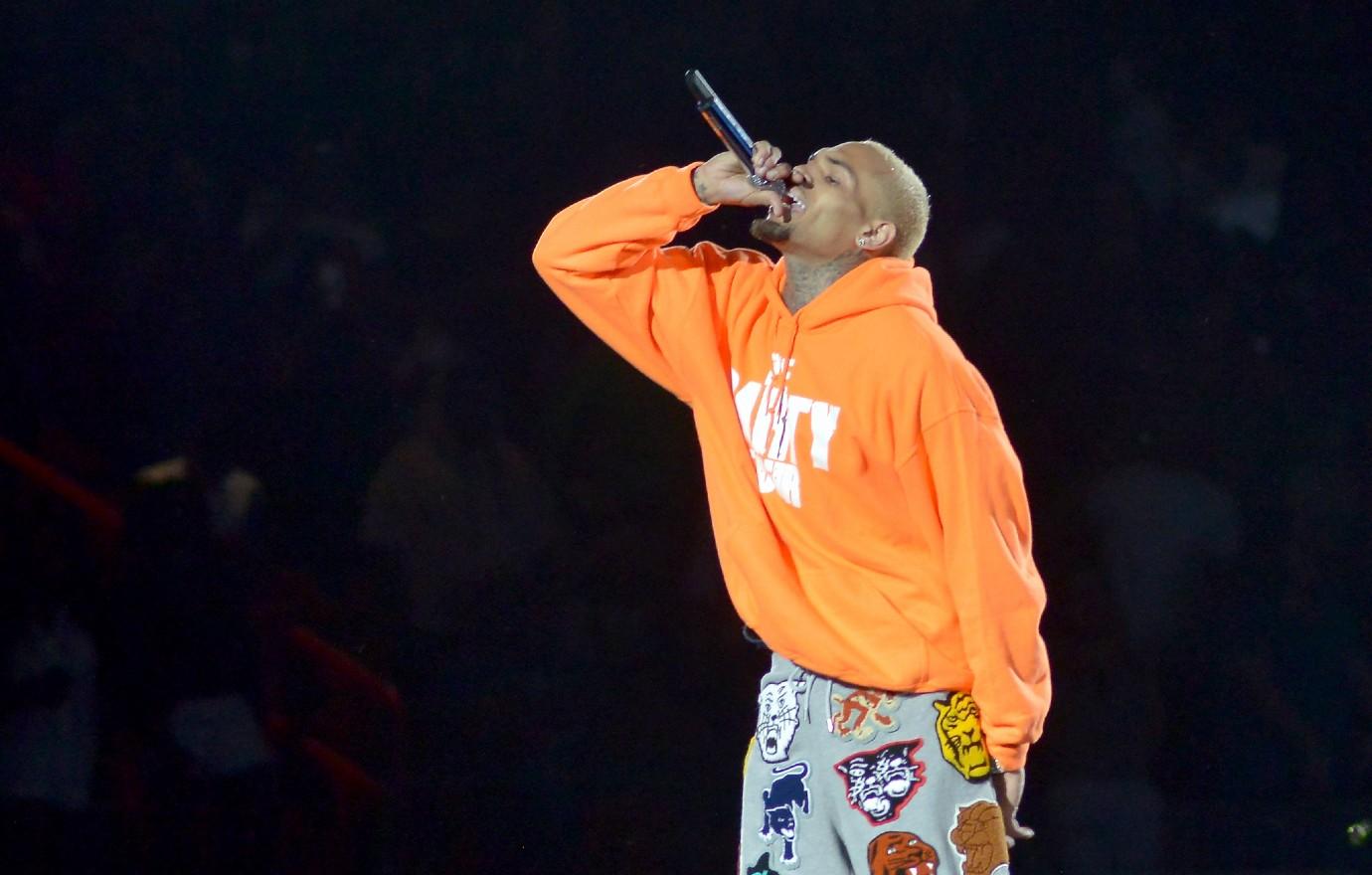 Working alongside fellow community activists, Bailey explained that she reached out to Brown's camp and asked if the "Run It" singer would be willing to help their cause by performing a benefit concert, according to Click 2 Houston. Once they agreed, she sent them a deposit and took care of their travel costs.
The event was originally set to take place in November, but they were forced to reschedule it due to what she called "Travis Scott's problem," likely referring to the Astroworld tragedy which took place at NRG Park in Houston, Tex. on November 5, 2021.
Article continues below advertisement
The group pushed the date back to March 19, 2022, and according to Bailey, there wasn't an issue until mere hour before the concert when Brown's camp abruptly cancelled on them during soundcheck. The businesswoman was left with a hefty bill, totaling to at least $1.1 million, and a lot of confusion. Even more tragic, it also left all of the people who had been promised they would receive assistance in rebuilding their homes with nothing.
Bailey claimed she's repeatedly reached out to the singer and his team for a refund, but no action has been taken to resolve the situation.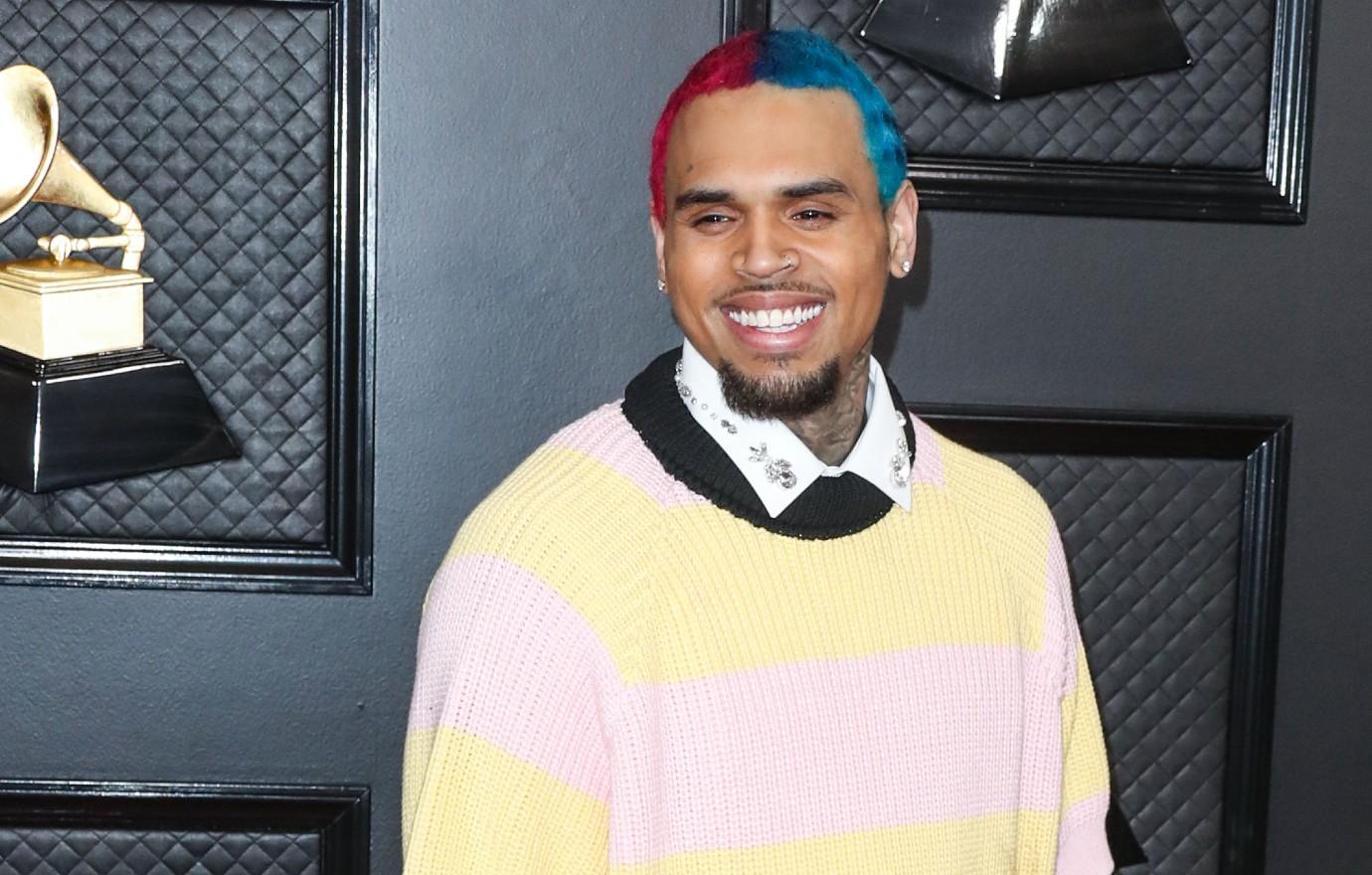 "I acted in good faith and sponsored this concert out of love and respect for residents in need," she said in a statement. "I am appalled that Chris Brown refuses to refund my money for a show he did not appear to after we announced our show and sold tickets."
"At this point, it is my humble belief that Chris Brown's actions are parallel to pure theft. He has the unmitigated gall to take my money, stand up the residents of Houston, then return to the city to perform on August 17, 2022. My message to Chris Brown: We will not sit back and allow you to disrespect the victims of Hurricane Ida and Nicholas in need."
Bailey concluded her statement noting she's spoken with police and they have subpoenaed Brown's records proving he did receive all of the money that they sent him.
Brown's reps have yet to publicly address the issue.