TikTok Star Bryce Hall Sued Over Alleged Assault At Hollywood Hills Mansion
Bryce Hall is being sued by a man who claims to have been assaulted by the social media influencer.
According to court documents obtained by Radar, a man named Marcello Pellegrini is suing Bryce, Taylor Holder, Traymon Wheeler, and the Triller Company.
Article continues below advertisement
Pellegrini says on August 14, 2021, he attended a party in the Hollywood Hills. The event took place at a 4-bedroom, 6-bathroom, 5,736 sq. ft. mansion. Pellegrini claims he suffered injuries due to the defendants.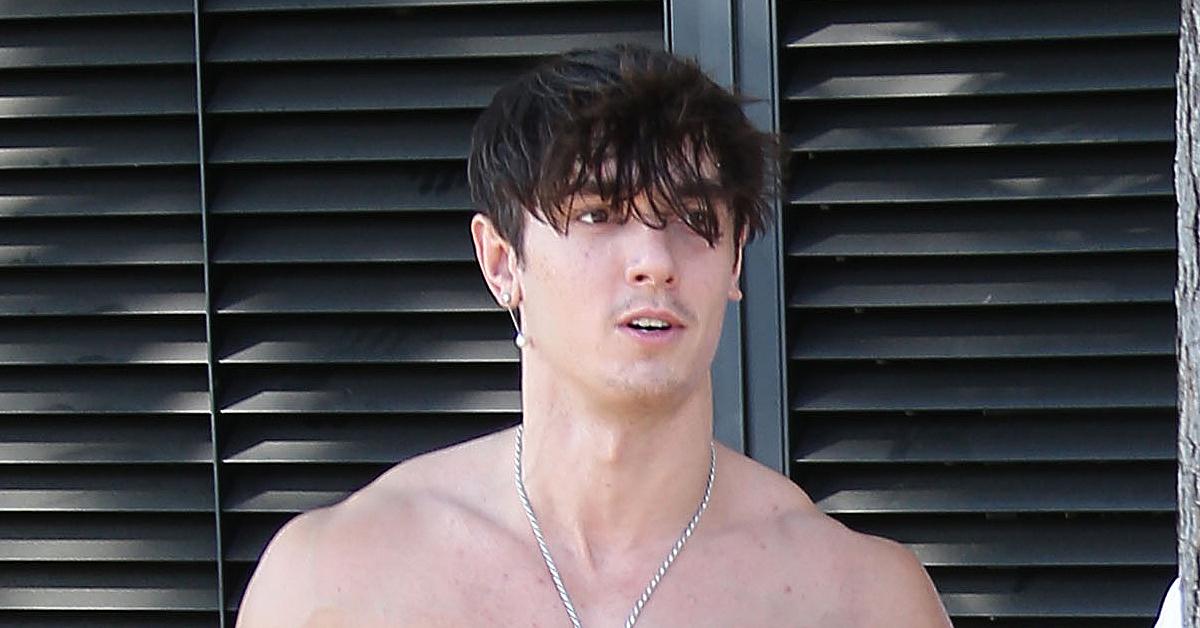 Article continues below advertisement
He says, "Defendants threatened to physically harm and did physical harm plaintiff by making threats and striking him." As a result, the alleged victim claims he suffered injuries that required medical treatment.
The plaintiff accuses the homeowner of not ensuring the safety of his guests. He says due to the owner being reckless, he suffered damages for the injuries in excess of $50,000. Bryce has yet to respond to the suit.
Article continues below advertisement
Earlier this year, Bryce and fellow TikTok star Blake Gray were hit with misdemeanor charges after they were caught throwing parties during the pandemic. The duo had refused to listen to the county's rules on not having large gatherings.
The City Attorney Mike Feuer claimed the stars held massive shindigs at the same home where the alleged assault went down. He said, "If you have a combined 19 million followers on TikTok in the middle of a public health crisis, you should be modeling great behavior, best practices for all of us, rather than brazenly violating the law, then posting videos about it, as we allege happened here."
Article continues below advertisement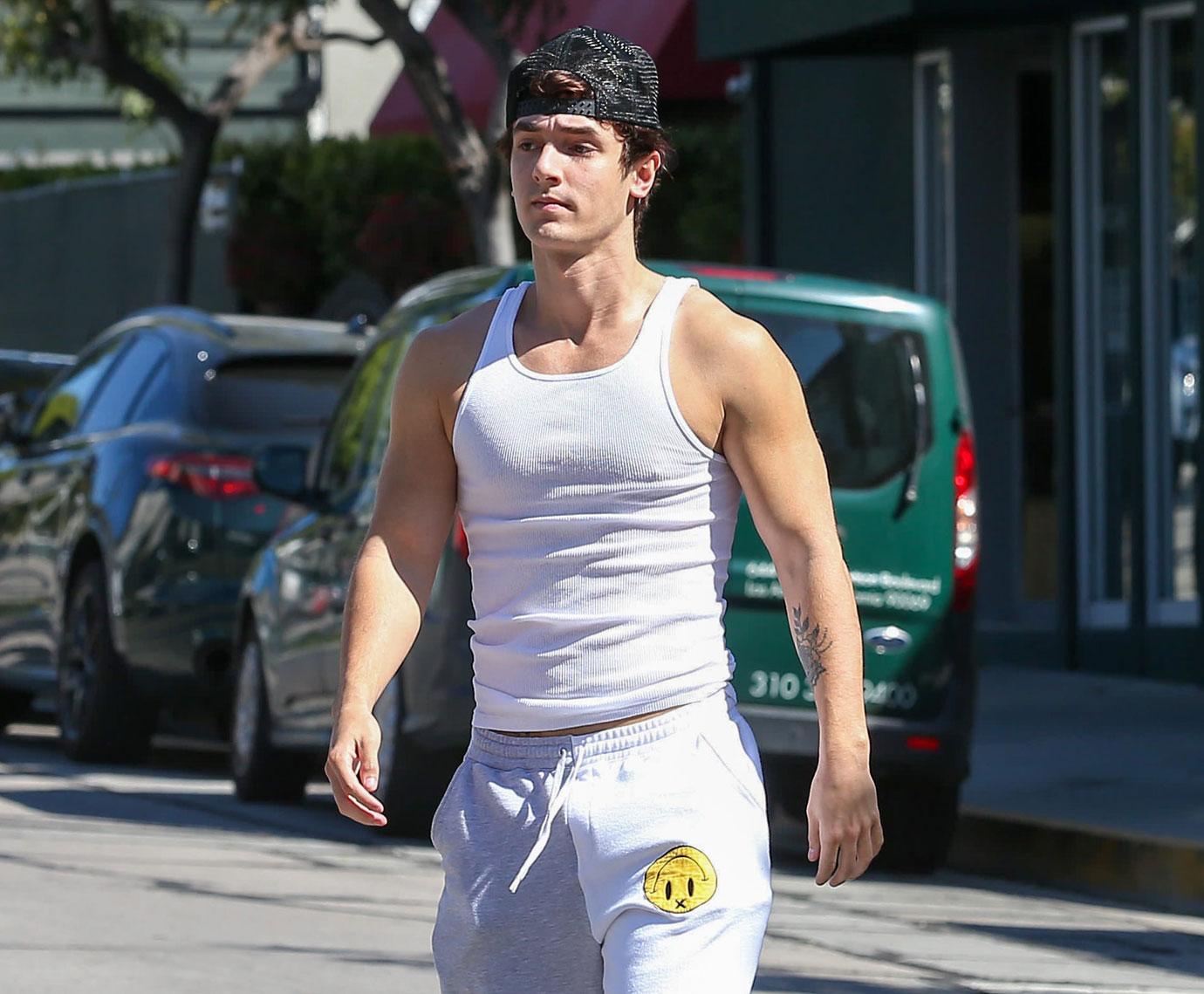 The owners of the home were also cited after receiving multiple complaints for parties on the property.
Article continues below advertisement
The first party went down on August 8 and LAPD responded to shut it down.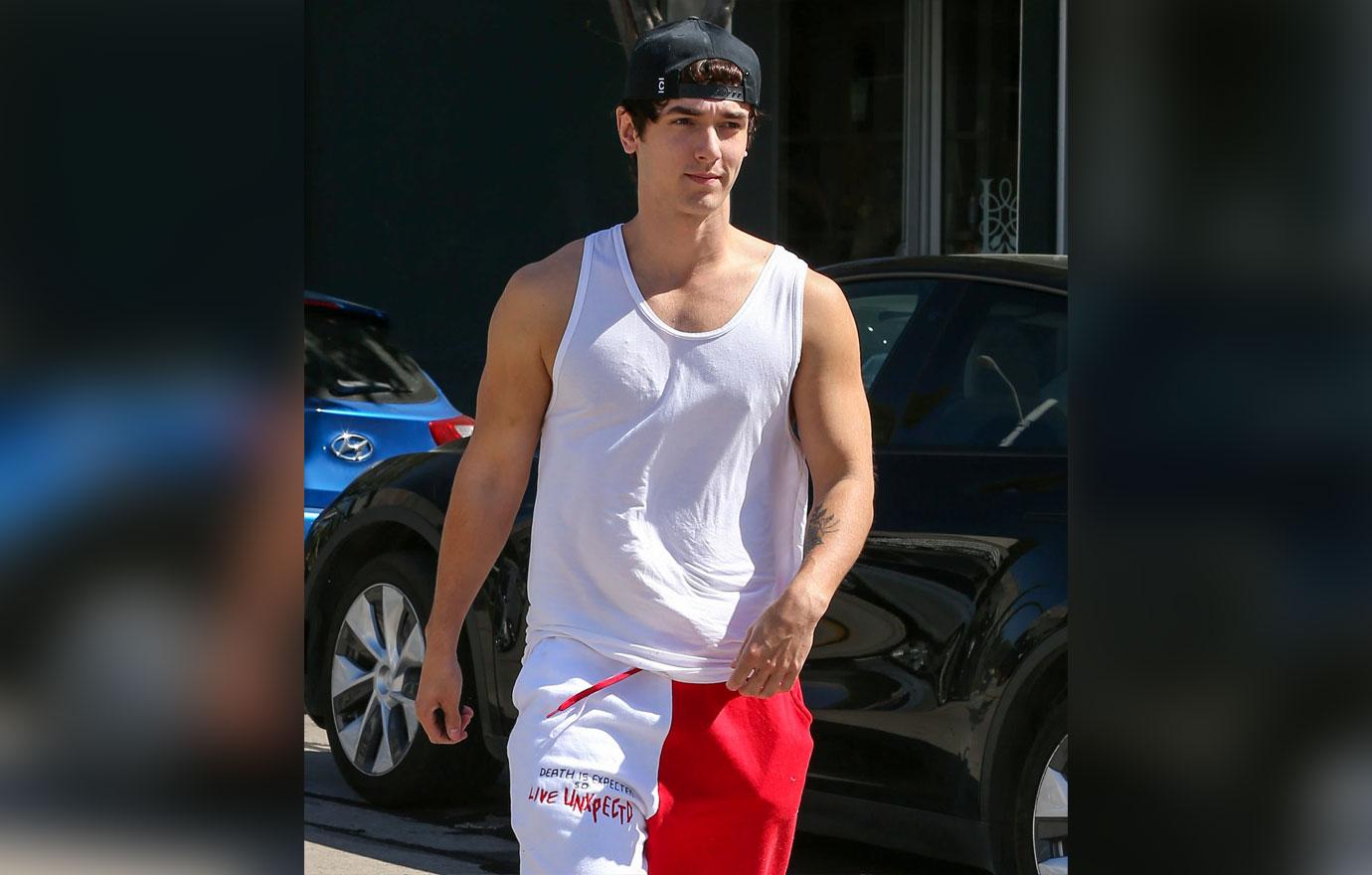 Article continues below advertisement
The social media stars were cited by police but decided to throw a second party on August 14 for Bryce's 21st birthday. The police arrived to the home after being called about gunfire going off.
Bryce and his friend both plead not guilty to the charges. They are facing one year in jail and up to $2,000 in fines.