Bruce Willis Sells Almost $65 Million Worth Of Property Before The Announcement Of His Aphasia Diagnosis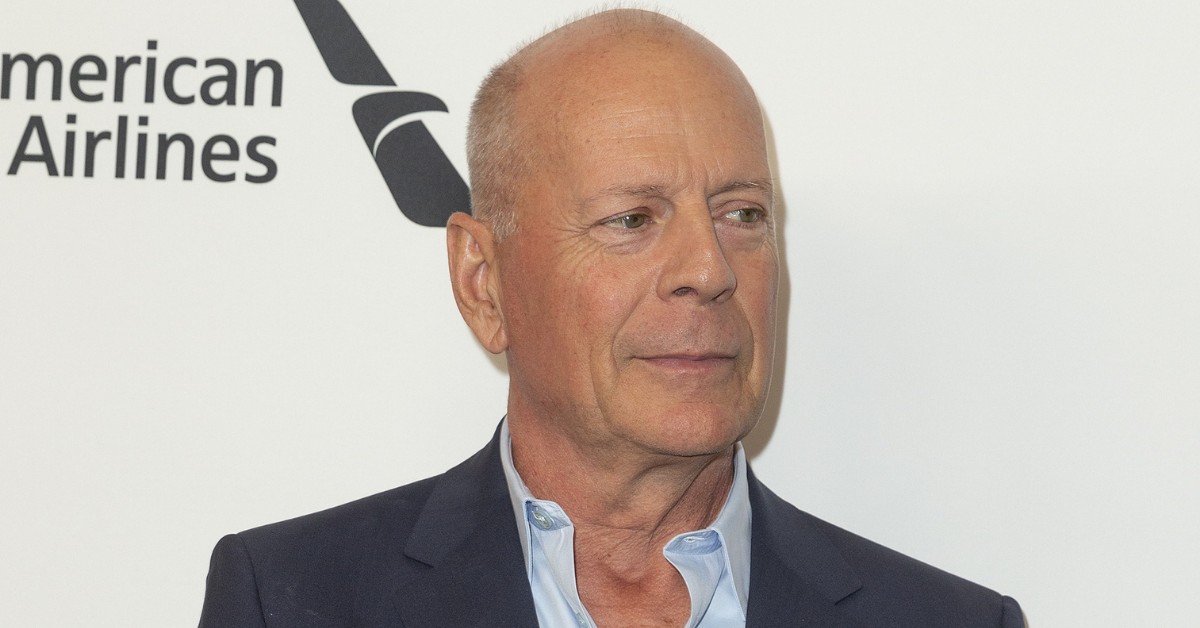 Talk about getting ahead of a bad situation.
Article continues below advertisement
Bruce Willis has apparently been preparing for his health decline for some time now. Friends close to the Hollywood icon reveal that the actor's been busy selling off several of his prized property in recent years.
The 67-year-old actor had reportedly sold nearly $65 million worth of property in the lead up to the announcement of his recent medical condition and subsequent retirement from acting.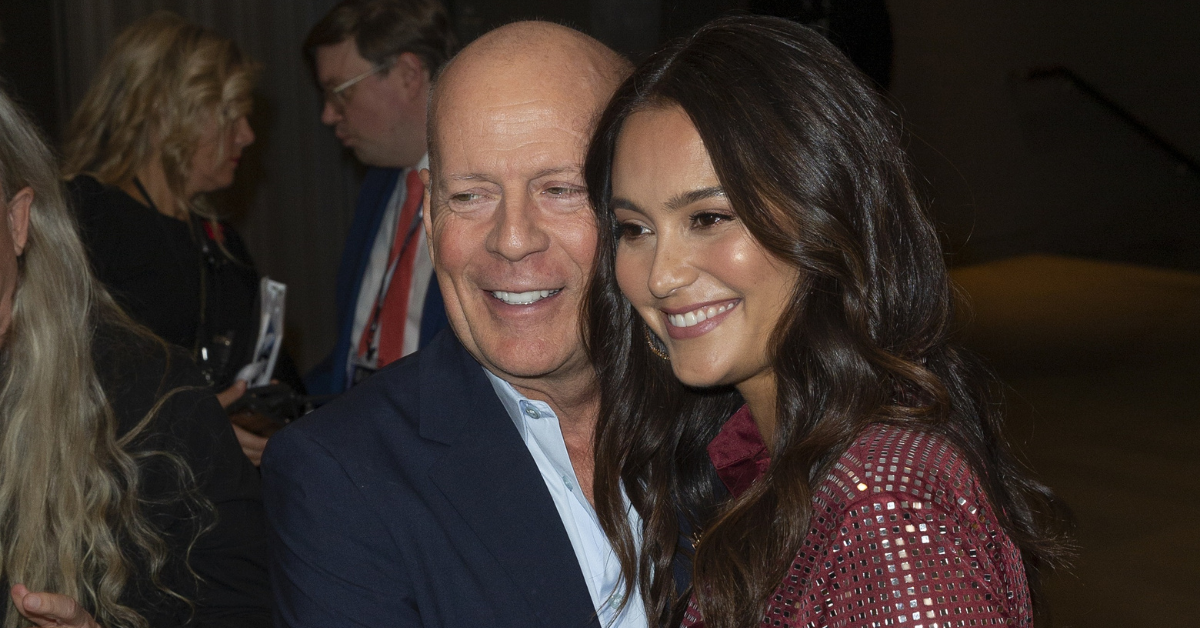 Article continues below advertisement
A source close to the action star claimed that "Bruce has been preparing for this moment for a long time." Revealing that "He knew there would be a time, as his health declined, when his earning power wouldn't be as great as it once was."
Bruce Willis Worked On Low-Budget Films Due To Health Issues, Had Problems Remembering Lines
"Plus, he knew that he wouldn't eventually need multiple estates and apartments to travel between, and that he would instead need to live in a safe environment surrounded by his family," the source continued. "Looking at how he has sold off most of his properties in recent years, it is clear that he has been preparing to downsize and simplify his life for a number of years."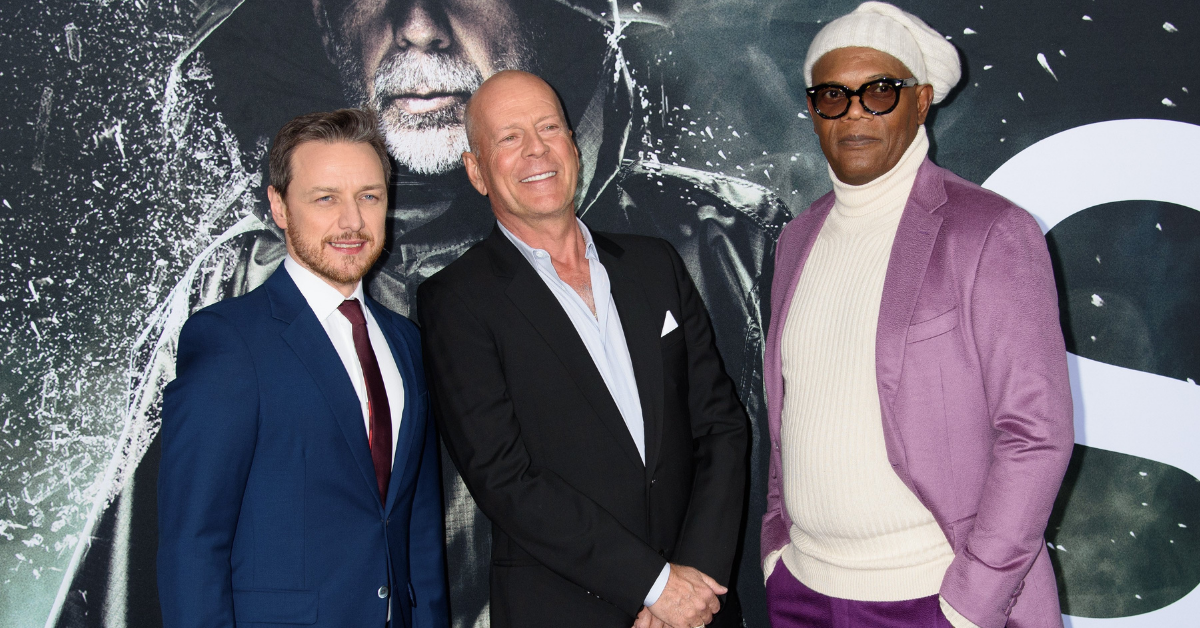 Article continues below advertisement
Willis sold his Westchester estate back in 2019 for $5.3 million less that the asking price for just $7.66 million. The property was originally purchased for $12 million back in 2014.
The actor originally claimed, "The only reason we are giving it up is because we are so far from our California family, which is why we have decided to return to the West Coast and make our home there."
He would go on to sell his mansion in Brentwood, California for $9.8 million as well as his West Centeral Park Duplex for $17.75 million in 2018. He continued unloading his property selling his Sun Valley home in Idaho for $5.5 million along with his Turks and Caicos compound for an astronomical $27 million.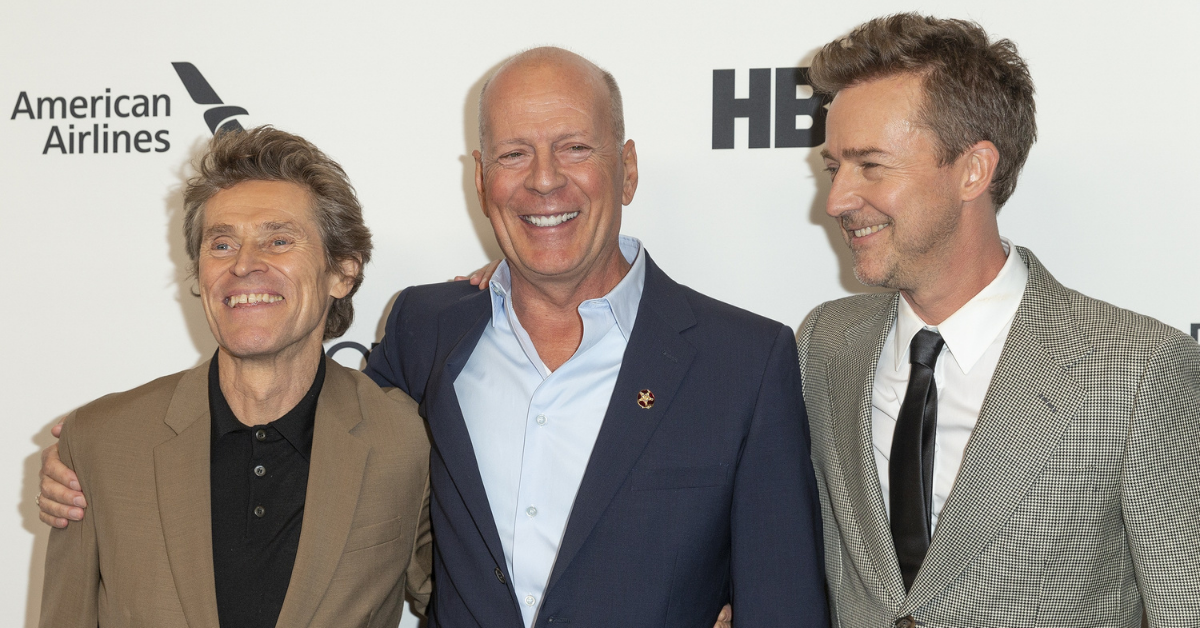 In a message signed by Willis' wife, Emma, ex-wife, Demi Moore, as well as his kids, Rumer, Scout, Tallulah, Mabel, and Evelyn, they revealed that the Die Hard actor was going to step away from acting due to his recent aphasia diagnosis.
The statement to Willis' fans read: "To Bruce's amazing supporters, as a family we wanted to share that our beloved Bruce has been experiencing some health issues and has recently been diagnosed with aphasia, which is impacting his cognitive abilities. As a result of this and with much consideration Bruce is stepping away from the career that has meant so much to him."
"This is a really challenging time for our family and we are so appreciative of your continued love, compassion and support," the statement continued. "We are moving through this as a strong family unit, and wanted to bring his fans in because we know how much he means to you, as you do to him. As Bruce always says, 'Live it up' and together, we plan to do just that."
Bruce Willis' Diagnosis 'Hard' On His Young Bride, Emma: 'It's Not Easy Seeing A Spouse Decline'