'Not Operational': Camera Watching Doomed New York Subway Train Not Working — As Video Emerges Of Panicked Commuters Fleeing 'Smoke Grenade' Explosion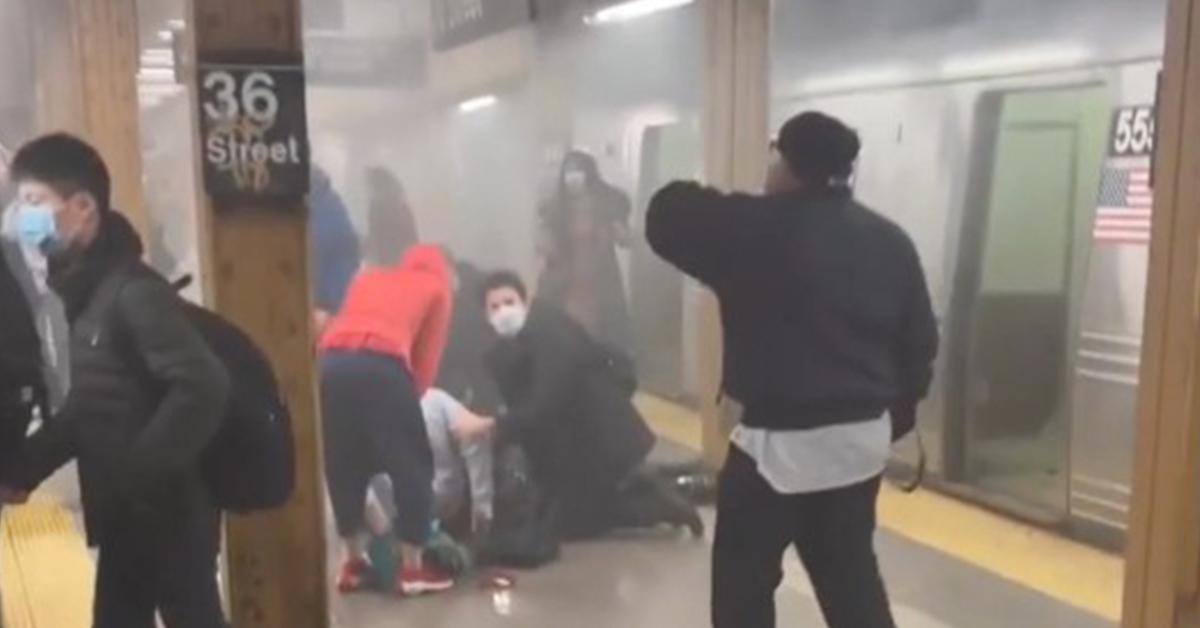 Article continues below advertisement
Video shows panicked commuters pushing their way out of the subway and running for their lives down the platform. Those injured emerged from the train bleeding profusely while collapsing on the cement.
During the press conference, it was confirmed of those 16 victims, 10 are suffering from gunshot wounds. Five are in critical but stable condition.
As of this post, the suspect is not in custody.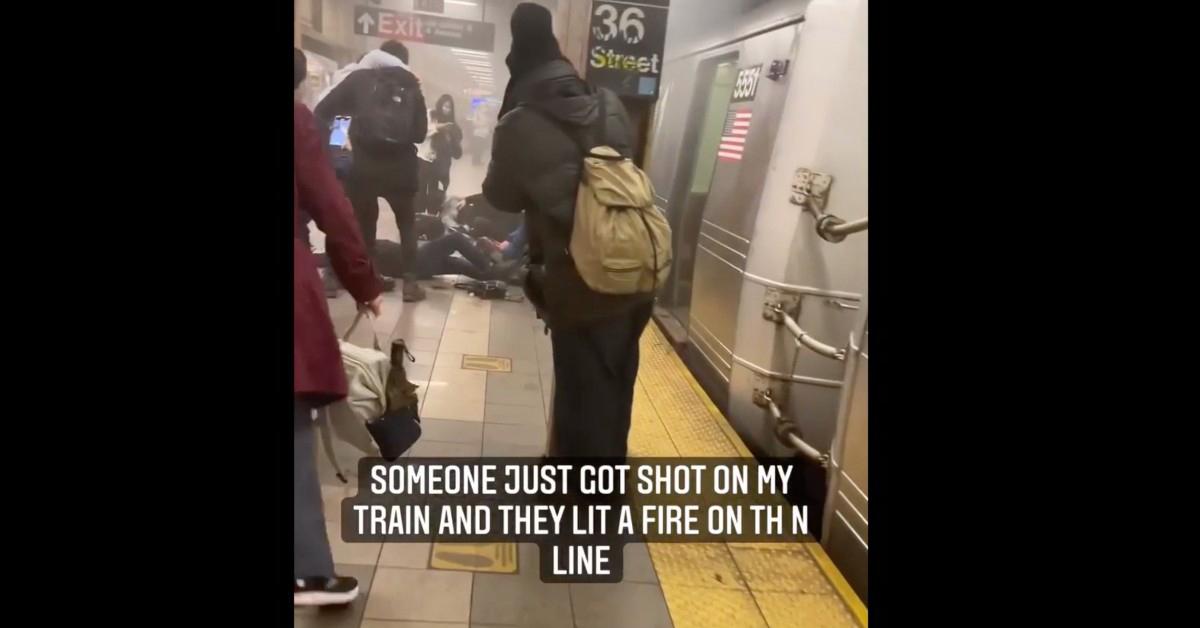 Article continues below advertisement
Law enforcement describes the suspect as a Black male standing 5 feet 5 inches tall and weighing 180 pounds. He reportedly fled the scene wearing a construction vest and a gas mask. Police believe he acted alone.
While the motive for the shooting is not known, the biggest priority is finding the gunman.
"This is the biggest manhunt ever conducted in the New York City underground," a police source told RadarOnline.com.
"The New York subway is one of the most complex in the world. It has over 400 stations, and is responsible for connecting more than 5 million people daily in more than six thousand cars across the fleet. It's a maze down there."
Article continues below advertisement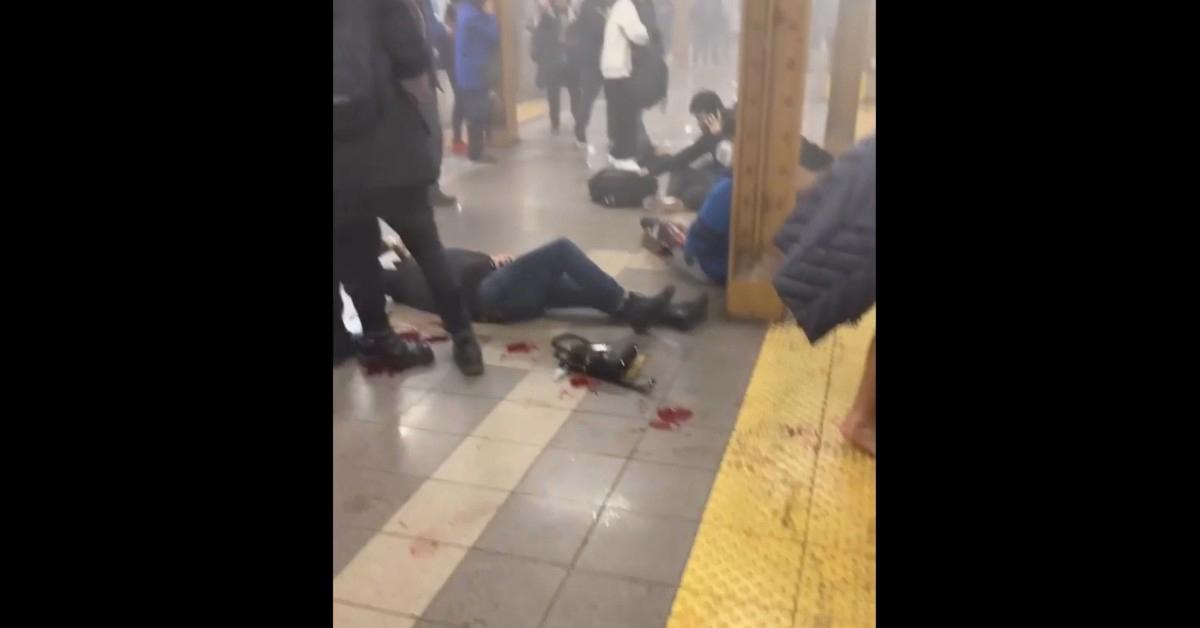 RadarOnline.com obtained photos from the scene showing several shooting victims wounded on the ground. While many ran away, a few good Samaritans rushed to their aid.
Many were seen trying to stop the wounds from bleeding out. Others were on the phone with 911 or captured footage of the aftermath.
Article continues below advertisement
According to local outlets, power has been shut off on the N/R Line from 59 Street to Atlantic Avenue. Major delays have been reported throughout the city. W service has been suspended.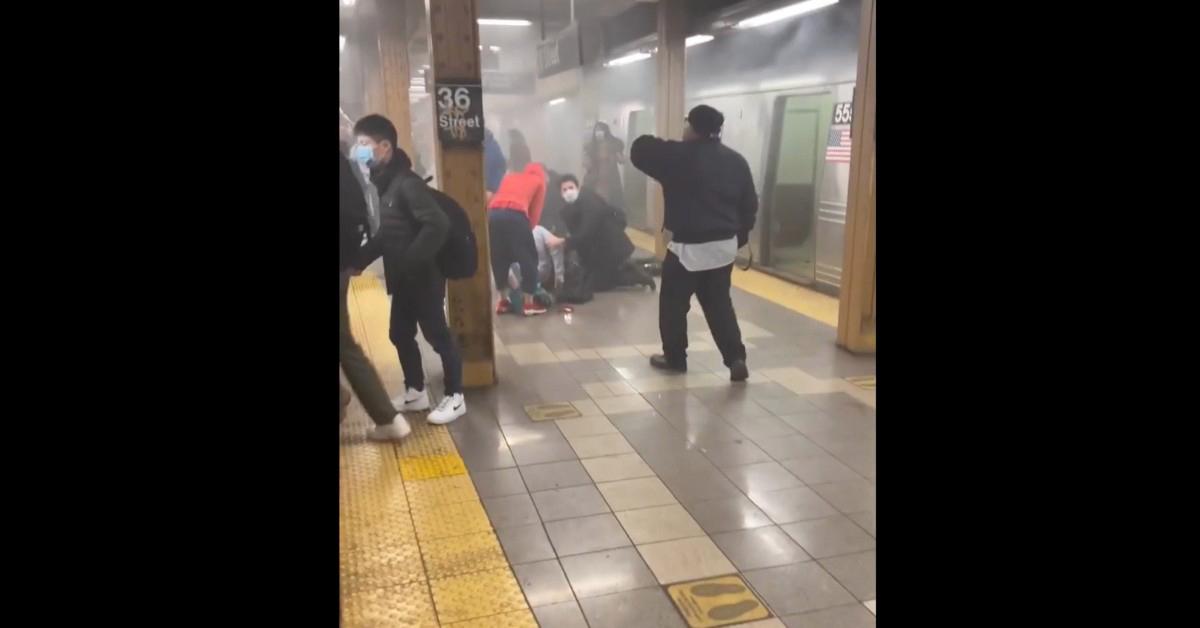 NYC Mayor Eric Adams' office released a statement, encouraging all citizens to avoid the area. "While we gather more information, we ask New Yorkers to stay away from this area for their safety and so that first responders can help those in need and investigate," the statement read.