Britney Spears Working On New Revenge Music As She Continues Her Fight To Escape Conservatorship
As Britney Spears continues to speak out against those who have done her wrong, insiders tell RadarOnline.com that the pop star is working on new music, holding nothing back.
"If you think Britney's social media posts are explosive you should listen to her new songs," sources tell us.
Article continues below advertisement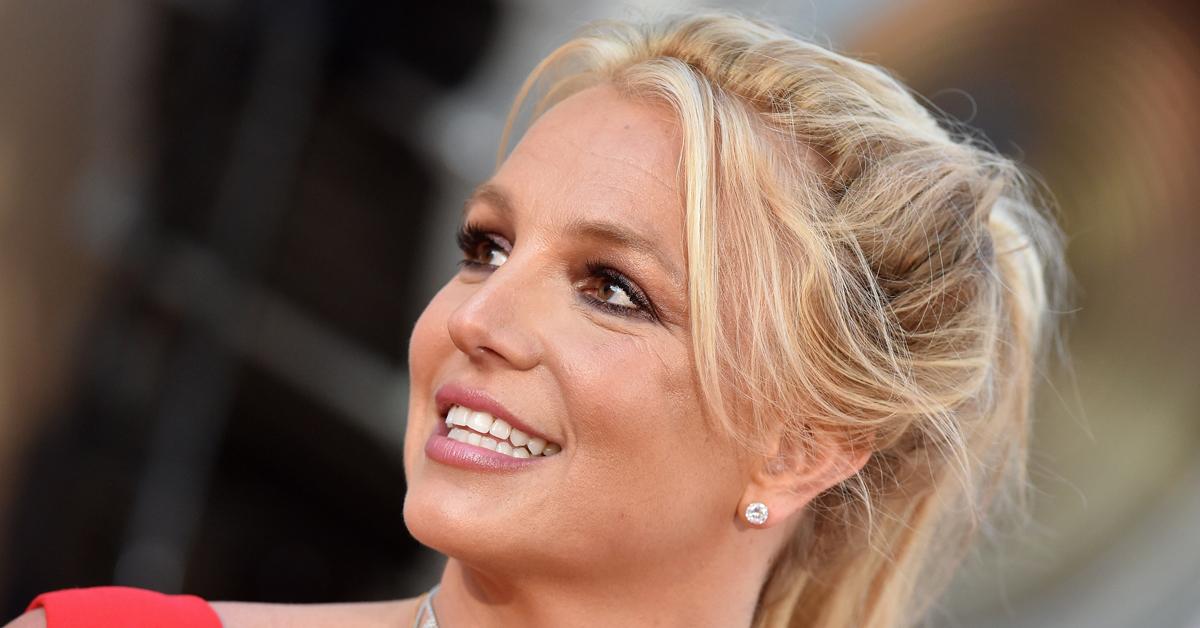 "Everyone that has done her wrong should be concerned because Britney is about to reveal everything." Spears has co-written dozens of songs over the years, but nothing as revealing as what she is working on now.
Article continues below advertisement
"Britney is going to be naming names. Family members, management, and even celebrities who are now pretending they care about her after doing nothing to help her for 13-years will all be exposed," sources add.
"This is a brand-new Britney. Not only is she getting rid of her dad, but she is also getting rid of all those old white men in the music business who once controlled what songs she sang for years," an insider spilled.
Article continues below advertisement
In a new Instagram post, the 39-year-old star declared, "I will never be able to let go and fully move on until I've said all I needed to say … and I'm not even close."
In her testimony on June 23, Britney made it very clear that she will never shut up ever again. "My dad and anyone involved in this conservatorship, including my management … they should be in jail,"
Article continues below advertisement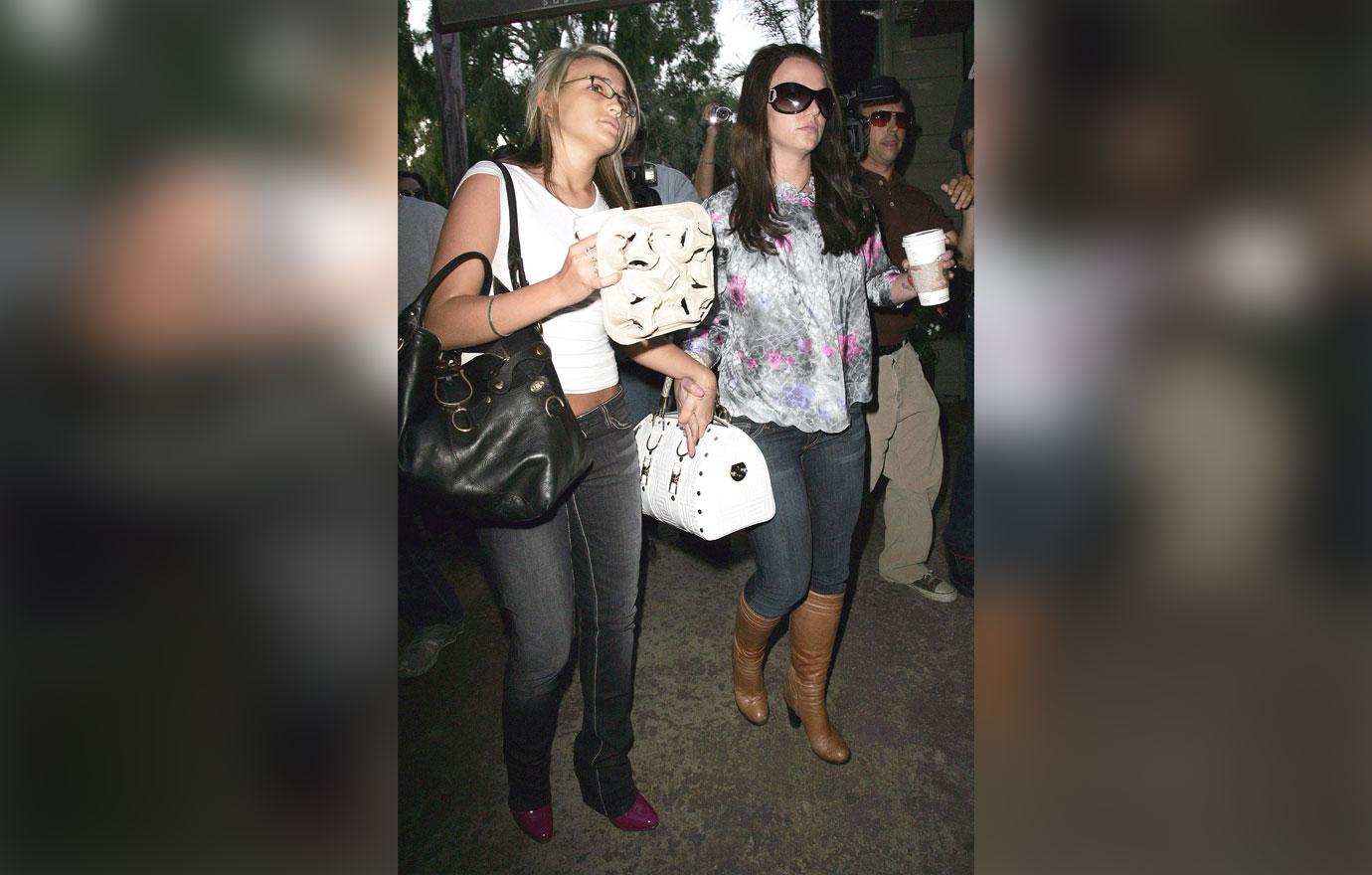 Britney stated last month. "My family didn't do a goddamn thing."
Article continues below advertisement
The music will help calm down her diehard fans who have been waiting for Britney to record for years. Her last studio album was 2016's Glory which was released to lackluster reviews and sold poorly.
Many believe the singer wasn't fully invested in the album because she had been wanting out of the conservatorship and felt controlled.
Article continues below advertisement
It was only a couple of years later that Britney told her father she refused to work until he was removed as conservator of her life. At the moment, she won't step a foot on stage until she is free to live her own life.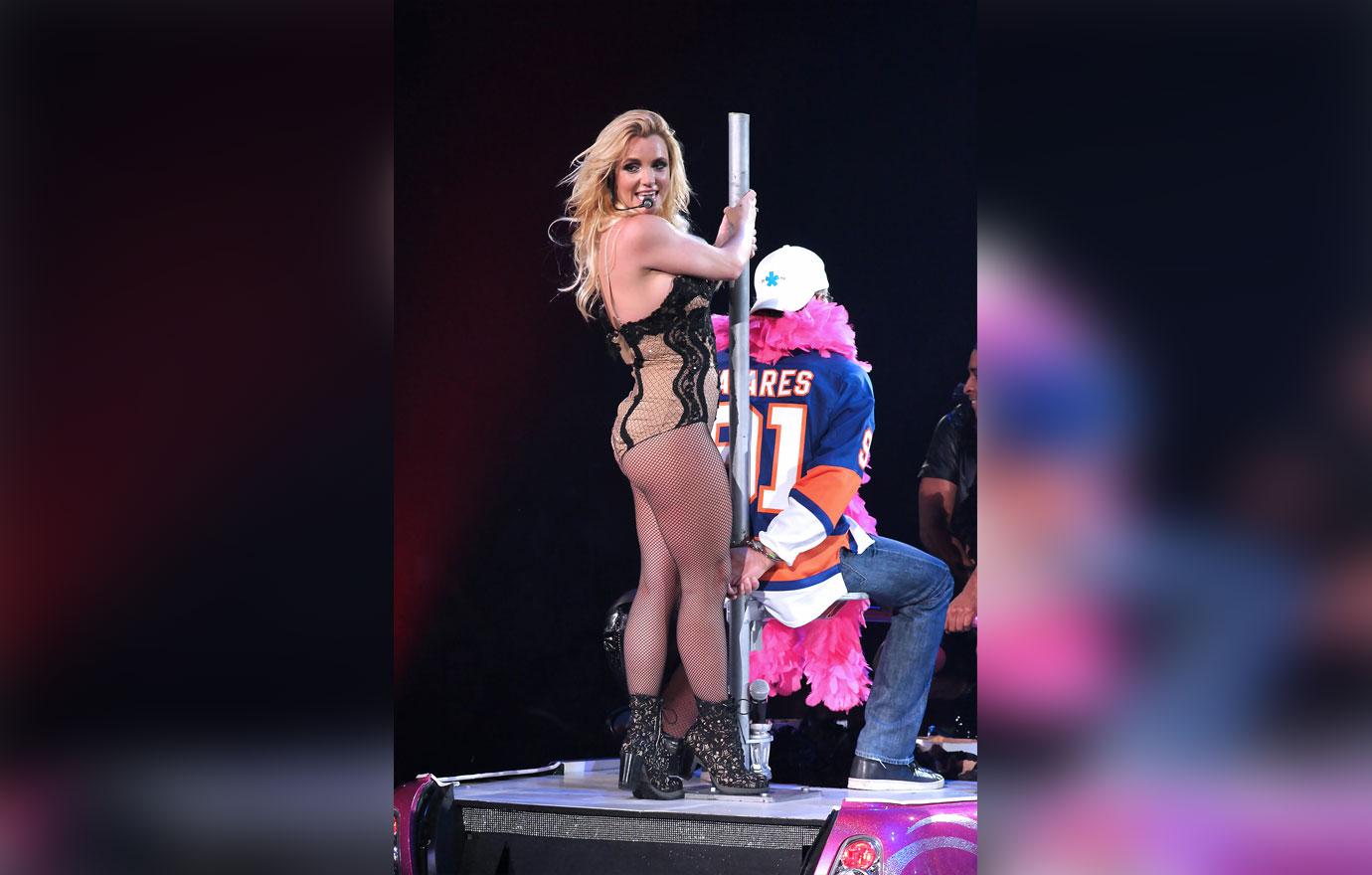 Article continues below advertisement
During her emotional testimony, Britney told the judge, "But my precious body, who has worked for my dad for the past fucking 13 years, trying to be so good and pretty. So perfect. When he works me so hard. When I do everything I'm told and the state of California allowed my father — ignorant father — to take his own daughter, who only has a role with me if I work with him, they've set back the whole course and allowed him to do that to me. That's given these people I've worked for way too much control. They also threaten me and said, If I don't go, then I have to go to court."
While the next hearing isn't until September, Britney is working hard to tell her side of the story through music.