Britney Spears' Mom Lynne Arrives In L.A. Hoping To Reunite With Estranged Daughter, Despite Singer Blasting Her After Conservatorship Win
Britney Spears' mom is hoping her relationship with the singer isn't damaged beyond repair. Lynne Spears made the bold move to show up in Los Angeles, just days after her Grammy-winning daughter blasted her following her conservatorship victory.
Article continues below advertisement
Britney made it pretty clear last week — she wants nothing to do with her family and believes her mother should be in jail, calling her the driving force behind the conservatorship.
That didn't stop Lynne from arriving at LAX on Monday and talking about reconciling with her estranged daughter.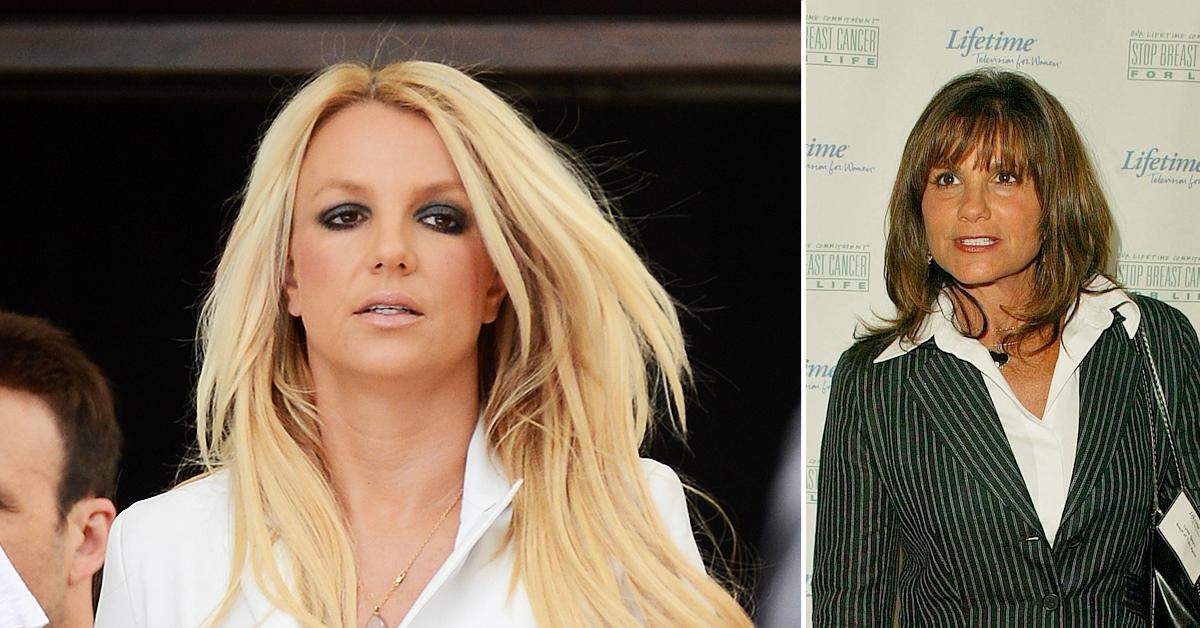 Article continues below advertisement
The paparazzi were anxiously awaiting the Spears matriarchy's arrival. Catching her after jumping off the plane, they immediately asked about Britney. Lynne doesn't live in California. She lives in the lavish Kentwood mansion that, according to court documents, the singer still pays $150,000 a year for.
When asked how she feels now that Britney is free from her 13-year conservatorship, Lynne stayed quiet. She nodded her head yes when the paparazzo asked if she's happy for her oldest daughter.
That's when the person behind the lens asked if she hoped to see Britney for the holidays. Lynne repeated the head nod, making it clear that she hopes they can reconcile.
Article continues below advertisement
According to reports, Lynne isn't in town to see Britney. She's actually in L.A. to spend Thanksgiving with her son, Britney's older brother, Brian. He reportedly still talks to his sister so we will see if she shows up for the turkey dinner, but it's not likely.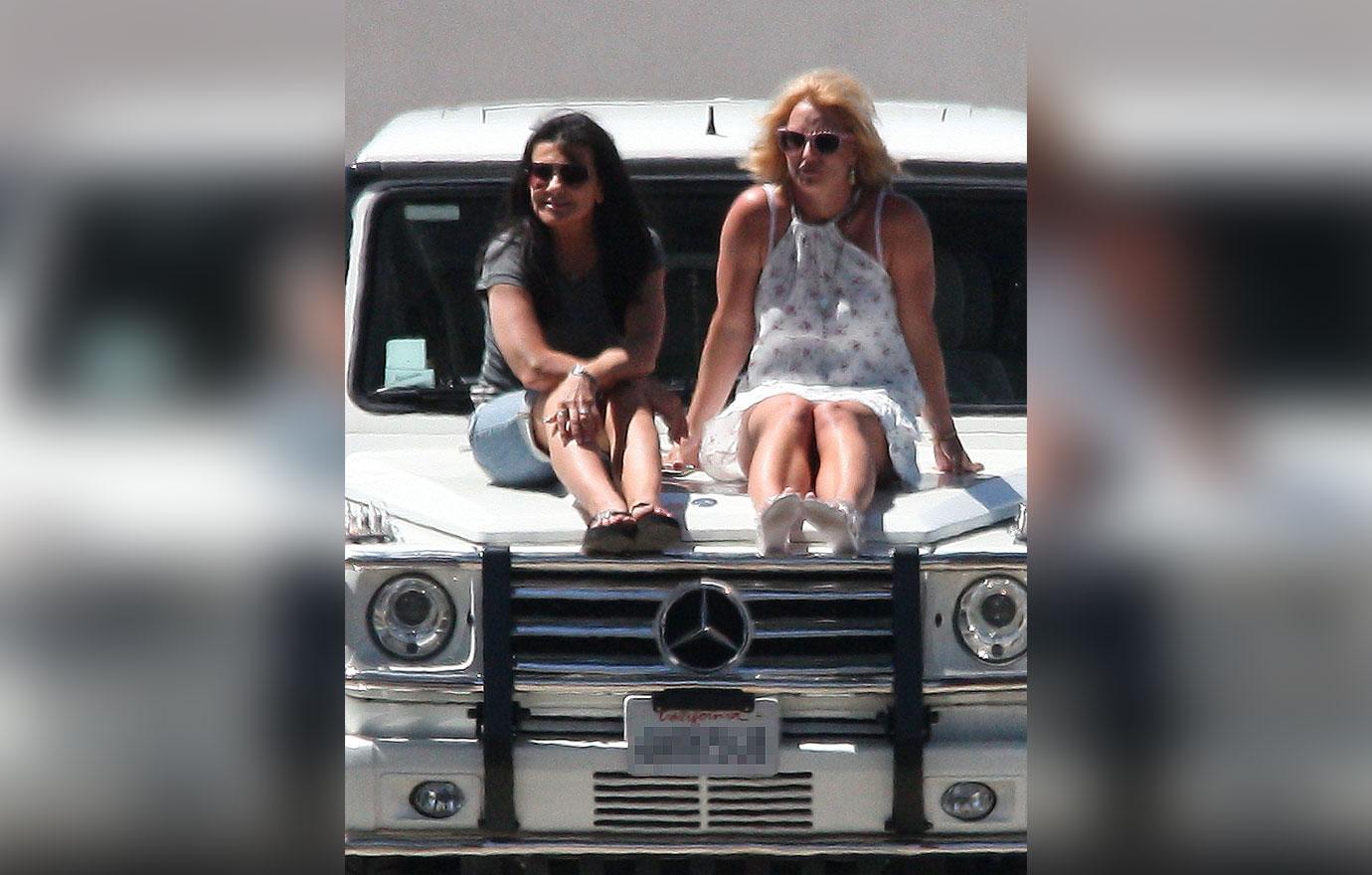 Article continues below advertisement
As RadarOnline.com reported, the Oops!... I Did It Again singer trashed her mom and made it clear that she feels Lynne, not Jamie Spears, orchestrated the conservatorship over a decade ago.
"My dad may have started the conservatorship 13 years ago…but what people don't know is that my mom is the one who gave him the idea!!!! I will never get those years back," Britney wrote in a scathing Instagram post.
"She secretly ruined my life…and yes I will call her and [business manager] Lou Taylor out on it," she continued. "So take your whole 'I have NO IDEA what's going on' attitude and go f--k yourself!!!! You know exactly what you did."
Britney later deleted the post.