'Furious' Britney Spears Wants Nothing To Do With Lynne, Singer Refuses To Let Her Mom Into Her Home Amid Conservatorship Victory
Article continues below advertisement
According to Page Six, the 39-year-old pop star was furious with her 66-year-old mother before her longstanding conservatorship was terminated last week, and she's furious with her now.
The outlet reports that all of Lynne's recent attempts to make things right with her estranged daughter have been staunchly rejected.
Article continues below advertisement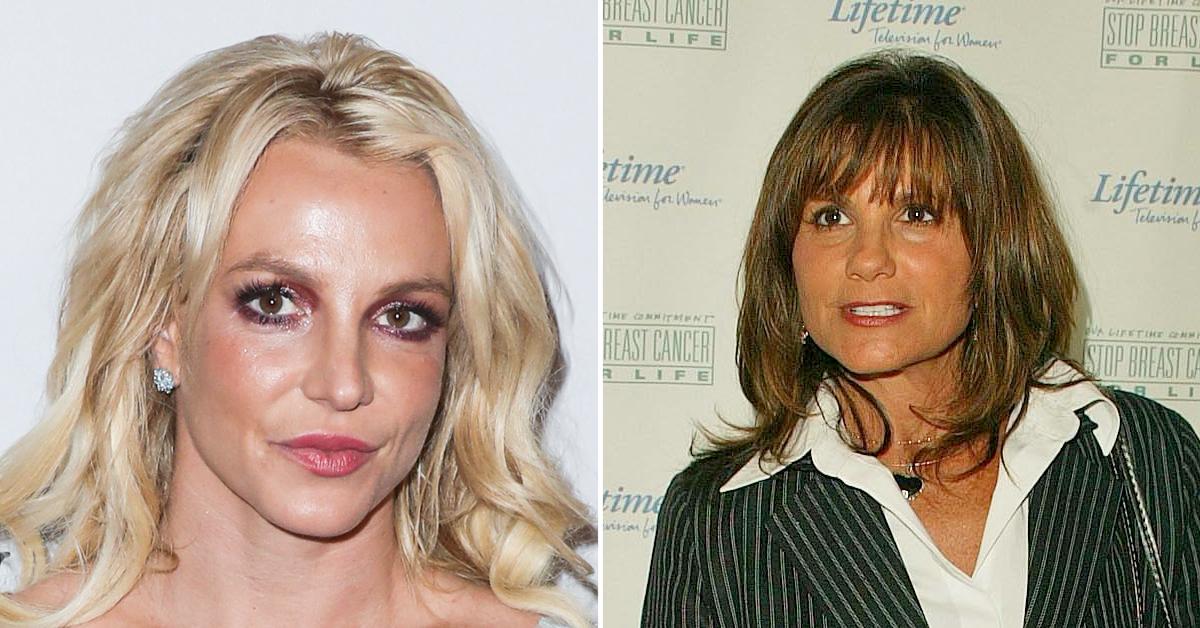 "A few weeks before the conservatorship ended, Lynne flew to Los Angeles [from Louisiana] to try to reconnect with Britney," a source said. "But Britney didn't even let Lynne into her house. She is furious with her."
The insider claimed that Lynne "tried over a number of days to try to visit" but that Britney continued to "shut her down."
Article continues below advertisement
Sources say the bad blood between the mother-daughter duo stems from the role Britney feels Lynne played in both initiating and maintaining her allegedly abusive legal arrangement for nearly 14 years.
"My dad [Jamie Spears] may have started the conservatorship 13 years ago…but what people don't know is that my mom is the one who gave him the idea!!!! I will never get those years back," the singer wrote in a scathing Instagram post, which she soon deleted.
"She secretly ruined my life…and yes I will call her and [business manager] Lou Taylor out on it," Britney went on. "So take your whole 'I have NO IDEA what's going on' attitude and go f--k yourself!!!! You know exactly what you did."
It appears the pop star's angry message may have coincided with her mom's reported attempts to extend an olive branch.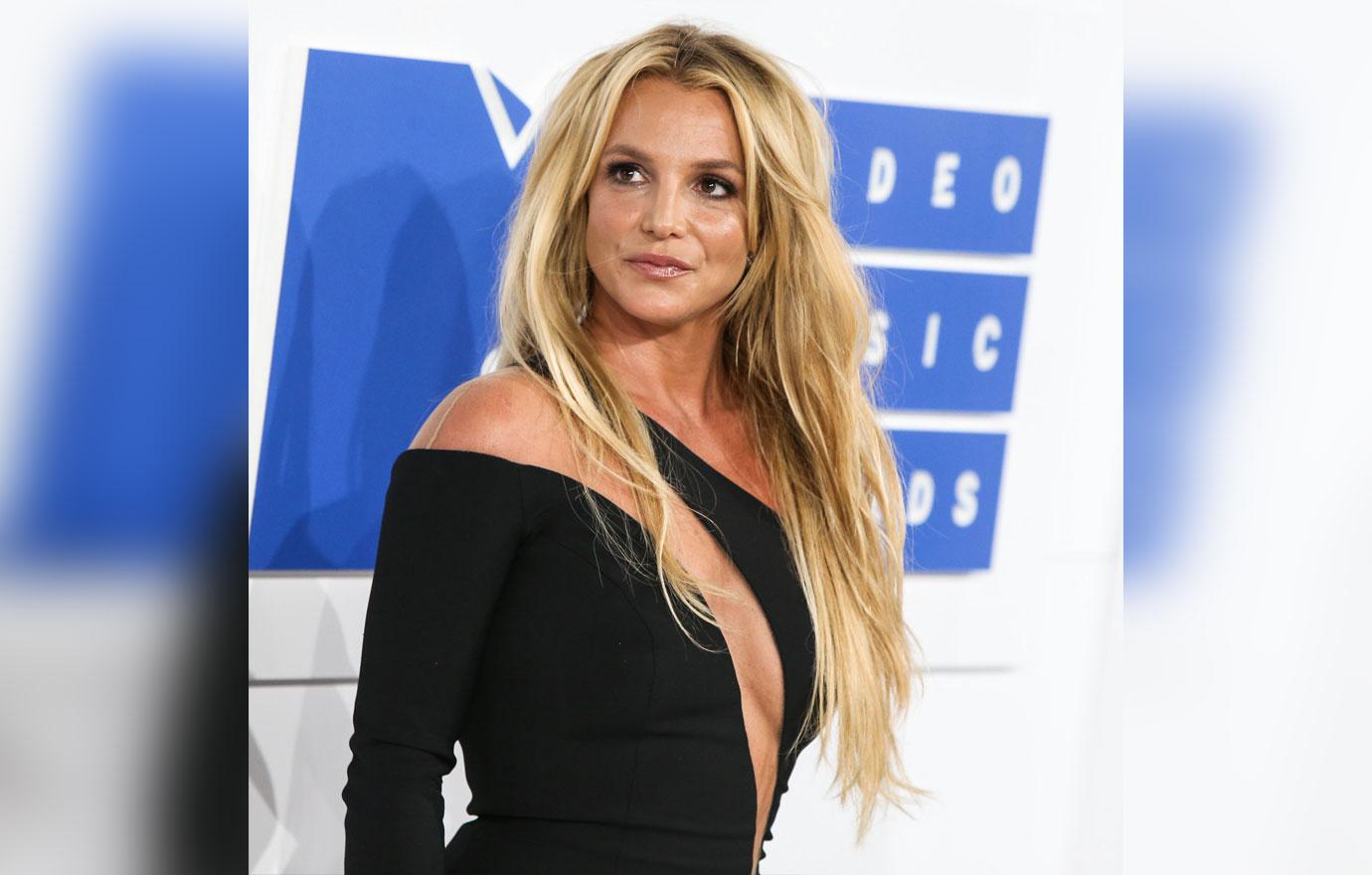 Article continues below advertisement
To make matters worse, Lynne recently filed a petition, asking that her daughter's estate pay her more than $650,0000 in legal fees because she had hired attorneys to "help Britney free herself from what she saw as a very controlling existence."
Lynne's request also stated her lawyers worked on "researching and vetting appropriate qualified expert doctors" for Britney in May of 2019 and that they advocated for Jamie's removal from the conservatorship.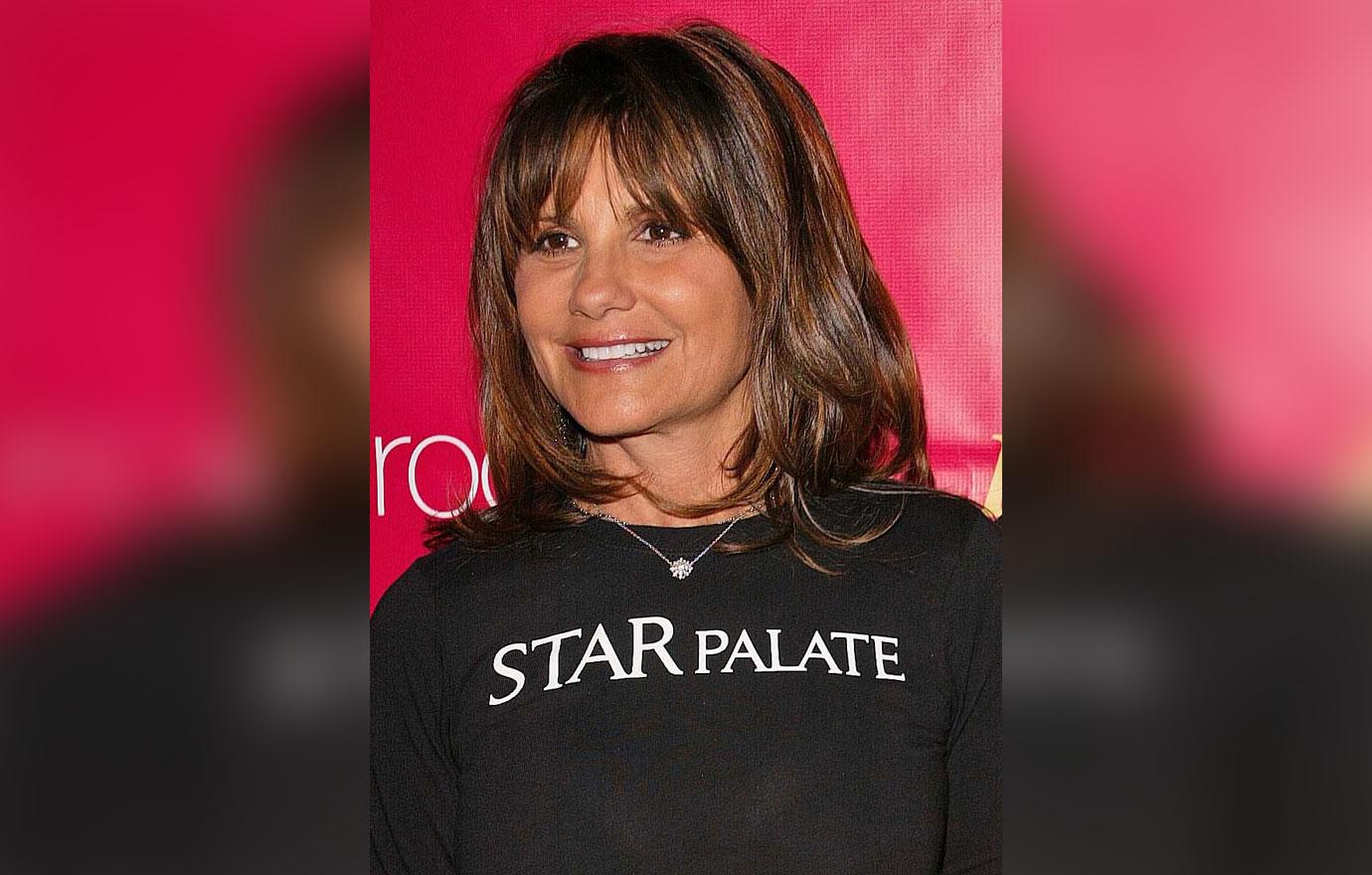 Article continues below advertisement
As RadarOnline.com reported, Los Angeles Superior Court Judge Brenda Penny ruled in favor of the singer on Friday, terminating the legal arrangement that had stripped her of her rights to make personal, professional, medical and financial decisions since February of 2008.
Now that Britney has her freedom, she has her sights set on justice.
The pop star has previously called out her dad, mom and sister, Jamie Lynn Spears, for allegedly sitting back and watching her suffer while reaping the benefits of her unlivable life.
Her attorney, Mathew Rosengart, has been working diligently on an investigation into Jamie's alleged conservatorship abuses, including misappropriations and allegations he illegally bugged his daughter's bedroom.