Britney Spears' Lawyer Says Pop Star Is Losing Sleep, Being Further Traumatized Every Day Her Father Remains As Conservator
Britney Spears is experiencing extreme stress as she fights to remove her father Jamie from her life and her lawyer is pleading for the court to speed up his removal as conservator.
According to court documents obtained by RadarOnline.com, the pop star's powerhouse new lawyer Mathew Rosengart asks the court for Jamie Spears' immediate removal from his daughter's life. Jamie has been in power for the past 13 years.
Article continues below advertisement
Rosengart says, "Ms. Spears's emotional health and well-being must be, and are, the paramount concern ..the time has come for Mr. Spears's reign to end."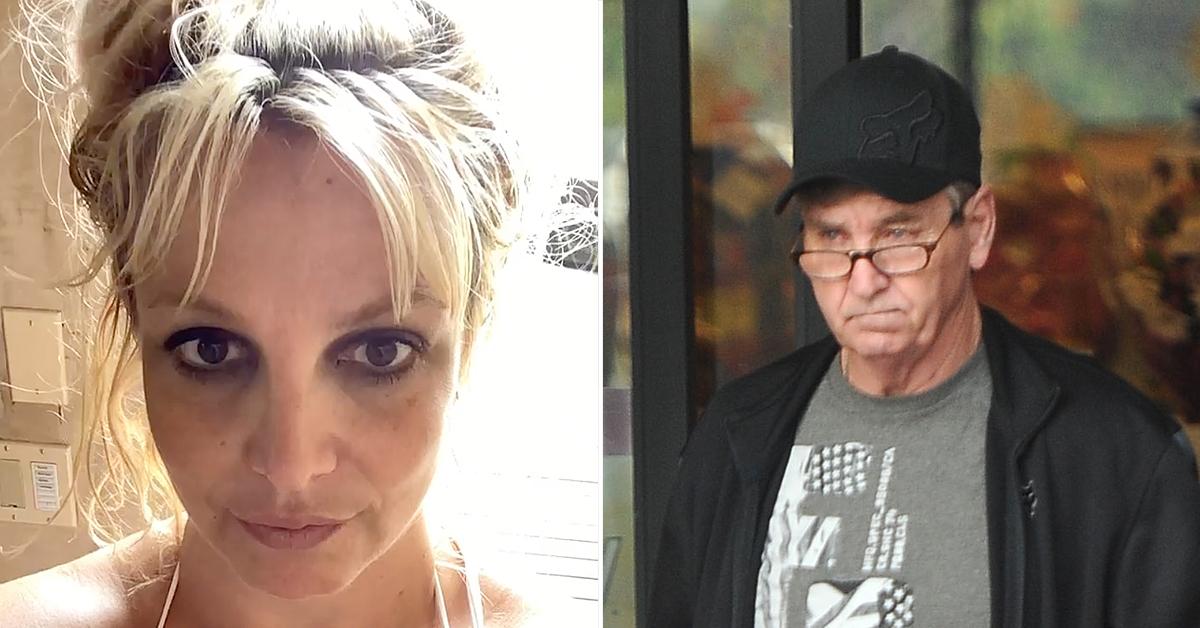 Article continues below advertisement
Britney's lawyer says his client's family and medical professionals all support Jamie being cut. Her mother Lynne told the court, "t is clear to me that James P. Spears is incapable of putting my daughter's interests ahead of his own on both a professional and a personal level and that his being and remaining a conservator of my daughter's estate is not in the best interests of my daughter, the conservatee.
Jodi Montgomery said, "I have had numerous, ongoing conversations with the medical team and we all agree that it would be best for Ms. Spears' well-being and mental health that her father stop acting as her Conservator."
Article continues below advertisement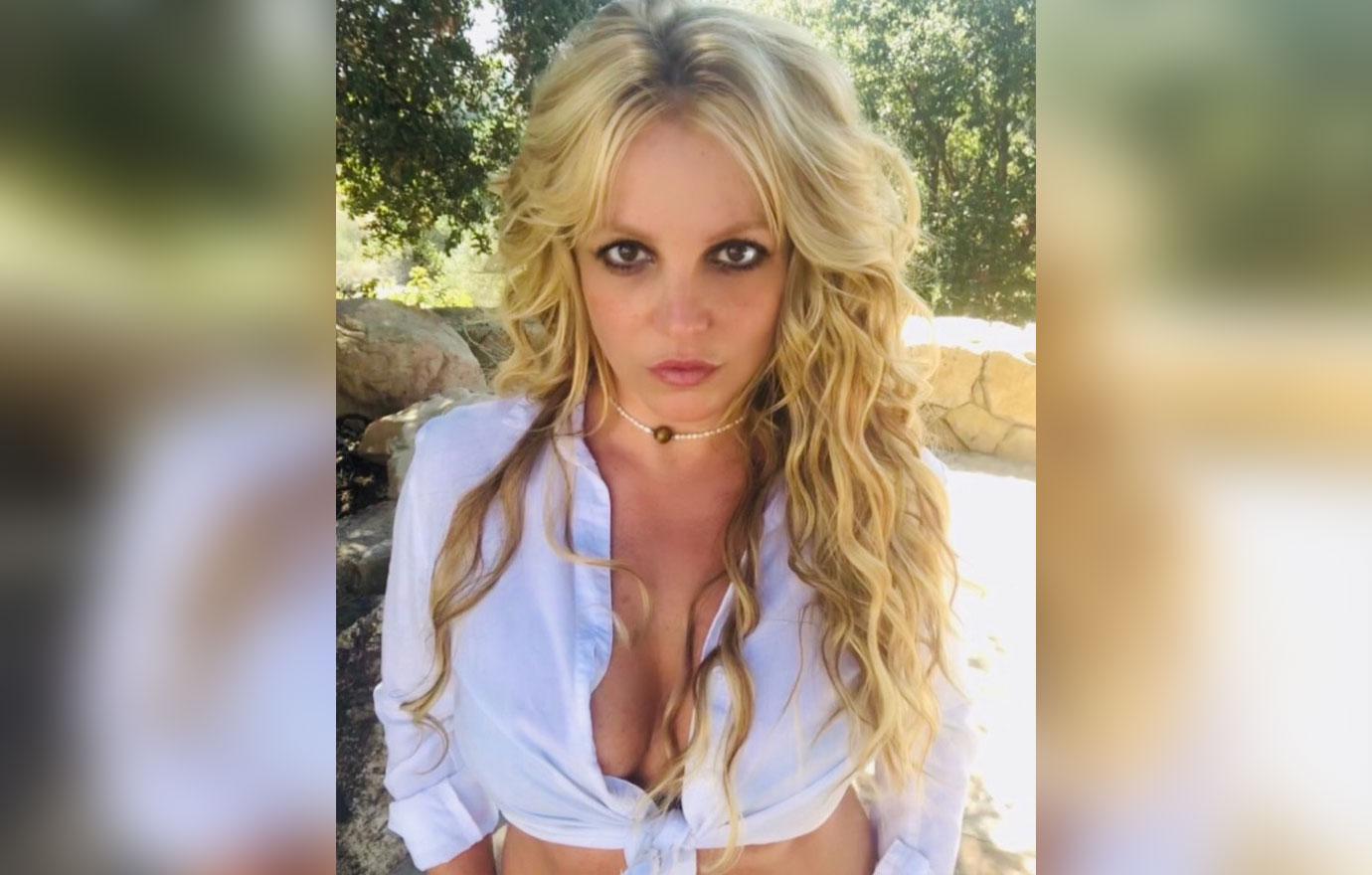 Rosengart is adamant the court needs to set a hearing on the matter immediately. He writes, "In short, although a two-month wait for a hearing on the Petition may not seem significant in the context of 13 years, Ms. Spears should not be forced to continue feel traumatized, lose sleep, and suffer further. Every day matters."
Article continues below advertisement
The motion doesn't hold back against Jamie. It reads, "Ms. Spears continues to suffer ongoing harm each day that Mr. Spears remains in place as the Conservator of the Estate—emotionally, psychologically, and financially."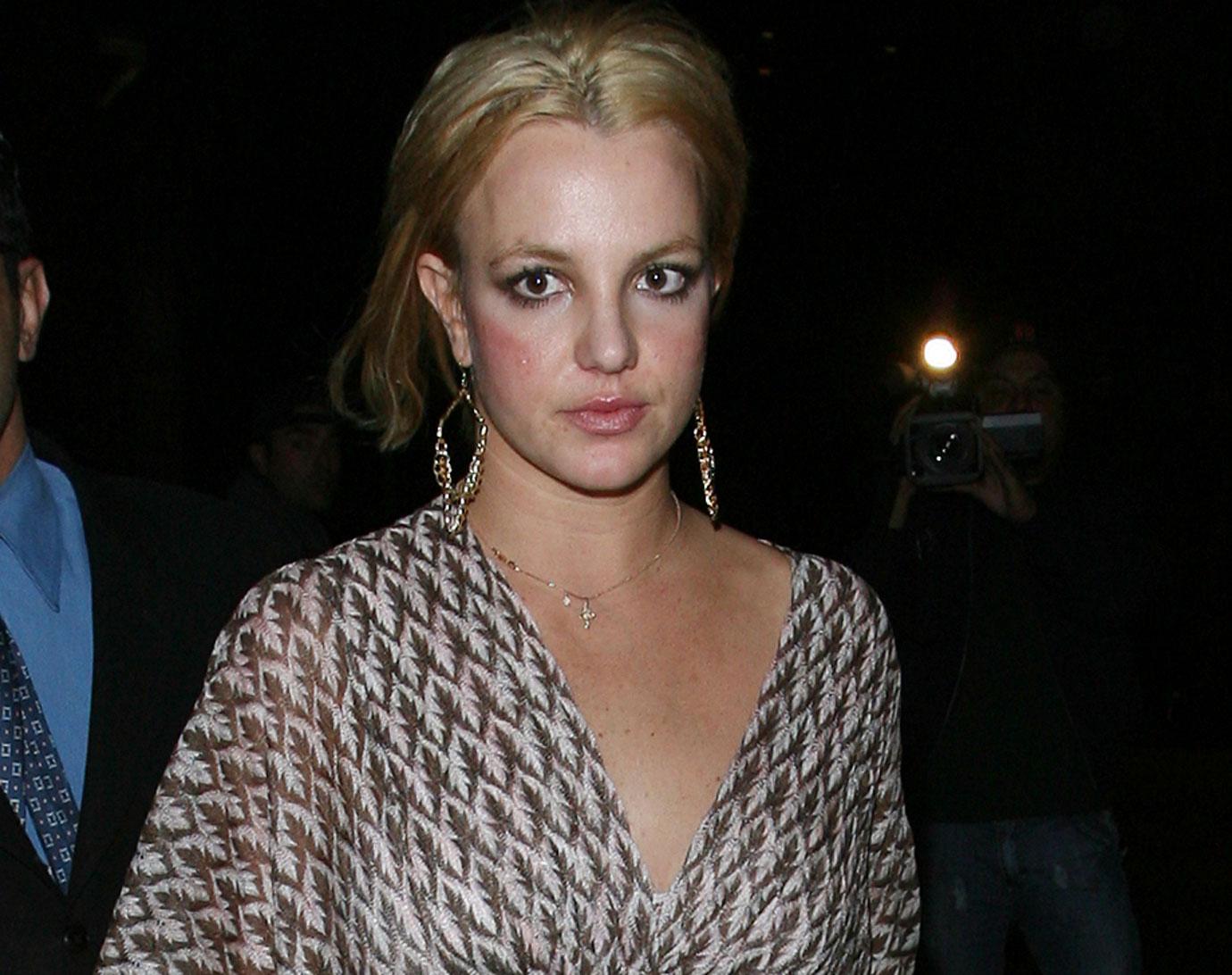 Article continues below advertisement
As RadarOnline.com previously reported, Britney has been making moves to free herself from the conservatorship in the past couple of months.
Last month, she spoke for the first time during a public conservatorship hearing telling the judge "I've been in shock. I am traumatized. I just want my life back."
She broke down while revealing, "my precious body, who has worked for my dad for the past fucking 13 years, trying to be so good and pretty. So perfect. When he works me so hard. When I do everything I'm told and the state of California allowed my father — ignorant father — to take his own daughter, who only has a role with me if I work with him, they've set back the whole course and allowed him to do that to me. That's given these people I've worked for way too much control.
Article continues below advertisement