Britney Spears' Lawyer Samuel Ingham Rolling In The Dough, Was Paid Over $3 Million From Singer In Conservatorship
The lawyer who the court-appointed to represent Britney Spears' in her conservatorship has been paid $3 million for his work, bombshell court documents reveal.
The New York Times published another report based on confidential conservatorship documents they obtained from a source. The records date back to 2008 when the court approved Britney's father taking complete control of her life.
Article continues below advertisement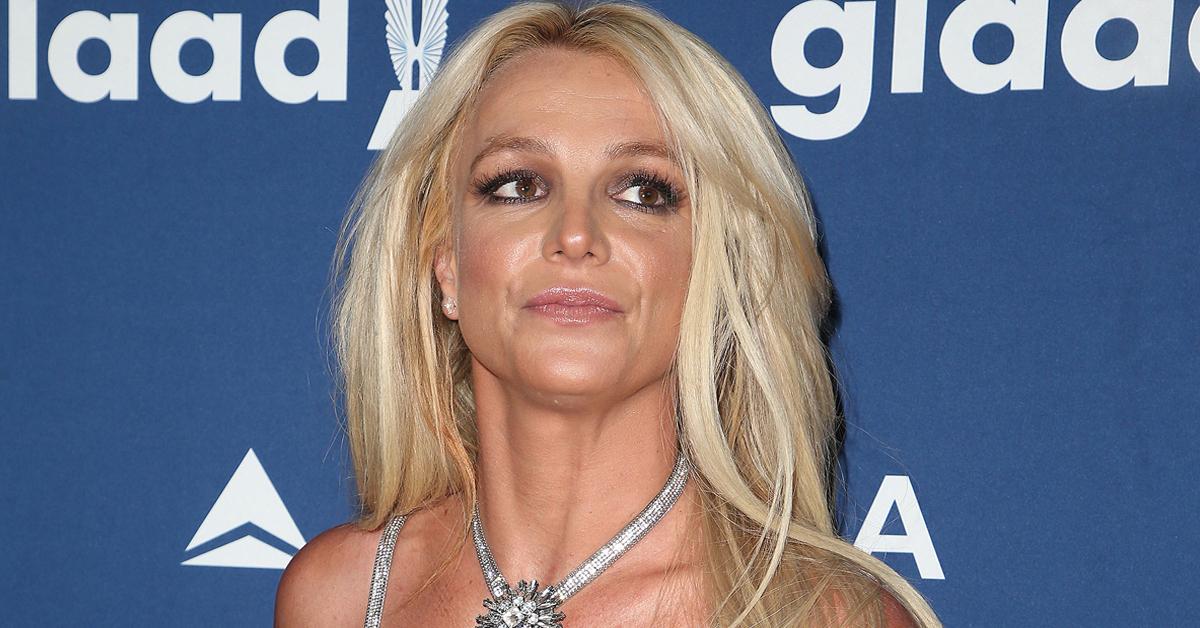 Since the start, Britney has been represented by a court-appointed lawyer named Samuel D. Ingham. During the recent hearing, Britney spoke to the court for the first time.
Article continues below advertisement
She demanded the conservatorship be terminated. The pop star said nobody had told her she had the right to try and end it. Britney said everyone around her told her "no" and tried to shut her up.
"I didn't know I could petition the conservatorship to end it. I'm sorry for my ignorance, but I honestly didn't know that," she spilled. She told the court Sam had told her not to speak out about alleged abuse at a rehab facility.
Article continues below advertisement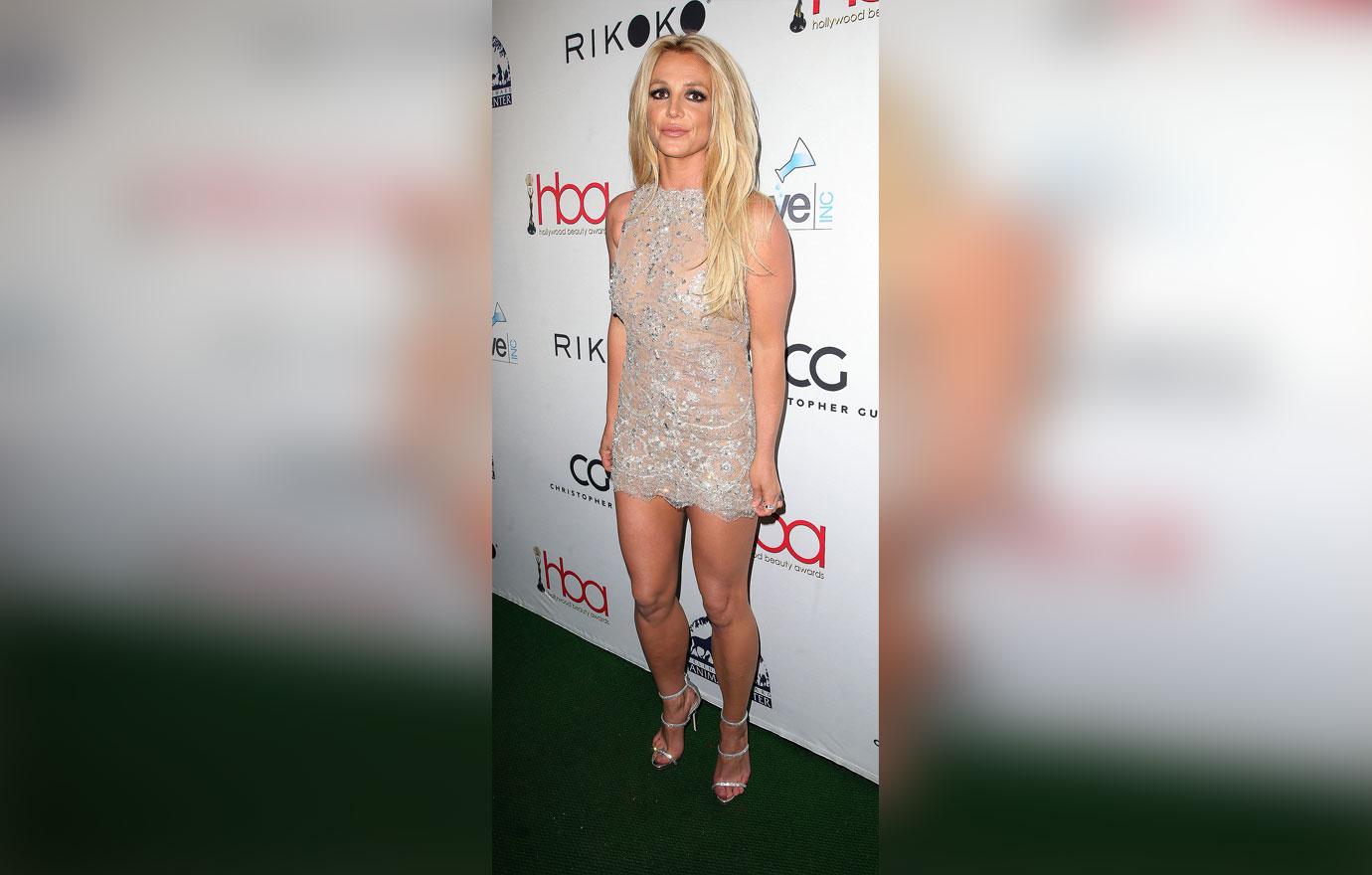 She added, "He told me I should keep it to myself. I would personally like to — actually, I've grown with a personal relationship with Sam, my lawyer, I've been talking to him like three times a week now, we've kind of built a relationship but I haven't really had the opportunity by my own self to actually handpick my own lawyer by myself. And I would like to be able to do that."
Article continues below advertisement
In the past, Ingham told the court his client was unable to hire her own lawyer. The court selected him for his experience handling radio host Casey Kasem's conservatorship. Court records reveal Ingham is paid $475 an hour, which is higher than the average rate.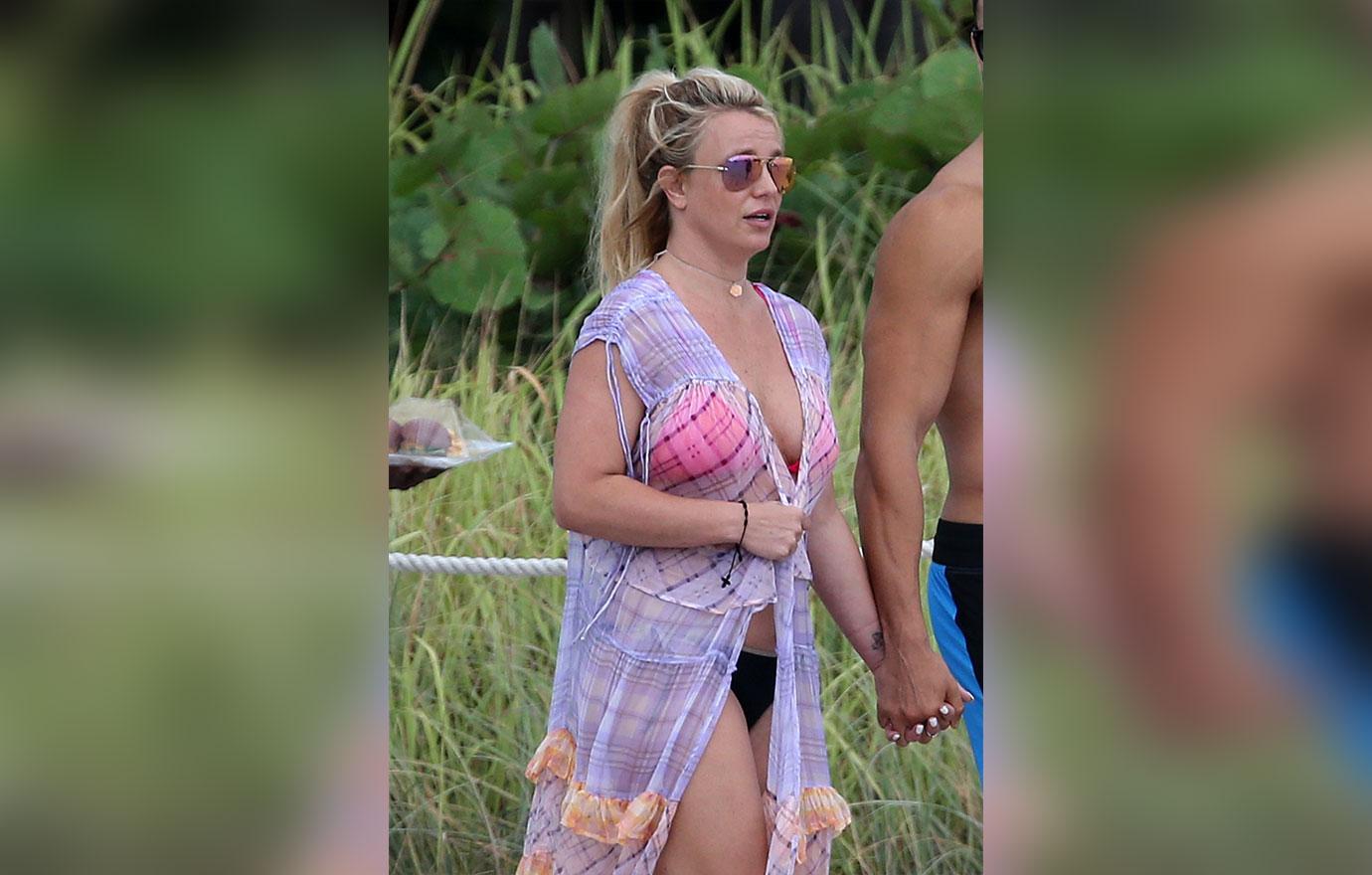 Article continues below advertisement
However, it was approved by the court because the case features "unusual problems requiring extraordinary expertise." In 2019, a court report showed Ingham had made $373,000 for 2019 and a total of $3 million since 2008.
The revelation comes as Britney is making moves to be freed from the conservatorship and her father Jamie's control. She said her life has been too controlled and her dad treats her bad.
Article continues below advertisement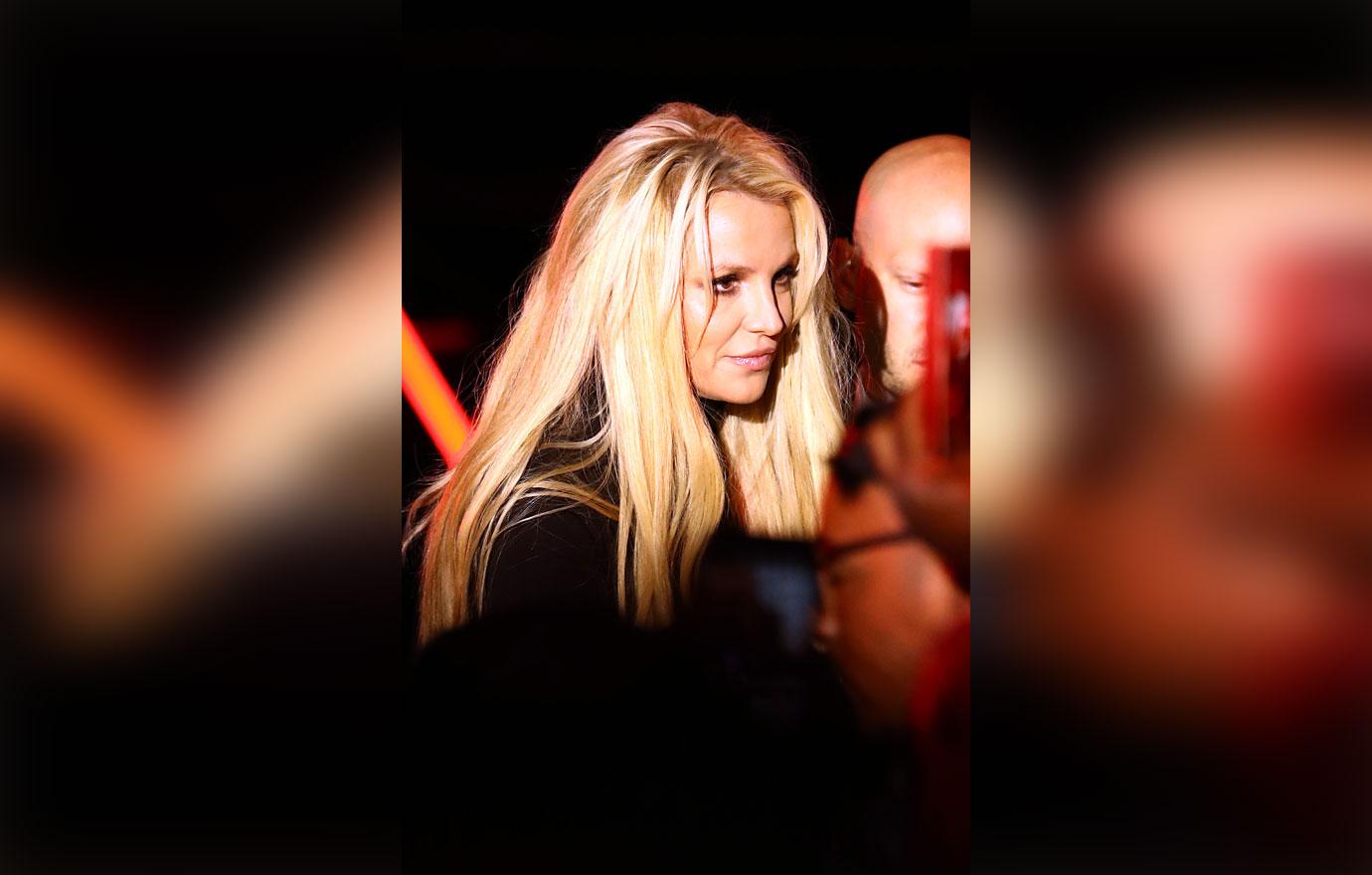 During the hearing, the Toxic singer told the judge, "I'm not lying. I just want my life back. And it's been 13 years. And it's enough. It's been a long time since I've owned my money. And it's my wish and my dream for all of this to end without being tested. Again, it makes no sense whatsoever for the state of California to sit back and literally watch me with their own two eyes, make a living for so many people, and pay so many people, trucks and buses on the road with me and be told, I'm not good enough.