Wendy Williams Faces Fierce Backlash For Wishing 'Death To' Britney Spears' Father, Mother And Sister After Pop Star's Harrowing Testimony In Conservatorship Hearing
Though Wendy Williams usually means well, she always seems to take things a bit too far.
Article continues below advertisement
The 56-year-old daytime television talk show host – along with the rest of the world – was left speechless this week after listening to Britney Spears' harrowing testimony in a hearing over her longstanding conservatorship, and Williams had bones to pick with the 39-year-old pop star's immediate family: father Jamie Spears, mother Lynn Spears and sister Jamie Lynn Spears.
"I'm part of the army now. Free Britney. Leave Britney alone! Yeah, yeah, yeah. I'm there, I'm there, I'm there," an enraged Wendy told her audience on Thursday. "HOW DARE YOU? I don't like the mother. I don't like the father. Jamie Lynn, where were you to help your sister out? I don't like you! I don't like any of 'em. Nope! None of 'em. Fire everybody and escape now, Britney! Escape!"
Article continues below advertisement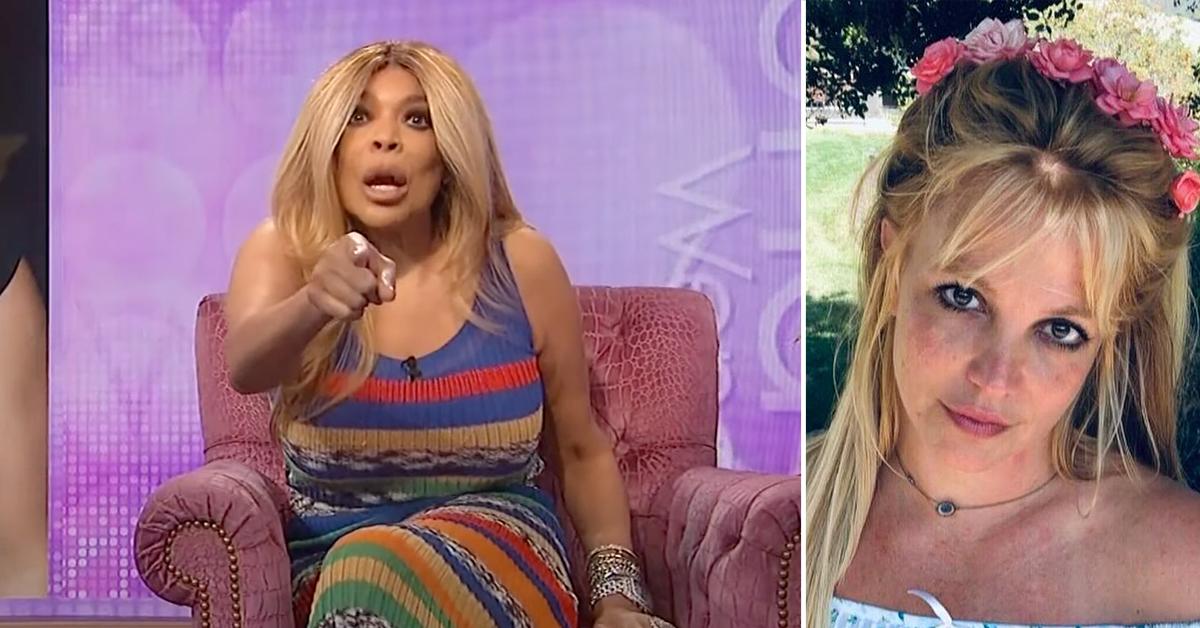 On Wednesday, Britney appeared via Zoom in a Los Angeles court, where she spoke for 24 minutes straight, telling the judge presiding over her case that it was her "dream" and her "wish" to end her 13-year conservatorship so that she could "get [her] life back."
The mother of two spoke quickly but lucidly about how she's been controlled, drugged, forced to work and prevented from removing her IUD – all at the hands of her father/conservator and his team, who she has been forced to pay for over a decade.
Article continues below advertisement
Britney added that that everyone involved in keeping her allegedly abusive conservatorship in place – which arguably includes her mom and sister – should be jailed.
She also expressed a desire to sue her entire family, but Ms. Wendy advocated for harsher punishment.
"How dare you, Mr. Spears? You had me fooled. And you, too, Ms. Spears," Williams said later on in her show, before shouting, "Death to all of them!"
Interestingly enough, producers for The Wendy Williams Show removed that last part from the episode before it was uploaded to their YouTube channel – but not before viewers could snag the clip.
Article continues below advertisement
"WENDY SAID THAT ON NATIONAL TELEVISION. MY GOD," one shocked Twitter user wrote alongside a video of the comment in question.
Article continues below advertisement
"And she meant it too!" someone replied, as a third added, "with her whole chest."
"She said that s--t like she was God," Tweeted another viewer, with someone else sharing, "HELP the way she exclaimed death."
Article continues below advertisement
"Wendy you're done!!" declared yet another upset fan.
Williams' comment elicited a collective gasp from her audience, which elicited a bit of shocked reaction from the host. It was almost as if she didn't realize what she was saying until after she said it, and then was taken aback when her people were not down for the violence.
Article continues below advertisement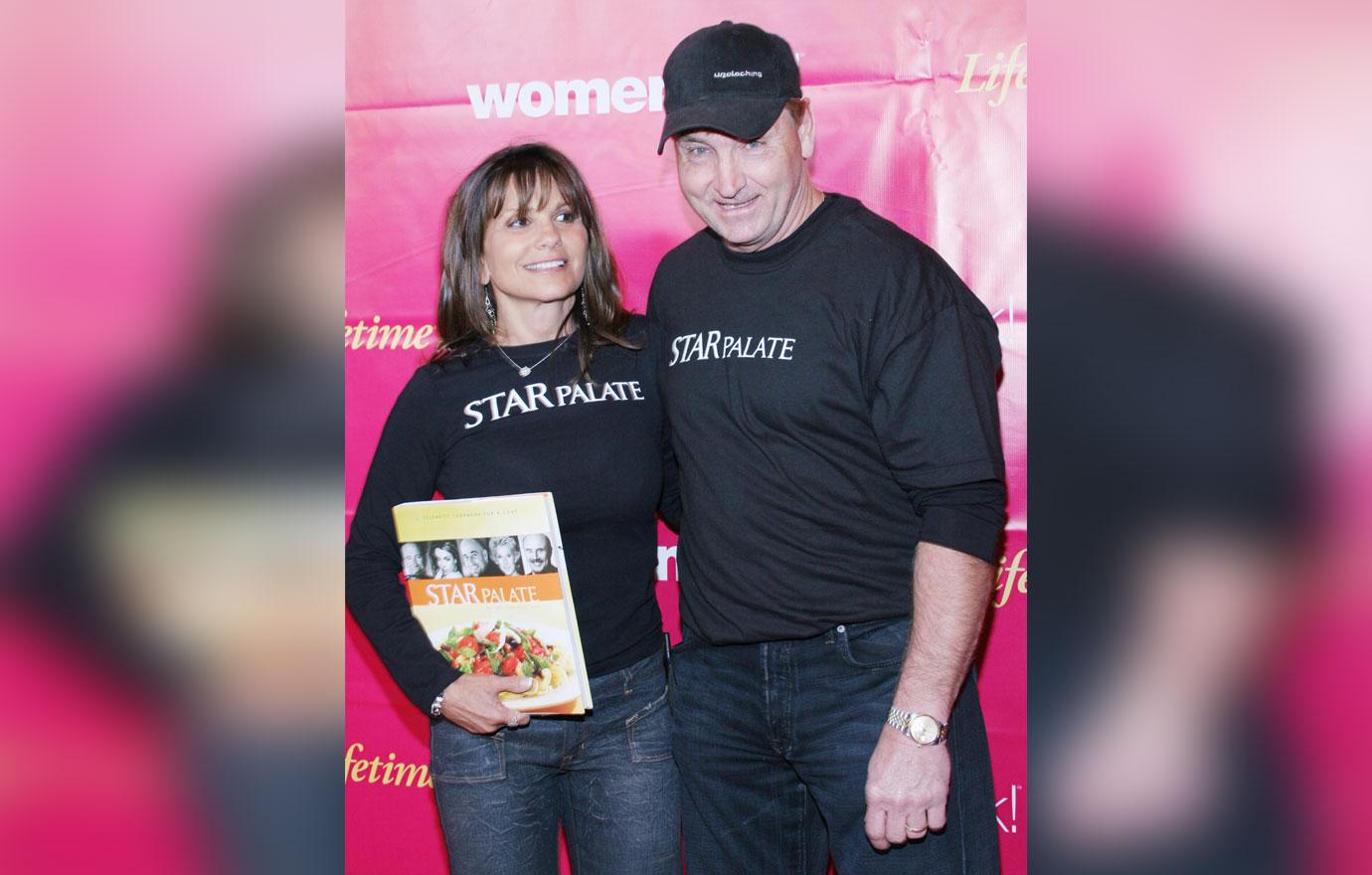 "She only had the reaction cause the audience was shocked," noted one Twitter user. "Wasn't she the one that told her audience to clap if they ever wanted to kill somebody?!"
Article continues below advertisement
While some people felt Wendy was simply "saying what we are all thinking," others accused her of being wishy-washy and hypocritical, noting that as recently as February, she was riding hard for Jamie.
"I think that her father is a good man," Williams said at the time. "I've heard that she still needs to be controlled, and she needs to have someone that's controlling her finances and controlling who she is friends with and where she goes and what time she's coming in..."
As one person tweeted, "She defended the con and Jamie so much, it's weird to see her saying this," while another added, "She is literally sooo twisted."