Exclusive
Britney Spears' Dad Accused Of Contempt Of Court, Facing $20k In Sanctions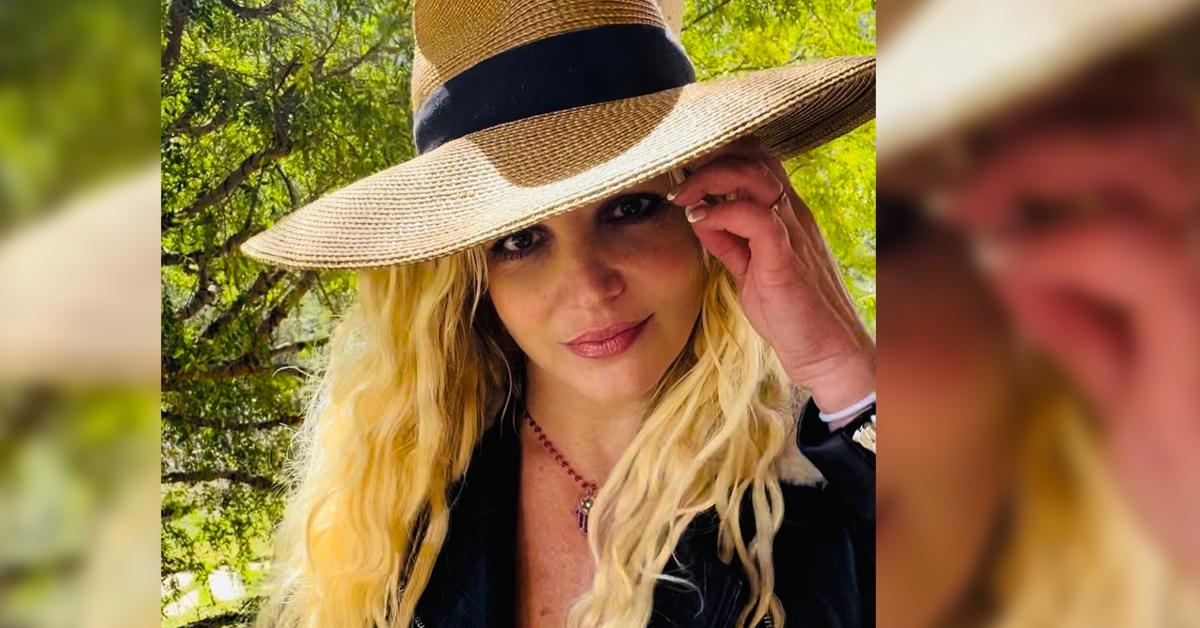 Britney Spears' powerhouse attorney Mathew Rosengart accused his client's estranged dad Jamie and the law firm representing him of intentionally seeking to disclose her private medical records to embarrass and intimidate her, RadarOnline.com has learned.
According to court documents obtained by RadarOnline.com, Rosengart has filed a motion for sanctions and contempt against Jamie and his legal team for violating court orders.
Article continues below advertisement
In the motion, he accuses them of "abuses" of the discovery process and "bad faith litigation tactics." Judge Penny, who presides over the court battle, admonished Jamie and his team for submitting the records in an October hearing.
Penny noted, "As these documents have already been sealed by previous court orders, it is highly inappropriate and contrary to the court orders for Mr. Spears to offer these documents in support" of his motion.
"Mr. Spears and his counsel fail to provide any explanation as to their decision to file previous sealed documents or to oppose the present motion in light of the parties stipulated protective order," she added.
In his new filing, Rosengart said the parties attempted to violate Britney's constitutional and common law privacy rights by disclosing her private medical records.
Article continues below advertisement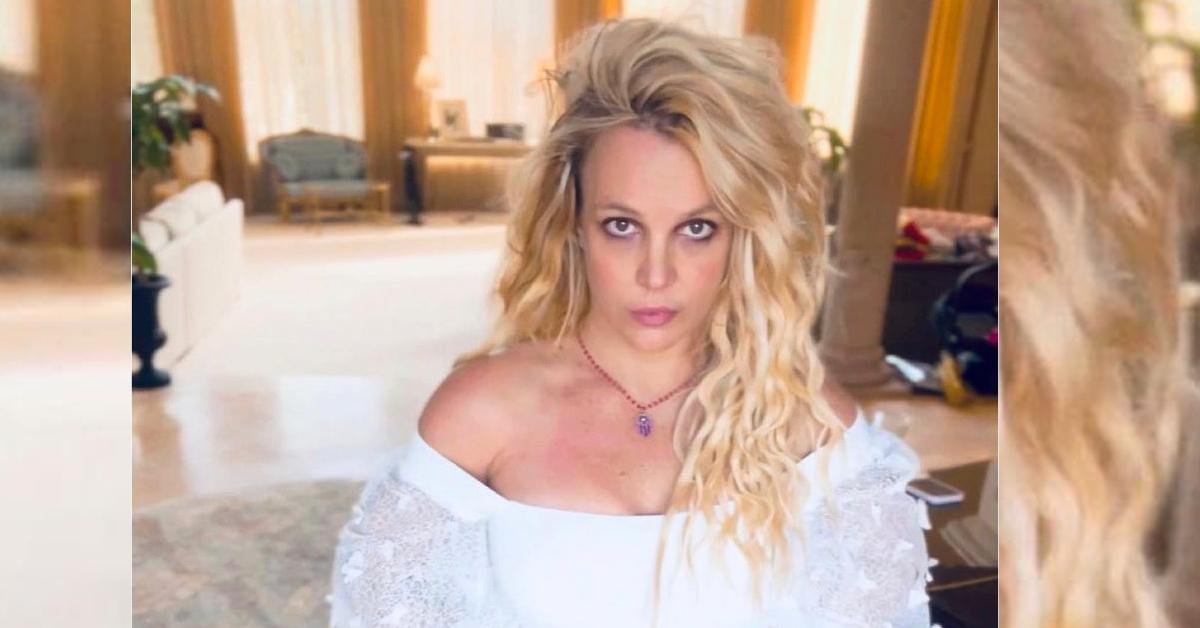 Rosengart said since Jamie was suspended as conservator of Britney's estate in September 2021, both he and his lawyers have engaged in a "scorched earth litigation campaign against Britney Spears," although they lost their effort to take her deposition.
Britney's lawyer said Jamie's goals have been to embarrass and intimate his daughter and generate wasteful legal expenses to seek payment from her estate, "while improperly trying to use this proceeding to "vindicate" himself (a futile task given his record as a conservator)."
Article continues below advertisement
As part of Jamie's unsuccessful motion to have the court order Britney to be deposed, he submitted various attachments. Rosengart said several of those filings were confidential documents that contained Britney's private medical records.
Britney has demanded they be sealed but Jamie has opposed the move. The judge ended up siding with Britney and sealed the records at a hearing on October 26.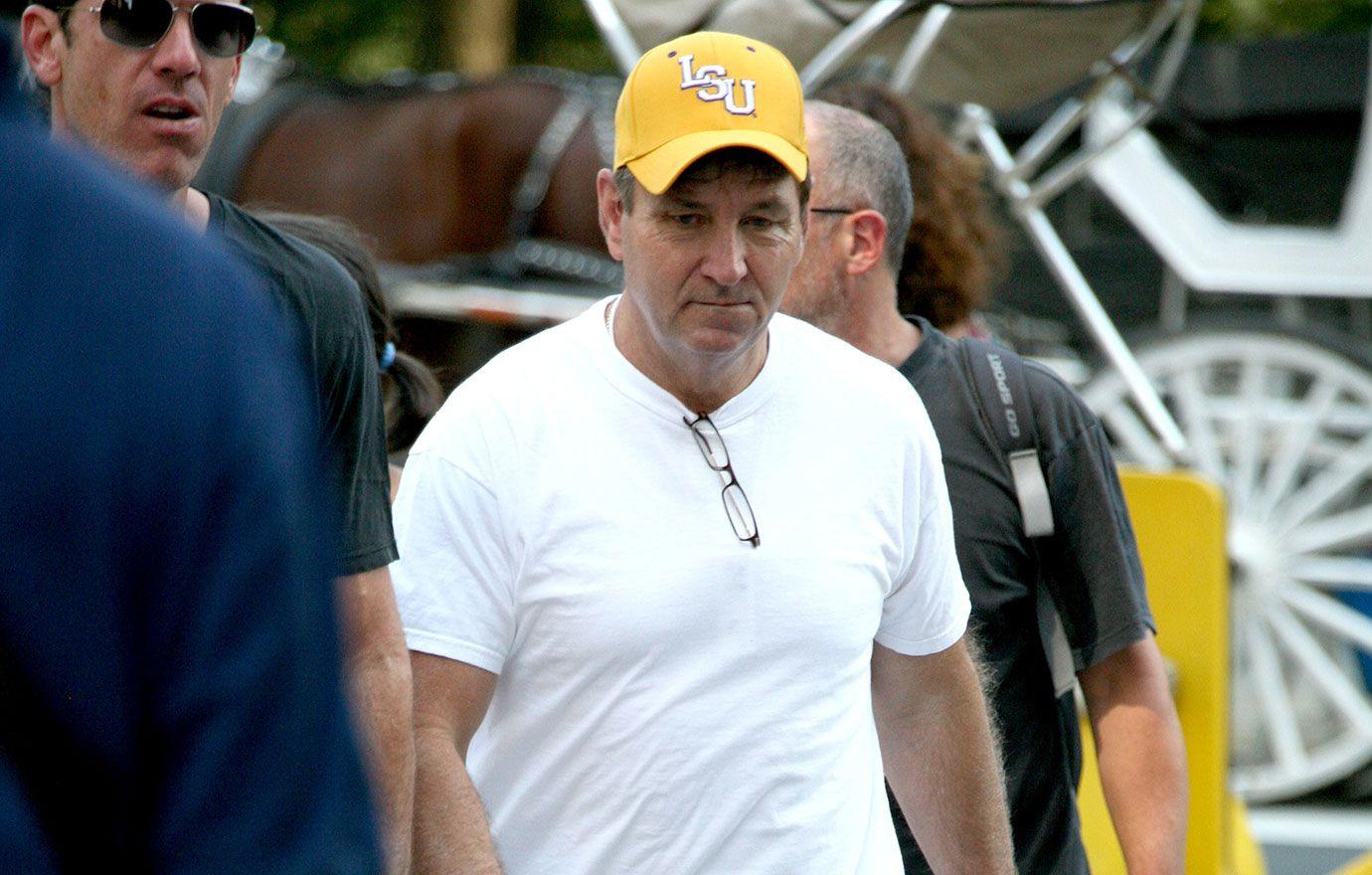 Article continues below advertisement
"The motivation for Mr. Spears's backdoor effort to "unseal" his daughter's sensitive, confidential information, including medical information, was to embarrass and intimidate her, and to generate more needless expense, while futilely trying to "vindicate" himself."
Rosengart believes Spears and his lawyers should be sanctioned to the tune of $20,000 and potentially found in contempt.
As RadarOnline.com previously reported, earlier this week, Rosengart accused Jamie of refusing to answer simple questions during his August 11 deposition.
Rosengart said Jamie's attorneys improperly instructed him not to answer questions.
In addition, Rosengart said "only a small fraction of his actual communications, text messages were produced in such a disjointed manner that it made it impossible to discern the context of any given text or even what was being discussed, as the messages were not grouped together by conversation or even produced chronologically as required."
He demanded the judge order Britney's dad sit for another round.