Exclusive
Britney Spears' Lawyer Accuses Her Dad Of Evading 'Straightforward' Questions During Deposition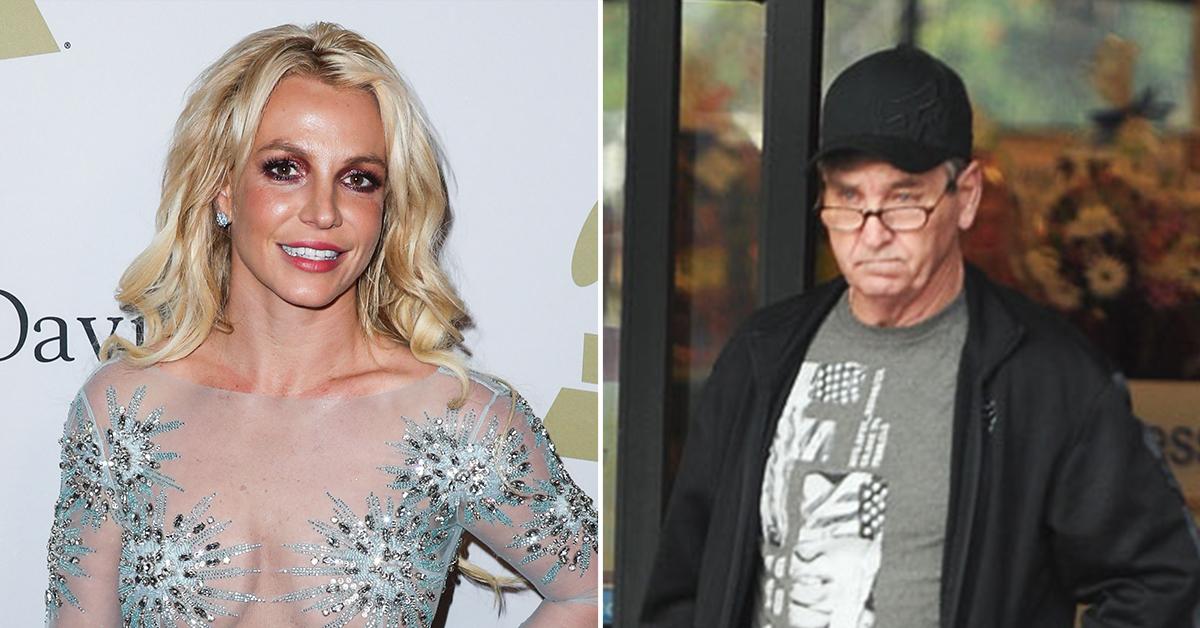 Britney Spears' lawyer has accused the pop star's father of refusing to answer simple questions during his recent deposition, RadarOnline.com has learned.
According to court documents obtained by RadarOnline.com, Britney's powerhouse attorney Mathew Rosengart recently informed the court that Jamie finally appeared for a depo on August 11.
Article continues below advertisement
However, things did not go smoothly. Mathew said Jamie's attorneys improperly instructed him not to answer questions. Further, he said Jamie refused to answer, "straightforward questions [redacted]." All signs point to the questions being about money.
Britney's attorney said it was not proper for him to avoid answering certain questions, especially because he "put these matters at issue." Mathew pointed out that Jamie was the one who told the court he needed Britney to pay for his legal bills.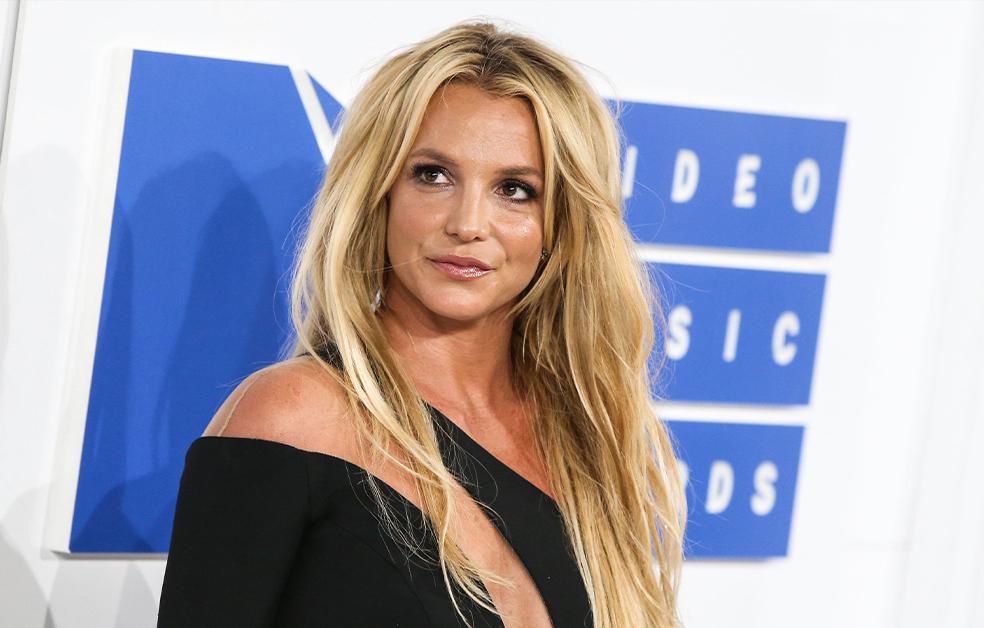 Article continues below advertisement
Mathew reminded the court that Jamie said he would be forced to file for bankruptcy, and he would be financially ruined if he had to pay the bills himself.
"Contrary to these claims, Mr. Spears chose to engage in scorched earth litigation against his own daughter, filing no less than eight unnecessary motions, thereby driving up the very legal fees he improperly seeks," the filing noted.
Further, Mathew said the court had ordered Jamie to turn over documents and text messages to Britney. In the filing, Britney's lawyer said that "only a small fraction of his actual communications, text messages were produced in such a disjointed manner that it made it impossible to discern the context of any given text or even what was being discussed, as the messages were not grouped together by conversation or even produced chronologically as required."
To make matters worse, Mathew said Jamie produced his emails, "haphazardly—not in chronological order, and also not threaded together."
Article continues below advertisement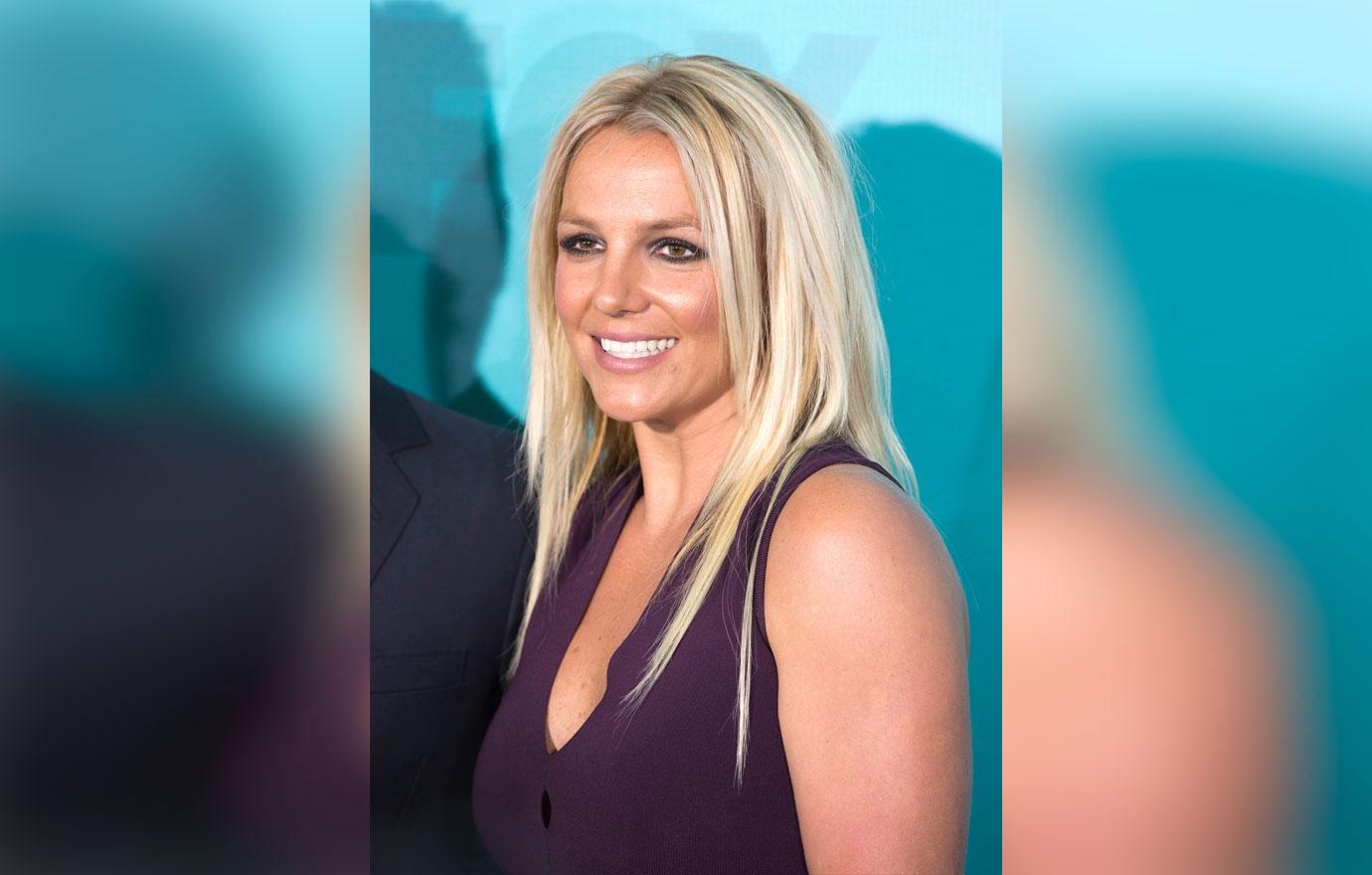 "To produce emails out of order would require either a deliberate—or at best, negligent—action on the part of the producing party to disorganize that which already exists in a chronological format," Mathew wrote. "Whether deliberate or not, Mr. Spears's production made it unnecessarily difficult or impossible to review the documents and ask him questions about them at deposition. He therefore must be compelled to sit and answer questions under oath about his communications, now that they have been reorganized by this firm into coherent conversations."
Mathew said other documents produced were password protected but no password was given. "Mr. Spears should be compelled to produce the passwords and sit for questioning about those documents—something that should have happened months ago," the motion reads.
Jamie has yet to respond to Britney's demand he sits for another round and $10,000 in sanctions.