Exclusive
Britney Spears Conservatorship Attorney Accused Of Misconduct, #FreeBritney Supporters File Complaints With California State Bar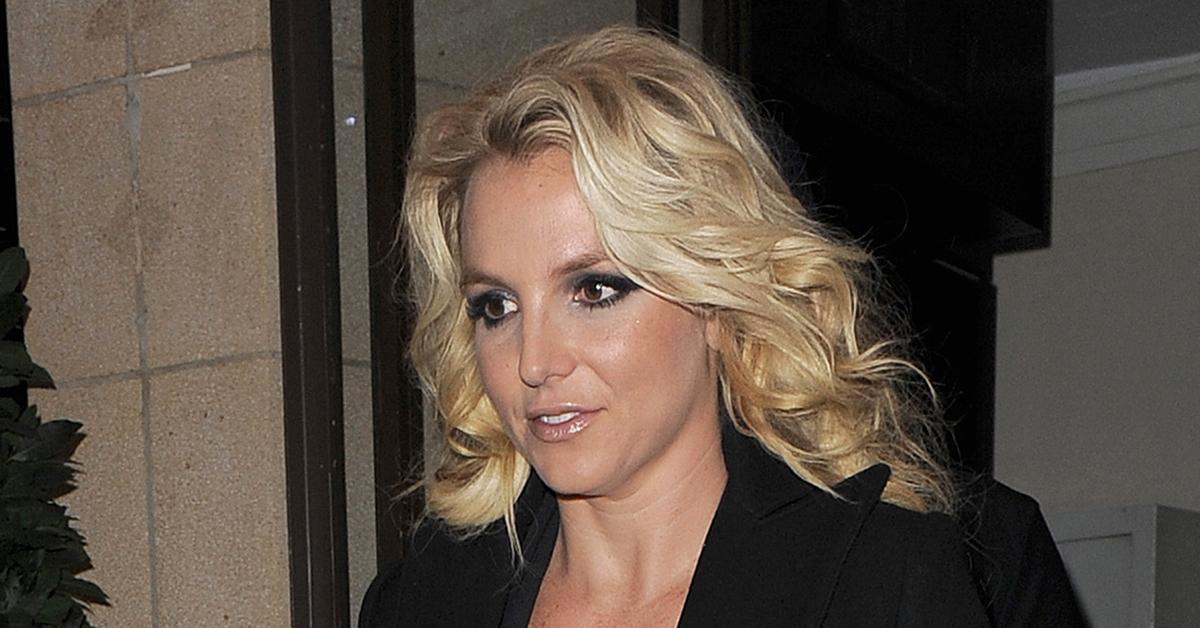 Britney Spears' conservatorship attorney is being accused of not acting in the pop star's best interest.
RadarOnline.com obtained a letter sent by #FreeBritney supporters to the California Bar Association. The group is asking for the singer's court-appointed attorney, Samuel Ingham, to be investigated.
Article continues below advertisement
The fans say, "The relevant facts and documentation even cause us to fear that Mr. Ingham may be unduly influencing Ms. Spears so as to prevent or dissuade her from outright petitioning for termination of the Conservatorship, given that such action could reveal Mr. Ingham's misconduct throughout this nefarious process."
In April, the #FreeBritney supporters sent a letter to Ingham asking for him to take action.
The letter read, "The Conservatorship was placed on Ms. Spears in 2008 due to her alleged "incapacity" to reasonably look after herself and her finances. However, given Ms. Spears's astounding personal and professional accomplishments over the past thirteen (13) years, it is very difficult to believe that a conservatorship is — or ever was — necessary. Such a process is meant to be used as an absolute last resort."
Article continues below advertisement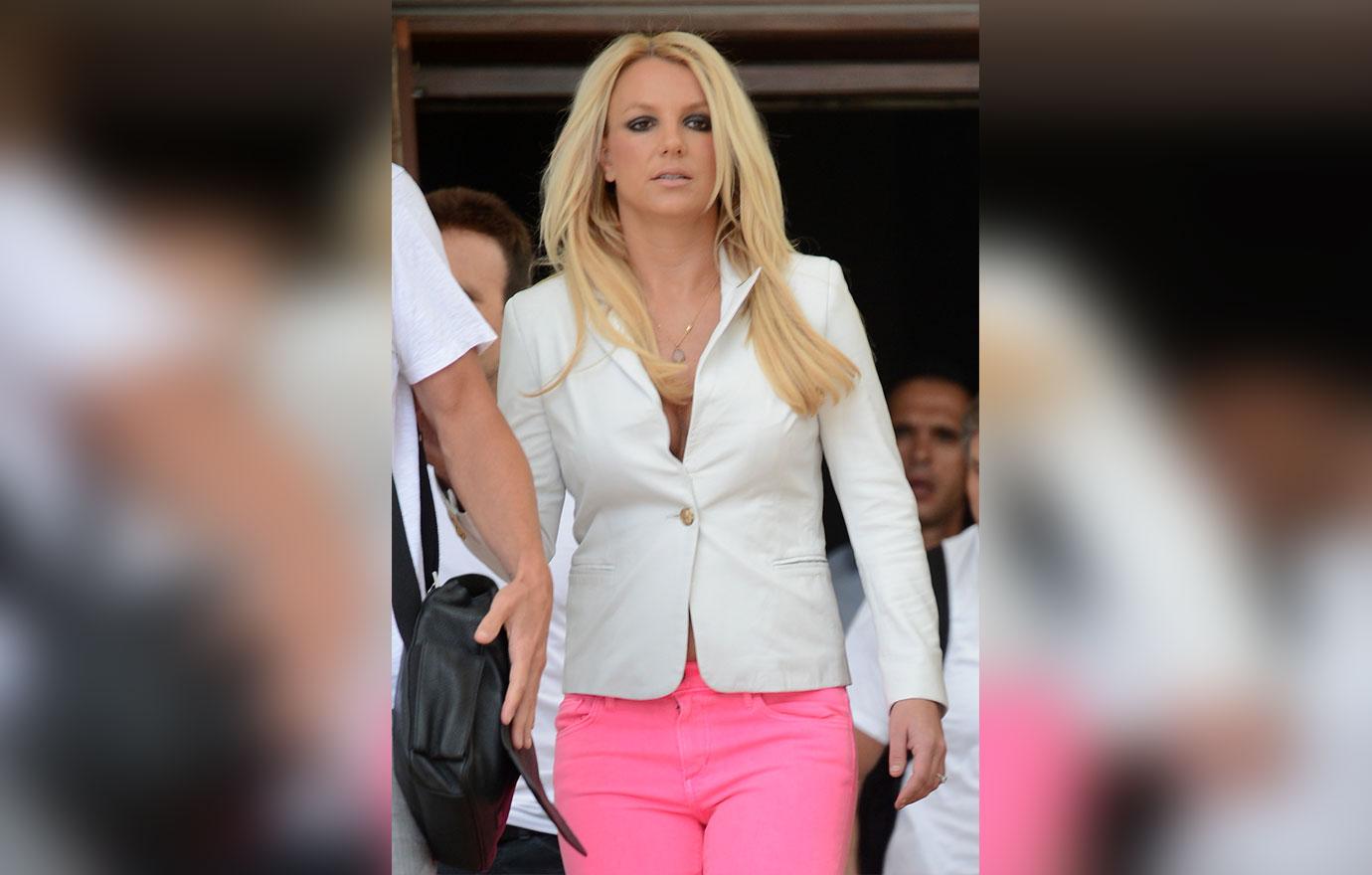 They question the need for the conservatorship given Britney's ability to record four albums, "learn intricate choreography routines", film music videos and perform a 4-year residency in Las Vegas.
Britney's fans have issues with Britney's court-appointed lawyer not stepping in to end the conservatorship.
Article continues below advertisement
"Your role in this suspicious — if not fraudulent — Conservatorship gives us reasonable cause for concern," they wrote.
In 2008, as the court was reviewing the petition for a conservatorship filed by Britney's father Jamie, fans say Ingham was quick to tell the court the singer "lacked the capacity to retain direct counsel."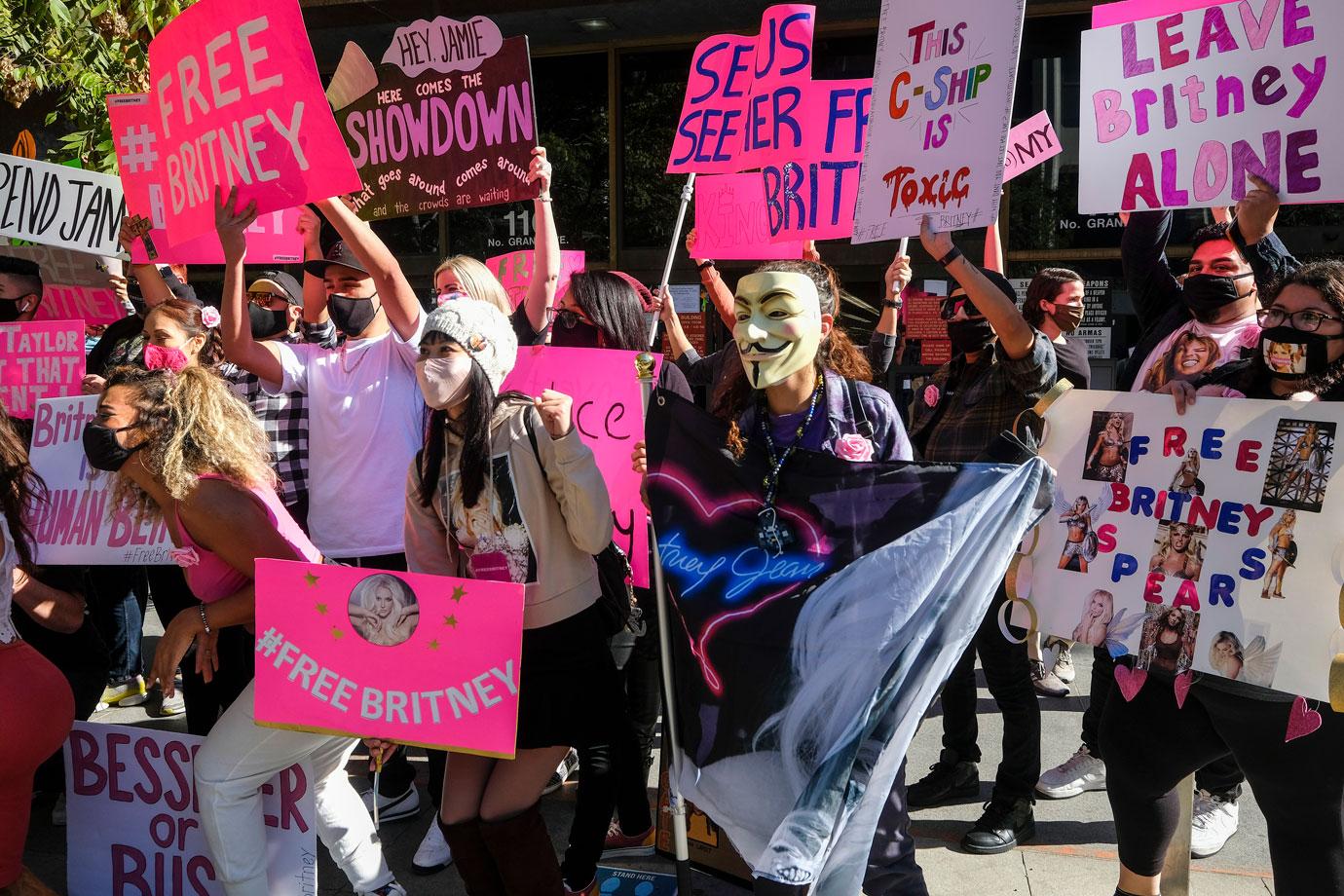 Article continues below advertisement
As a result of his decision, the court-appointed him to be Britney's representative on the case. Further, they accuse him of having "seemingly failed to ever object or challenge the serious allegations from one (1) or more of her co-conservators that Ms. Spears had a degenerative condition "related to dementia."
The #FreeBritney fans have problems with him telling the court the pop star lacks the capacity to file her own declarations in the case "effectively silencing her and positioning yourself as her only voice in these proceedings."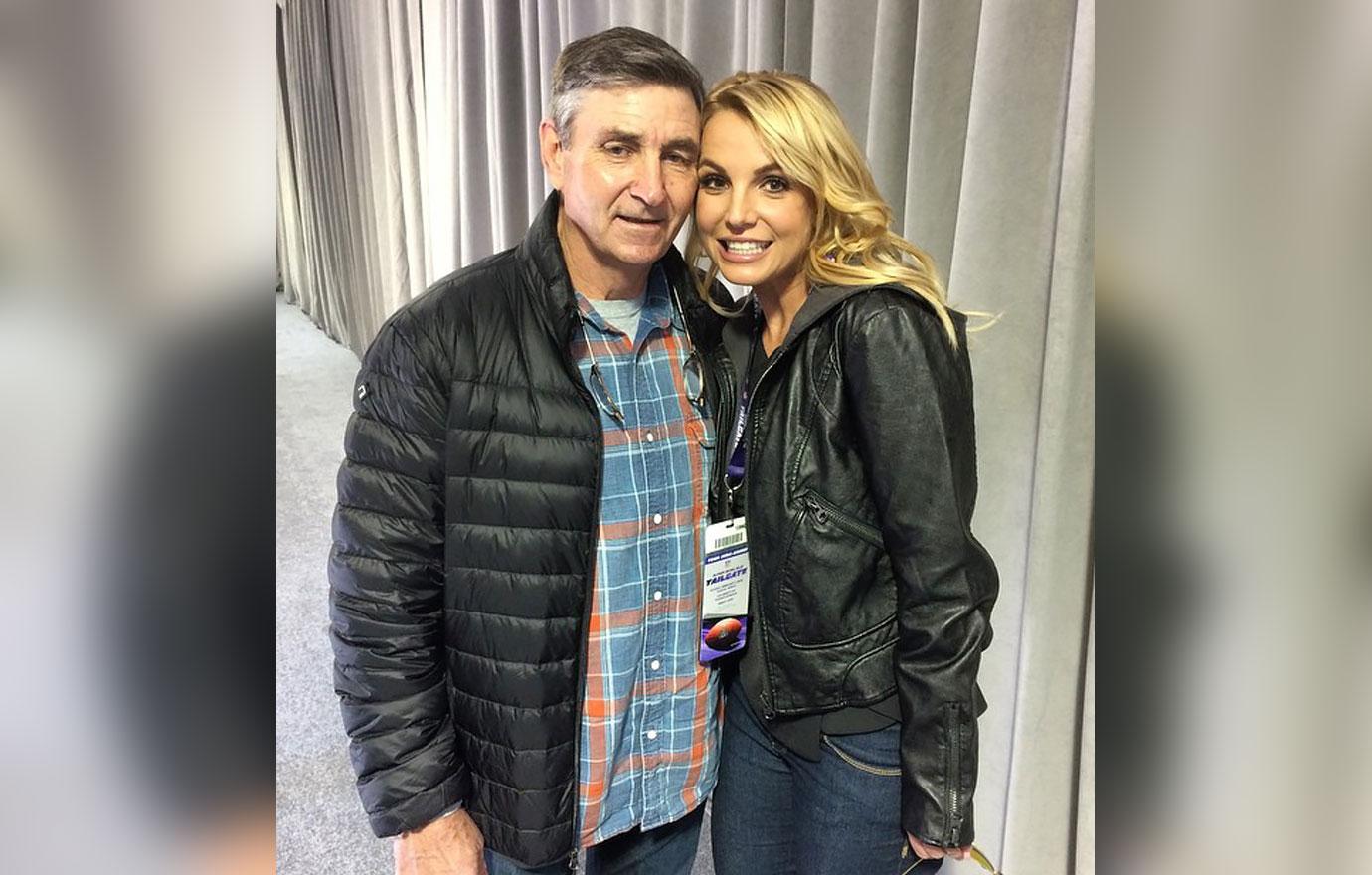 The fans call out his alleged $10,000 a week salary from the case. They accuse him of not acting in Britney's best interest over the past years. In the letter, the #FreeBritney supporters gave the lawyer a deadline of May 9 to respond to their demands.
They warned him they would file a complaint with the California State Bar. #FreeBritney supporters followed through with the threat.