Exclusive
Britney Spears' Inner Circle Fears Sam Asghari Is In Over His Head As Singer's Gatekeeper, Concerned She's Replacing Dad With Fiancé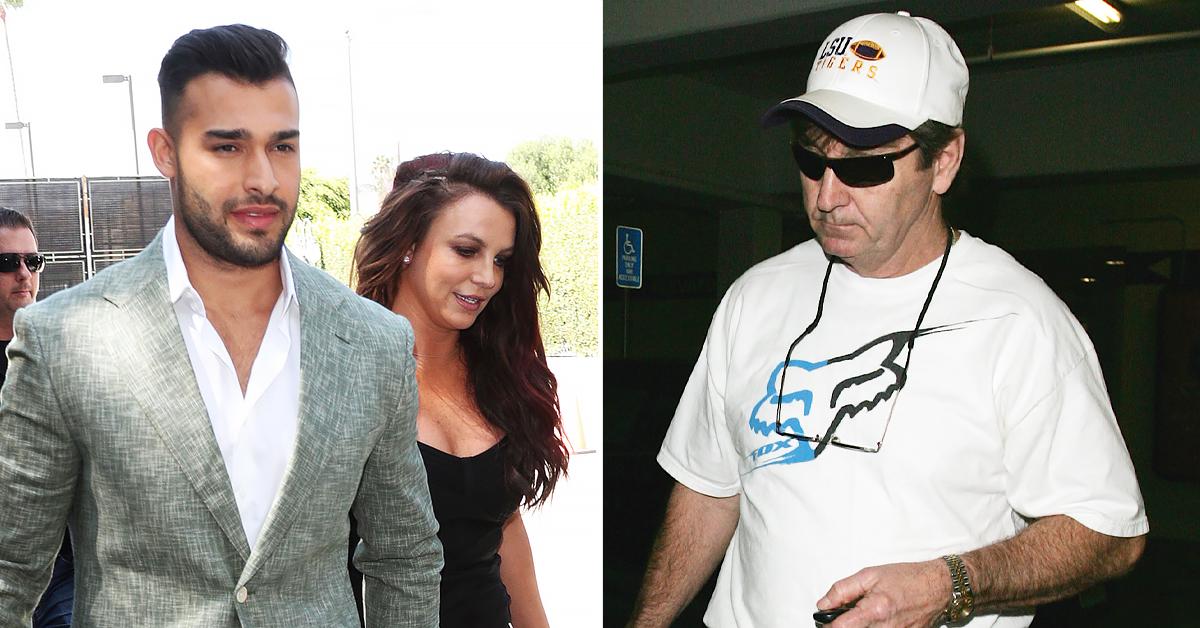 Article continues below advertisement
"Sam is now the boss. Understandably, after everything she has been through Britney doesn't trust a lot of people which is why she is relying so heavily on Sam," sources tell RadarOnline.com. "He is literally all she has. When her dad was removed so was the entire team he had built up around her. Britney is the most successful pop star in the world that has no manager or people helping her navigate the business."
Article continues below advertisement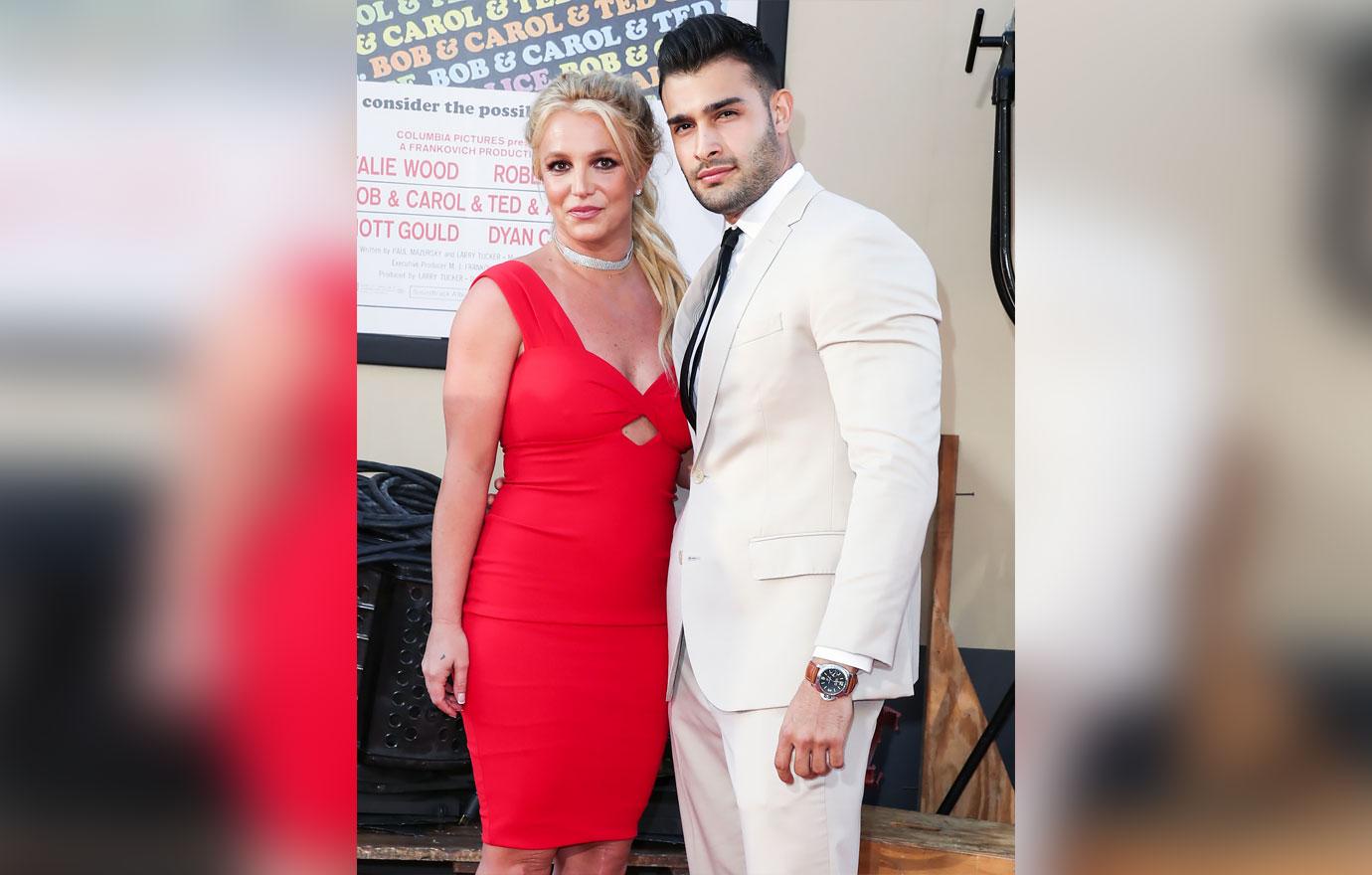 Article continues below advertisement
"Sam is a good man, but he wants to be her husband not her manager," our sources reveal. "But he understands the power of being engaged to someone so powerful. Britney is a cash machine. After what happened with her dad, he knows why people are frightened."
RadarOnline.com told you first — Sam has been acting as Britney's manager for a while now.
Article continues below advertisement
Her lawyer Mathew Rosengart spoke out following the verdict, saying what's next for the singer "is up to one person — Britney." After the hearing, Britney took to social media and gave credit to her fans for helping her escape what she claimed was an "abusive" conservatorship.
Article continues below advertisement
"Good God I love my fans so much it's crazy," the singer posted, adding an on the verge of tears emoji and a heart. "I think I'm gonna cry the rest of the day!!! Best day ever … praise the Lord … can I get an Amen????" she added. Being cheeky, Britney gave the standard #FreeBritney a facelift by writing #FreedBritney to reflect her court win.