Exclusive Details
Exposed: Britney Spears' Ex-Husband Kevin Federline's Police Report Against Pop Star's Father Over Alleged Abuse Of Then 13-Year-Old Grandson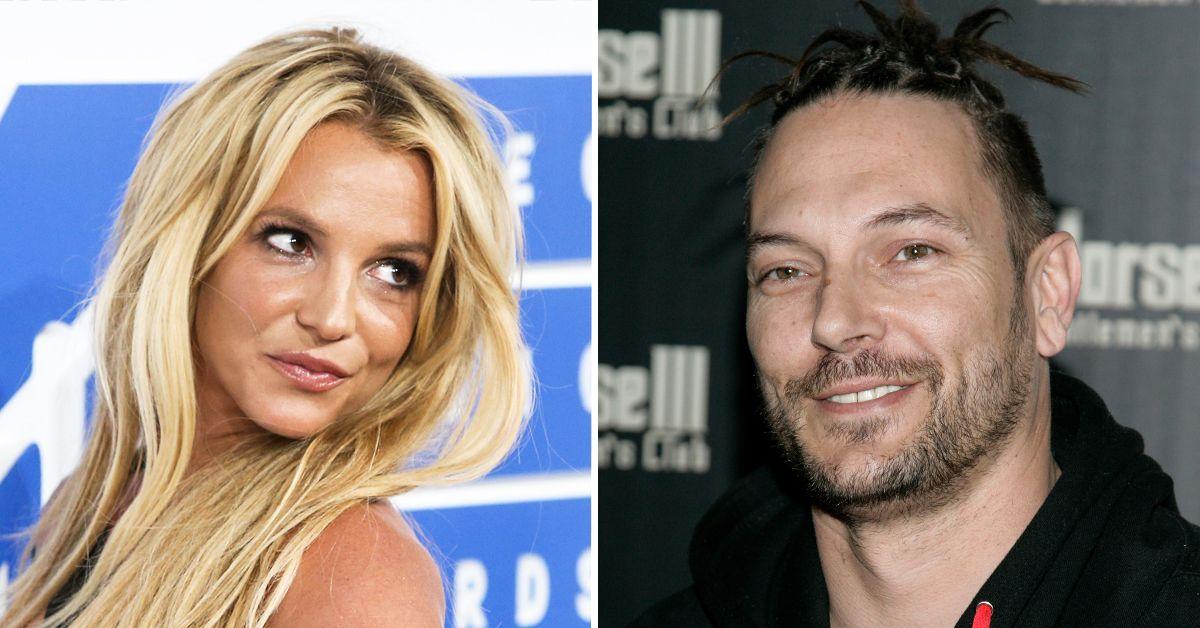 Britney Spears' ex-husband Kevin Federline accused the pop star's father of alleged battery years before taking his side in the family war, RadarOnline.com has learned.
The unemployed ex-backup dancer spoke out this week about his kids with Britney distancing themselves from their mother. He claimed they were embarrassed by the photos she posted on social media.
Article continues below advertisement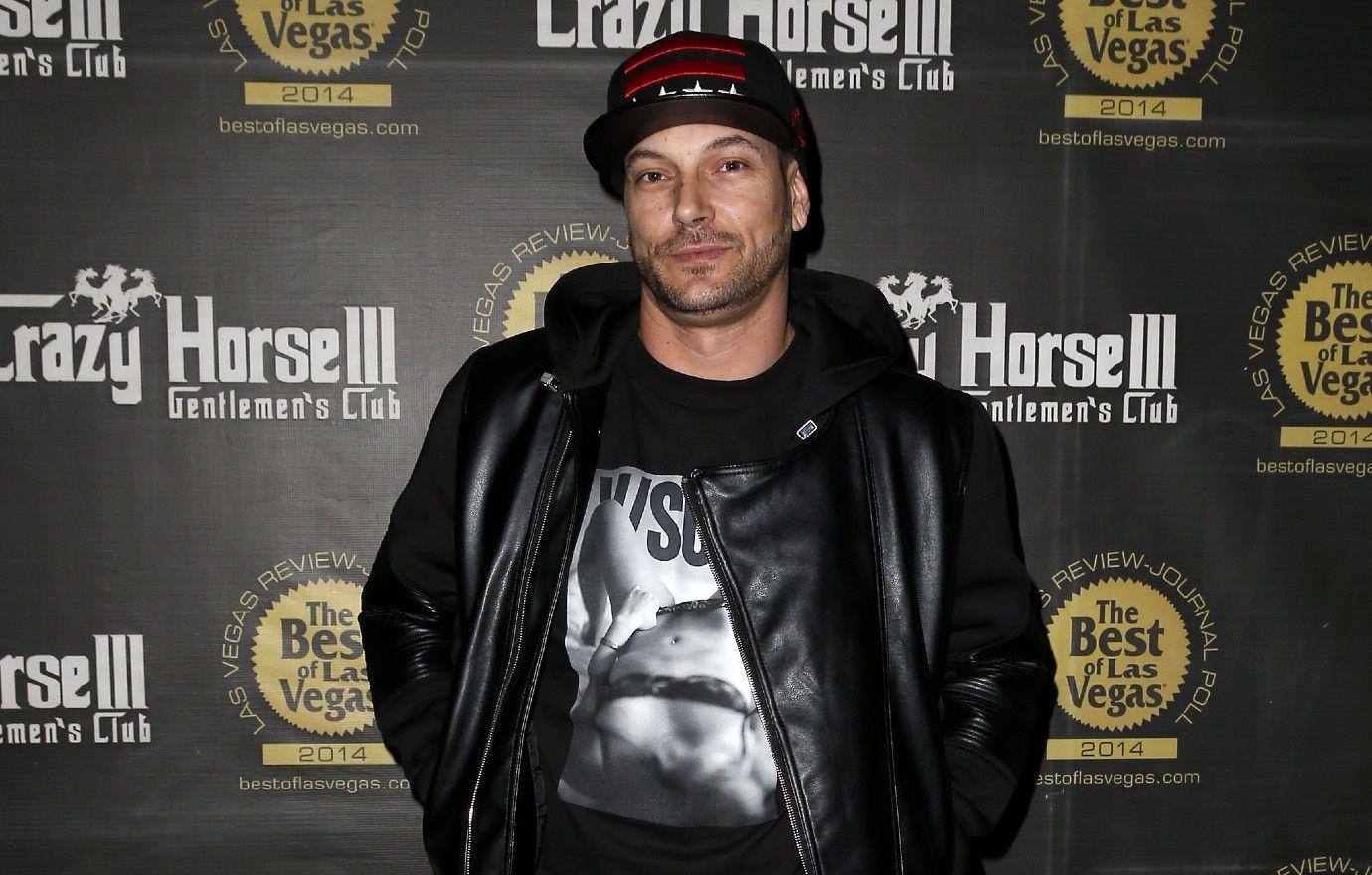 Article continues below advertisement
Back in 2019, Jamie Spears was under investigation over allegations of child abuse. Sources said Britney's father got into an argument with Sean.
Britney's ex-husband Kevin filed a police report against Jamie accusing him of battery. In the paperwork, he said Jamie put his hands on his grandson.
The incident went down on August 24, 2019 when Jamie allegedly broke down a door and grabbed his grandson. Sources said Britney's son had no visible injuries. A restraining order was granted which prohibited Jamie from coming into contact with his grandchildren.
The case was presented to the Ventura County District Attorney's Office who ended up declining to press charges.
Article continues below advertisement
A year later, Britney and Kevin's son Jayden went on Instagram Live for 20 minutes and spilled all his family's secrets. He answered questions from fans who pleaded for Britney to be freed from her conservatorship.
Jayden said he was trying to help his mom break free. He even expressed distain for Jamie after one follower suggested harm against Britney's dad.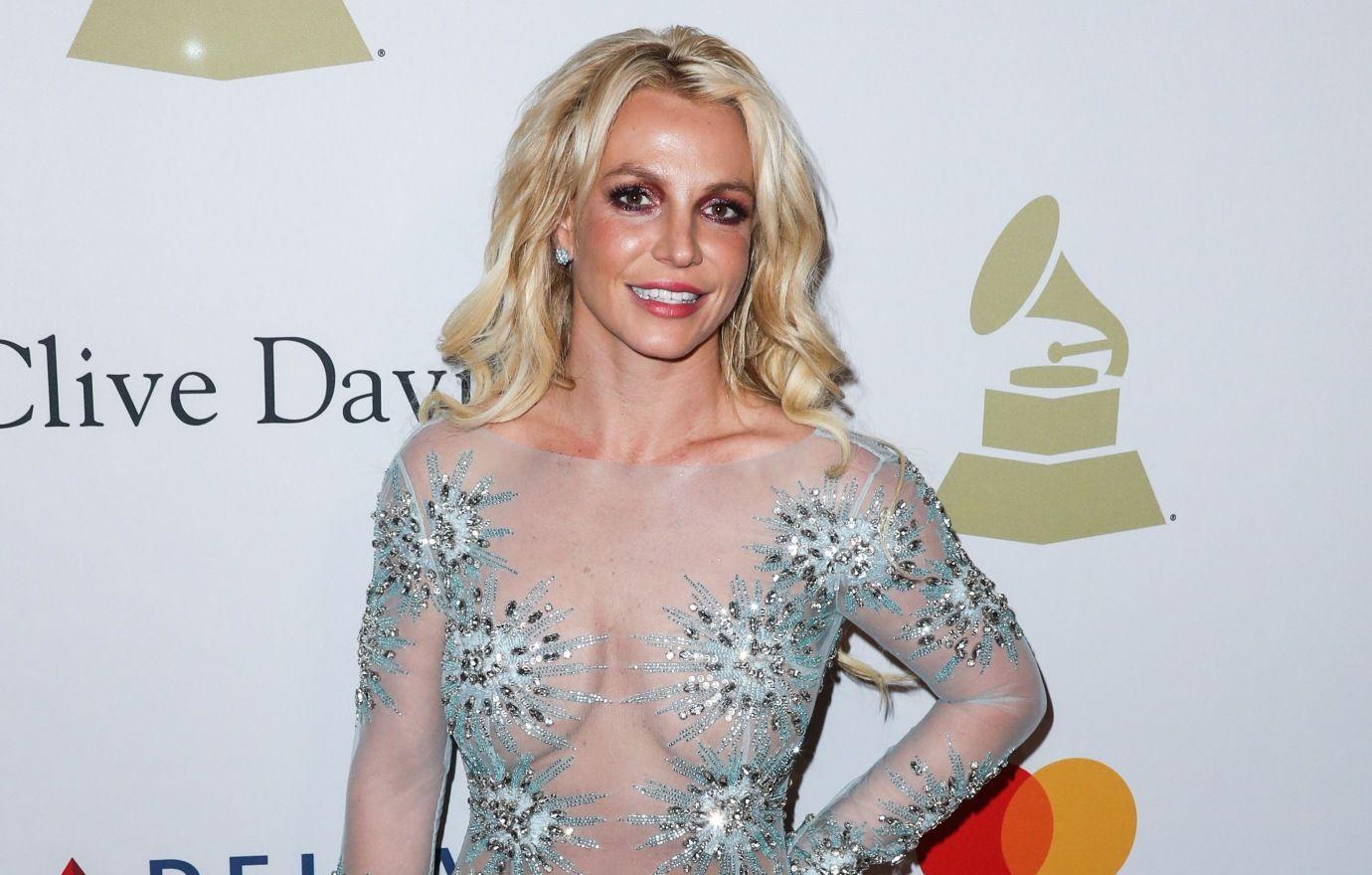 Article continues below advertisement
He said, "Bro, I was thinking the same thing." During the chat, he also said he had no issues with Britney's then-boyfriend/now-husband, Sam Asghari.
The Instagram account was shut down hours later and all videos of the session were scrubbed from the internet.
As RadarOnline.com previously reported, Britney's husband Sam attacked Kevin after his recent interview about the singer.
He continued, "There is no validity to his statement regarding the kids distancing themselves and it is irresponsible to make that statement publicly. The boys are very smart and will be 18 soon to make their own decisions and may eventually realize the "tough" part was having a father who hasn't worked much in over 15 years as a role model."
Article continues below advertisement