'It's All For Show': Britney Spears' Ex-Husband Jason Alexander Claims He Spoke To Pop Star Days Before He Crashed Her Wedding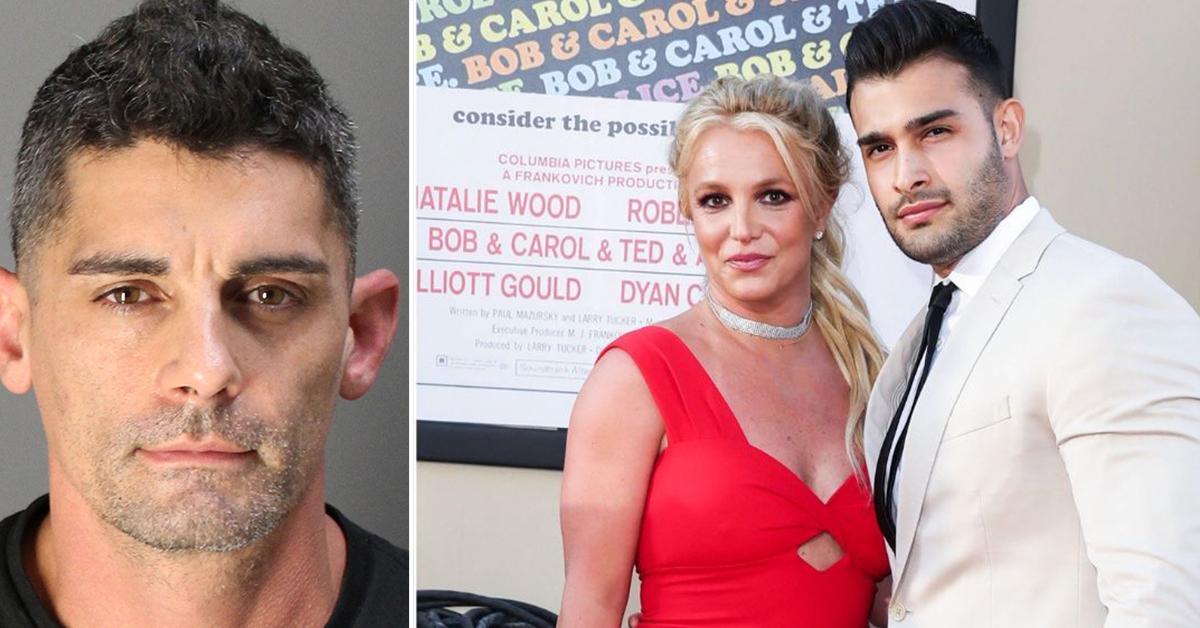 Britney Spears' ex-husband Jason Alexander claimed he spoke to the pop star before scaling her fence, crashing her wedding, and getting arrested. Jason spoke out about the infamous wedding invasion, claiming he didn't believe Britney was marrying Sam Asghari because she failed to mention the nuptials to him days before she said "I do," RadarOnline.com has learned.
Article continues below advertisement
Addressing his decision to break into Britney's home on June 9, her first ex-husband said he was there to make sure she wasn't marrying Sam against her will after successfully terminating her conservatorship.
"I couldn't let her get married with the conversations we've had over the last two years," Jason revealed, insisting he wasn't there to hurt Britney.
"I wasn't there to cause harm," he stated. "I was just there to speak to Britney and make sure she was okay and this is what she wanted."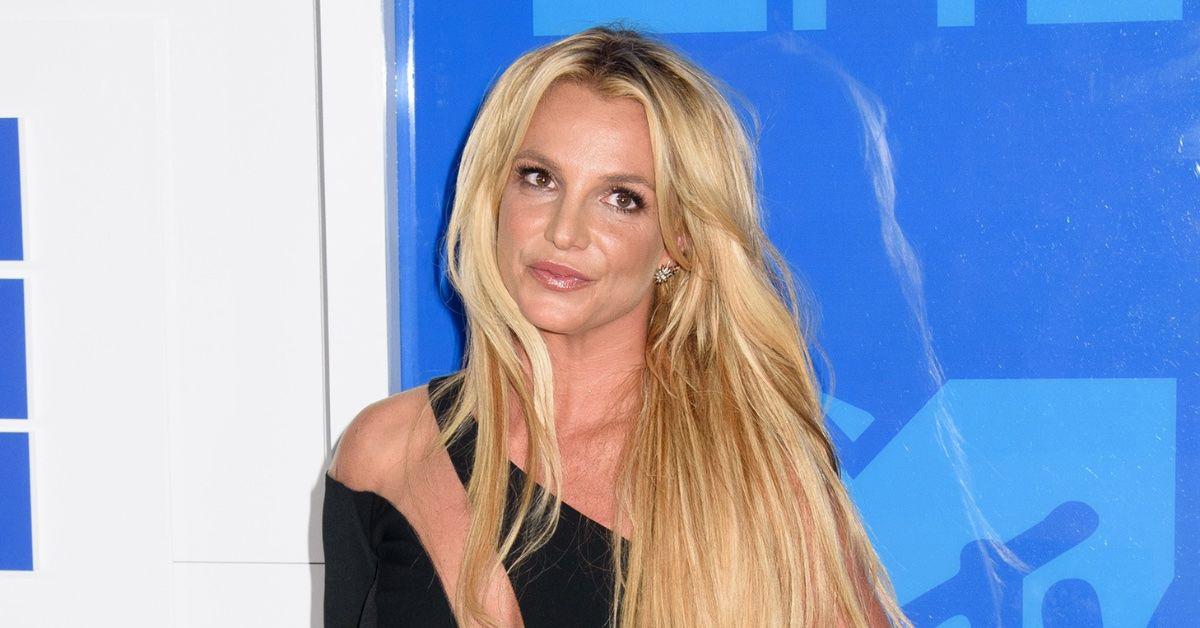 Article continues below advertisement
Jason claimed his spidey senses kicked in, and he had to check on her. Despite the singer exchanging vows in front of her famous friends like Paris Hilton, Drew Barrymore, and Selena Gomez, her ex-husband doesn't believe her marriage is real.
"It's all for show. A Hollywood script," he claimed. "I don't think she looks happy. That whole thing is not real."
Jason — who was married to Britney for 55 hours in 2004 — said he "wanted to see it for myself," which is why he decided to crash her wedding.
"I spoke to her the Monday leading up to the wedding and she didn't mention anything about getting married," he told Daily Mail. "We talked about the people she hangs out with that calls her her friends. Business associates that profit off of her."
According to Jason, the Oops!... I Did It Again crooner never mentioned the lavish ceremony that was taking place days later.
Article continues below advertisement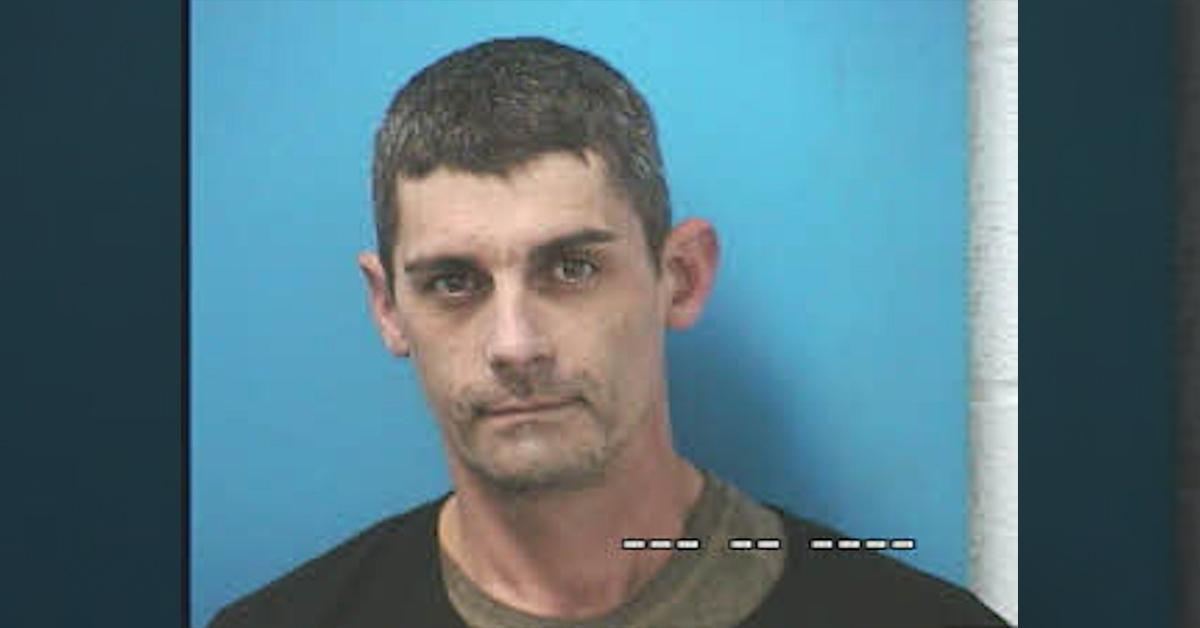 When Jason never heard back from her, he got worried. He claimed that if he saw Britney that day, the "outcome would have been different." While he never got close to the singer, despite running upstairs, screaming her name, and opening the door to her room. Instead, he was tackled by security and arrested.
Article continues below advertisement
"I don't think she looks happy. That whole thing is not real," Jason said of Britney's marriage. "It's all for show. A Hollywood script."
Despite not believing in her third union, her ex insisted, "I want to see her happy."
"I want her making her own decisions on who she can be friends with and who she can see," Jason continued. "I was her making her own decisions, feeling like she has the freedom to choose what she does with her time."
Interestingly enough, Jason appeared to defend Britney's family.
"We all make mistakes and family is family. Forgiveness is something we have to learn to do in our heart," he stated.
Article continues below advertisement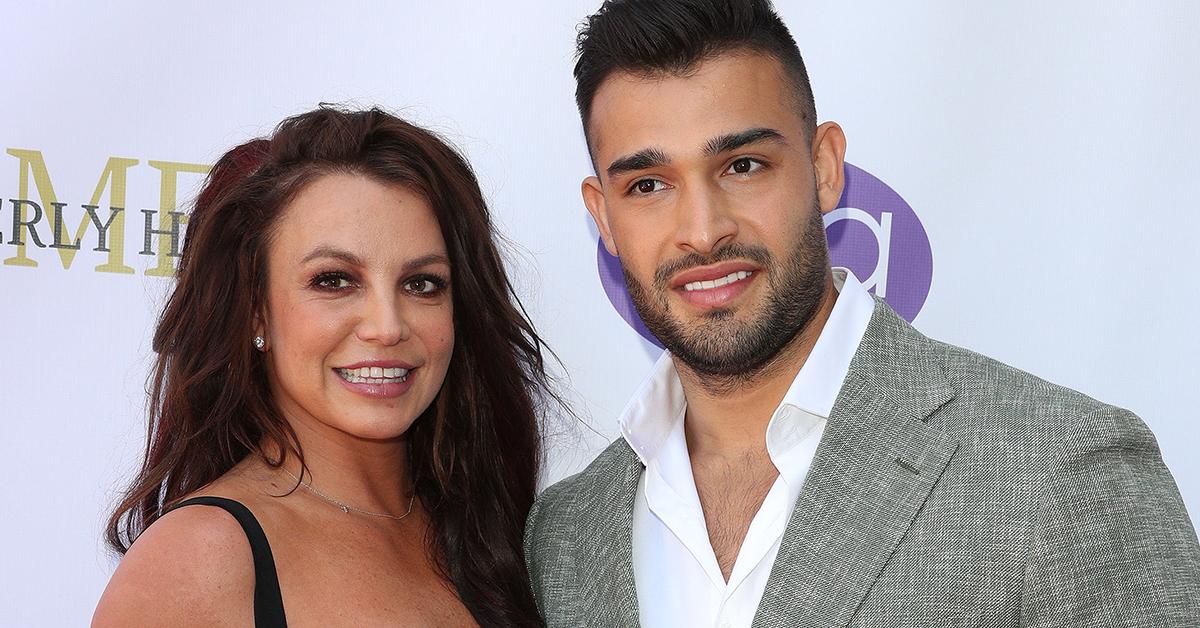 As for Jason, Britney was granted a restraining order after the charade he pulled. Following his arrest, he was hit with a felony stalking charge in addition to battery, trespassing, and vandalism.
Britney's no-contact order against her ex-husband expires on June 13, 2025.