Britney Spears' Ex-Husband Jason Alexander Allegedly Threatened To Break Woman's Neck Before Stalking Arrest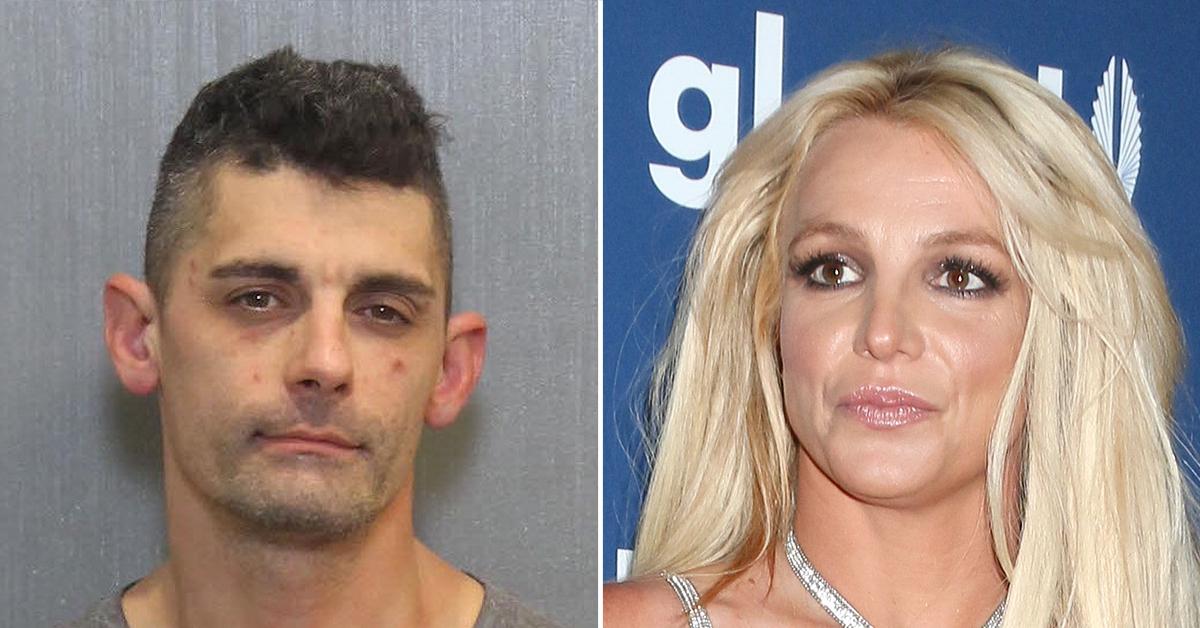 Britney Spears' first ex-husband Jason Alexander allegedly threatened to break a woman's neck before he was arrested for aggravated stalking last month.
Article continues below advertisement
Article continues below advertisement
Lisa alleges that Jason also threatened to break the neck of her male friend if he didn't stop texting her. Apparently, Britney's ex-husband didn't get the memo.
Lisa claims he showed up on her Tennessee property in October after being told he's not welcome. That alleged impromptu visit prompted her to file another report against Jason.
Article continues below advertisement
They allegedly began arguing and she called the police. When they arrived, Jason had already left. A protective order was issued on December 10 prohibiting the former Mr. Britney Spears from contacting Lisa.
He allegedly ignored that when he emailed her on Christmas Day and also brought presents for Lisa and her children to the police department in hopes they would give the gifts to her on his behalf.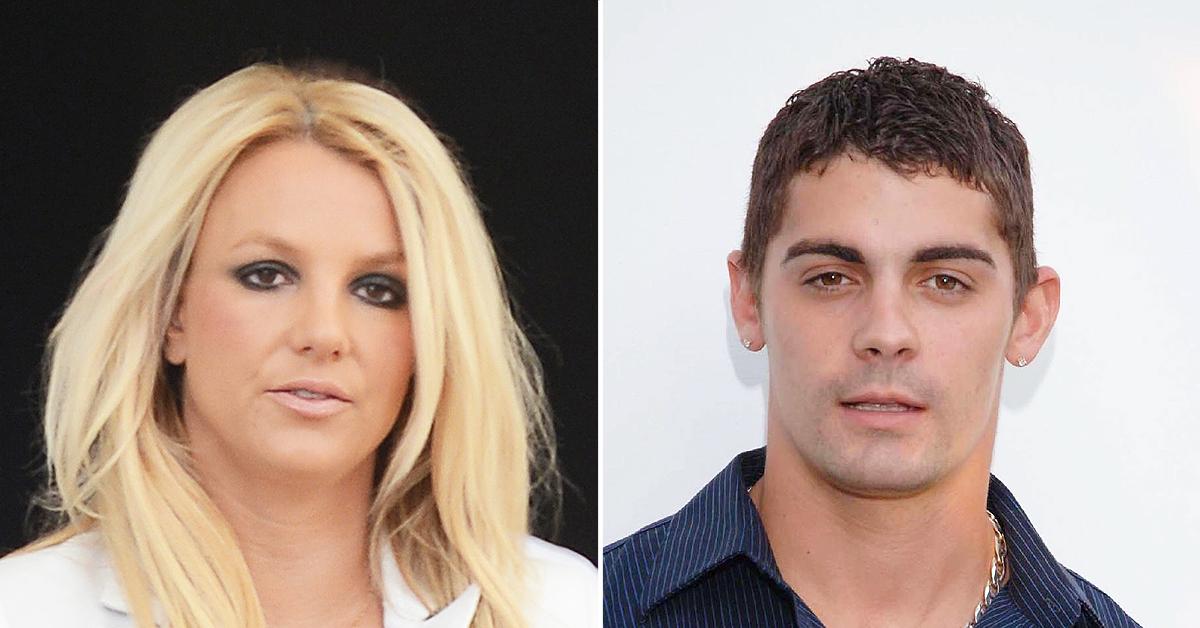 Article continues below advertisement
Jason violated the protective order with the email and bizarre present attempt, so he was arrested the day before New Year's Eve. As RadarOnline.com reported, Britney's ex-husband was taken into custody on December 30 and hit with charges including violation of a protective order and aggravated stalking.
Jason pled guilty to misdemeanor stalking last week and is currently on probation. This isn't his only offense though.
Article continues below advertisement