Britney Spears' Ex-Husband Jason Alexander Begging For $10,000 Days After Airport Arrest, Claims He Was Targeted Due To His Fame
Britney Spears' first husband Jason Alexander is pleading for help to pay his legal bills days after being taken into custody at a Tennessee airport.
Earlier today, Jason posted a link to a GoFundMe account where he is trying to raise $10,000 to pay his legal bills associated with the arrest.
Article continues below advertisement
In a video, filmed on a farm and posted on the campaign website, Jason speaks directly to the camera, saying, "I need your guy's help please, but I'm publicly known as Britney Spears' ex-husband. I was arrested this past Sunday."
As RadarOnline.com previously reported, Jason was arrested by police in Nashville and charged with breaching airport security on Sunday. Law enforcement sources tell us Jason wandered into a non-secure area and attempted to somehow skip the TSA line.
Article continues below advertisement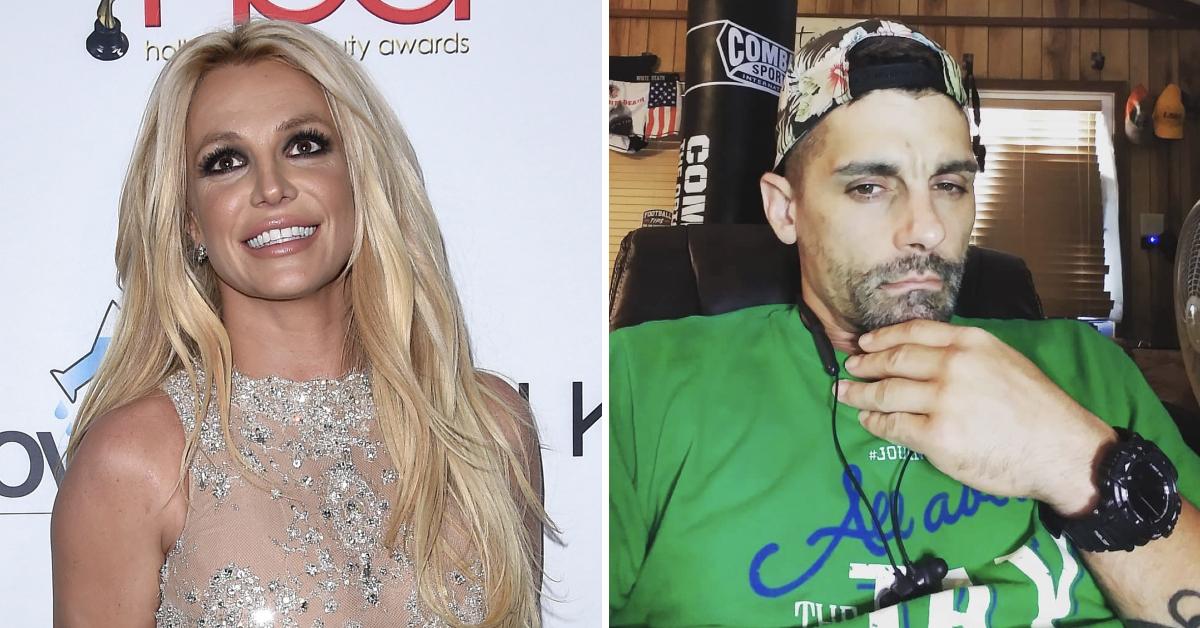 Jason was booked on a misdemeanor and released after posting a $2,500 bond.
Article continues below advertisement
His next court date is scheduled for September 24. In Jason's video, he says he was flying out to Los Angeles to sit down with a TV show to talk about Britney and her conservatorship.
He says he was charged with attempting to breach airport security but claims he did go through TSA despite the arrest. He claims he wasn't paying attention and was looking down at this phone when it all happened.
Article continues below advertisement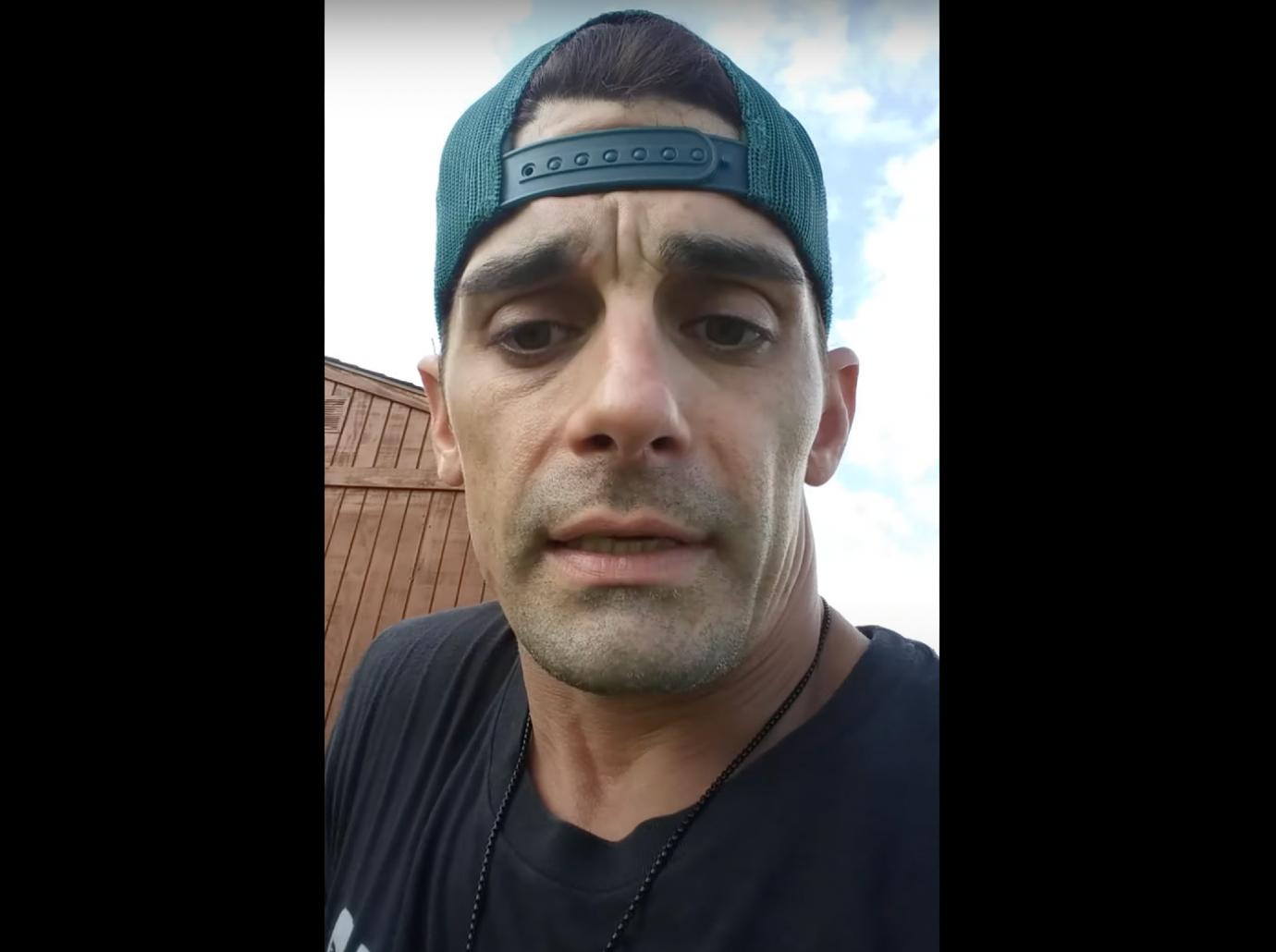 Jason says the entire situation is a "misunderstand" and labeled it an "accident." Britney's ex says he is unsure what went down at the airport. He claims they took him to a back room and strip-searched him.
Article continues below advertisement
Jason alleges they touched all of the documents he was bringing for the Britney interview. Jason says he really wants to get to Los Angeles to speak out in support of Britney.
Article continues below advertisement
In the 6-minute video, he pleaded for help to hire a lawyer. He says he plans to act and countersue the airport police for harassment. "If I was guilty or I did something wrong, then I would feel obligated to take care of this situation by myself. I need help, they are going to try and come after me because of my relationship and public figure status."
Jason feels they would have let him go if he did not have fame due to Britney. The campaign has raised $0 in the past 19 hours. The airport arrest comes 7 months after he was arrested for driving under the influence in Tennessee.
Article continues below advertisement
He is set to appear in court next week on charges of driving under the influence, unlawful use of drug paraphernalia, and possession or casual exchange of a controlled substance.