Britney Spears Will Not Be Charged Over Alleged Housekeeper Battery Due To 'Insufficient Evidence'
Britney Spears is off the hook in the investigation over an alleged battery involving her housekeeper.
Article continues below advertisement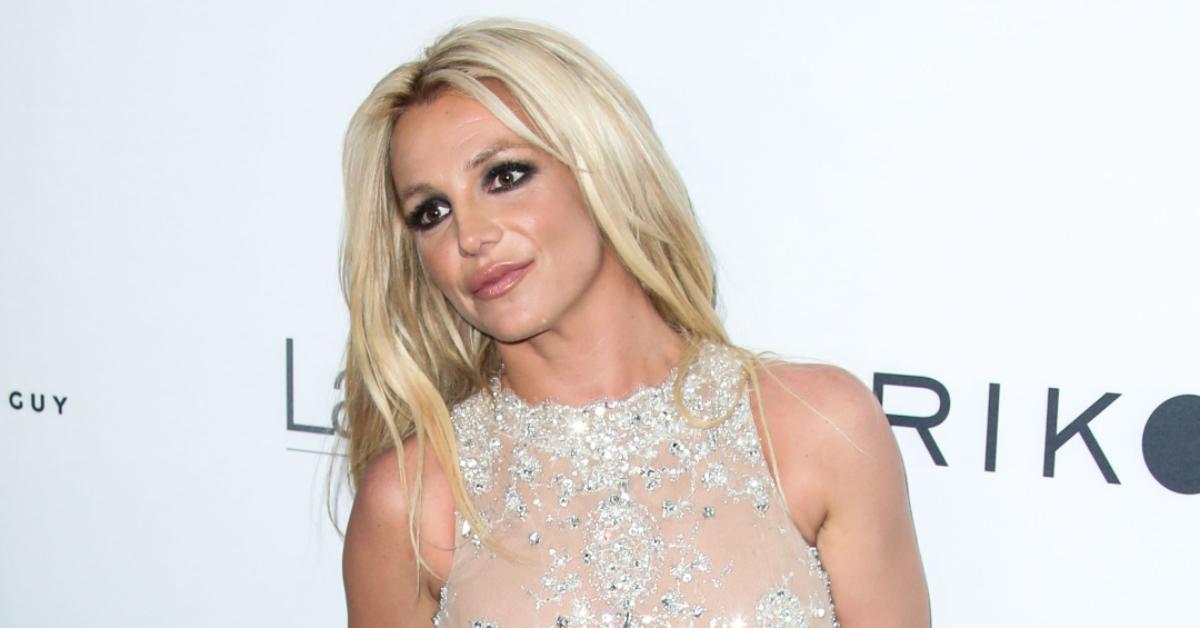 Article continues below advertisement
According to TMZ, the prosecutors from Ventura County decided not to file any criminal charges against Britney for misdemeanor battery "based on insufficient evidence that a crime had occurred and the lack of injury to the housekeeper or significant damage to the phone."
Britney's lawyer Matthew Rosengart tells RadarOnline.com the alleged incident was "nothing more than sensationalized-tabloid fodder."
Article continues below advertisement
"A manufactured and overblown 'he said, she said' regarding alleged damage to a cell phone protector, with no striking and obviously no injuries," he added. "If this involved Jane Doe rather than Britney Spears it would not have been pursued or covered at all."
He continued, "Sadly, it is apparent that some have learned nothing from the past, and we sincerely hope the media and others will be more respectful of Ms. Spears in the future."
Article continues below advertisement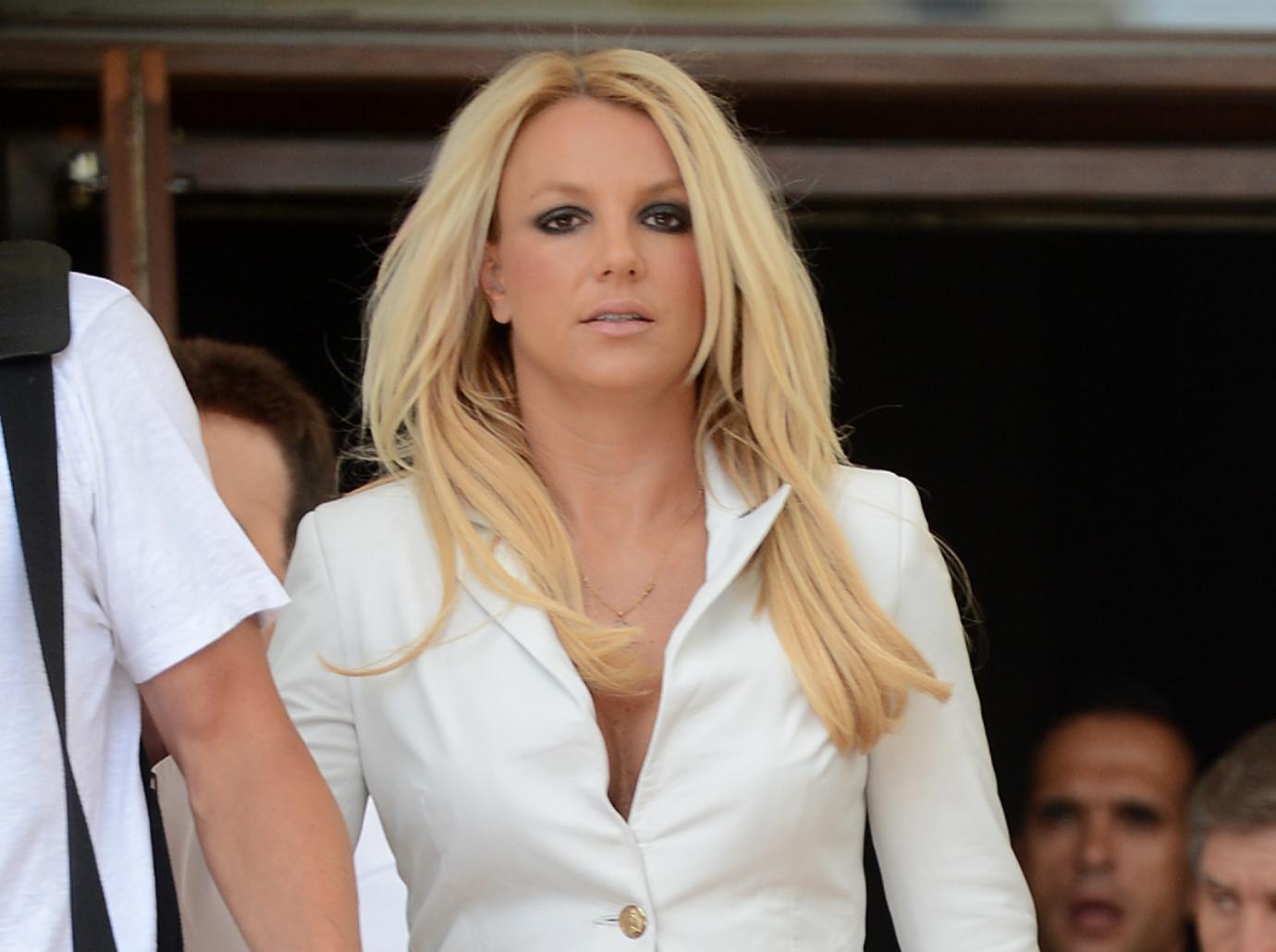 As RadarOnline.com previously reported, Britney's former employee claimed that the Toxic singer had whacked her phone out of her hand although sources close to the singer denied the accusation.
Article continues below advertisement
The confrontation began when her housekeeper came home from a vet clinic after taking Britney's dog to be examined. The former employee claimed the dogs appeared to be sick and dehydrated.
The staff member then went to the police station to report the alleged altercation after first calling to the singer's home.
Article continues below advertisement
The Ventura County Sheriff's Office reached out to Britney to further investigate the case but the mother of two reportedly refused to speak to the officers.
After ending the investigation on their part, deputies from the station then forwarded the alleged battery case to the D.A. office to determine which side was telling the truth.
Article continues below advertisement
This also comes after the Womanizer singer accused her dad Jamie Spears of extorting her after he demanded she pay him $2 million to cover his legal expenses related to the conservatorship.
Article continues below advertisement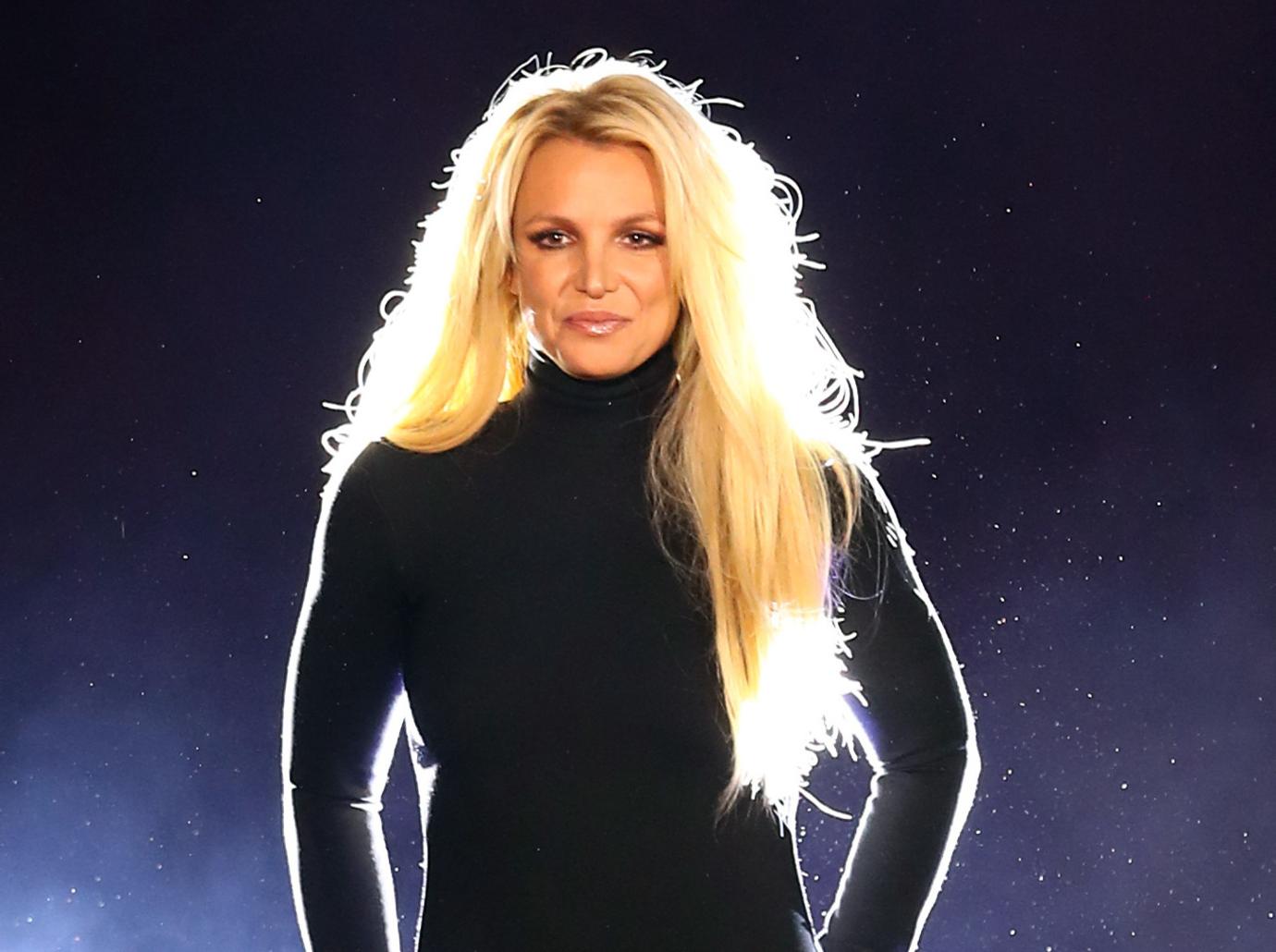 But sources told RadarOnline.com, Rosengart and his team are stepping up their investigation into financial misconduct by Jamie and Britney's former manager, Tri-Star Entertainment.