Britney Spears Accuses Her Father Jamie Of Trying To Shake Her Down For $2 Million In Conservatorship
Britney Spears says her father claims her father is extorting her for millions as he dangles the prospect of him stepping down as conservator.
According to court documents obtained by RadarOnline.com, the pop star's powerhouse attorney Mathew Rosengart is scoffing at Jamie Spears' recent motion.
Article continues below advertisement
Recently, Jamie told the court he would respect his daughter's wishes and remove himself from the case. However, he said it would only happen after working with the court on the transition.
Jamie is also asking for Britney's estate to pay him $2 million. He says he needs $1.3 million to pay his legal bills associated with fighting the singer's attempts to remove him and another $541k to a company named Media Matters.
Article continues below advertisement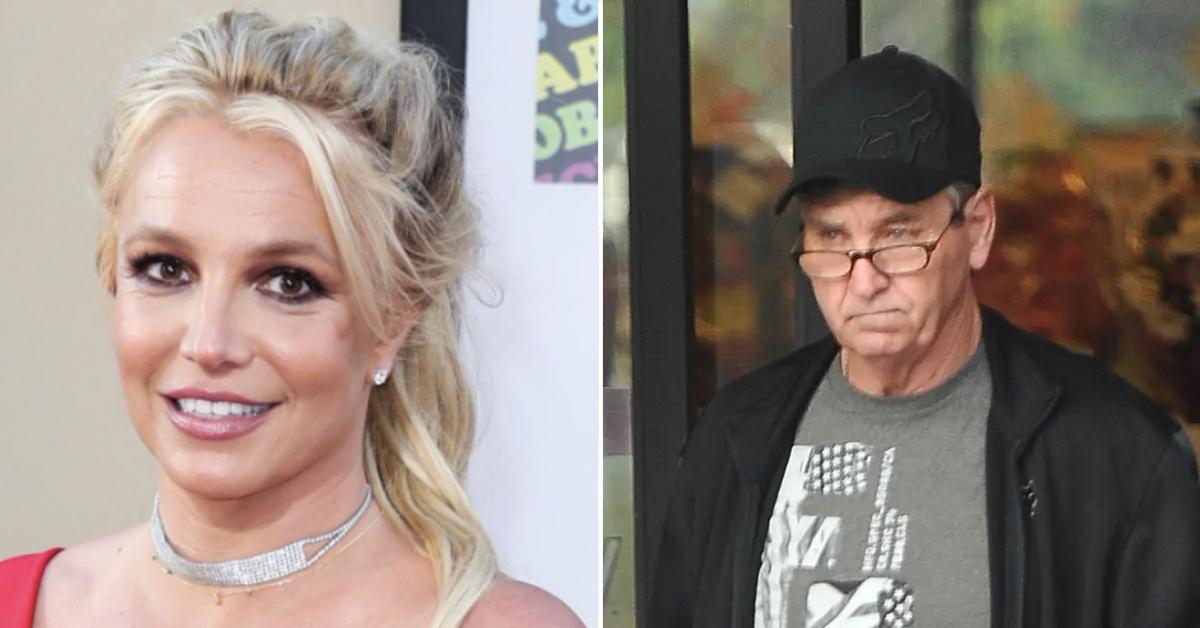 Britney's father requested an additional $500,000 to pay Tri-Star management. The firm represented the singer for years but has come under heat recently.
Article continues below advertisement
Sources tell us Rosengart and his team are ramping up their investigation into financial wrongdoing by Jamie and Britney's former manager, Tri-Star Entertainment.
Article continues below advertisement
In Rosengart's recent motion, he argues for the court shutting down the $2 million demand. He writes, "Mr. Spears has for more than a decade evidently engaged in abusive and bullying conduct while also elevating his own personal and financial interests above those of his daughter."
Rosengart says Britney's emotional testimony earlier this year should be enough reason to remove Jamie immediately. He says "while Mr. Spears professes his purported "love" and "support" of his daughter even as he stripped her of her autonomy and dignity and engaged in abusive conduct toward her, his First Response reveals his true motivations: to receive or make large monetary payments."
Article continues below advertisement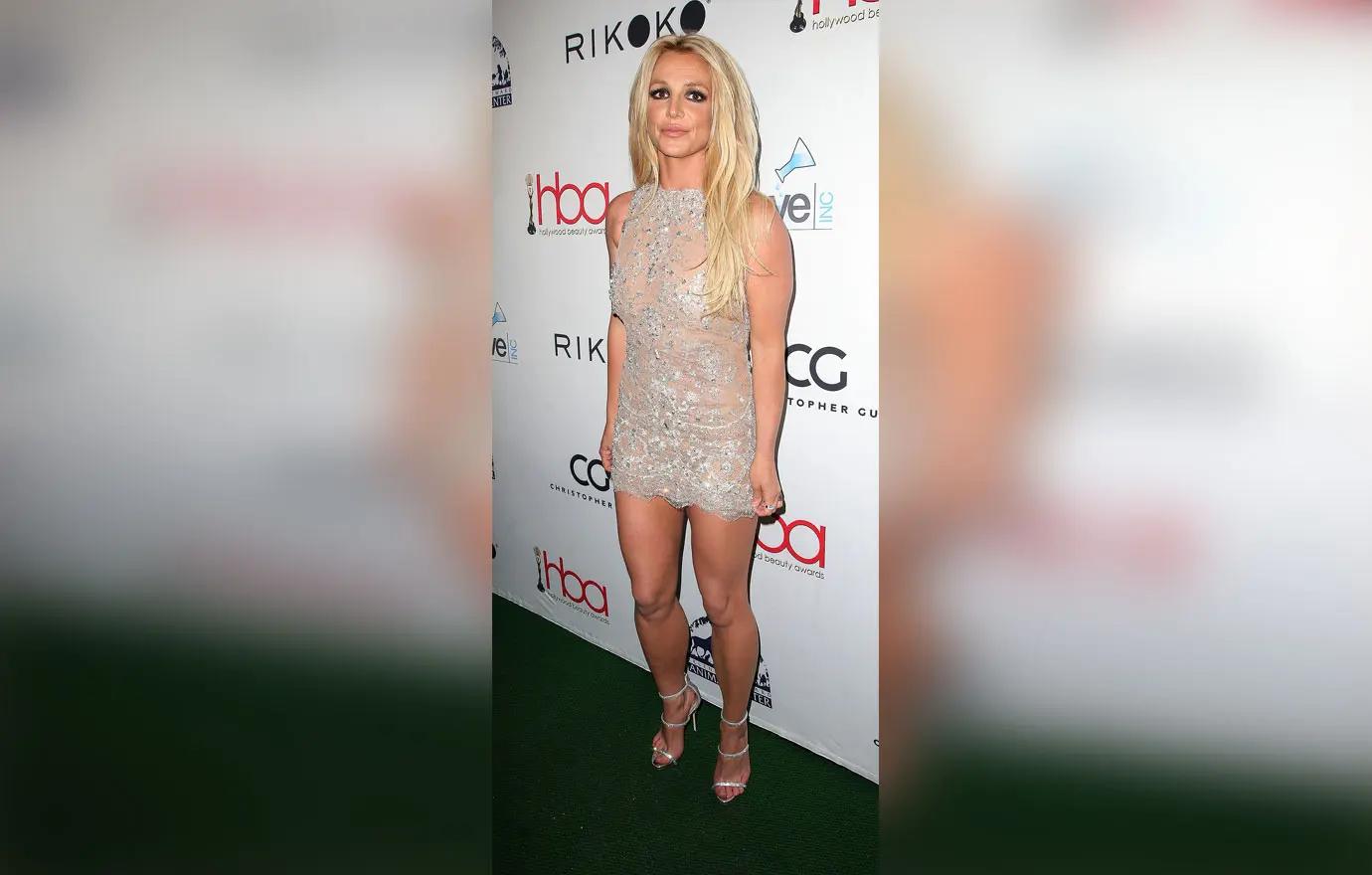 "The status quo is no longer tolerable, and Britney Spears will not be extorted. Mr. Spears's blatant attempt to barter suspension and removal in exchange for approximately $2 million in payments, on top of the millions already reaped from Ms. Spears's estate by Mr. Spears and his associates, is a non-starter," he added.
Article continues below advertisement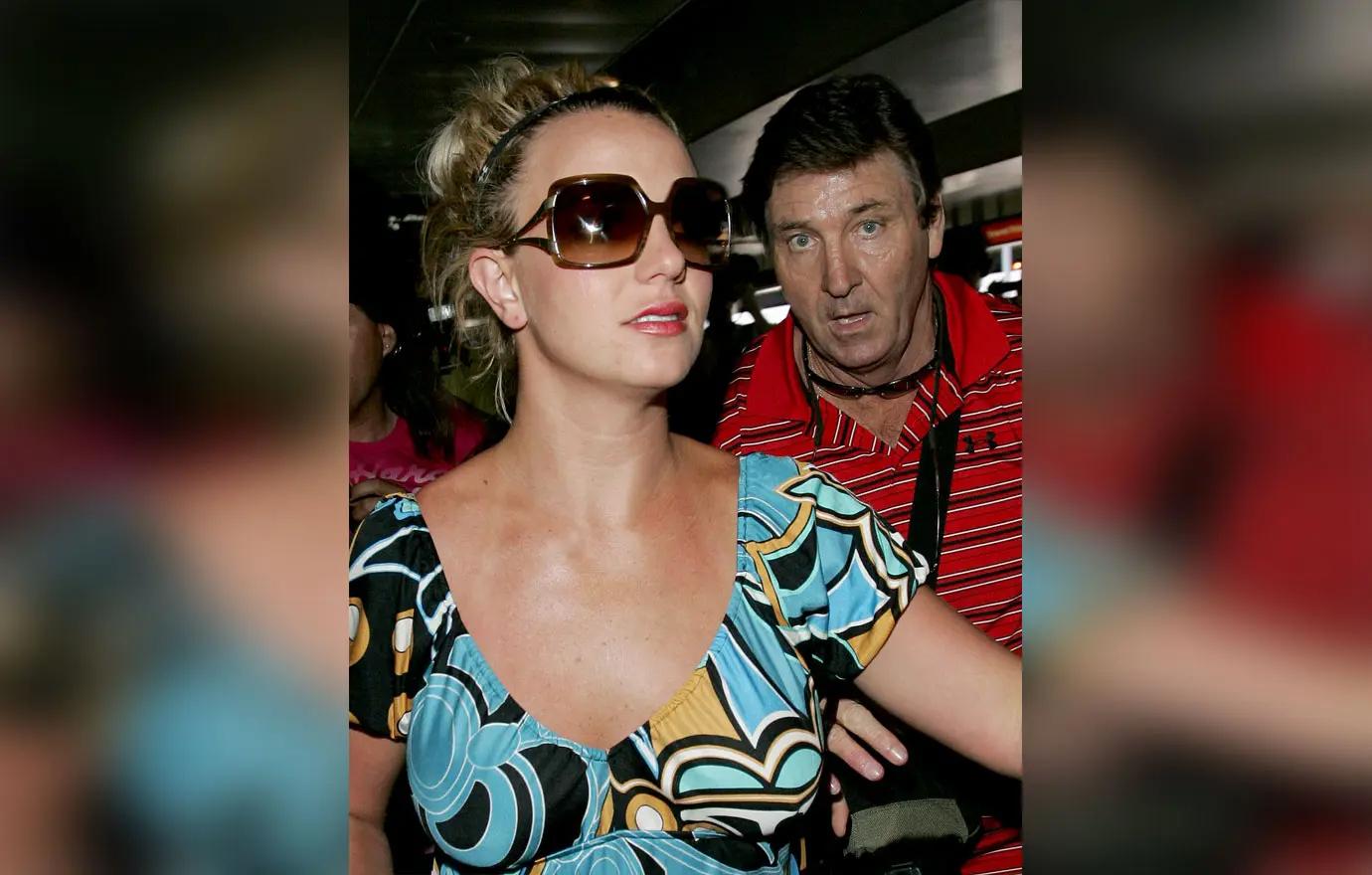 Rosengart also responds to Jamie claiming there are no "urgent circumstances" justifying his immediate removal. He said the claim is false.
Article continues below advertisement
"The world heard Ms. Spears's courageous and compelling testimony. Britney Spears's life matters. Her well-being matters. Every day matters. There is no basis to wait," the motion read.
Britney is once again pleading for the court to step in.