Exclusive
'Nothing To Hide': Britney Spears' Dad Jamie Fights Pop Star Over Sealing Records In Conservatorship Battle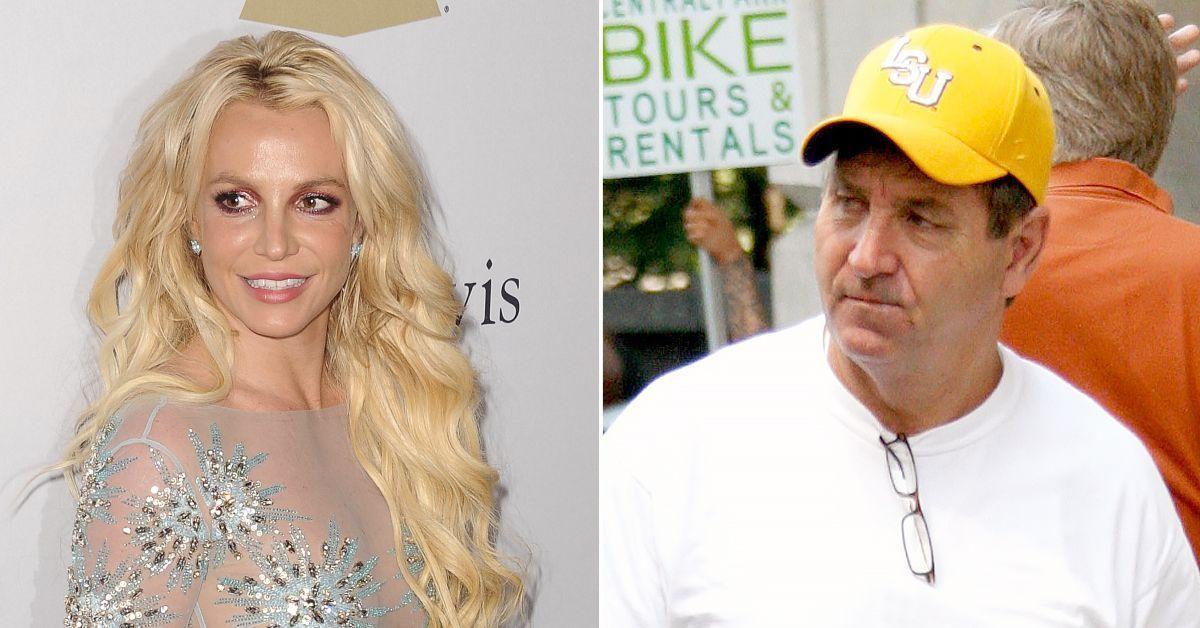 Britney Spears' dad Jamie rushed to the court objecting to a request by his daughter and her lawyer to seal certain records in their ongoing battle, RadarOnline.com.
According to court documents obtained by RadarOnline.com, Jamie, 70, accused Britney, 40, and her attorney Mathew Rosengart of attempting to keep bombshell court filings sealed.
Article continues below advertisement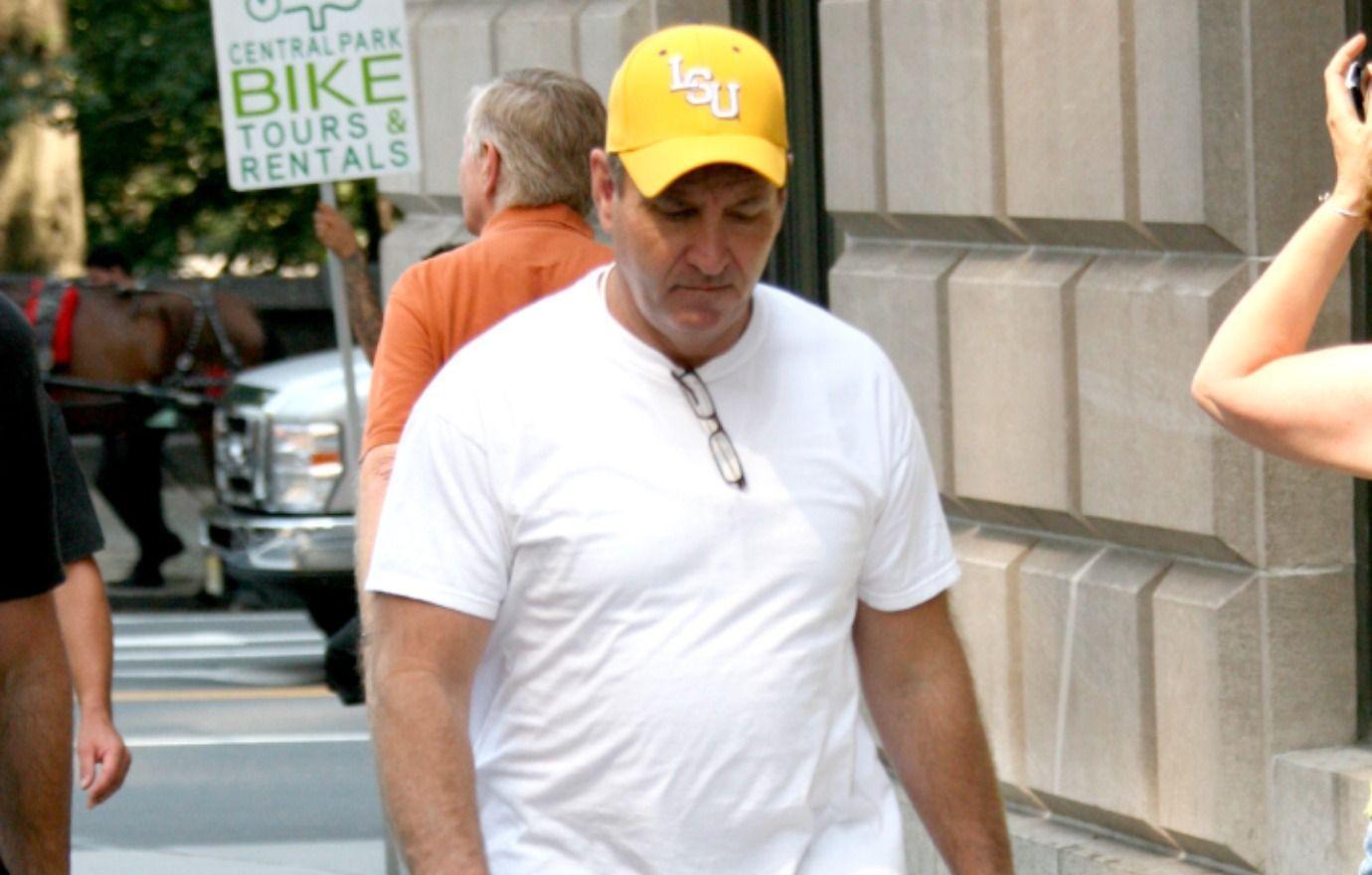 Article continues below advertisement
Jamie's lawyers said the documents show Britney has been telling different stories, "Each of the documents show that the sealed record tells a very different version of the same events about which Britney now publicly makes allegations and claims wrongdoing. Each document shows that Britney has extensive personal knowledge contradicting the alternative narrative she now alleges despite her counsel's disclaimers that Britney knows nothing about her allegations."
Jamie said Britney has no legitimate reason to keep the records sealed.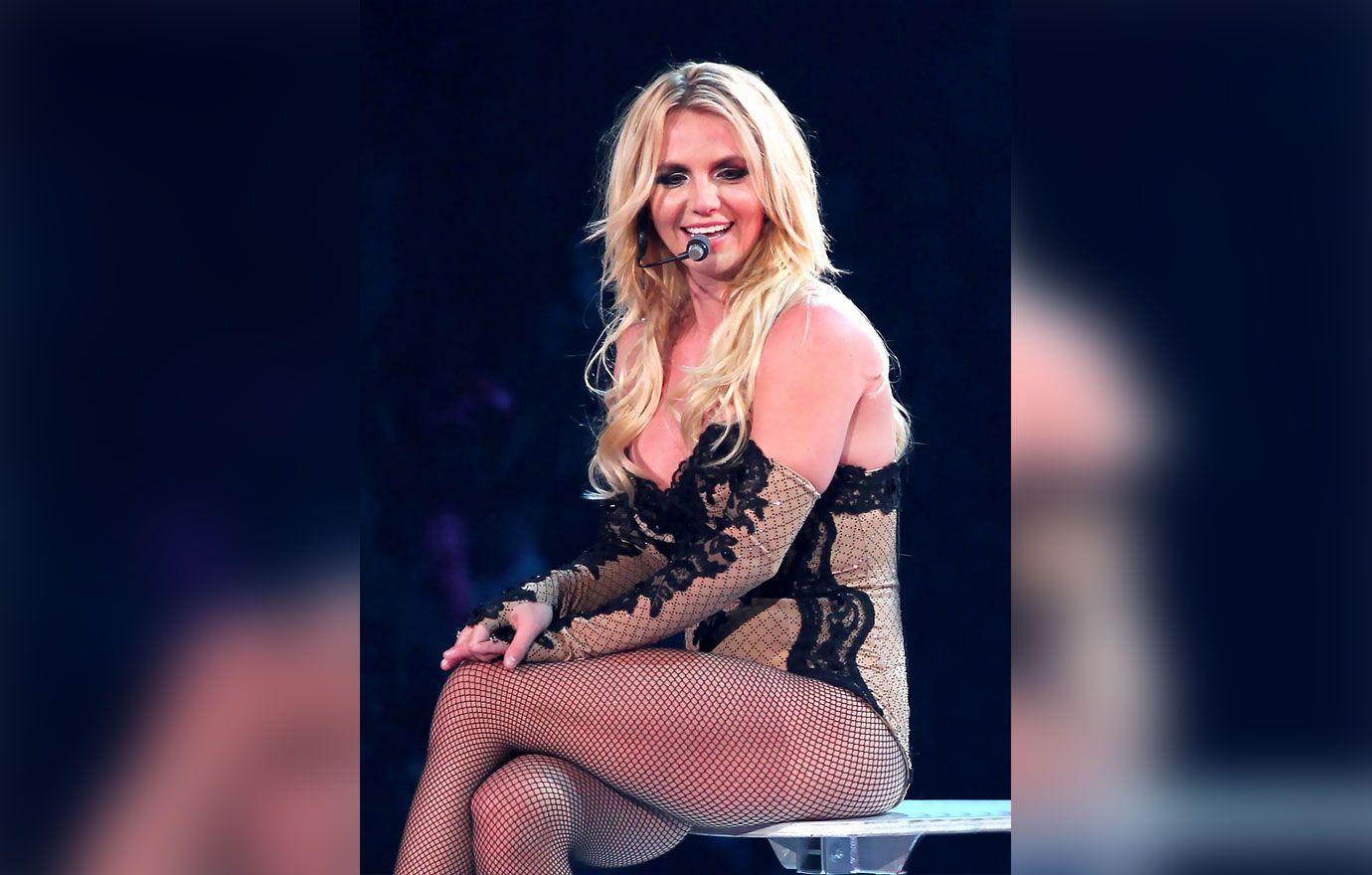 Article continues below advertisement
His attorney argued, "Britney's Motion to Seal is another instance of Britney's counsel arguing that one set of rules applies to Britney and a different set of rules applies to Jamie."
"On the one hand, Britney's counsel thrust allegations about certain topics into the public and seeks to create a media frenzy by standing on the courthouse steps to repeat the allegations for every microphone and camera in sight," the motion read. "One the other hand, Britney's counsel seeks to close off from the public the rest of the story on the same events he made public. This is not the law."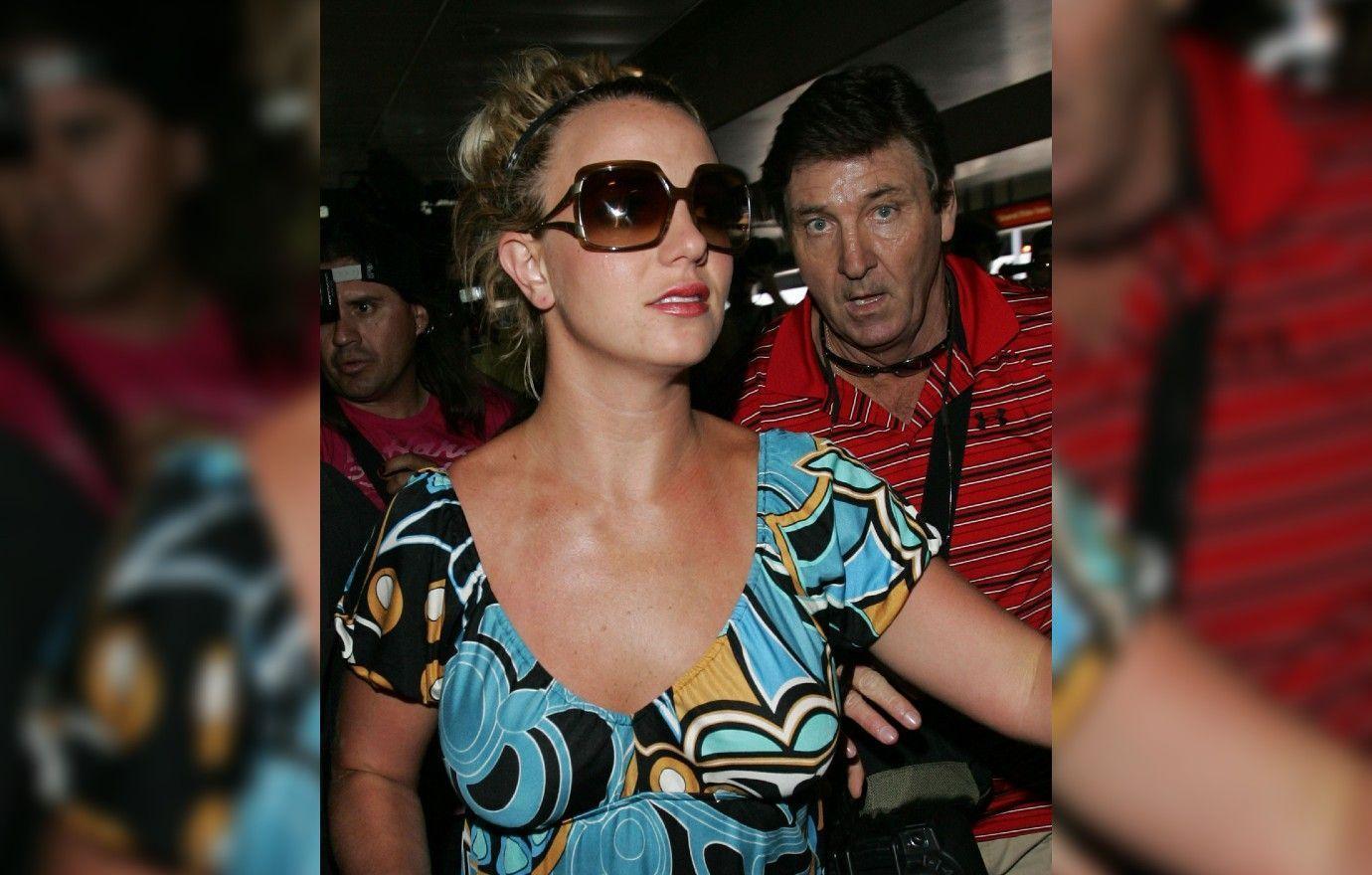 Jamie's lawyer said that "if Britney's counsel wants to mislead the public about certain allegations, the full record must be made public on those allegations."
He said he is willing to "unseal the record so the public can oversee these proceedings and because Jamie has nothing to hide so will hide nothing."
Jamie's lawyer questions why Britney's lawyer, "does not want the same public openness and transparency if he claims the record is so clear that Jamie engaged in misconduct."
The judge has yet to rule on the matter.