Britney Spears' Dad Jamie Demands $2 Million Of Her Money To Pay His Lawyers Who Are Fighting To Keep Conservatorship In Place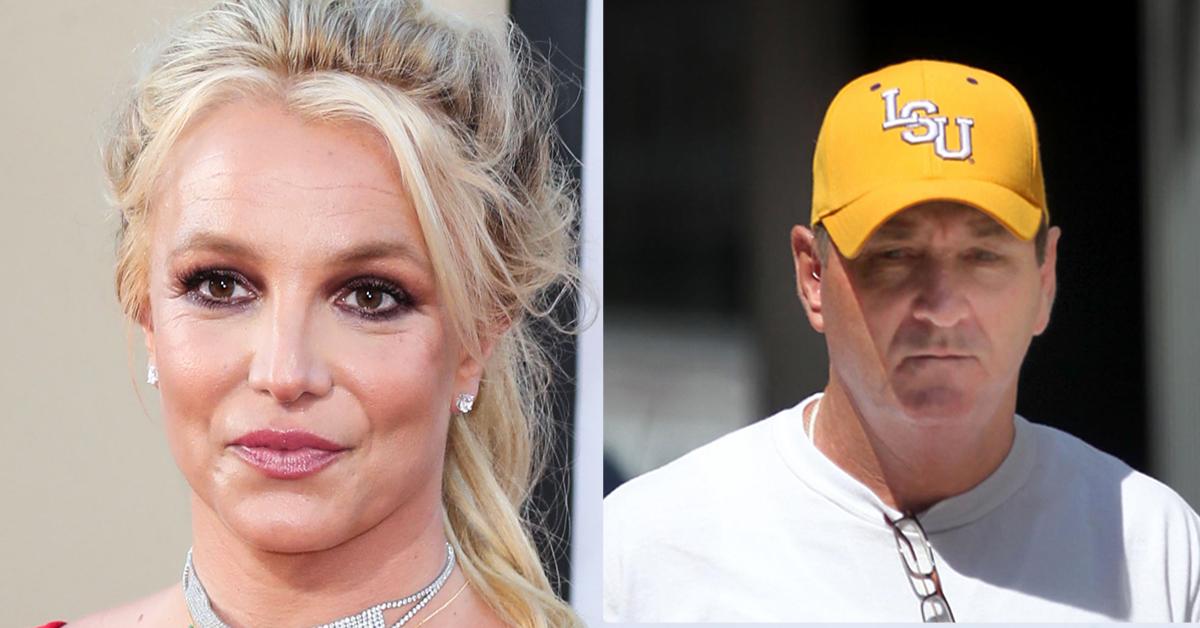 Britney Spears's father Jamie is asking the court to allow him to use $2 million of her money to help pay his lawyers who are fighting to keep the conservatorship in place.
According to court records obtained by RadarOnline.com, Jamie says he needs the money for his legal fees plus an additional $1 million for other costs.
All of the money he is requesting would be paid out from Britney's bank accounts. In the documents, Jamie says he needs the money to pay lawyers who worked for him from November 2019 until February 2021.
Article continues below advertisement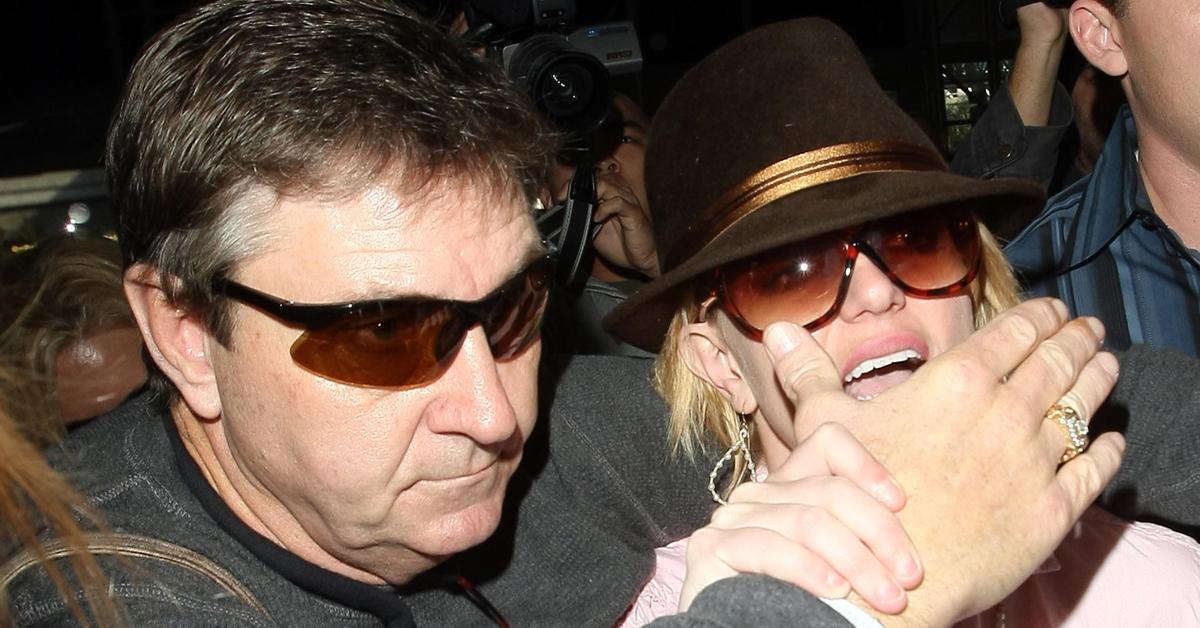 Jamie is asking for his attorneys at Freeman, Freeman & Smiley LLP to be paid $574,625 and his lawyers at Holland & Knight to receive $893,751. The later law firm is paid $500 to $900 an hour to answer questions from the media about Britney's conservatorship. All of the money is coming directly from the Toxic singer's pocket.
A source told Page Six, "If approved by the judge, this money would come from Britney's estate, meaning she essentially would be paying her own father's lawyers to fight her in court."
They added, "Britney's inner circle feels it is an exorbitant amount of money to ask for, especially from someone who is not working at the moment and has stated that she has no plans to resume her career under her father's control." They are making reference to Britney's refusal to record new music until the court removes her father as co-conservator.
Article continues below advertisement
The additional $1 million will be used to pay Britney's lawyers. The money will be split with her court-appointed attorney, Samuel D. Ingham III, set to be paid $378,333. A law firm he brought on to assist, Loeb & Loeb, will be paid $238,272 pending court approval.
In the past year, Britney has been consistent with her request. Her lawyer told the court the singer fears her father and doesn't want him in charge of her finances.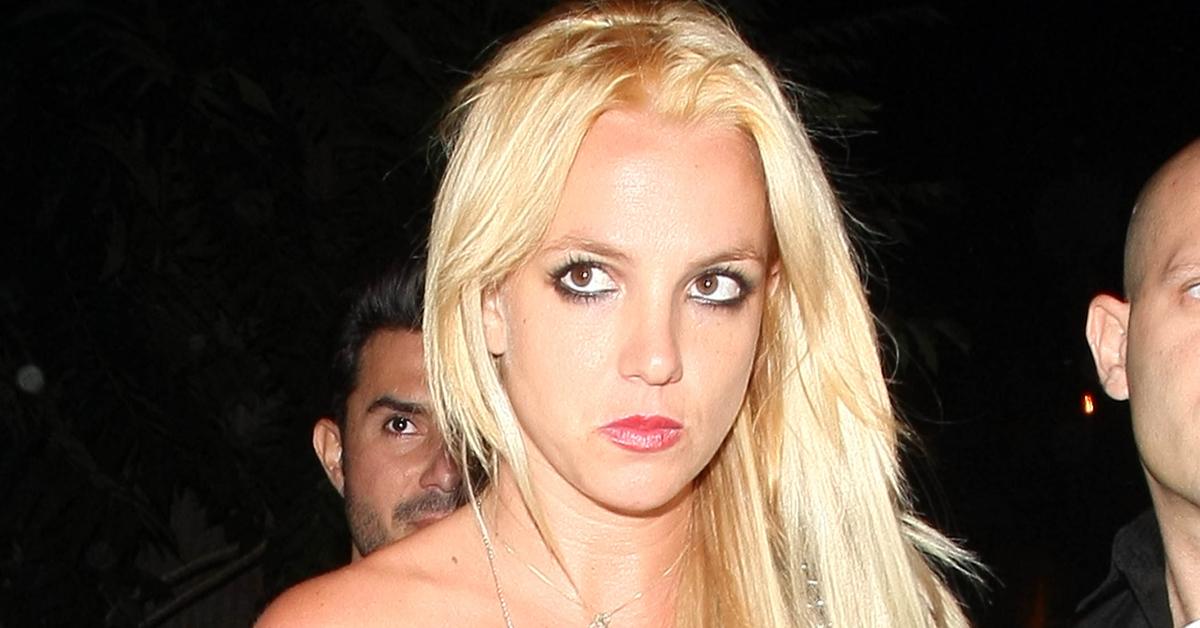 Jamie is also asking the court to not touch his $16,000 a month paycheck for his handling of her finances. He also wants the court to approve him spending $2,000 per month for an office space. Jamie believes the judge should approve him using $288,000 of Britney's money on the lease.
As RadarOnline.com previously reported, Britney's battle to remove her father continues on in court. A hearing is scheduled for later this month.