Britney Spears' Dad Demands His $16,000 A Month Conservatorship Fee Not Be Touched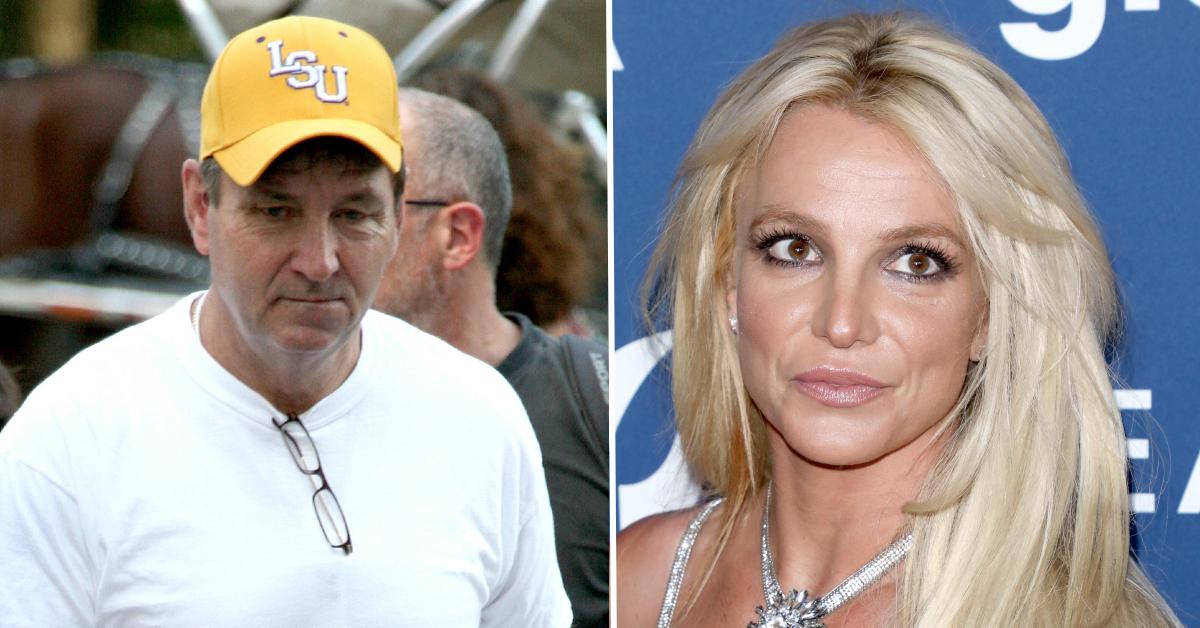 Britney Spears' father believes he and his conservatorship services to his daughter are worth five figures a month.
Article continues below advertisement
Unless you've been living under a rock, you know Jamie Spears has been his 39-year-old pop star daughter's conservator since 2008. And according to new court documents, Jamie insists the job is worth a monthly stipend of $16,000, plus an additional $2,000 to maintain an office.
Per the filings, Jamie is requesting not only approval of his payments, but also confirmation they will continue until a judge rules otherwise. But he came prepared, outlining a list of extensive conservatorship duties, which interestingly include involvement with the conservatorship case itself.
Article continues below advertisement
"I spoke regularly with my conservatorship counsel to stay informed of the matters in the ongoing conservatorship proceeding, including reviewing all pleadings filed in the conservatorship, and preparing for and appearing at all hearings," wrote Jamie.
He insists, "I continue to do my best to keep current regarding the music, advertising, and entertainment business, in the areas of financial investing and investments, and in legal matters, for Ms. Spears' benefit."
Article continues below advertisement
But that's not all. Britney's father claims that he's worked with her legal team over the years, as well as her new personal conservator to "address and resolve matters" concerning his daughter. Those matters include "travel arrangements which are complicated and require advance, detailed planning to protect Ms. Spears' safety and privacy, as well as overseeing and facilitating payments and reimbursements ... related to Ms. Spears' medical expenses."
Justin Timberlake Apologizes to Ex Britney Spears and Janet Jackson After Backlash
Despite all the backlash he's received following the explosive documentary, The New York Times Presents: Framing Britney Spears – which debuted earlier this year – Jamie also claims he's working "extensively with Ms. Spears' team and my attorneys to monitor social media and address negative and potentially destructive publicity, and minimize any harm to Ms. Spears' brand."
Article continues below advertisement
"My duties also included overseeing and coordinating Ms. Spears' legal matters which touched upon entertainment, music, business opportunities, litigation, trial and/or the resolution of disputes, and publicity/brand-related matters," he added.
Britney's dad also claims he handles "intellectual property and brand-related issues that included reviewing back-up documentation relating to expenses and requests for various payments, addressing trademark and patent issues, reviewing book and magazine proposals, sponsorship opportunities, marketing, merchandising, building, and protecting Ms. Spears' brand, dealing with insurance issues, maintaining vehicles, and interfacing with Ms. Spears' business managers and entertainment lawyers on a daily or near-daily basis on these types of various and numerous issues."