Britney Spears' Boyfriend Sam Asghari Supports Singer Speaking To Rep. Matt Gaetz & Congress About Conservatorship
Britney Spears' boyfriend Sam Asghari is backing Rep. Matt Gaetz's offer to let the pop star speak in Washington D.C.
Earlier this week, a group of controversial Republican House members publicly invited Britney to speak in front of Congress about her conservatorship battle.
Article continues below advertisement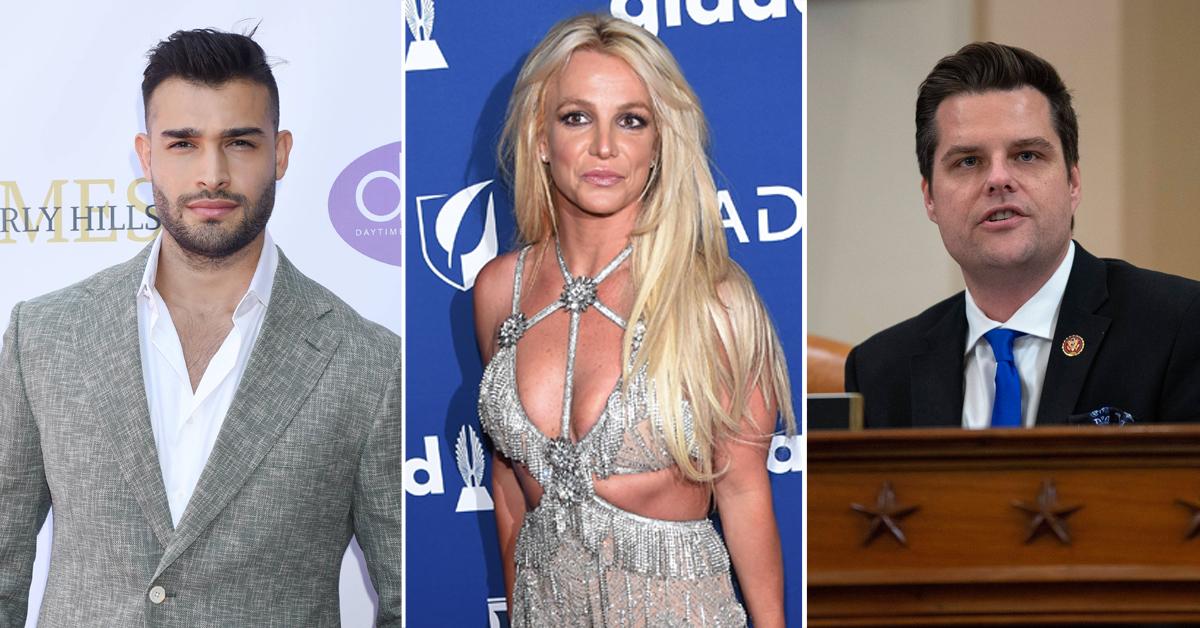 Rep Matt Gaetz, Marjorie Taylor Greene, Burgess Owens, and Andy Biggs were the members who extended the invite.
Their letter read, "Ms. Spears: You have been mistreated by America's legal system. We want to help. The United States Congress should hear your story and be inspired to bipartisan action. What happened to you should never happen to any other American."
Article continues below advertisement
"Your story is so powerful, and the admiration of your achievements so great, you (and perhaps only you) can blow that door wide open, giving hope to millions," they continued.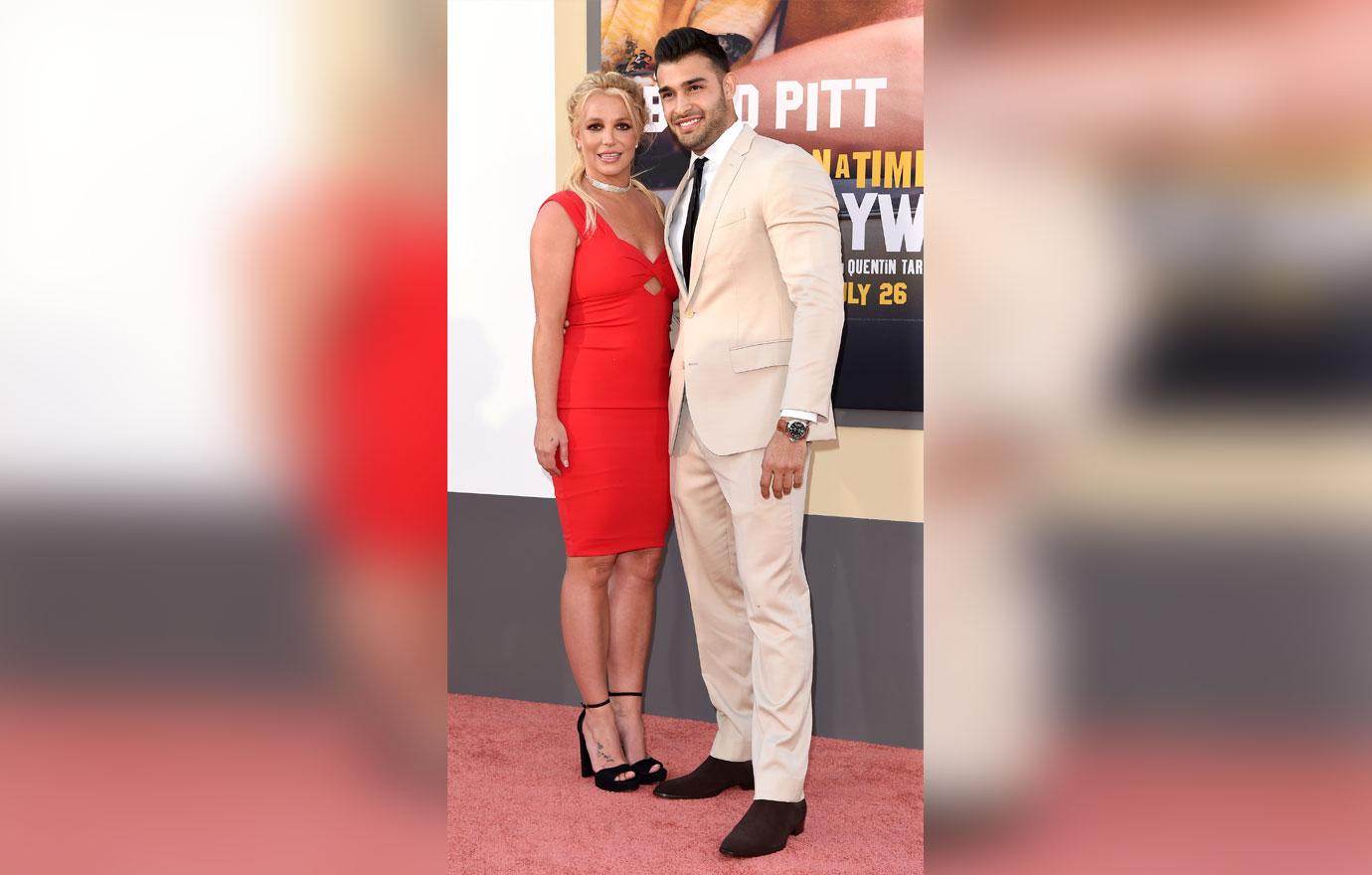 Article continues below advertisement
The idea seems to have intrigued Sam who liked a post made by Gaetz on social media about the invite. He unliked the photos hours later (he might have informed of Gaetz's current legal issues) but he clearly liked the idea of Britney being able to speak her truth.
Britney and Sam have yet to make any comment on the letter from Gaetz and other high-profile Republicans.
Article continues below advertisement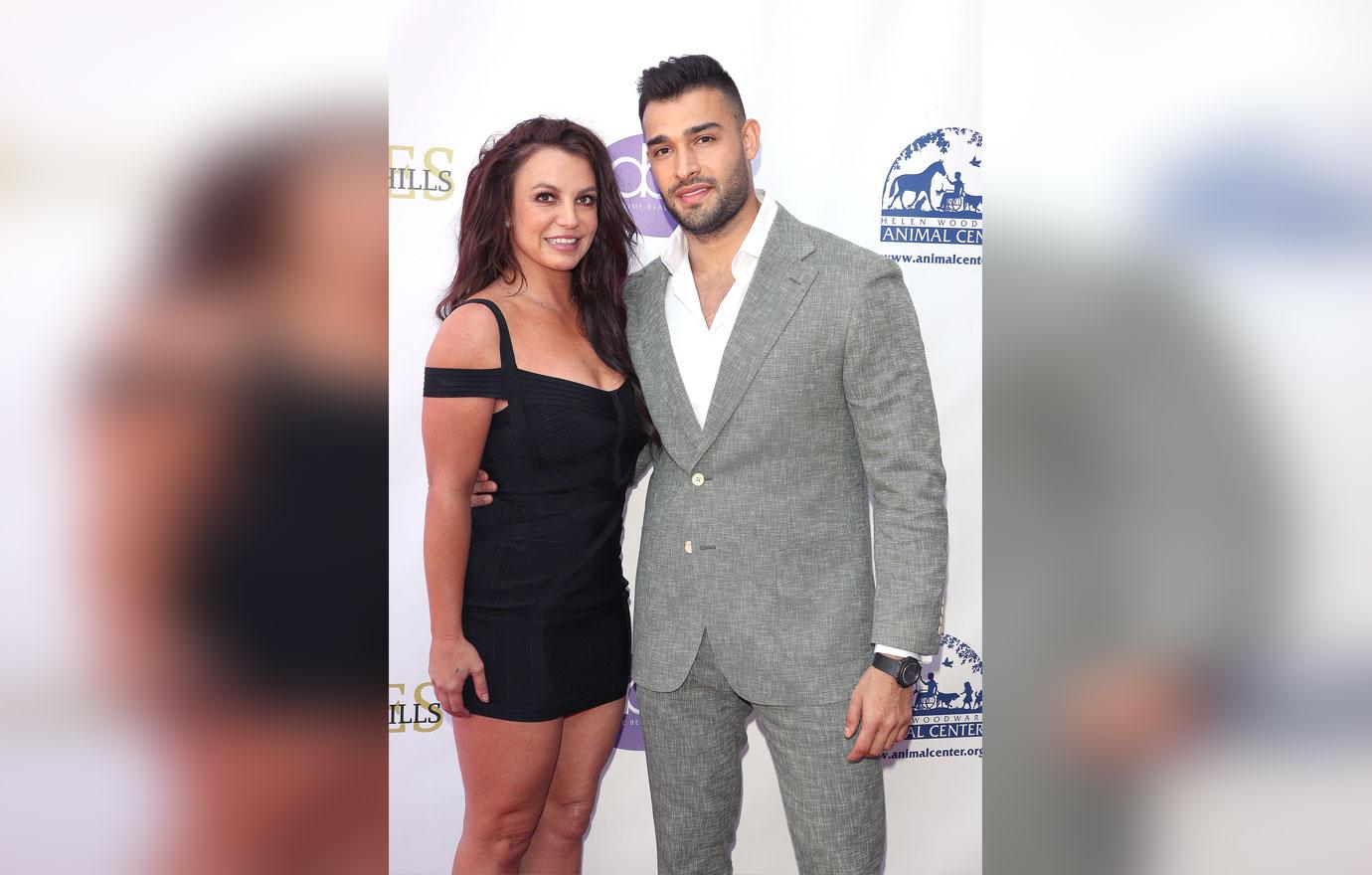 Gaetz appears to believe Britney has been treated unjustly and should be freed from her father Jamie's control. Earlier this week, the Los Angeles Superior Court judge presiding over Brit's conservatorship denied her request to remove her father. A final decision has yet to be made in the case.
Article continues below advertisement
As Radar previously reported, Gaetz is taking on Britney's case as his world seems to be falling apart. The DOJ is reportedly investigating the politician for allegedly sleeping with a 17-year-old and possible sex trafficking.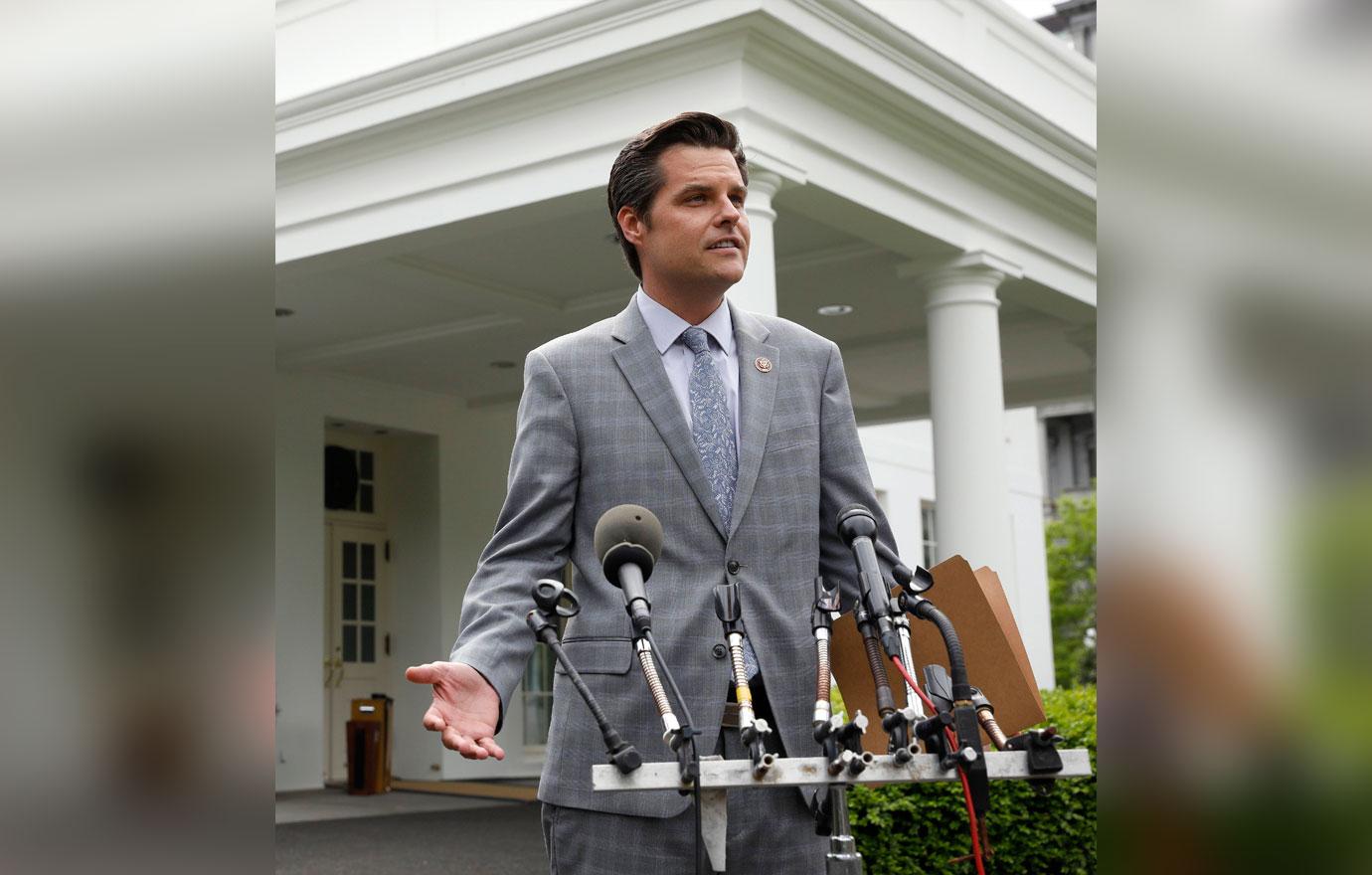 Article continues below advertisement
Gaetz allegedly liked to pick up women off sugar daddy websites. He would reportedly share girlfriends with his former wingman Joel Greenberg. The feds were able to convince Greenberg to turn on Gaetz.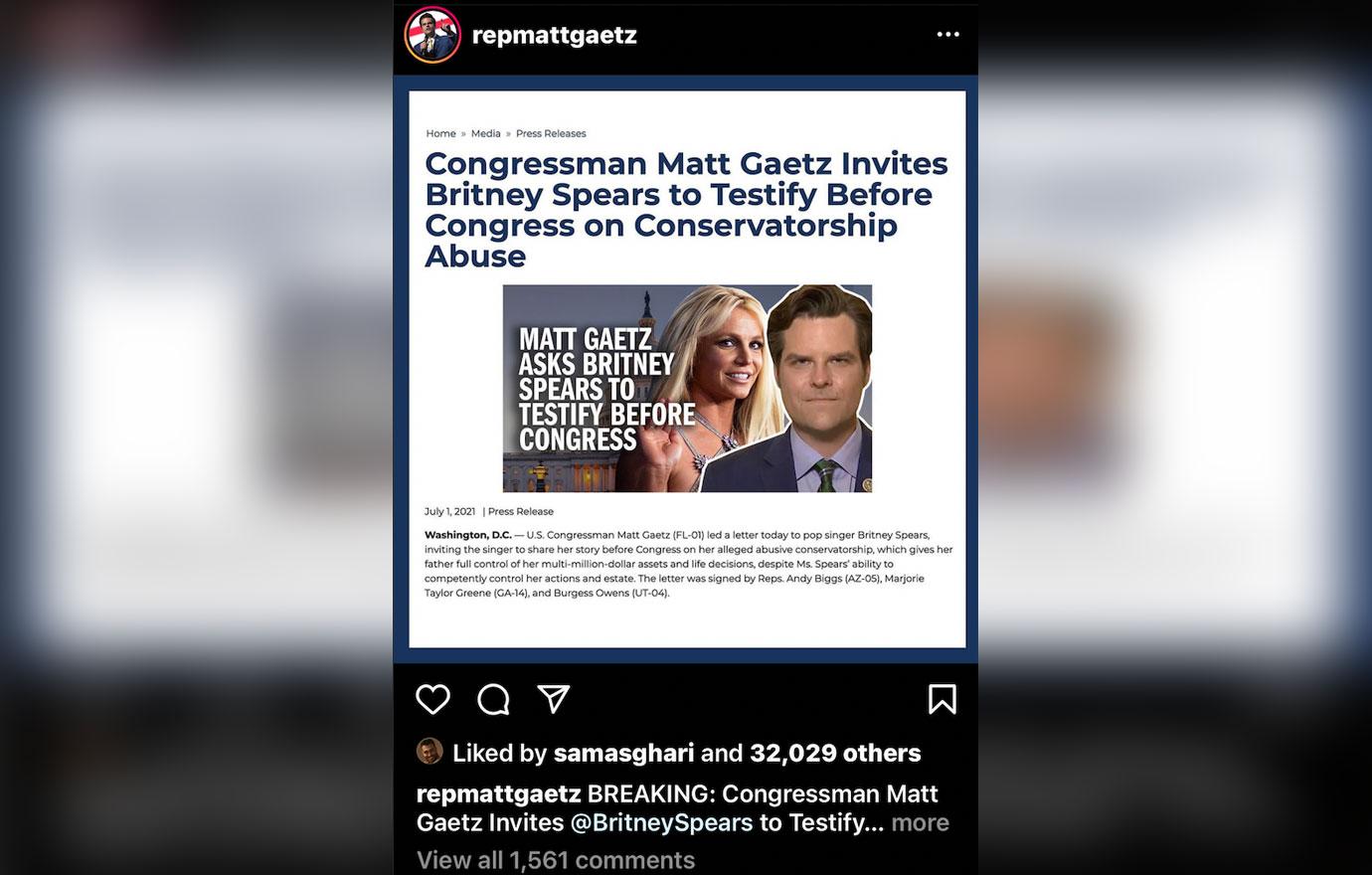 He reached a plea deal where he agreed to testify against Gaetz and has already turned over evidence. Gaatz has yet to be charged with any crimes. He denies all allegations of wrongdoing.