Double Take: '90s Bombshell Bridget Fonda Seen For First Time In Months After Vanishing From Spotlight Nearly 20 Years Ago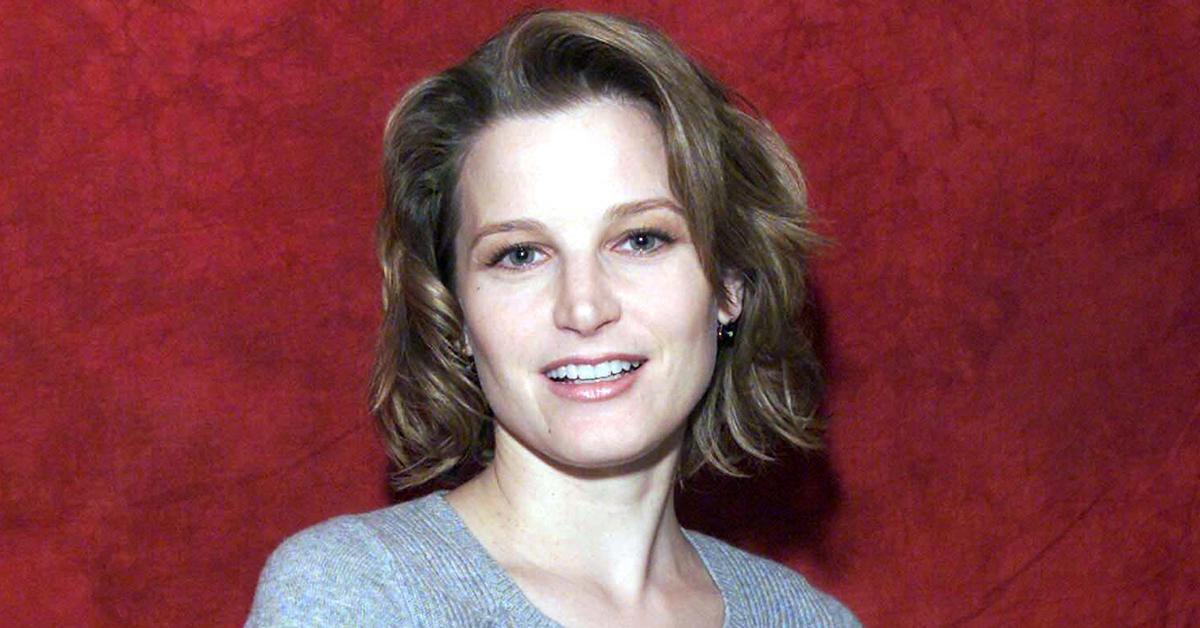 '90s siren Bridget Fonda looked unrecognizable when she stepped out on the town for the first time in months after going missing in action from the spotlight almost 20 years ago. The 58-year-old former actress — known for her roles in Quentin Tarantino's Jackie Brown and the film Singles — was spotted out in Los Angeles on Tuesday, RadarOnline.com can confirm.
Article continues below advertisement
Trading in her acting class for home improvement projects, Fonda was photographed heading into a landscaping supply store. Wearing black pants, the once blonde beauty sported her salt and pepper-colored hair in a low ponytail and slipped on a pair of dark-rimmed glasses.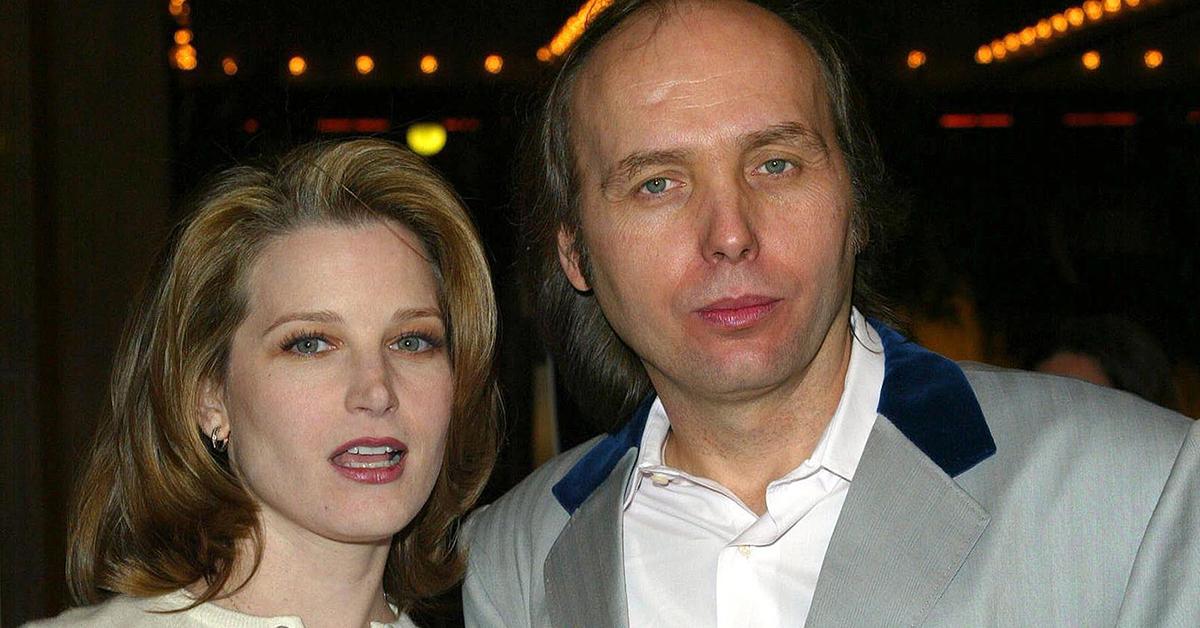 Article continues below advertisement
Sporting her gray purse across her body, Fonda rocked the same black and white striped shirt we saw her in months ago. As RadarOnline.com reported, the retired actress emerged for the first time in 12 YEARS back in January after quitting Hollywood nearly 20 years ago.
In the photos obtained by Daily Mail, Fonda appeared to be shopping alone. Holding her phone in one hand and a giant water bottle in the other, the legendary sex icon wore little makeup to show her natural beauty.
Article continues below advertisement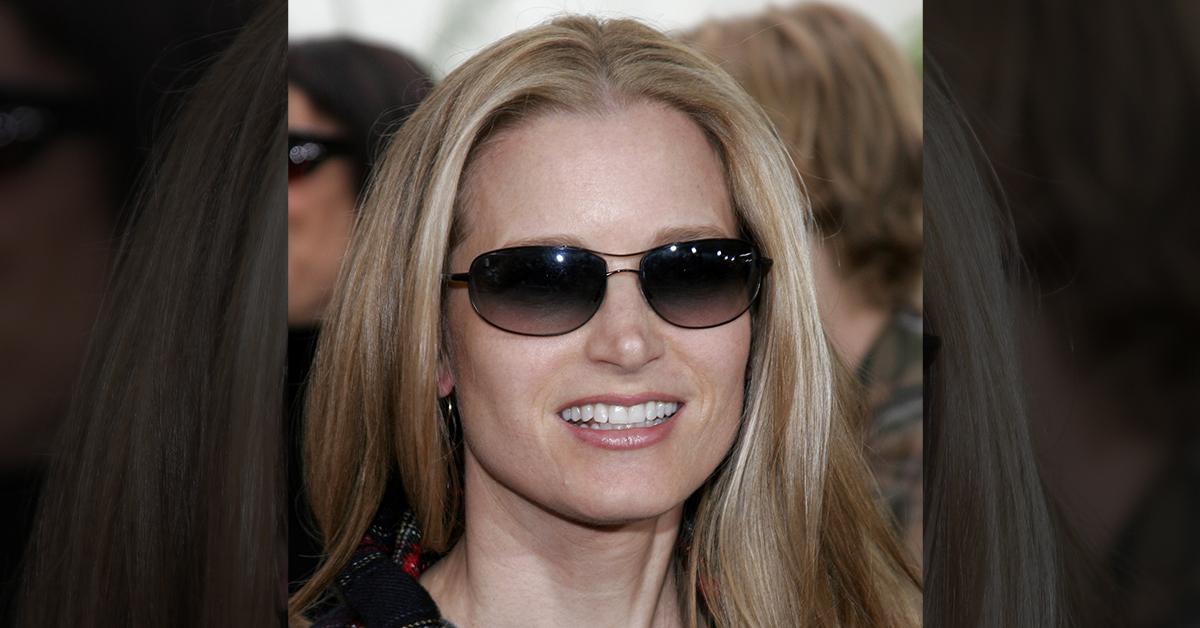 Fonda has been making the rounds lately, but she hasn't hit a star-studded event for more than a decade. Her last red carpet appearance was the premiere of Tarantino's 2009 film, Inglourious Basterds.
If her last name sounds familiar, there is a reason.
Article continues below advertisement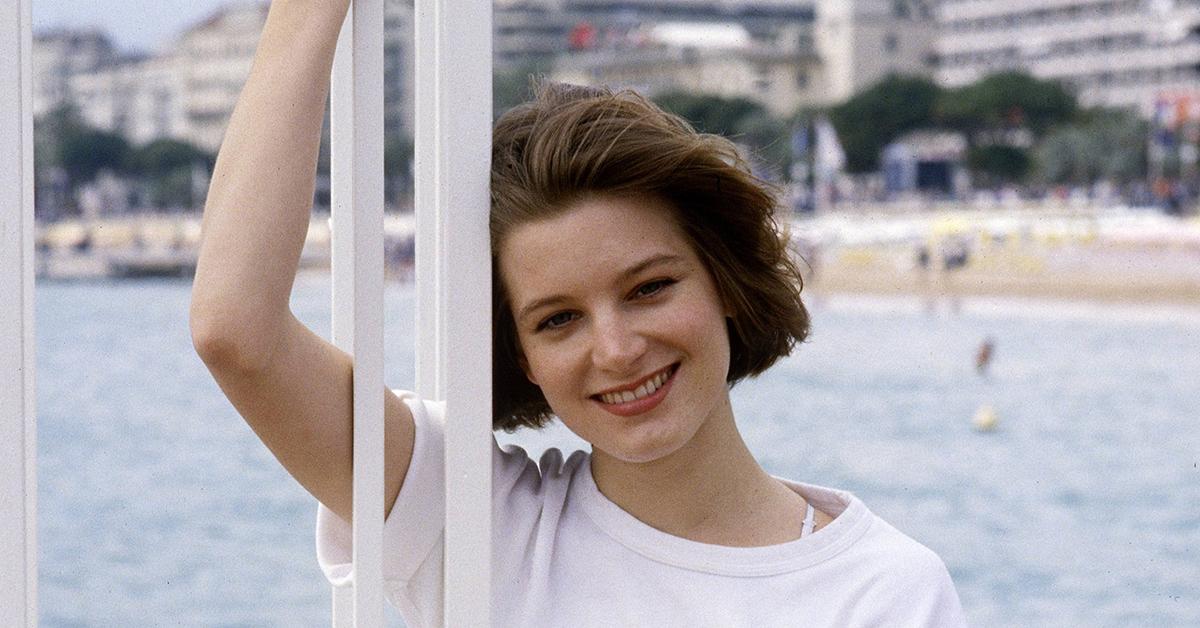 Article continues below advertisement
Fonda retired from acting following her 2002 television movie, Snow Queen. She has never appeared on the screen since.
In 2005, she gave birth to her only child with Elfman — their son Oliver, 17.
Rumor has it that Fonda left Hollywood to raise her son outside of the spotlight. Her 2003 car accident might have had something to do with her leaving Hollywood, too.
Fonda suffered a fracture in a vertebra in the crash.