Brian Laundrie's Parents Accused Of Blowing Off Gabby Petito's Parents Phone Calls In Days Before Manhunt Launched
Gabby Petito's parents have dropped bombshell allegations against the parents of their late daughter's fiancé, Brian Laundrie.
The slain 22-year-old vlogger's family sat down with Dr. Phil to discuss how the tragedy unfolded after Brian returned home on September 1 without Gabby.
Article continues below advertisement
Gabby and Brian left for a two-month cross-country road trip in July. He returned home to his parent's Florida home on September 1 but without Gabby. He refused to speak to the police and hired a lawyer to answer questions for him. He then went missing on September 13 and hasn't been seen since.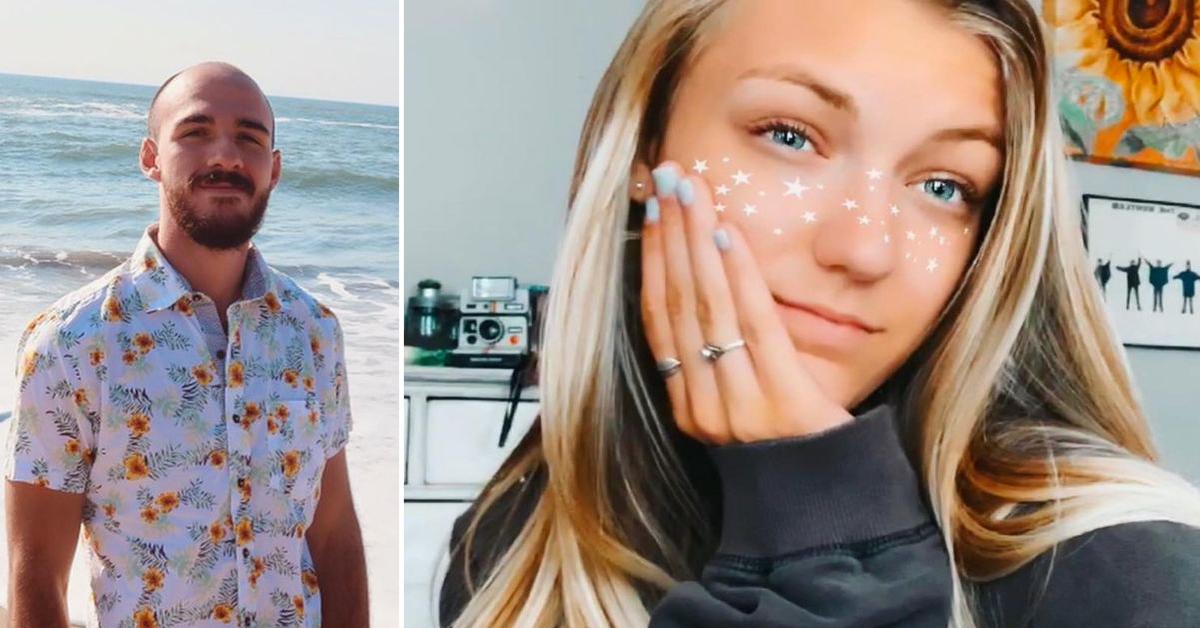 Article continues below advertisement
Gabby's parents reported her missing on September 11 and her remains were found days later inside Grand Teton National Park in Wyoming.
In the new interview, Gabby's parents revealed they reached out to Brian's parents before Gabby's body was found for help. They said the sent numerous texts and messages to the Laundrie family but didn't receive a single response.
Article continues below advertisement
Gabby's father Joseph said, "A normal parent, when you text someone that they're going to call the cops because you can't find your child, they would reply. No response, no nothing."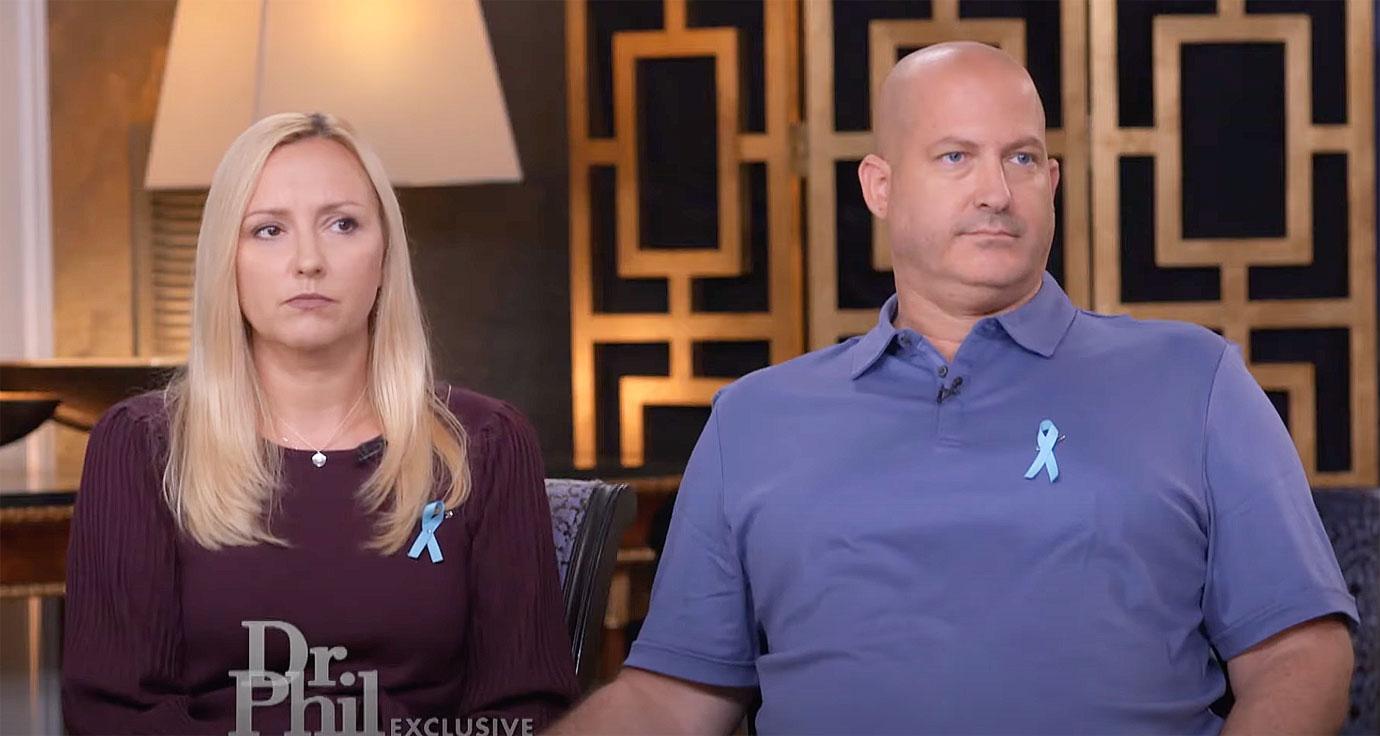 Article continues below advertisement
"I do believe they know a lot more information than they're putting out there," Gabby's mom Nicole Schmidt said during the sit-down. The family also believes Brian used Gabby's credit card three days after they lost contact with her.
"He ran, he stole her credit card, he used her credit card to get home, and then ran from the police. That's going to show a lot what he was thinking back then," her father told Dr. Phil.
Article continues below advertisement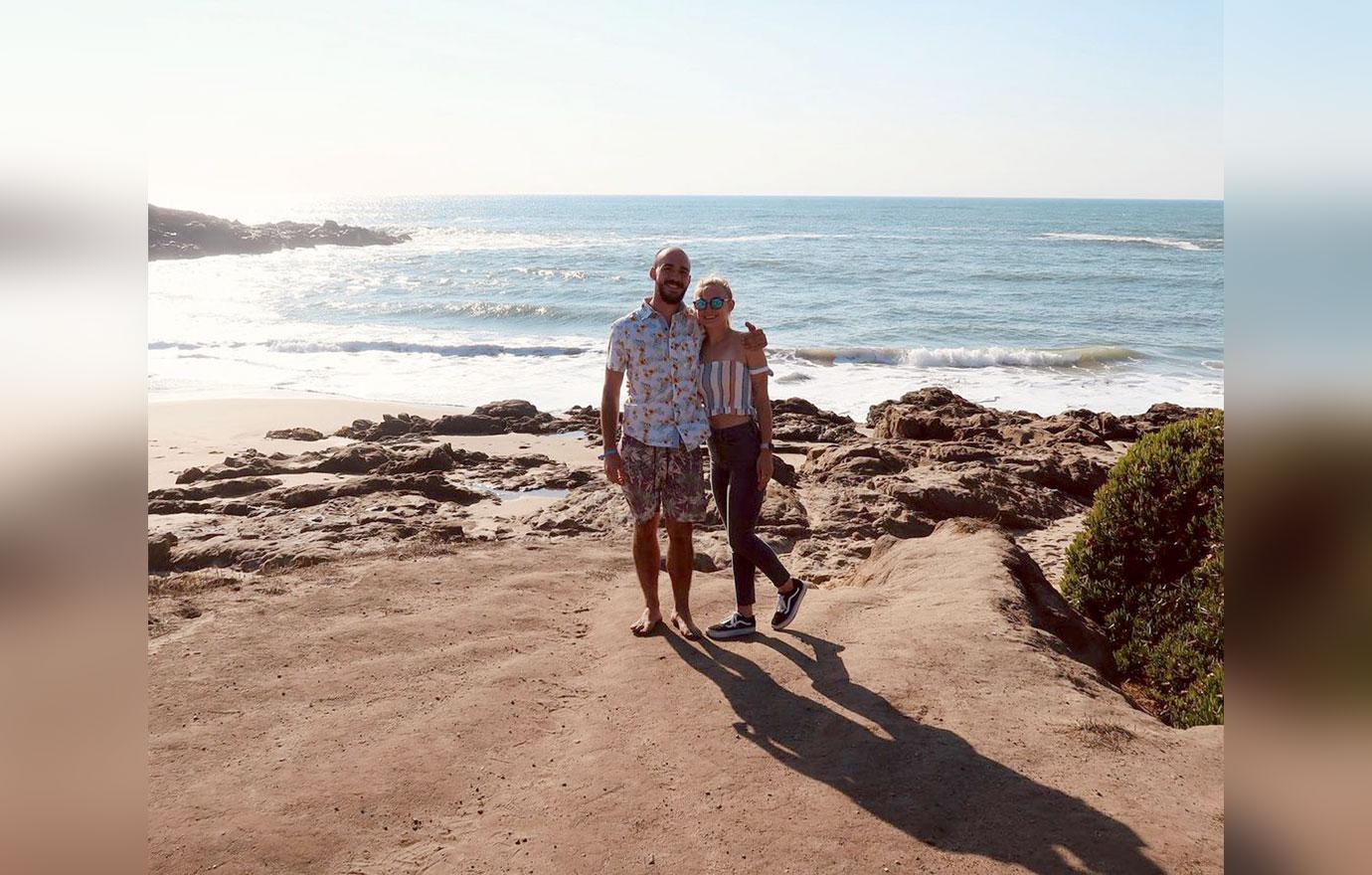 The manhunt for the fugitive from justice continues as his sister Cassie has started to turn on her family. Earlier this week, Brian's sister decided she had enough and gave the press an interview outside her Florida home.
Cassie said she didn't know if Brian had killed Gabby or not and she had no idea where he was located. She accused her parents of cutting her off and not providing her with updates.
Article continues below advertisement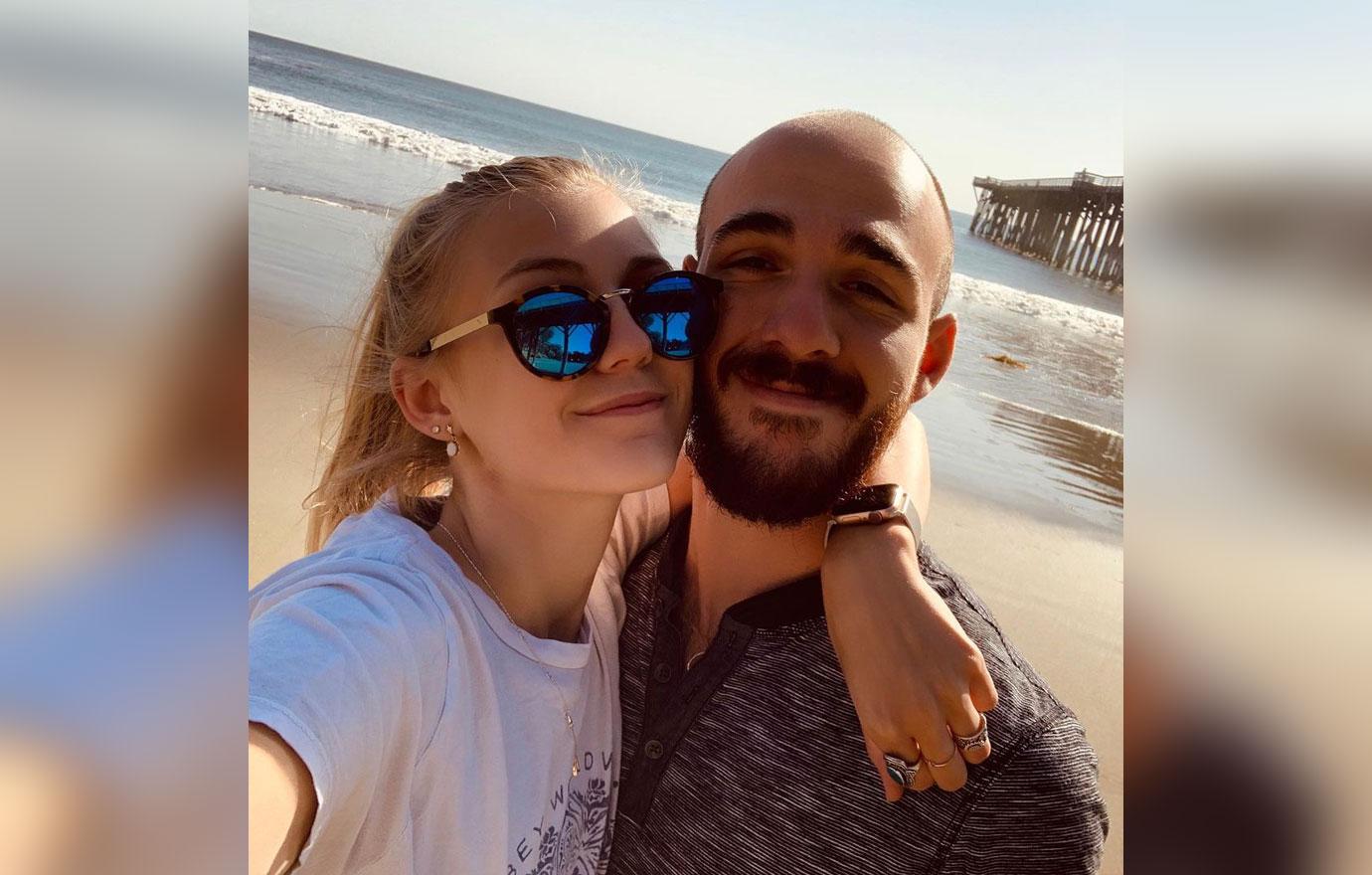 At the same thing, Dog The Bounty Hunter claims he is still hot the trial and close to finding Brian, who he believes is still alive.