Brian Laundrie Manhunt: K9 Human Remains Detection Unit Called Out To Search Carlton Reserve After Bones Found Near Fugitive's Property
The FBI has called out a specialized K9 unit to try to find additional human remains inside the Carlton Reserve where Brian Laundrie's property was discovered.
The Pasco County Sheriff's Office told Fox News the FBI asked them to bring out the Human Remains Detection K9 Unit.
Article continues below advertisement
"We provided one HRD K9 team, which consists of one K9 and one handler, and one deputy to act as a spotter for the safety of the team while they search," the Sheriff's Office said.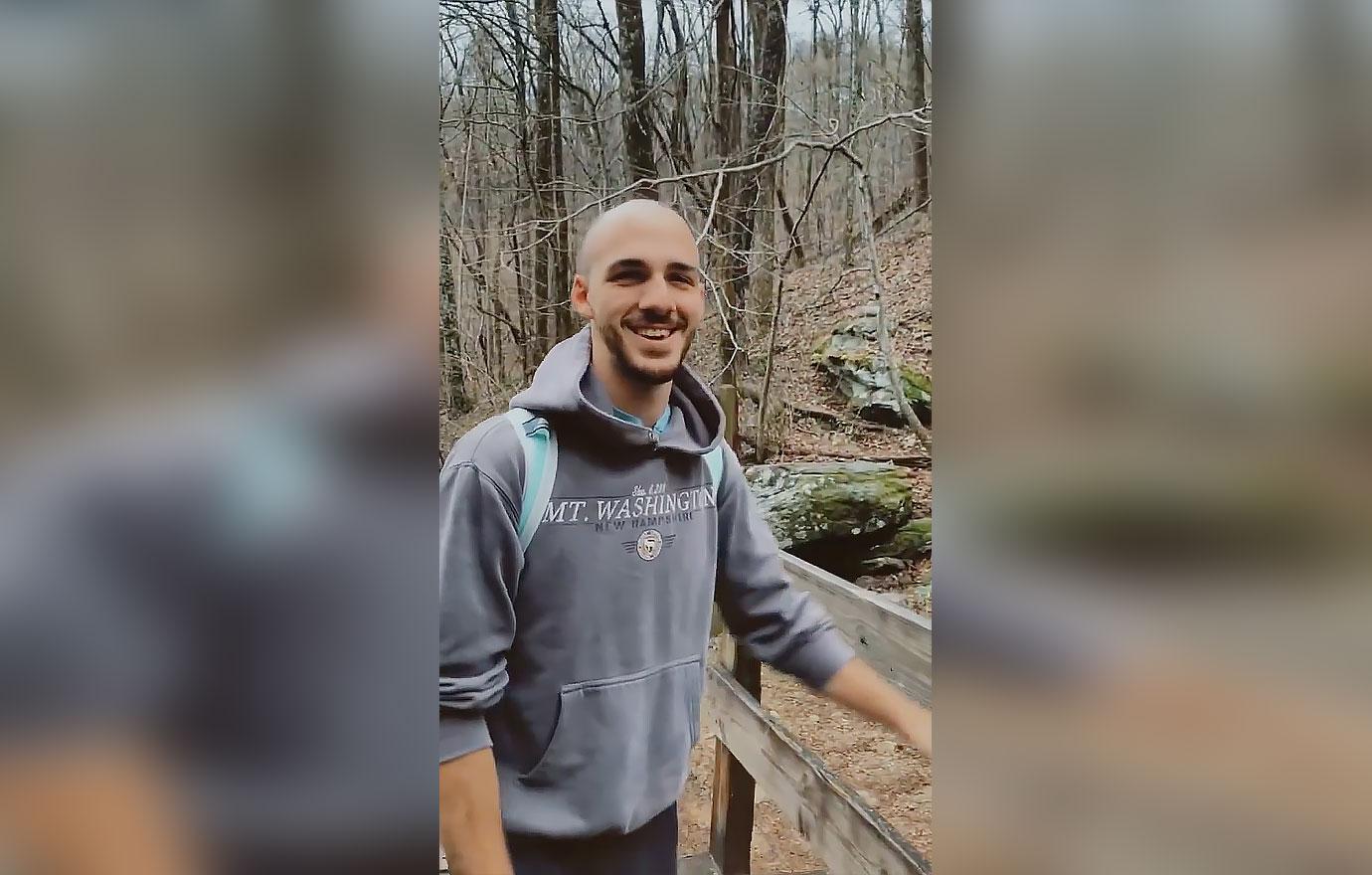 Article continues below advertisement
The K9 unit has been called out to the 24,565-acre preserve multiple times in the past. However, that was before the FBI found partial human remains.
As Radar previously reported, on Wednesday, Brian's parents Christopher and Roberta arrived to the park to help assist the FBI agents. They reportedly showed agents their son's favorite hiking trails.
Article continues below advertisement
As they were walking around with the FBI, the parties discovered the property that belonged to Brian including a notebook and a backpack. The remains were found in the same area.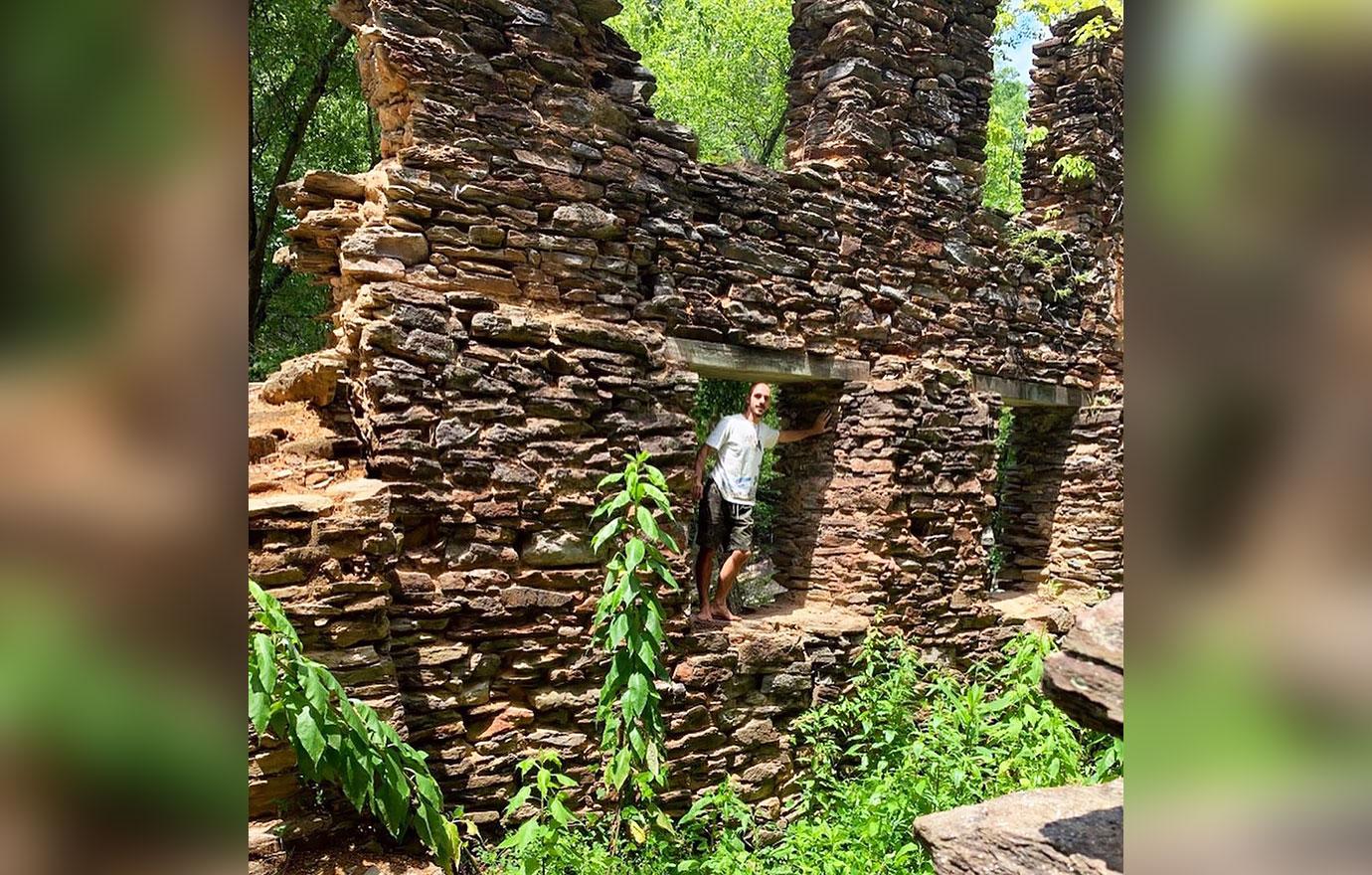 Article continues below advertisement
At the scene, photographers caught Roberta wiping tears from her husband's face while receiving an update from an officer. The discovery caused the internet to meltdown as many wondered why the items weren't found in previous searches.
The items being found when Brian's parents were present raised eyebrows and caused their attorney Steve Bertolino to shut down the speculation.
Article continues below advertisement
"In nice terms, it's hogwash. Chris and Roberta went to this area first and, as happenstance was, they stumbled upon these items," he told Chris Cuomo during a sit-down interview.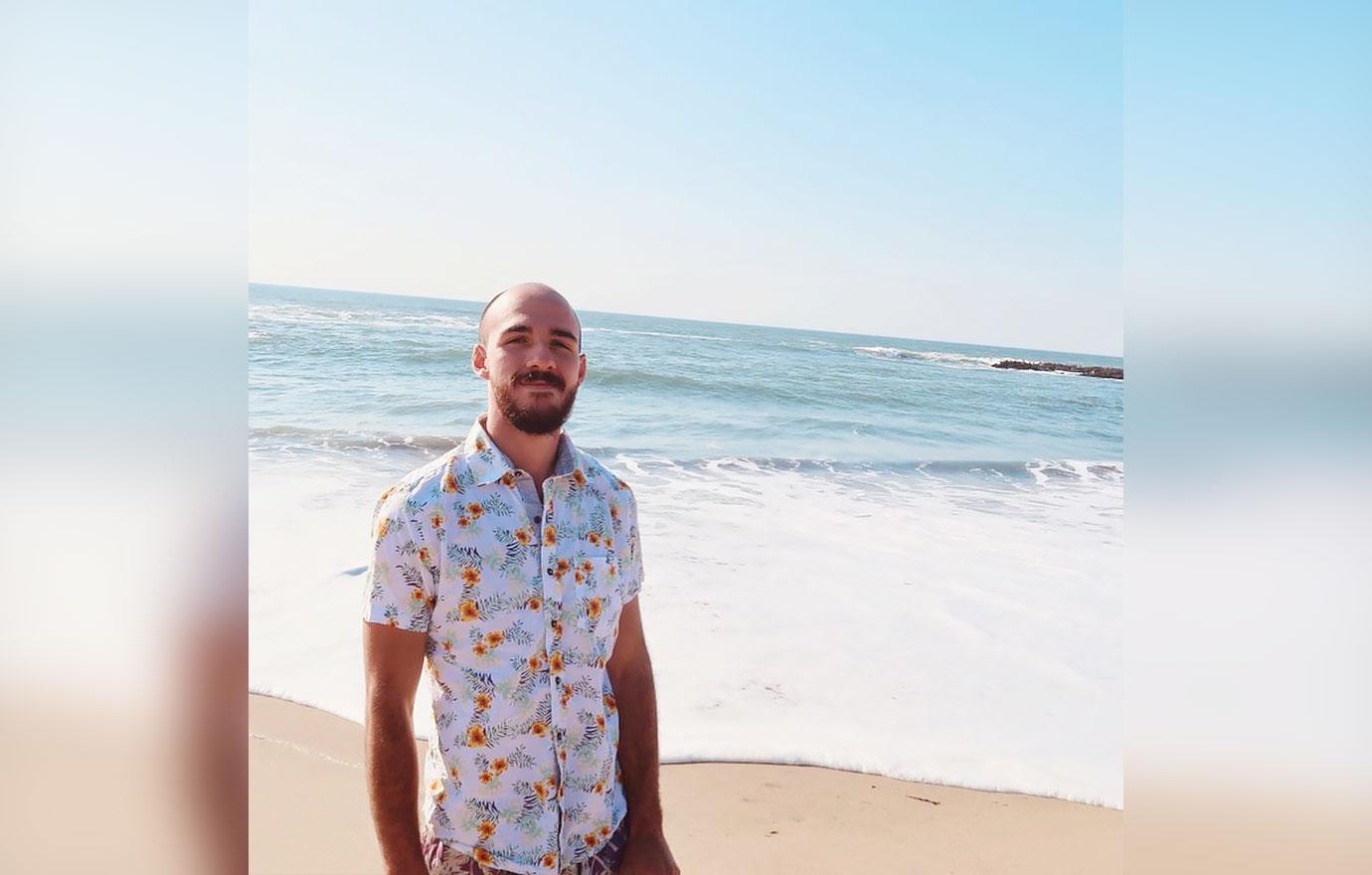 Article continues below advertisement
He also revealed the family believes the remains found belong to Brian. The "probability is strong," he added.
"We are going to wait for the forensic results to come in to verify that."
The Medical Examiner said the results would not be ready until at least Friday.
Article continues below advertisement
As Radar previously reported, Brian returned home from a two-month cross-country road trip without his fiancé Gabby Petito. He refused to speak to police about her whereabouts and then went missing himself. Her remains were found inside Wyoming's Grand Teton National Park days after he disappeared.
Gabby's family has yet to comment on the remains found inside the Carlton Reserve.