Internet Sleuths Believe Mystery Leg Floating In Tampa Waters Belongs To Brian Laundrie As Dive Team Searches For More Remains
Internet sleuths believe the mysterious leg found in a Tampa bay might belong to late fugitive Brian Laundrie.
Article continues below advertisement
WFLA Now anchor JB Biunno revealed the bizarre discovery. "We don't know if this is a partial leg or a fully-intact leg," he said. "We just know it is a human leg."
Law enforcement told The Sun, they have yet to make an identification. "It has not been determined whether the leg belonged to a male or female. Additional information will be released when it becomes available," police reportedly stated.
Article continues below advertisement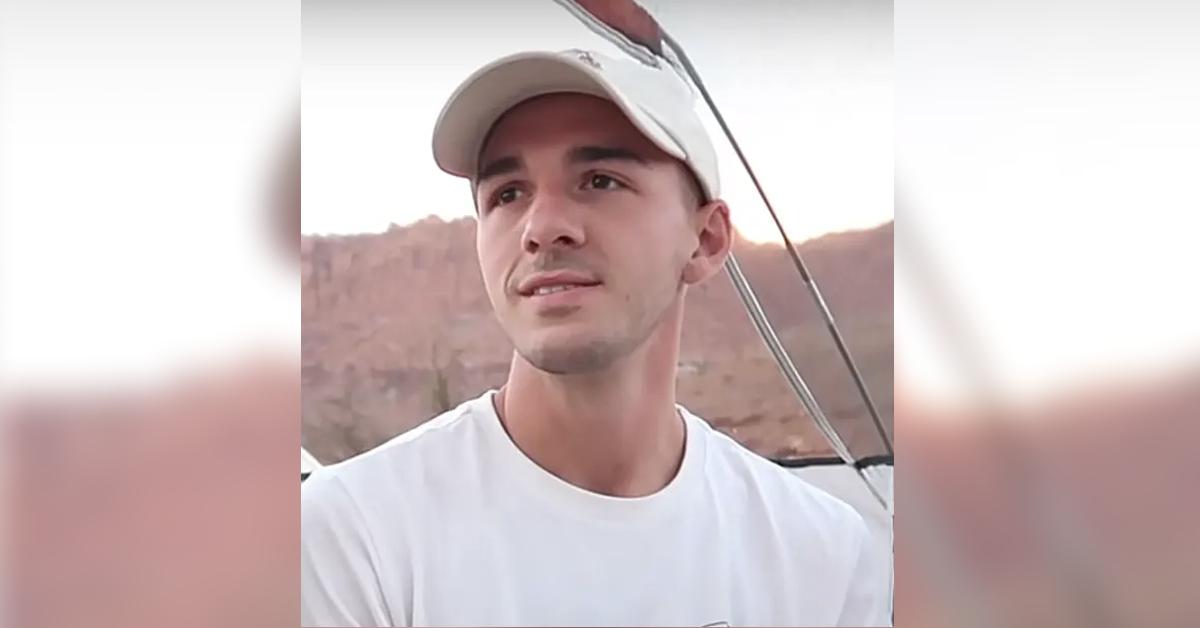 Article continues below advertisement
"I commented that maybe a gator dragged a bag of dirty Laundrie out the Carlton reserve, then accidentally dropped a leg off at McKay bay," one person wrote online. "Oh my, wonder if it's Brian's," added another. "Brian, is that you?" shared a third.
As RadarOnline.com reported, skeletal remains — including a skull — were found at the Carlton Reserve last month. After a five-week manhunt, it all came to a halt when the coroner revealed the remains belonged to Brian. He was only identified because of dental records.
Due to able to the level of decomposition, officials have been unable to determine a cause of death. Brian's remains are undergoing "further evaluation" with an anthropologist.
A former cop believes Brian was most likely torn apart by alligators, crabs, and other swap-like creatures.
Article continues below advertisement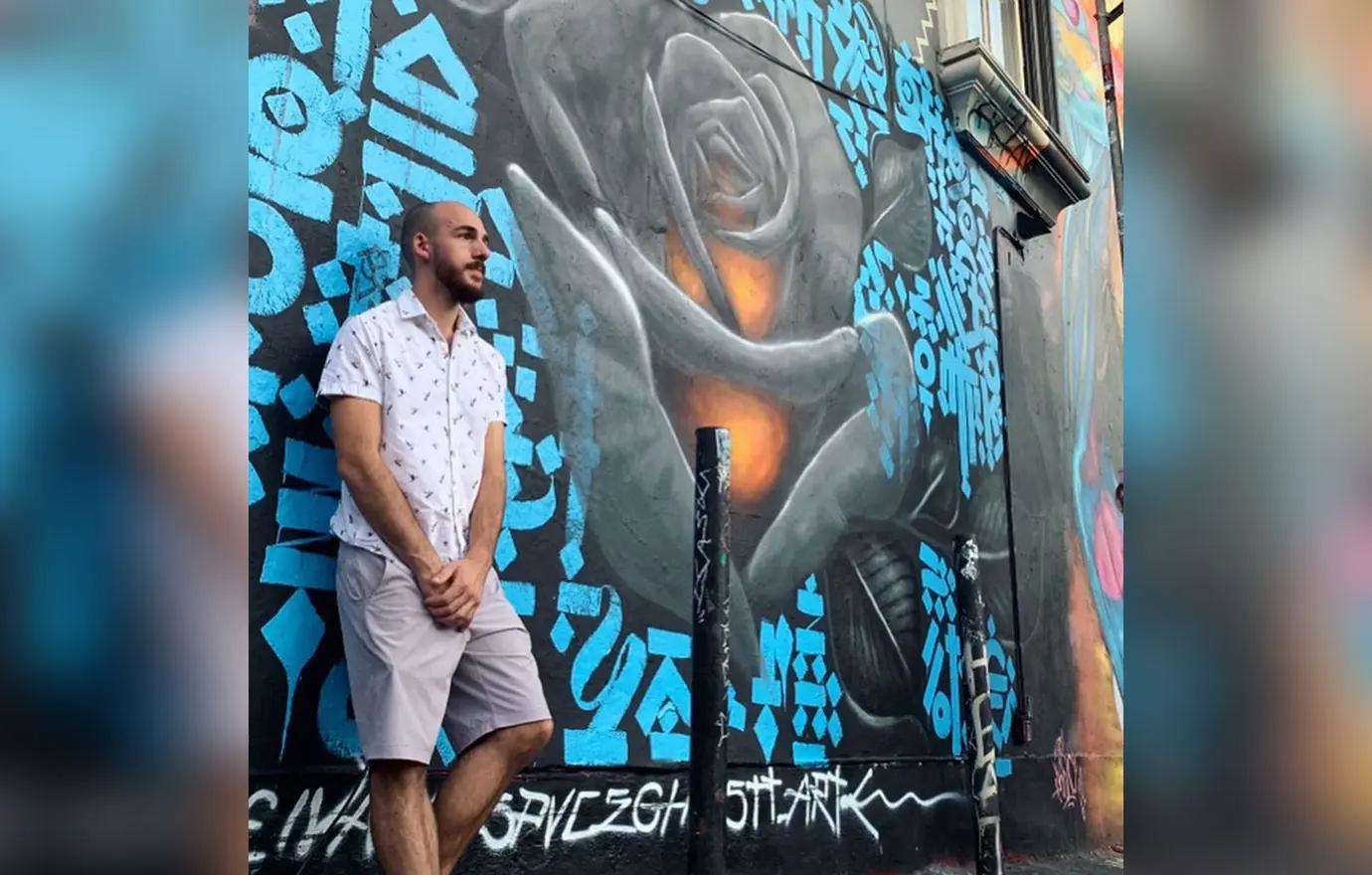 According to retired NYPD commander Tom Joyce, Brian's remains "a lot of post mortem predation."
"If the remains are skeletal, that means the tissue has been pulled away from the bones," Joyce said. "Most likely by alligators, crabs, fish and stuff like that."
Article continues below advertisement
Gabby's body was found in Wyoming on September 19 near a campground she reportedly visited with Brian. The coroner revealed her death was a homicide, later confirming she was manually strangled.
In an eerie post, Brian shared chilling artwork showing a squirrel violently choking another that many say mirrors what happened to Gabby.