Fugitive Brian Laundrie Allegedly Forced Gabby Petito To Tell People They Were Engaged, Witnesses Recall 'Odd' Encounters
While questions about the type of relationship Brian Laundrie and Gabby Petito had continue to raise concerns, witnesses who encountered the pair shortly before she was killed say something was definitely off between the couple.
In fact, two people are now alleging that they believe Brian forced Gabby to either mention their engagement to them or refer to him as her fiancé.
Article continues below advertisement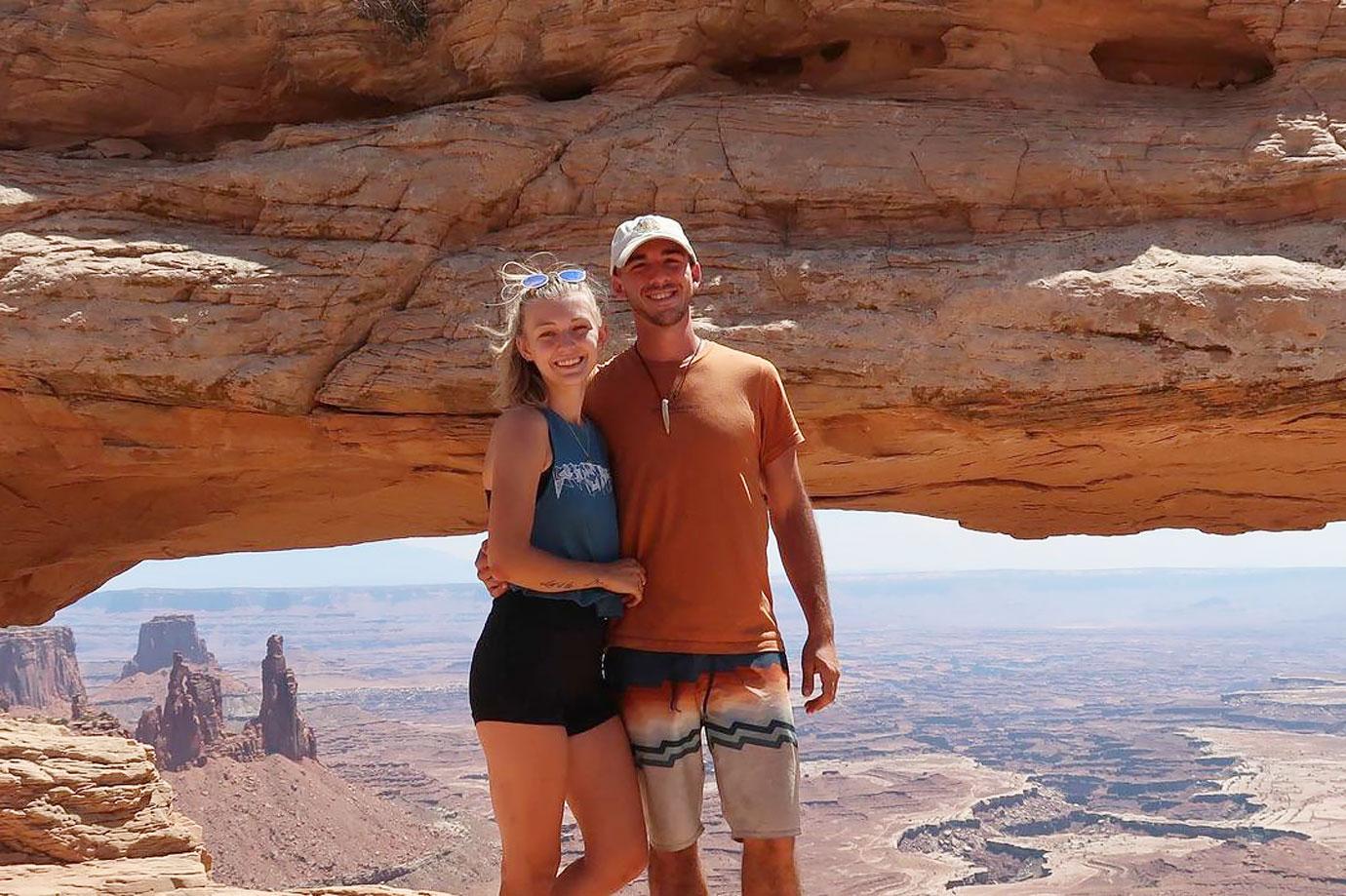 Sunny Mason, who works at a Wyoming ice cream shop called Victor Emporium, says she believes the traveling twosome stopped by her store on either Aug. 25 or Aug. 26. Victor Emporium is located just 30 miles from Grand Teton National Park, where the remains of the 22-year-old vlogger were found.
According to The Sun, Mason told a local news outlet that she remembered bonding with Petito over the flower tattoo on her left arm.
She said Petito had told her that she and her partner were on a cross-country road trip to visit different national parks, with Yellowstone being their next stop.
Article continues below advertisement
Mason told the outlet Laundrie's behavior during the exchange was "strange."
"It felt to me that he almost prompted her to tell me that she was engaged," she said. "We get a lot of engaged couples and it doesn't usually come up that way."
"It just felt kind of odd," she continued, "like it was a reminder to her to be like 'Ooh look, we're engaged.'"
Mason interpreted Laundrie's reaction to mean he was possibly feeling "slighted for her not talking about her engagement, or her not being excited [about it]."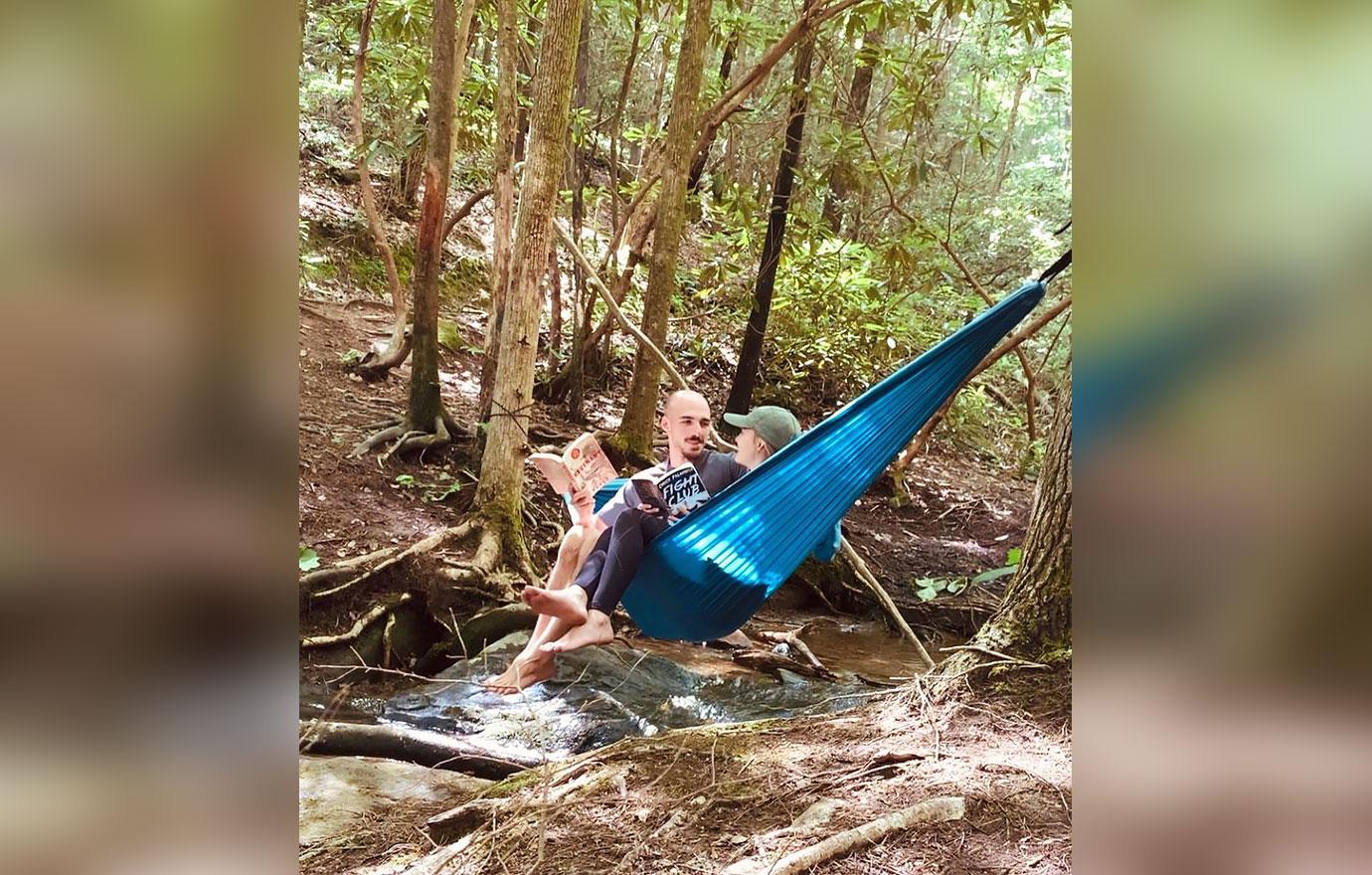 Article continues below advertisement
Another witness has previously reported a similar situation occurring at their store.
The owner of Rustic Row in downtown Victor, Idaho, told EastIdahoNews.com that Brian and Gabby also made a pitstop at their shop on either Aug. 25 or Aug. 26.
"They told me they were traveling from Florida," said the owner, who was not named. "They had just been to Teton Park and they said they were interested in going to Yellowstone and I told them they could go to the west entrance."
"They seemed happy," they added, "and when they left, she hollered back from the door that they were engaged and then I said congratulations."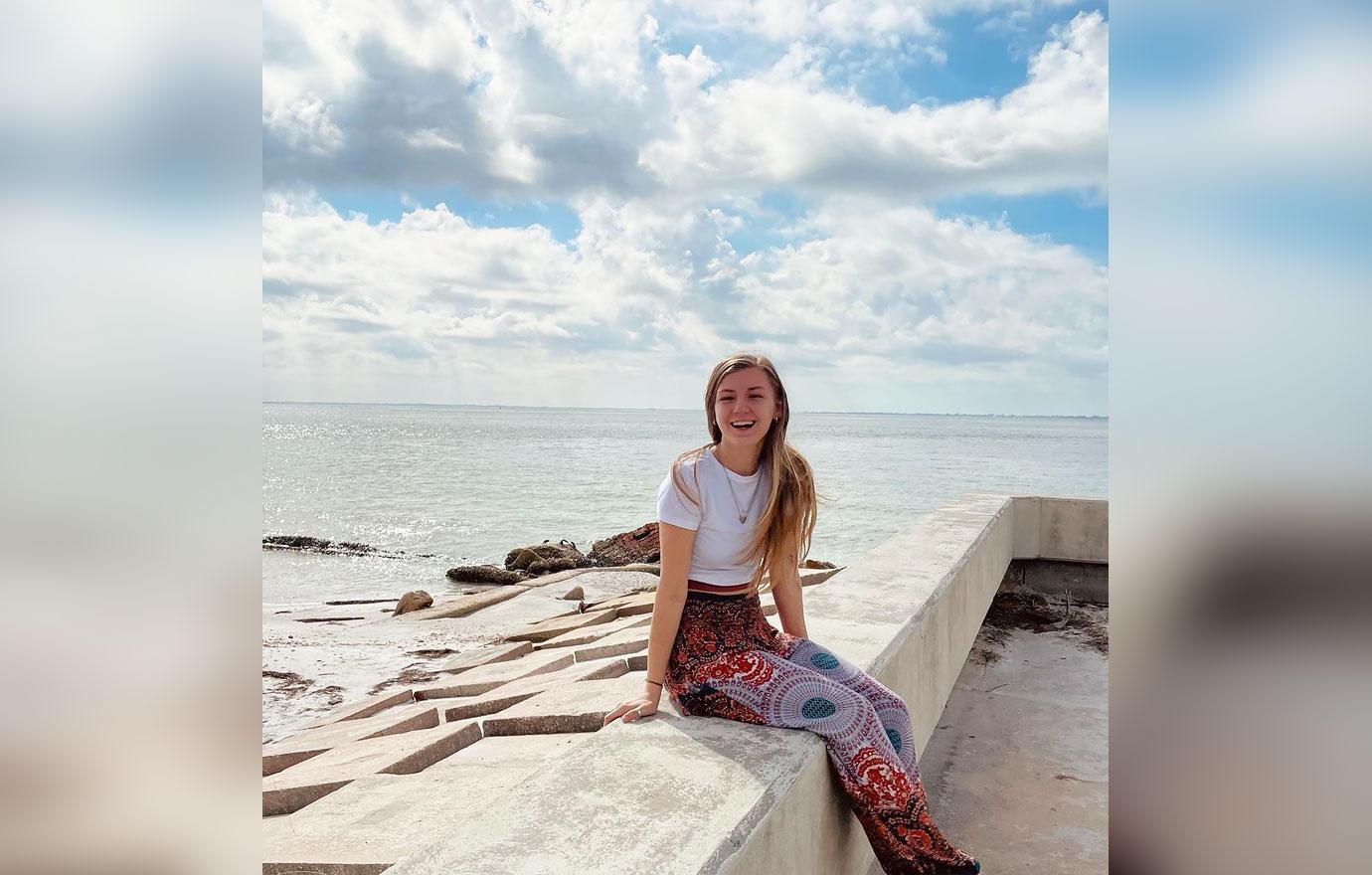 Article continues below advertisement
Aug. 25 is the last day there was any activity on Petito's Instagram page. It's also the last time she FaceTimed with her mother.
Aug. 26 is the day before witnesses claim they observed Laundrie being "violent" and "aggressive" toward female wait staff at a Jackson Hole restaurant while Petito stood nearby in tears.
On Aug. 27, Petito's mom, Nichole Schmidt, received an "odd" text from her daughter's cellphone. It read: "Can you help Stan, I just keep getting his voicemails and missed calls."
Stan is the name of Gabby's grandfather, but Nichole said she never called him that.
Petito's death has been ruled a homicide by manual strangulation, and the coroner who performed her autopsy believes she was killed at the end of August.
The manhunt for her 23-year-old wanted fugitive fiancé continues.