Brian Laundrie's Family Attorney Shuts Down Claims Missing Fugitive Bought Cell Phone On Day Of Disappearance, Says Mobile Was Purchased 3 Days After Returning Home From Cross-Country Trip
Brian Laundrie's family lawyer is scoffing at claims the missing 23-year-old purchased a cell phone on the day he disappeared, despite alleged surveillance footage saying otherwise.
Article continues below advertisement
Steven Bertolino, who is representing the Laundrie family, told reporters that Brian acquired a new phone on September 4 — not September 14 as previously reported.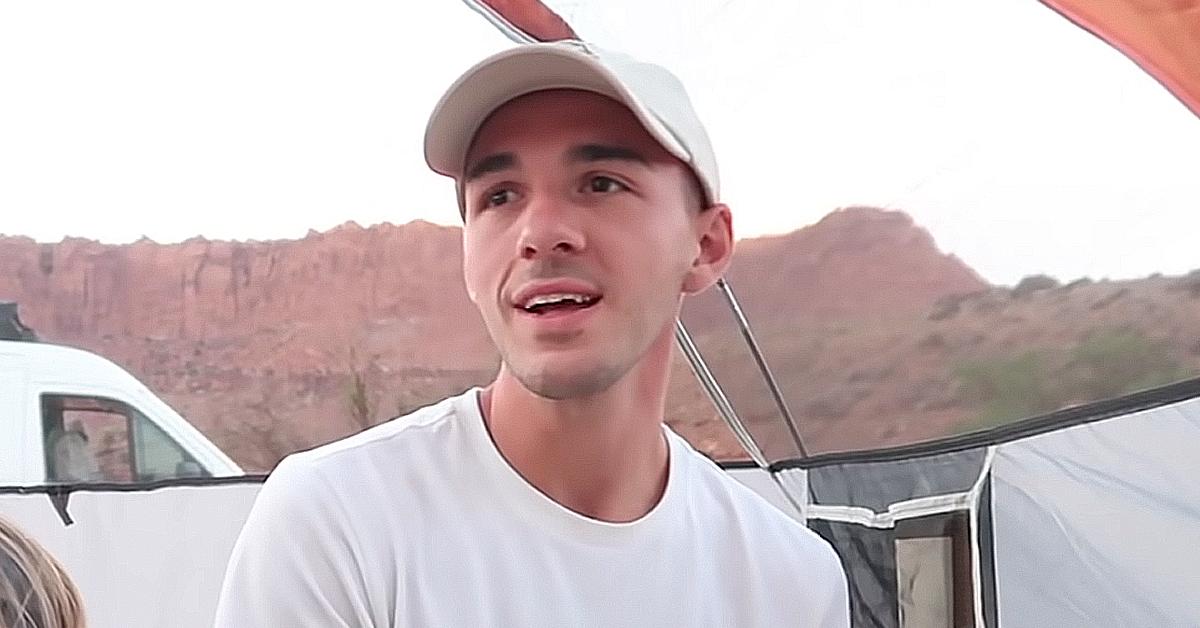 Article continues below advertisement
"A phone was purchased on Sept. 4, 2021, and Brian opened an account with AT&T for that phone," Bertolino alleged on Thursday.
Claiming "Brian left that phone at home the day he went for a hike in the preserve on Sept. 14, 2021," the attorney insisted, "the FBI now has that phone."
Article continues below advertisement
When a reporter asked if he knew what happened to Brian's old phone, Bertolino simply responded, "No."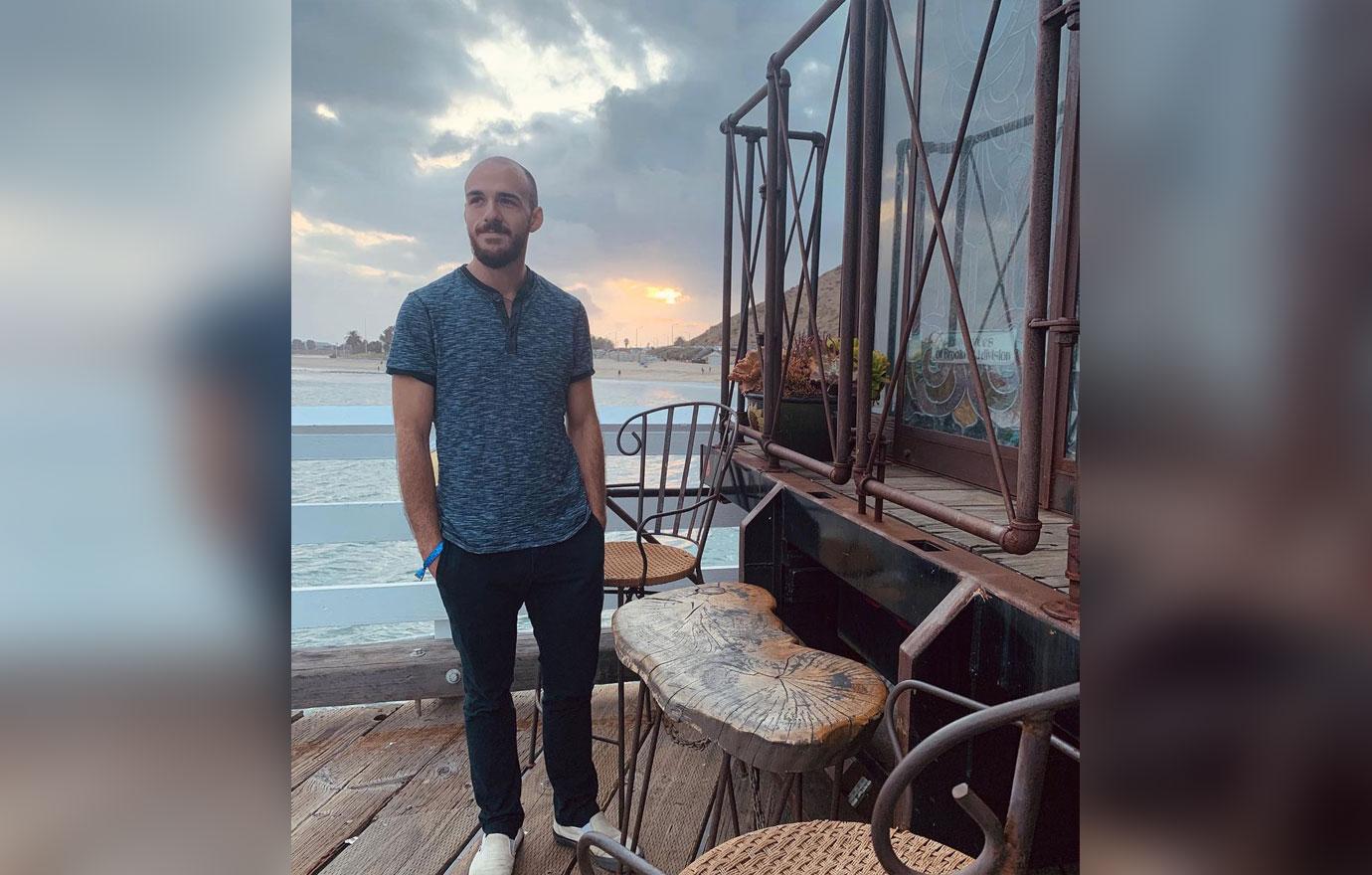 Article continues below advertisement
The attorney's claims are interesting considering several outlets are reporting that the FBI obtained surveillance footage from a North Port, Florida AT&T that allegedly showed Brian walking into a store with an older female on September 14 — the day his parents claim he went missing.
Brian and the unidentified female allegedly purchased a "burner" phone before they walked out of the store, according to reports.
Article continues below advertisement
Christopher and Roberta Laundrie announced their son was missing on September 17 after claiming he went on a solo hike in the Carlton Reserve three days before.
Brian's alleged disappearance came just days after his fiancée Gabby Petito's parents — who live in New York — reported her missing on September 11, 10 days after he arrived home to Florida in their van without her.
Article continues below advertisement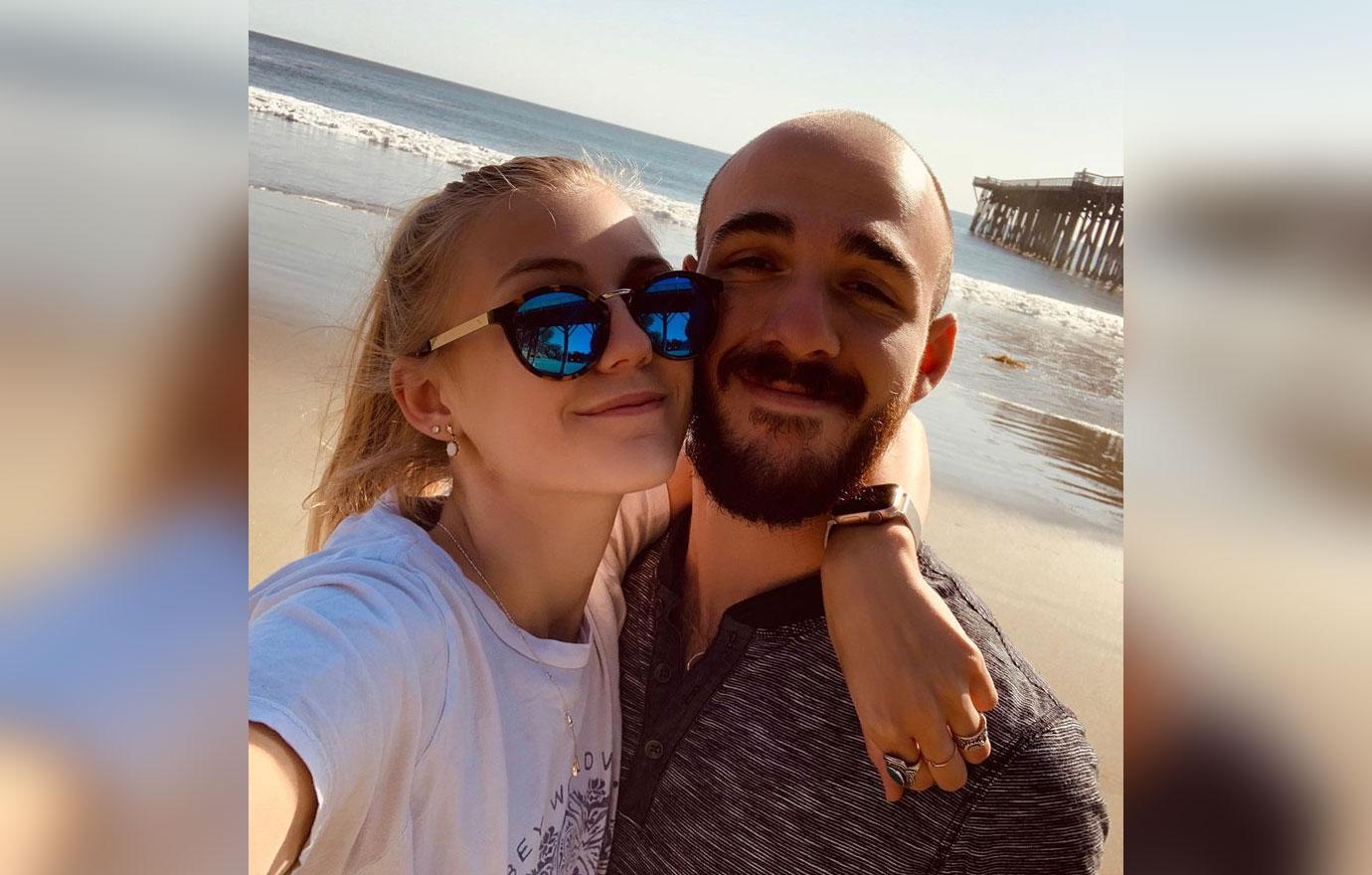 Gabby's body was found in Wyoming on September 19. The coroner ruled her death a homicide.
Article continues below advertisement
The FBI has been searching tirelessly for Brian, who has been named a "person of interest" in the case. They issued an arrest warrant for Brian, but it's not for Gabby's murder.
The FBI wants to nab him for fraud after discovering he used an "unauthorized Capital One Bank card between August 30 and September 1, pulling out more than $1,000."
His parents have maintained they have no knowledge of where their son is.