Brett Kavanaugh's Attempted Assassin Was 'Shy & Awkward,' Best Friend 'Didn't See This Coming'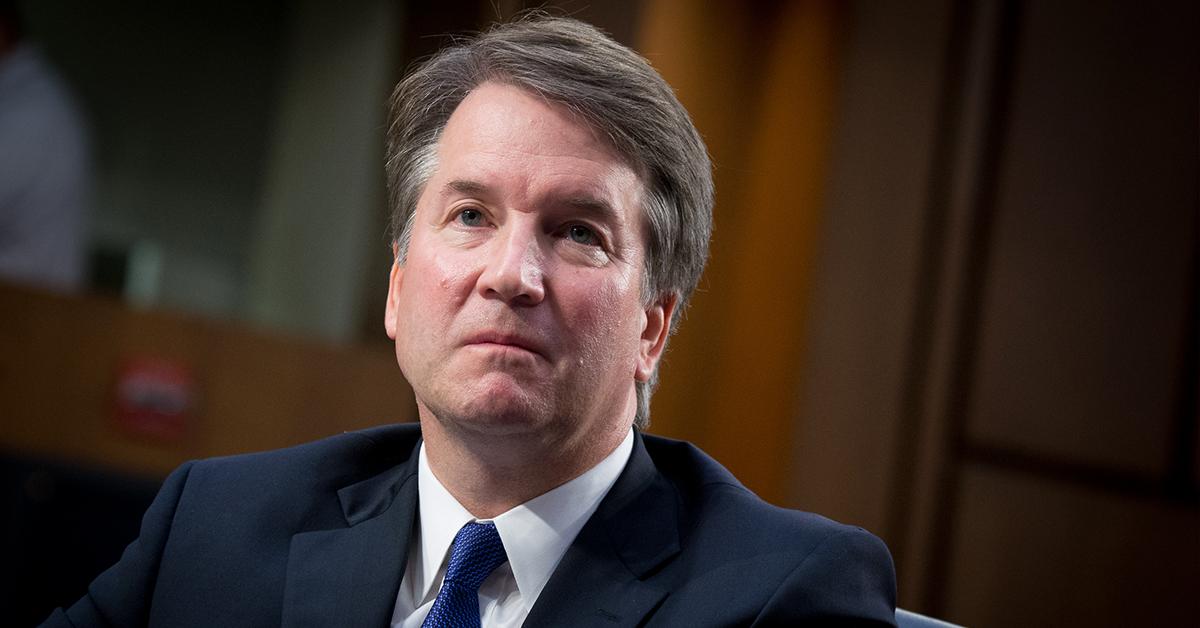 The friends of Brett Kavanaugh's attempted assassin never saw his actions coming. Nicholas John Roske was arrested on Wednesday after showing up at the right-winged Supreme Court Justice's Maryland home with a handgun, a knife, a crowbar, zip ties, and pepper spray. Now, the 26-year-old's former high school buddies are speaking out.
Article continues below advertisement
Describing Roske as "shy and awkward," Kenny Vergini, his best pal from his California high school spilled to the New York Post, adding he never saw this coming.
"He was a really nice kind, kind of on the geekier side, but when you got to know him, he was high-energy and outgoing," Vergini added.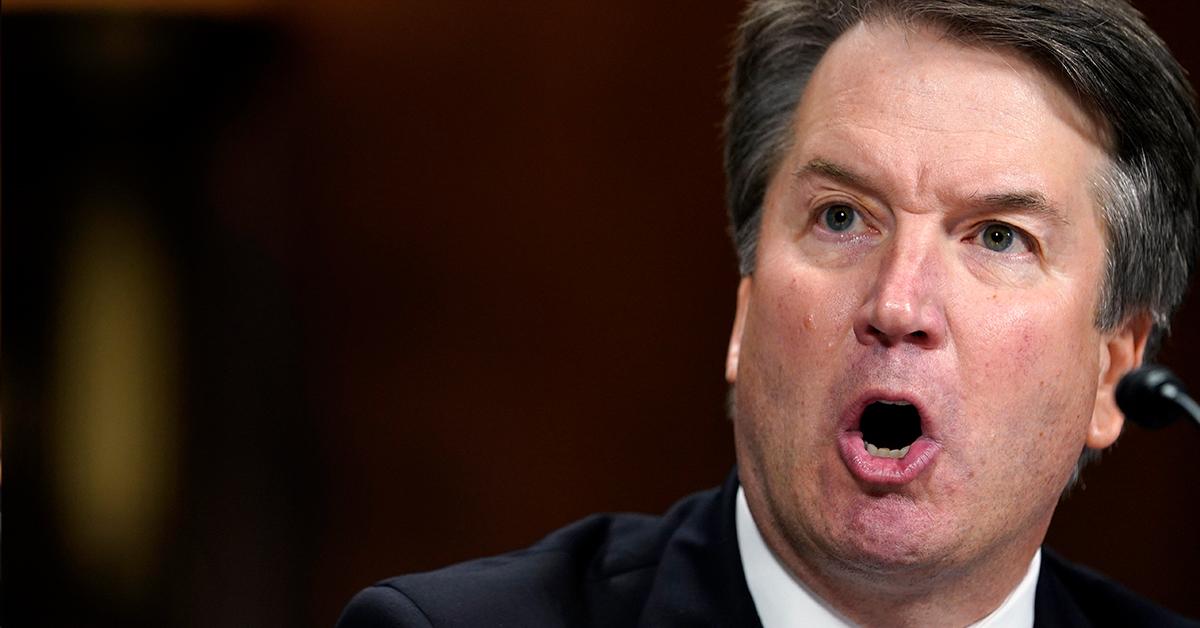 Article continues below advertisement
Justice Kavanaugh's wannabe assassin graduated Simi Valley High School in 2014, just one year after Vergini. He stated the two became close during his senior year due to their love of movies.
Calling him "a very smart kid," Roske's former friend said they talked about everything from superhero films to philosophy, and politics.
After high school, the two attended Moorpark College.
"He was a philosophy major and I studied political science and we would shoot ideas back and forth," Vergini recalled. "He was a really smart guy … But he never did anything or said anything that really stood out."
Article continues below advertisement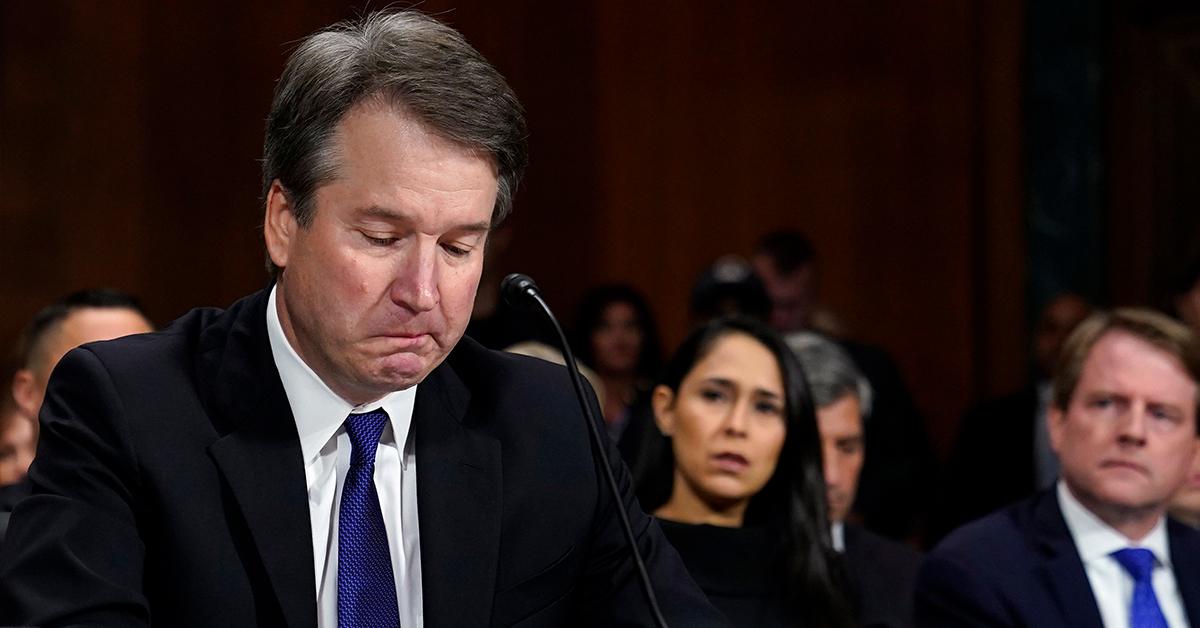 "Sometimes you hear about weird things that happen and you're like, 'Oh, I totally saw that coming from this person.' And then you hear it happening with someone like him and you're just like, 'Nope, I did not see that coming from him,'" Vergini continued.
Article continues below advertisement
As RadarOnline.com reported, Roske was arrested after he called the police on himself and said he needed "psychiatric help" after showing up at Justice Kavanaugh's home armed with several weapons.
The chilling 911 call made it clear how desperate he was.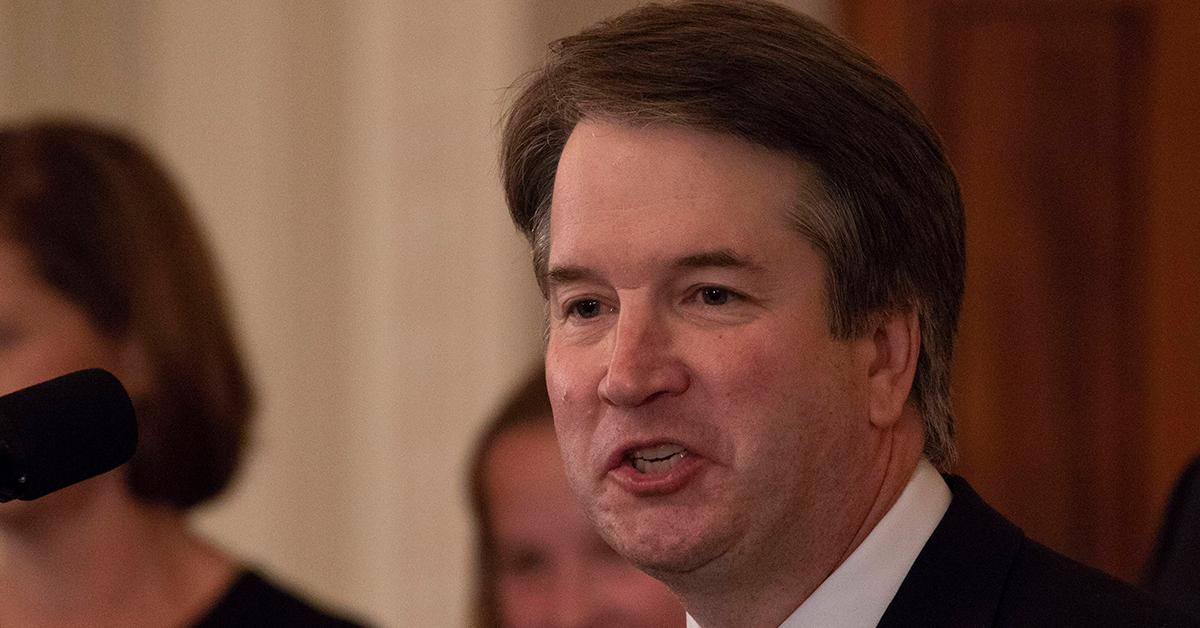 Article continues below advertisement
Roske told the emergency operator that he traveled from CA to act on his actions, revealing he planned on killing Kavanaugh and then himself.
According to the criminal complaint, police found Kavanaugh's attempted assassin armed with a Glock 17 pistol and knife. Roske also had ammunition, zip ties, pepper spray, duct tape, and more on him.
Roske was allegedly upset with Kavanaugh's alleged plan to overturn Roe v. Wade and the Uvalde, Texas, shooting that left 19 children and two adults dead.