Exclusive
Singer Brandy Sued By 60-Year-Old Ex-Housekeeper For Alleged Age Discrimination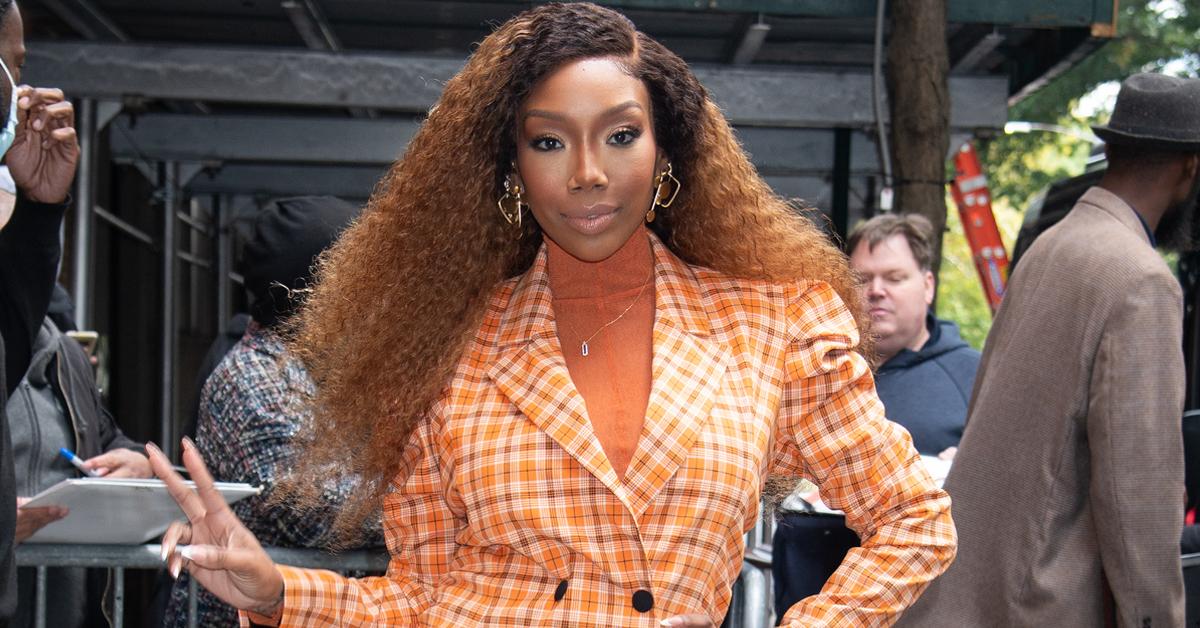 Singer Brandy is being dragged to court by her ex-employee who accuses the singer of firing her due to her age despite working together for decades.
According to court documents obtained by Radar, the singer's former housekeeper Maria Castaneda aka Elizabeth Juarez is suing her for failure to pay proper wages, failing to provide proper meal breaks, age discrimination, failure to prevent discrimination and wrongful termination.
Article continues below advertisement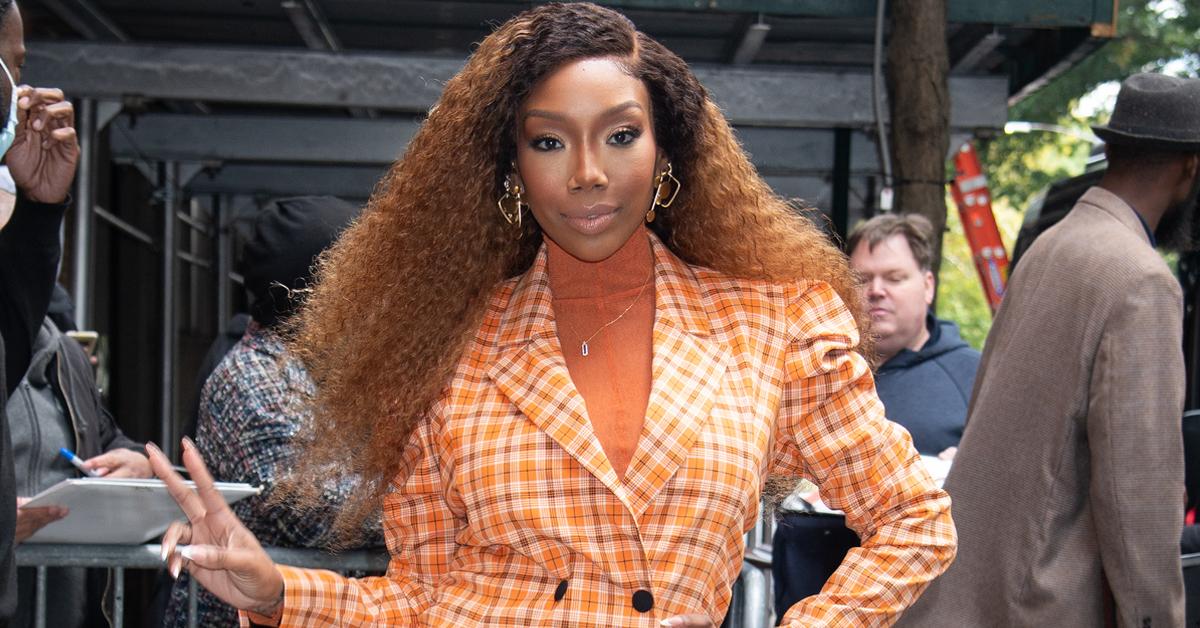 The suit claims Castaneda worked for the singer from September 2002 through February 2022 at her Calabasas mansion. She was paid a day rate of $125. Her responsibilities included cooking, cleaning and doing the laundry.
Castaneda is over 60 years old.
Article continues below advertisement
The housekeeper claims Brandy fired her in 2022 because she didn't want an older employee. The suit also accuses the singer of failing to pay her employee for her last 2 days of work.
During her employment, Castaneda also says she was "not permitted to take an uninterrupted 10-minute rest break in the morning and an uninterrupted 10-minute rest break in the afternoon, nor was [Castaneda] permitted to take an uninterrupted 30-minute meal rest break."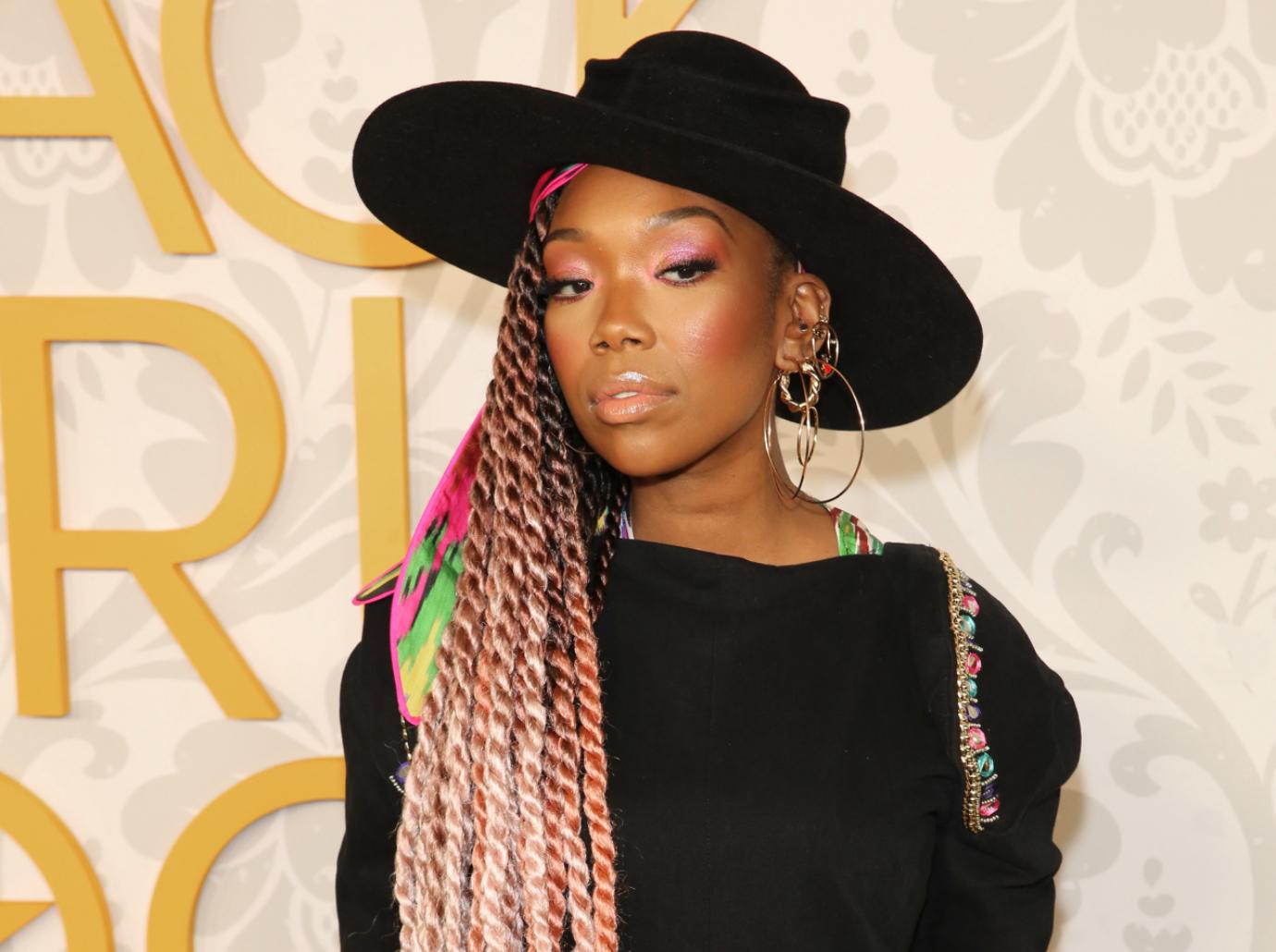 Article continues below advertisement
Castaneda filed a California Fair Employment and Housing complaint in March 2022 and now she's filing this civil lawsuit.
She is seeking in excess of $250k for the alleged age discrimination. Castaneda claims Brandy has caused her harm, including "emotional distress.
The ex-housekeeper also wants her legal bills paid in the case.
Brandy's 2022 is off to a rocky start. Aside from the housekeeper lawsuit — the singer and her stylist were recently sued by a fashion designer named Elle B. Mambetov. The designer claims to have lent Brandy clothes along with an 18-karat rose gold diamond ring worth $45k.
Mambetov claims the ring was never returned. The suit says when the designer confronted the stylist he said the jewelry was last seen at Brandy's home.
Article continues below advertisement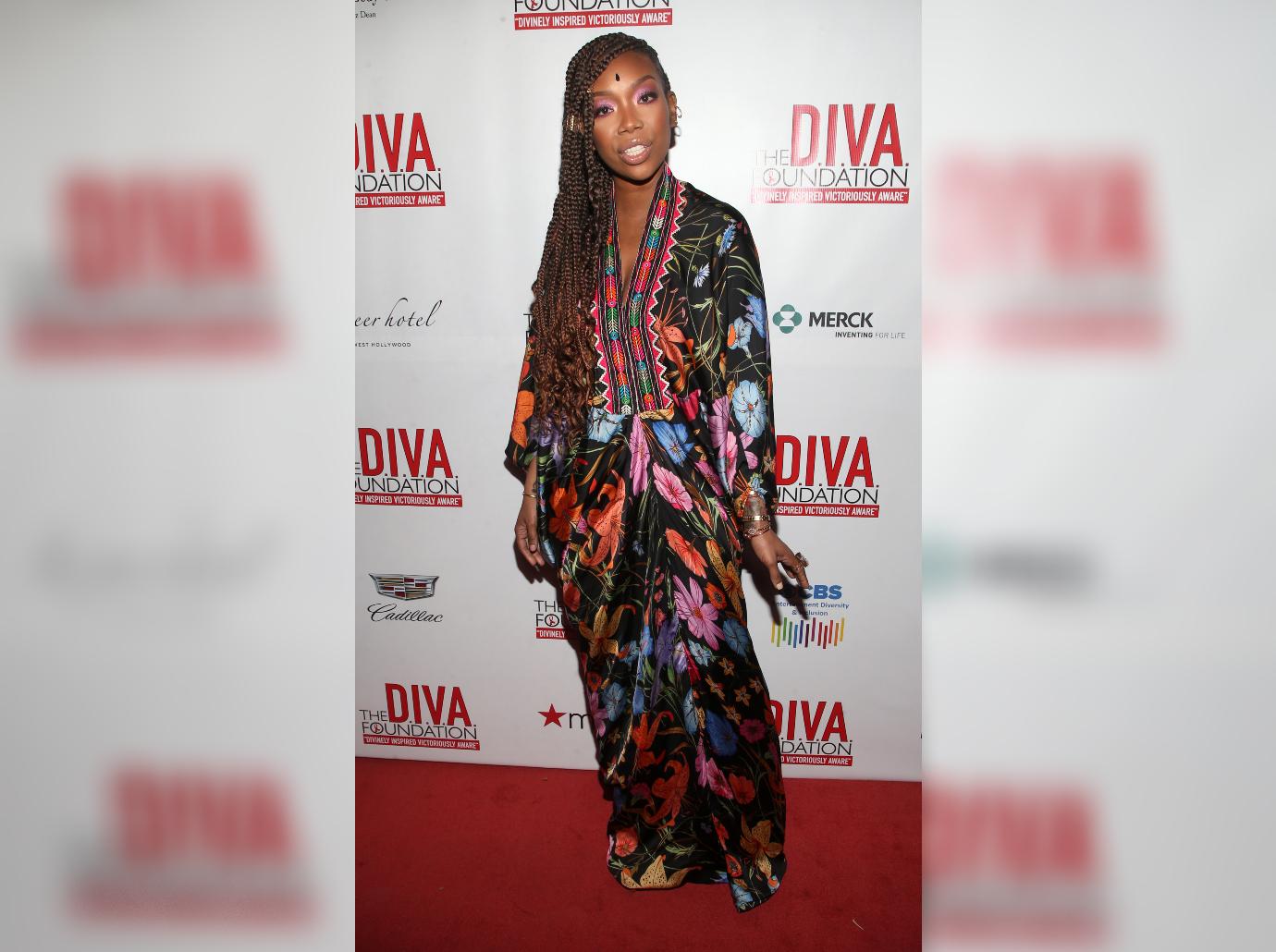 A rep for Brandy told TMZ, "Brandy never saw the ring and has no knowledge of it ever being in her presence. It was never a part of her look for the event."
Thomas denied the claims in the suit and said he was looking forward to his day in court.