Murder, Manslaughter & Violence: Celebrity Killers Exposed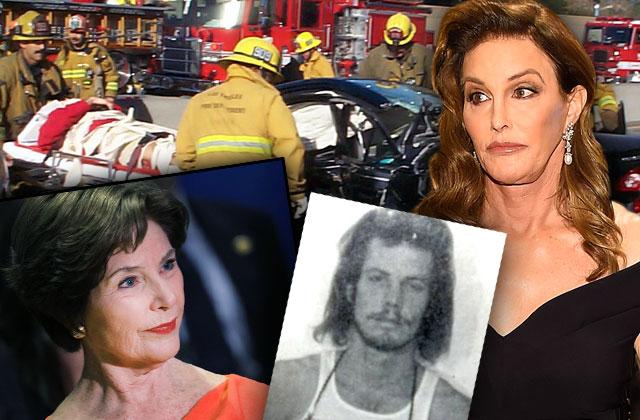 You don't think of celebrities as killers, but many stars and even a former First Lady have been involved in shocking scandals including bloody murders, horrific car crashes and other violent deaths. Here, RadarOnline.com Online reveals the gritty details about these stars involved in killings.
Article continues below advertisement
Caitlyn Jenner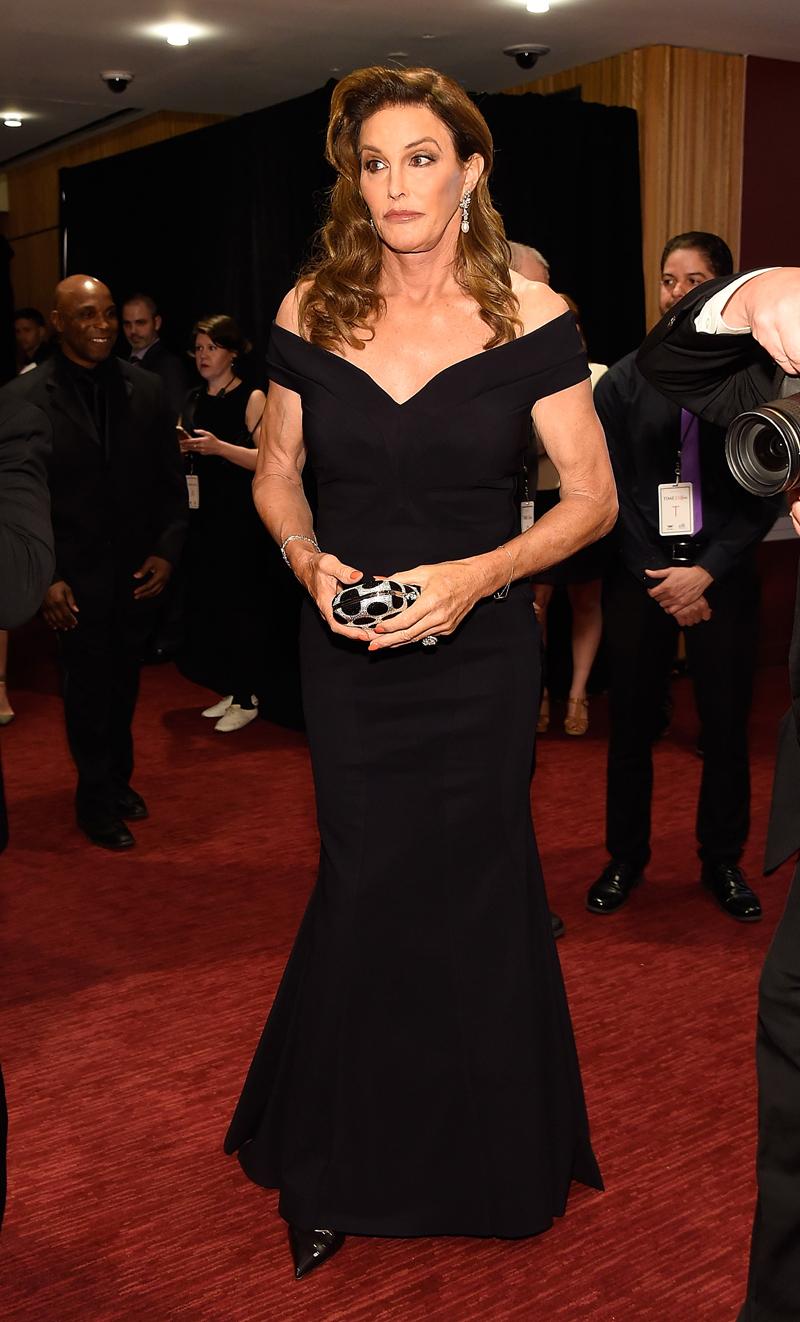 The Los Angeles Sheriff's Department has cleared Caitlyn Jenner — formerly Bruce — Jenner of criminal charges after she rear-ended a Lexus driven by Kimberly Howe on the Pacific Coast Highway in Malibu on Feb. 7, 2015.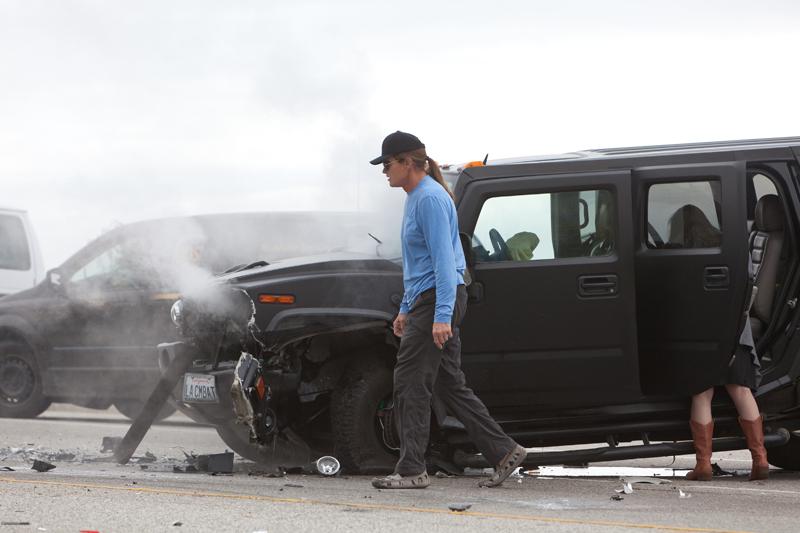 Kimberly was killed, and family members — along with another driver
involved in the accident — have since sued the Olympic star. "My heartfelt and deepest sympathies go out to the family and loved ones, and to all of those who were involved or injured in this terrible accident," said Jenner. "It is a devastating tragedy, and I cannot pretend to imagine what this family is going through at this time. I am praying for them. I will continue to cooperate in every way possible."
Article continues below advertisement
Laura Bush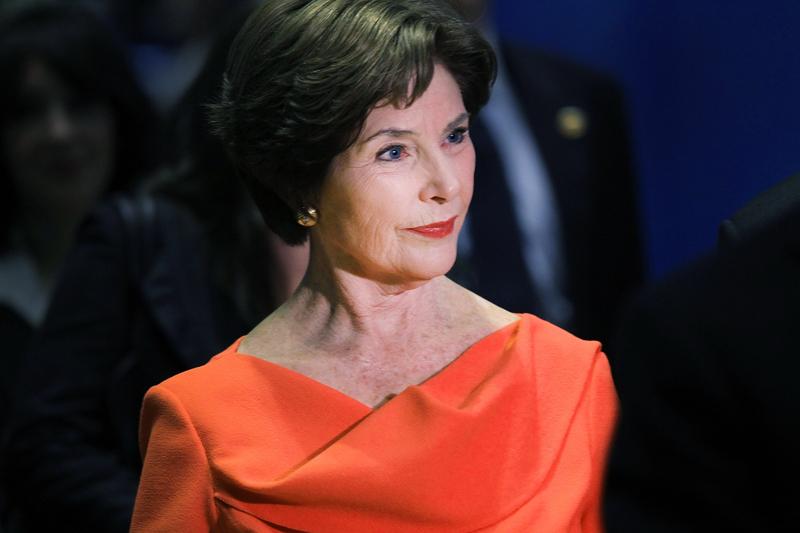 At 17, former first lady Laura Bush, 69, lost faith in God in November 1963 after she ran her parents' Chevrolet Impala through a stop sign on a rural, pitch-black, Texas road and slammed into a Corvair driven by classmate Mike Douglas, killing the popular athlete. "I was praying that the person in the other car was alive," she recalls in her memoir Spoken From The Heart, about the fatal crash that's always haunted her. At the ER, Bush and her passenger, a girlfriend, were treated for minor injuries and released. "I lost my faith that November, lost it for many years. It was the first time that I had prayed to God for something, begged him for something ... humbly begging for another life ... The only answer was the sound of Mrs. Douglas's sobs on the other side of that thin emergency room curtain."
Article continues below advertisement
Brandy Norwood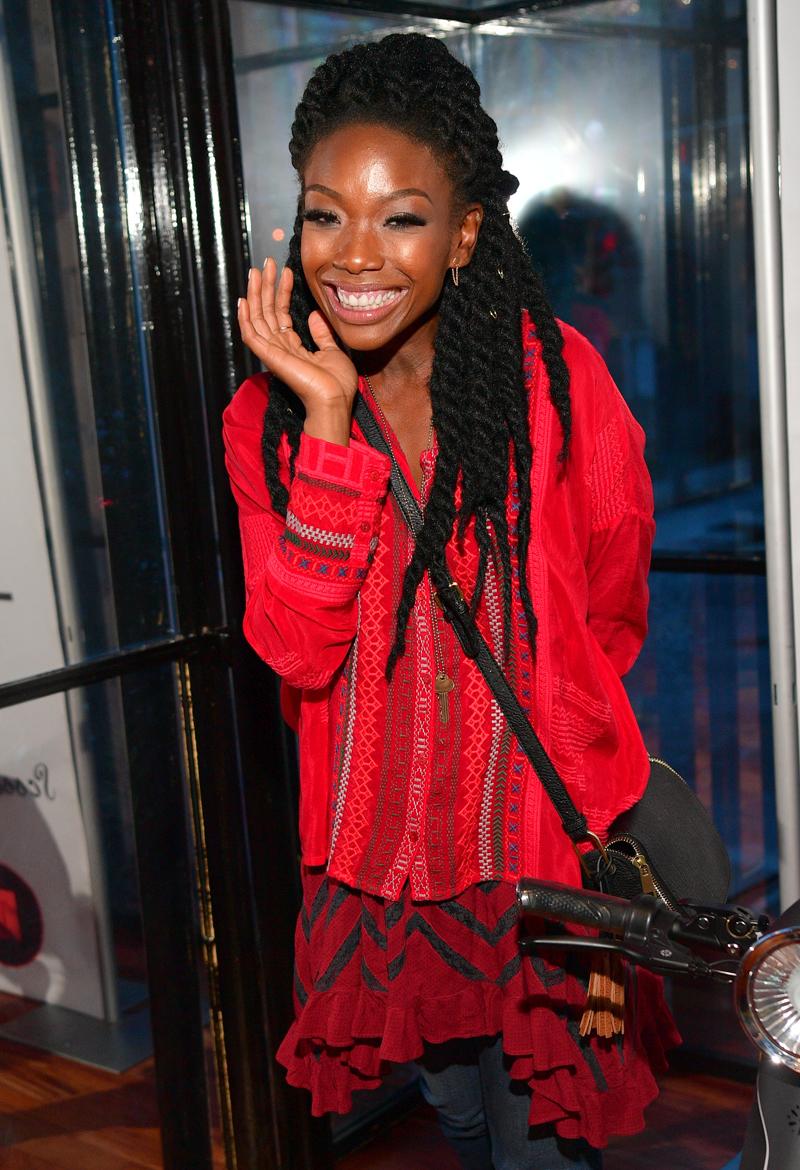 37-year-old singer/actress Brandy Norwood triggered a four-car accident in
December 2006 — which killed Awatef Aboudihaj, a 38-year-old mother of two boys, then ages 14 and 9. Because of heavy traffic, the mom had stopped her car on an L.A. freeway. Not noticing the backup, the Moesha star rammed the woman's car, which was hit by two other vehicles.
Article continues below advertisement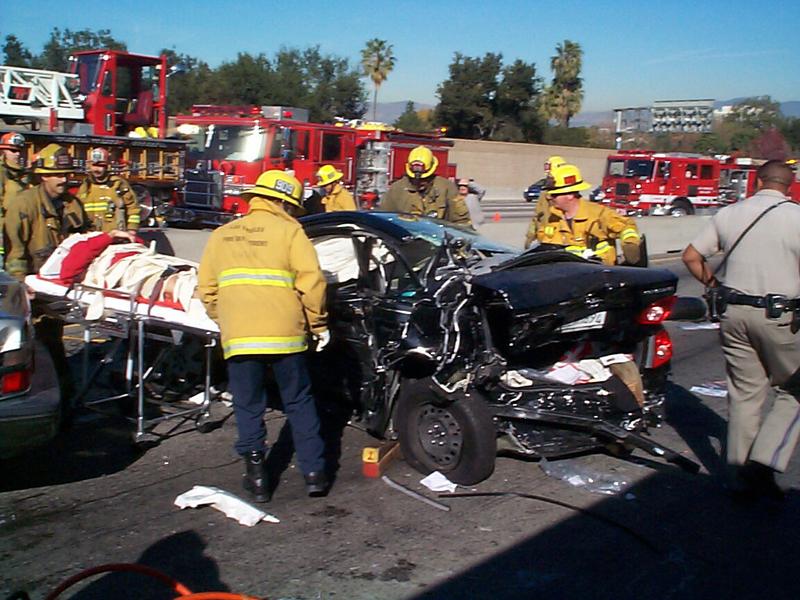 California Highway Patrol troopers tried to charge Brandy with misdemeanor vehicular homicide, but prosecutors ruled there was "insufficient evidence" for the charge. Instead, Brandy has had to face two wrongful death suits, one on behalf of the victim's parents and one on behalf of the victim's children.
Article continues below advertisement
Duane "Dog" Chapman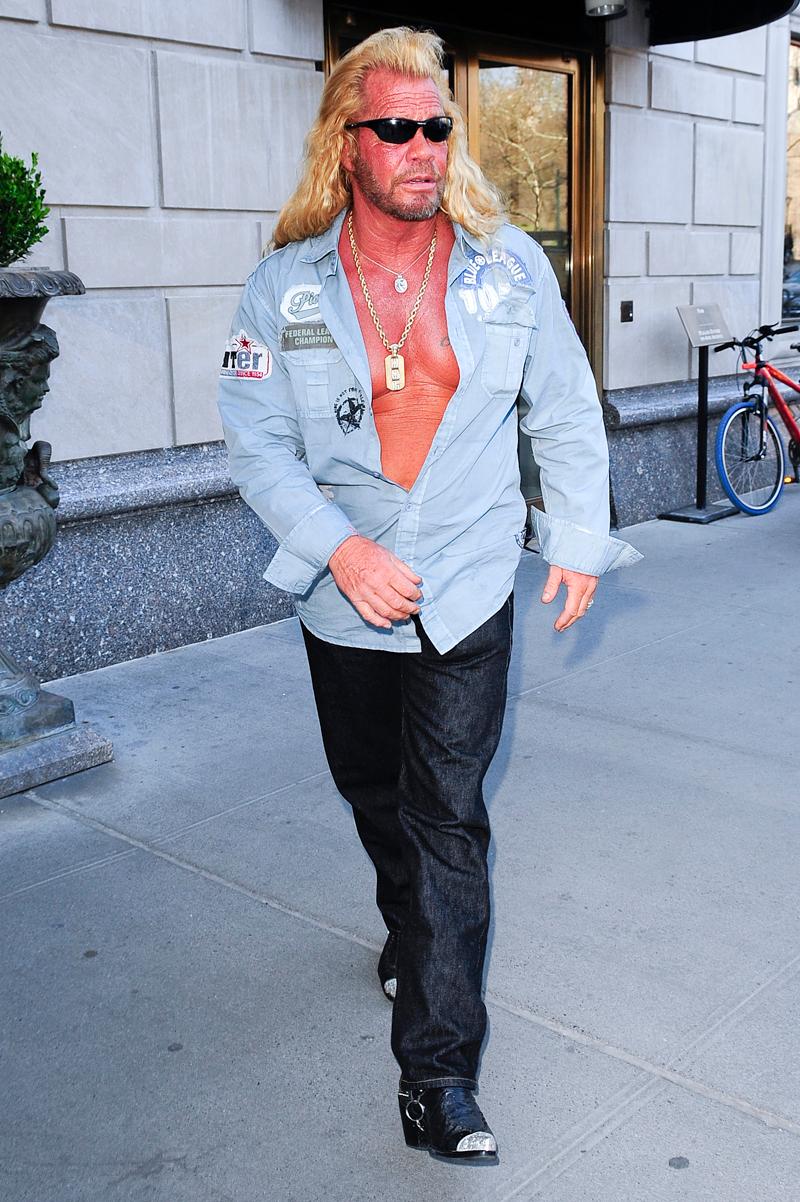 Duane "Dog" Chapman was denied entry to Britain because of a murder conviction from four decades ago. The 63-year-old star of Dog The Bounty Hunter was implicated in the Sept. 15, 1976, murder of Jerry Oliver in Pampa, Texas.
Article continues below advertisement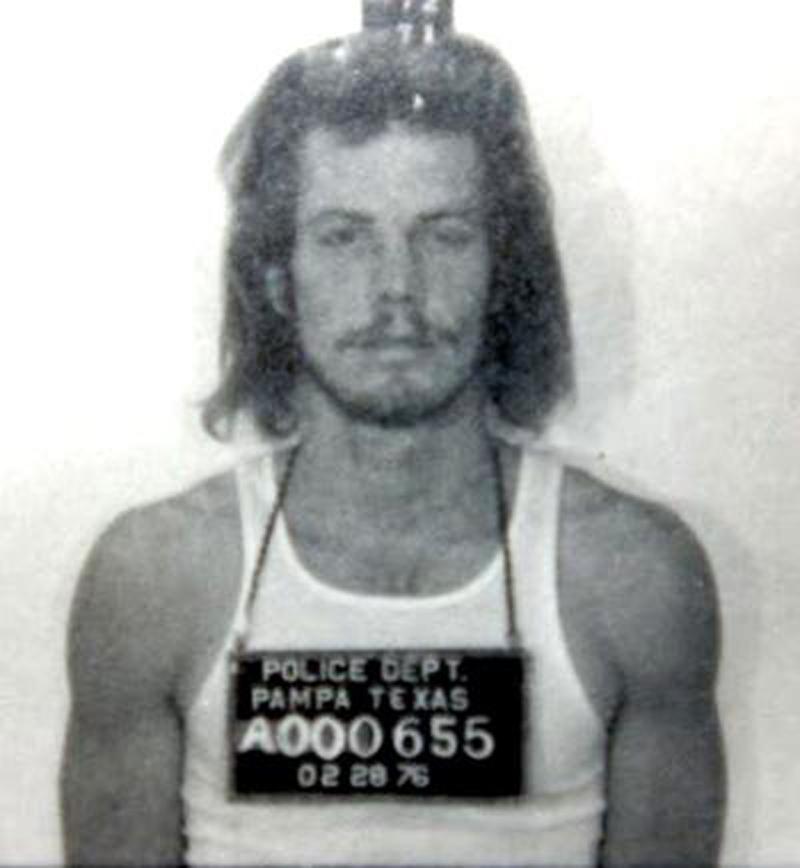 The then 23-year-old and 7 of his friends were charged with acting together to kill the alleged pimp and drug dealer. According to records, they'd heard the victim had marijuana and set out to steal it — but an argument erupted and one of the men shot and killed Oliver with a sawed off shotgun.
Article continues below advertisement
Lana Turner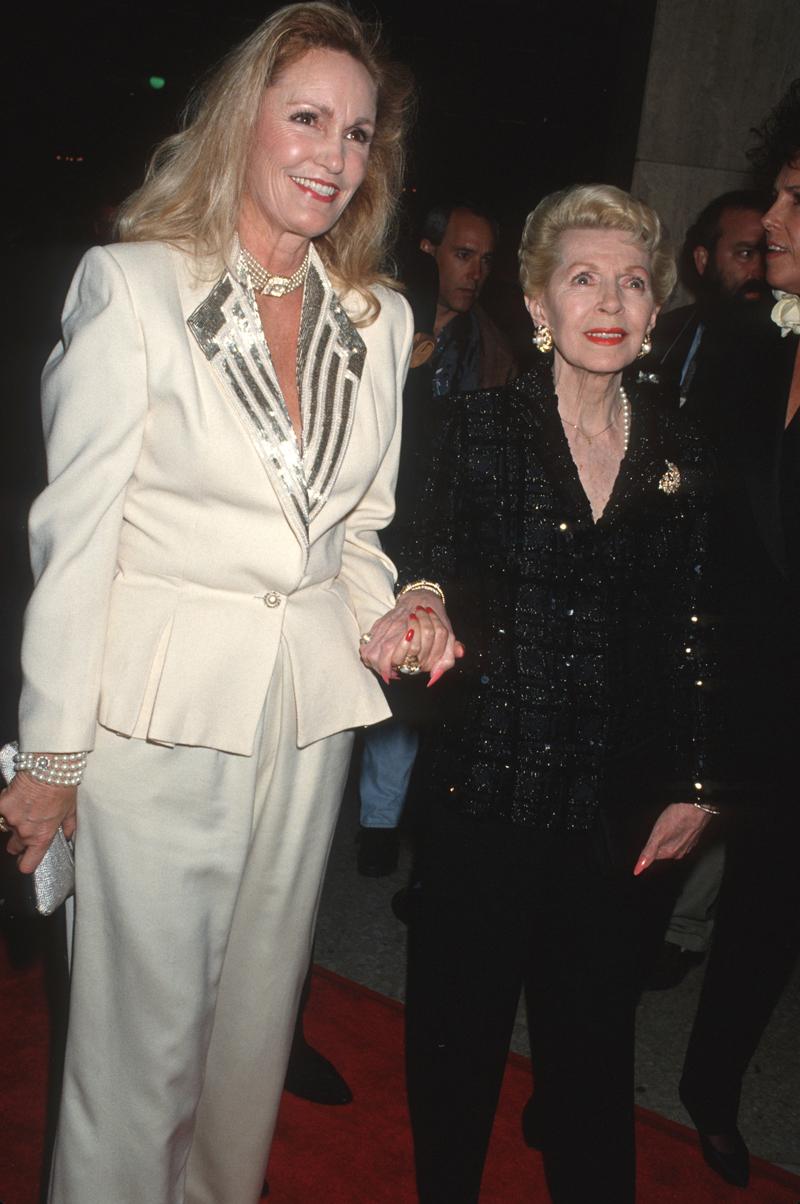 ON the night of April 4, 1958, the late Lana Turner's gut-stabbed lover, Johnny Stompanato, bled to death in the actress's Beverly Hills mansion. To this day, many Hollywood insiders believe Turner shivved the thug with a kitchen knife after he went on a rampage because she wouldn't pay his gambling debts — and then convinced her 14-year-old daughter Cheryl to take the blame. At trial, a jury acquitted the teen as the death was ruled justifiable homicide. But a former manager of the star says, "The question is whether a 14-year-old girl was capable of stabbing a 175-pound ex-Marine — or whether Lana killed Johnny and convinced her daughter to stand trial for it."
Article continues below advertisement
Gig Young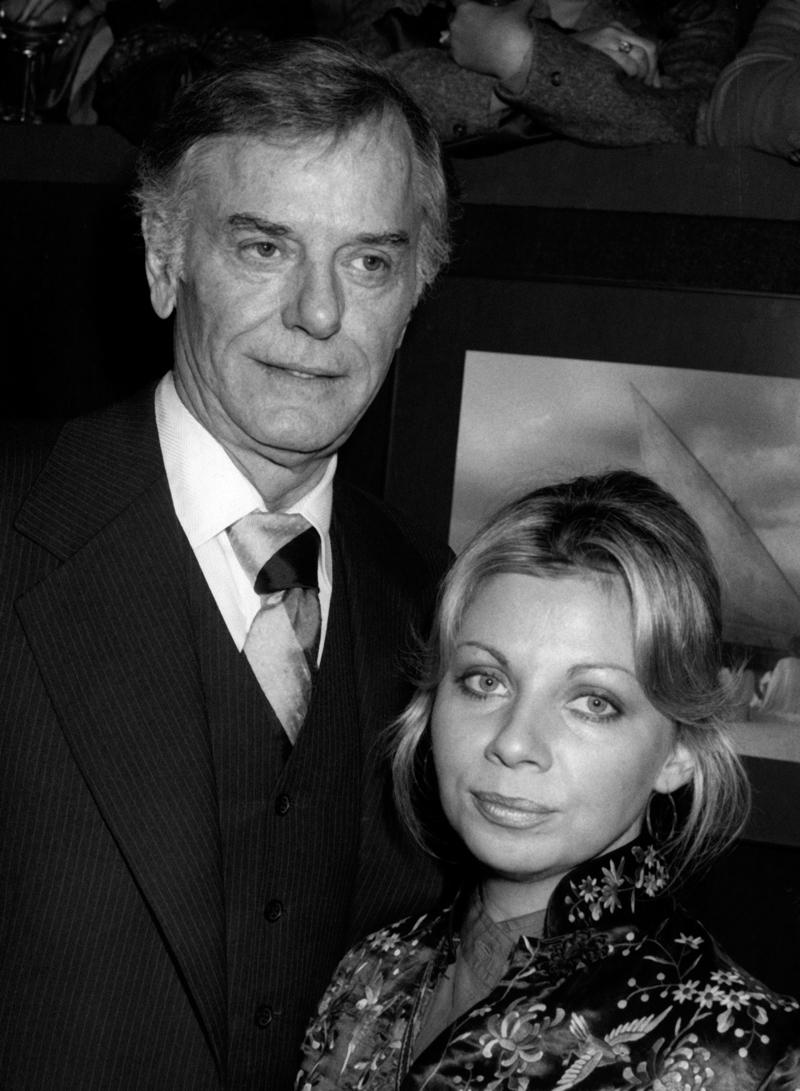 At age 64, actor Gig Young hit rock bottom. Three divorces, the cancer death of his second wife, and battles with booze and drugs had all destroyed his will to live. So in October 1978, the Oscar winner shot his 31-year-old fifth wife, writer Kim Schmidt, with a pistol. Then he put the gun in his mouth and blew his brains out. The bodies of the couple, who had only been married for 20 days, were found in their NYC home. A friend of Young recalls, "Gig was trying to recapture his youth and virility. But it was too late to save him."
We pay for juicy info! Do you have a story for RadarOnline.com? Email us at tips@radaronline.com, or call us at 800-344-9598 any time, day or night.