Bradley Cooper Spotted Out With Daughter In New York As Ex Irina Shayk Frolics With Kanye West During Romantic Getaway
Bradley Cooper was seen for the first time since the news broke that his ex-Irina Shayk is dating billionaire Kanye West.
On Wednesday, the Hangover actor was photographed talking a walk in New York with his 4-year-old daughter Lea (who he shares with Irina)
Article continues below advertisement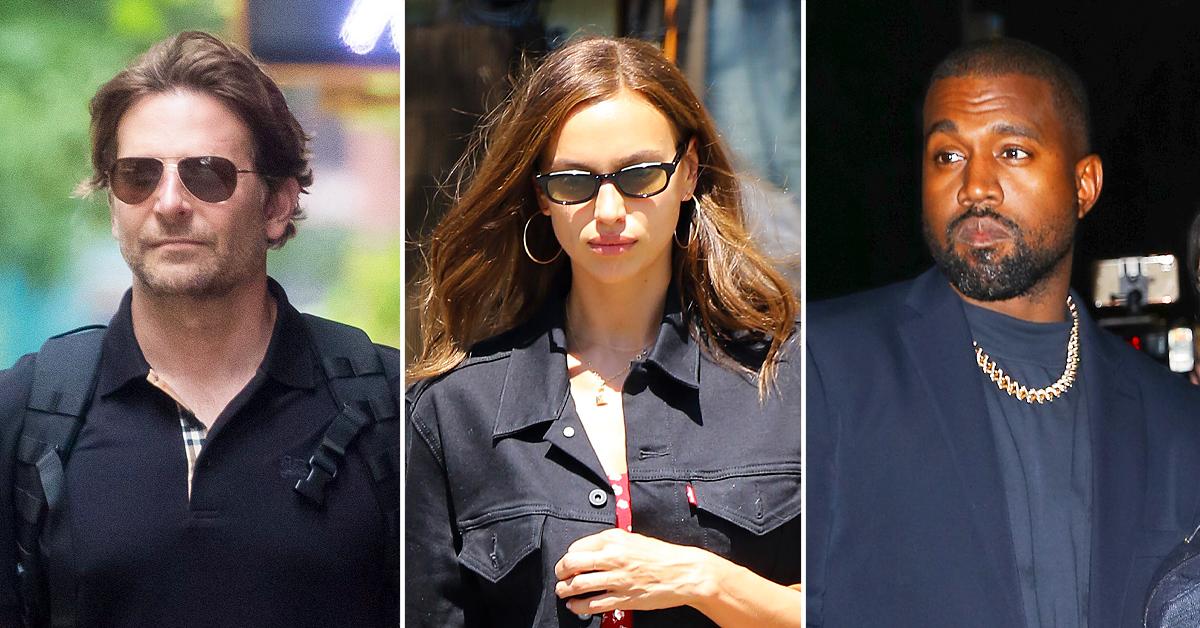 In photos, Bradley looked to be in a good mood while he carried his little girl in his arms while they had a daughter-dad date. The Academy Award nominee wore a pair of gray pants with a light blue shirt.
Article continues below advertisement
Back in 2019, Bradley and Irina decided to split after dating for 4 years. They agreed to do a 50/50 custody split and both would live in New York.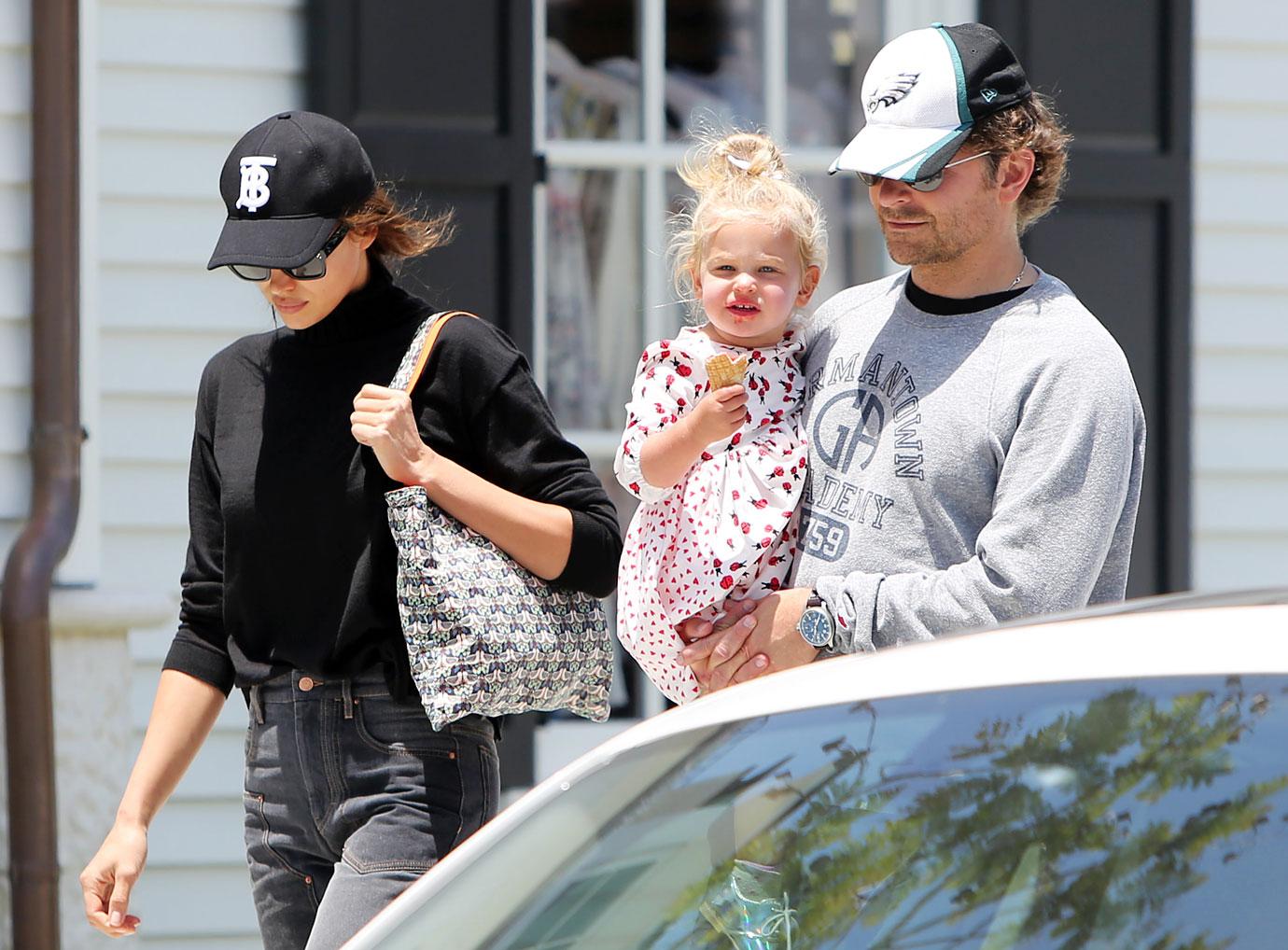 Article continues below advertisement
Bradley is on dad duty as Irina is off hanging out with her new boo. The two reportedly have been dating for several months. Despite being internationally famous and constantly followed by paparazzi, they were able to keep it under wraps until this week.
As RadarOnline.com previously, Irina took a trip to France with Kanye for his 44th birthday. The two were spotted by paparazzi who took photos of the new couple walking around a fancy hotel. In the snaps, the beautiful people were alone and not with a group of people.
Article continues below advertisement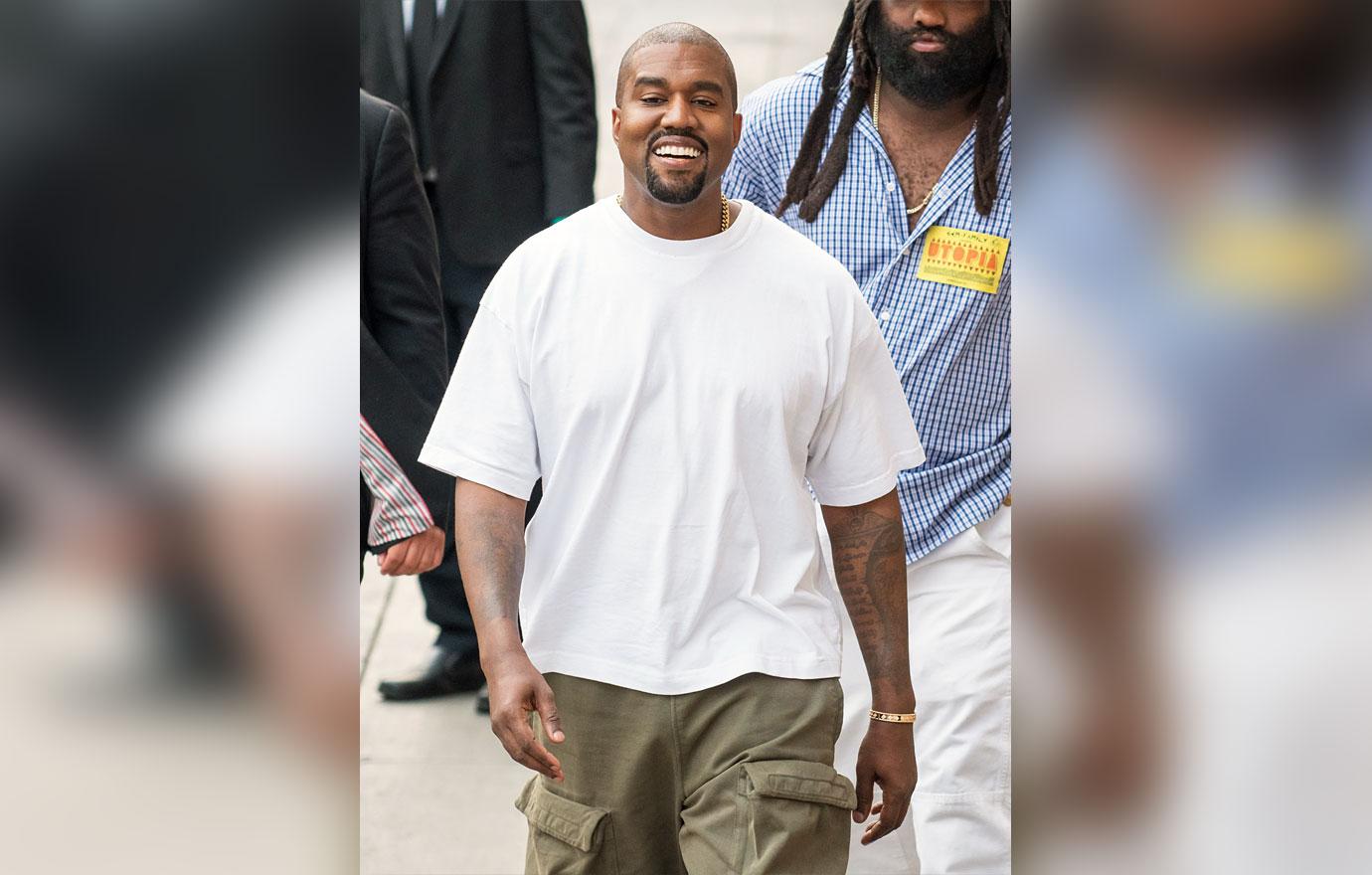 Sources say Irina and Kanye have been hanging out since March. They spent time together in April when he was in town for DMX's memorial. One clue everyone missed, Bradley's ex was seen wearing an exclusive DMX memorial shirt while walking around the city weeks before the romance went public.
Article continues below advertisement
Bradley hasn't revealed if he was aware of Irina's new romance with Kanye. Our sources tell us Kim was completely blindsided by Kanye being with the supermodel.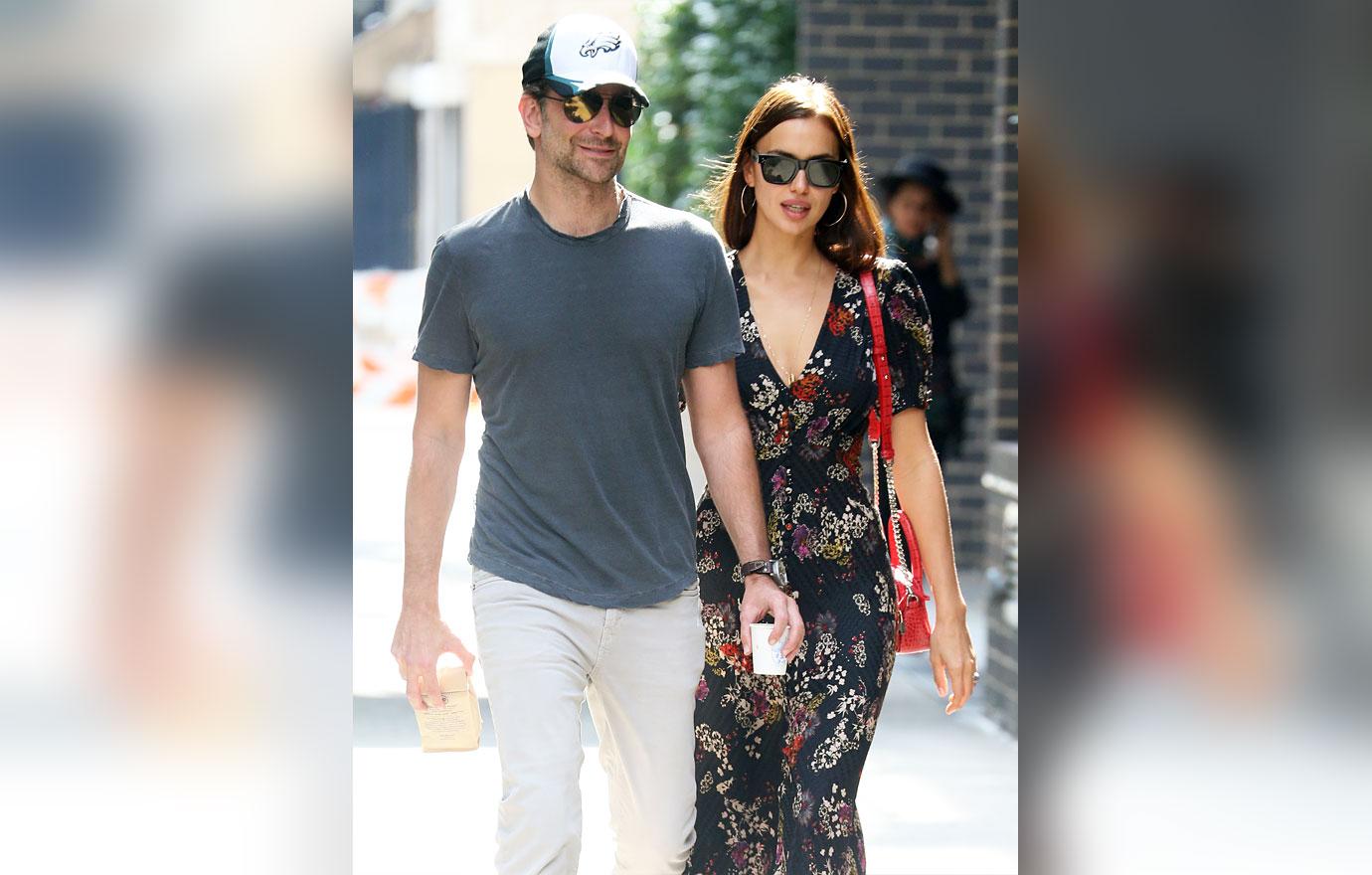 Article continues below advertisement
An insider told us, "Kim found out about Irina Shayk the same way everyone else did, she read about it in the press."
We're told "Kim was blindsided. They have not only not spoken in months and now their teams have almost zero contact too. When they split up, everyone had to pick a side. You were either Team Kim or Team Kanye."