Brad Pitt Sues Angelina Jolie, Actress Accused Of 'Vindictive' Plot To Cut Ex Out Of Deal To Offload Her Shares In Former Couple's $164 Million French Vineyard Where They Wed
Brad Pitt slapped his ex-wife, Angelina Jolie, with a lawsuit accusing her of trying to cut him out of a deal to offload her shares in the former couple's $164 million French property and vineyard – Chateau Miraval in Correns – where they tied the knot back in 2014.
Article continues below advertisement
According to the filing obtained by The Daily Mail, the 57-year-old actor claims the 46-year-old actress is attempting to undermine him by selling her 50 percent stake in the 1,000-acre estate and winery held through her company, Nouvel.
The winery is owned by Quimicum, a company in which Pitt initially held a 60 percent share through his company, Mondo Bongo. Jolie held the other 40 percent.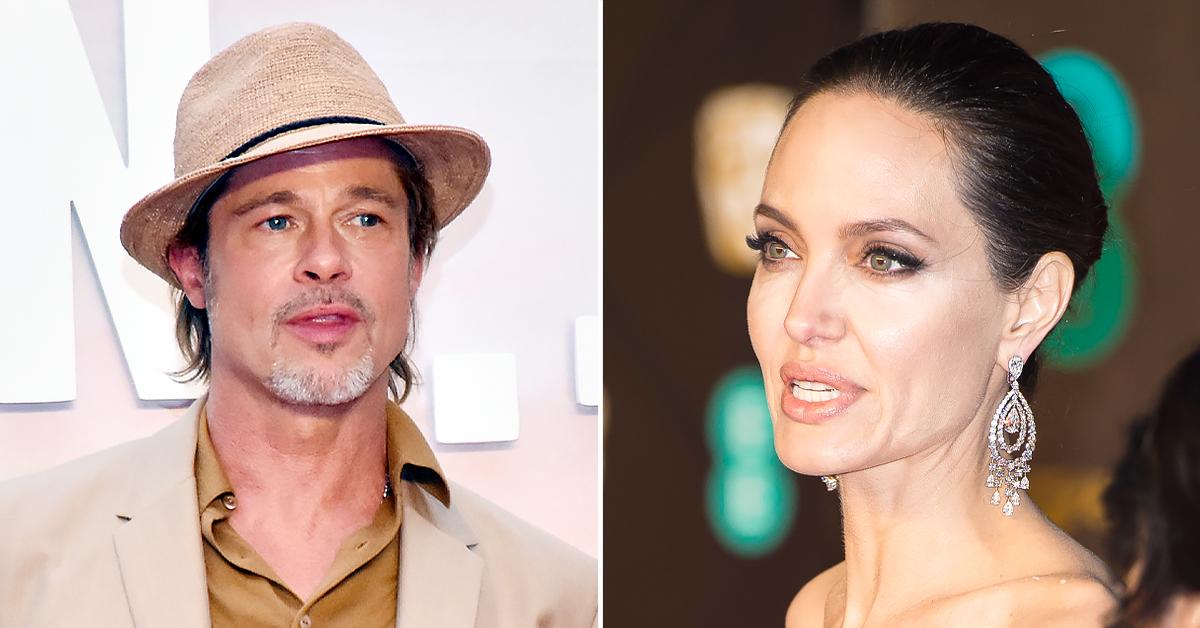 Article continues below advertisement
However, three years before their split, Pitt transferred 10 percent of Mondo Bongo's shares to Jolie's Nouvel, making the now-exes equal stakeholders.
The lawsuit cites Luxembourg law and argues that the 10 percent transfer is void because the shares were "sold" for only one euro and not a "serious" amount of money.
Pitt's lawsuit alleges that Jolie is trying to bypass his right of first refusal so that she can profit from the "incredible amount of work, time and money" invested by the actor and his business partners in growing the brand.
Article continues below advertisement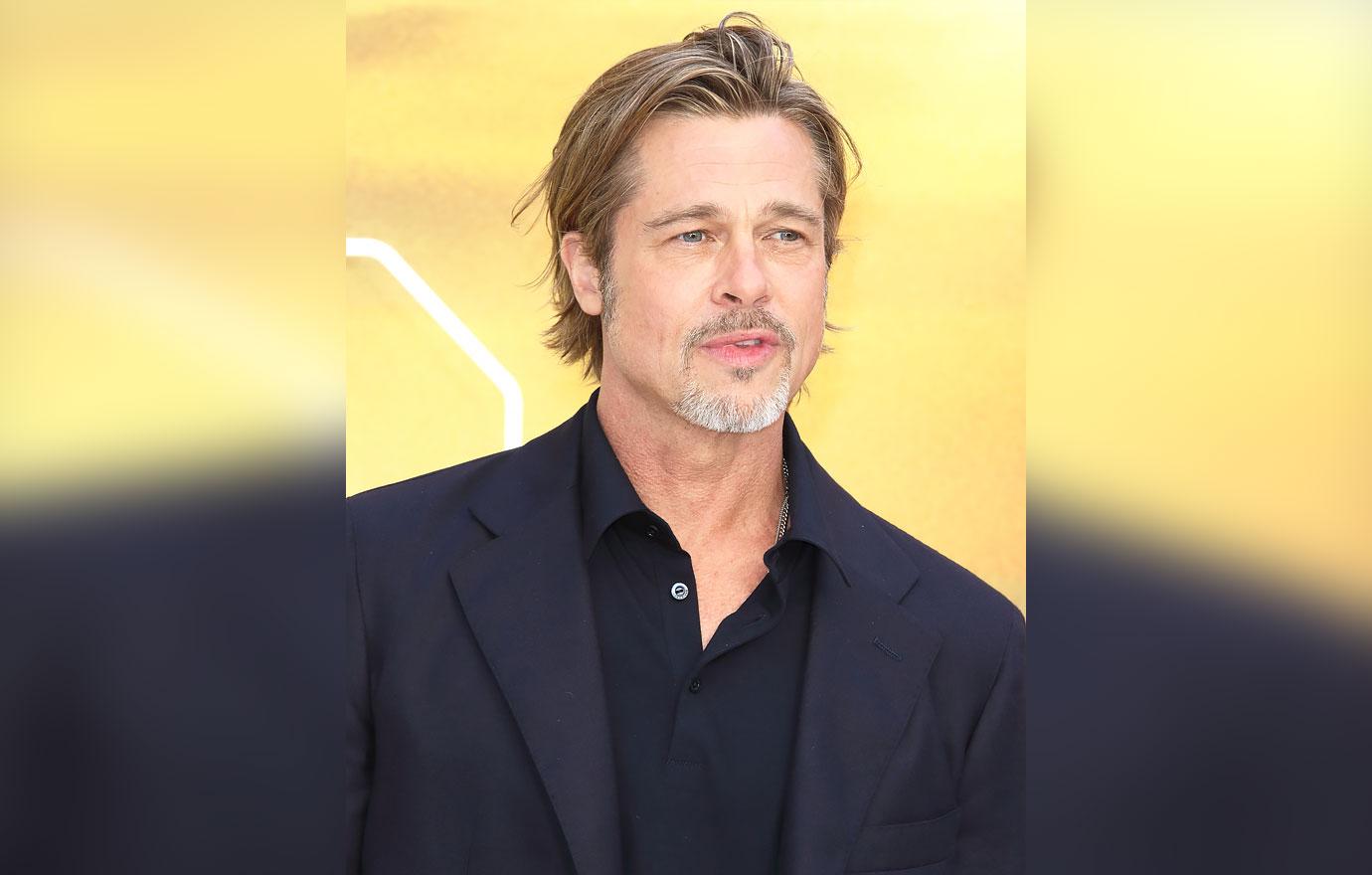 "It is worth mentioning that, for the last four years, Nouvel did not act in the best interest of Quimicum by systematically delaying the approval of the annual accounts and the renewal of the manager," the filing states.
It continues, "We understand that behind this systematic obstruction, the real purpose of Nouvel and its shareholder [Jolie] is to sell its stake in Chateau Miraval SA in a way that would circumvent Mondo Bongo's right of first refusal (as provided in Quimicum's articles of approval), taking, as a result, a capital gain raised thanks to Mondo Bongo's investment and to which Nouvel did not contribute."
Article continues below advertisement
A source close to the litigation called out the actress, telling the publication that this is just Jolie continuing to stick it to Pitt amid their ongoing legal battles.
"Angelina's actions towards Brad are consistently vindictive," said the insider. "It's another example of this person trying to circumvent the rules and avoid their obligations."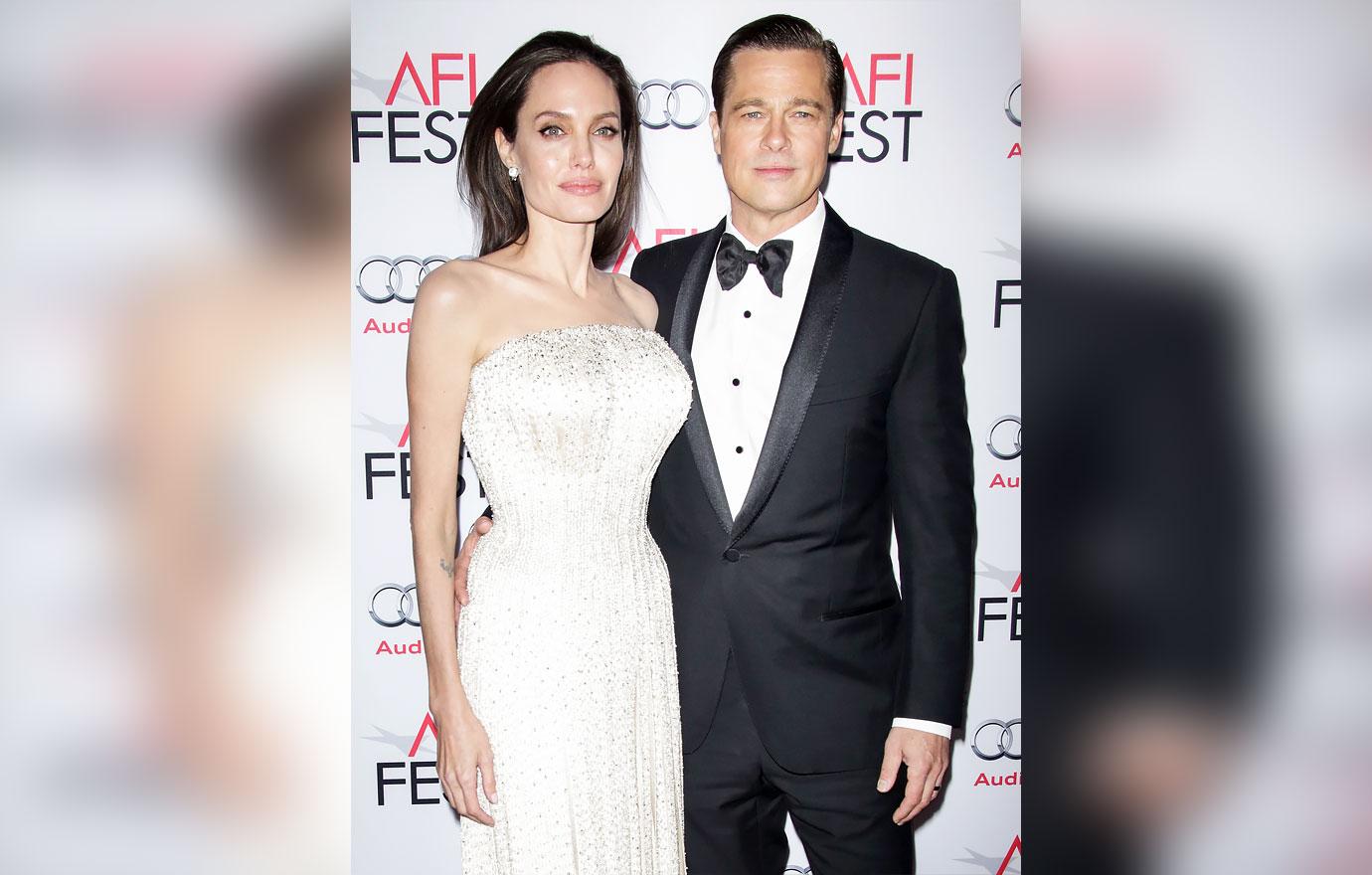 Article continues below advertisement
As RadarOnline.com previously reported, Judge John W. Ouderkirk ruled in May that Pitt and Jolie would share joint custody of their five minor children: Pax, 17, Zahara, 16, Shiloh, 15, and twins Vivienne and Knox, 13. Their oldest son, Maddox, is 20.
Two months later, however, a California appeals court disqualified the private judge, finding that he failed to disclose his business relationships with Pitt's attorneys.
Pitt's camp argued that Ouderkirk's "technical procedural" error should not overshadow his ruling and that Jolie was simply looking for any possible reason to get the judge tossed from the case.
Article continues below advertisement
Then earlier this month, the actress said in an uncharacteristic interview that she feared for the safety of her family during her marriage to the actor, who she has previously accused of abusing Maddox.
Pitt and Jolie were among the most prominent couples in Hollywood for 12 years. They eventually decided to marry, but two years later, the actress filed for divorce.
Though it was finalized in April of 2019, the exes' financial and custody war continues.