Bob Saget's Widow Shuts Down Death Theories After Headboard Photos Spark Debate Over Autopsy Outcome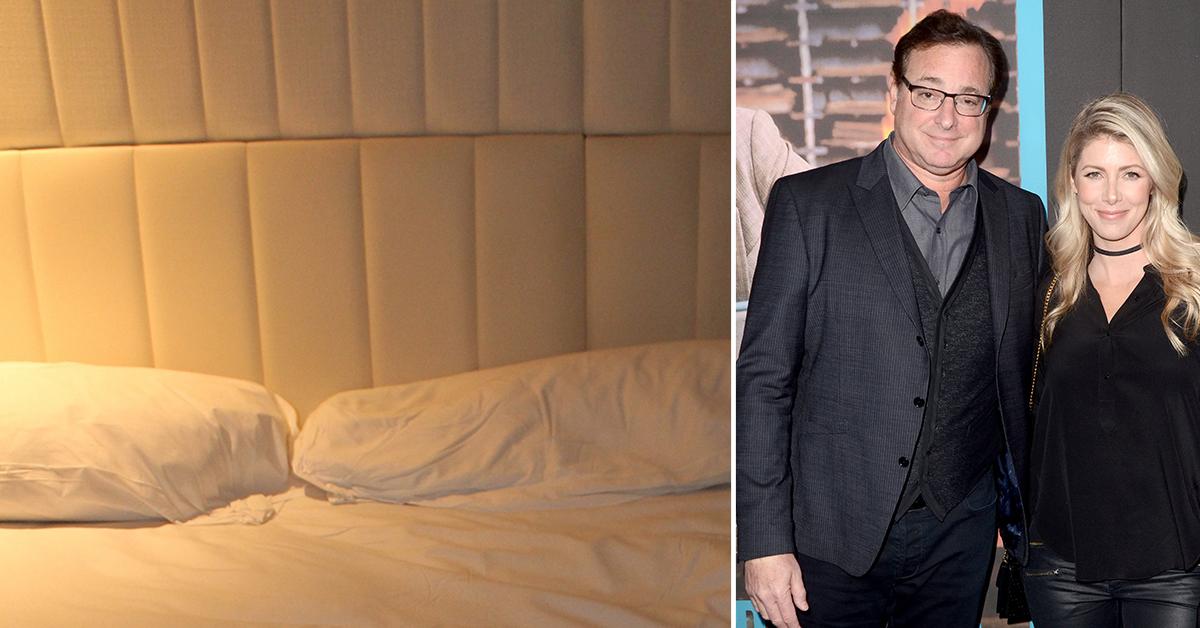 Bob Saget's widow is doubling down on the autopsy results after many believe evidence photos suggest he may not have hit his head on the cushioned headboard inside his Ritz-Carlton hotel room.
Kelly Rizzo released a scathing statement through her attorney on Thursday, suggesting everyone stop with their death theories about her husband's sudden January 9 passing.
Article continues below advertisement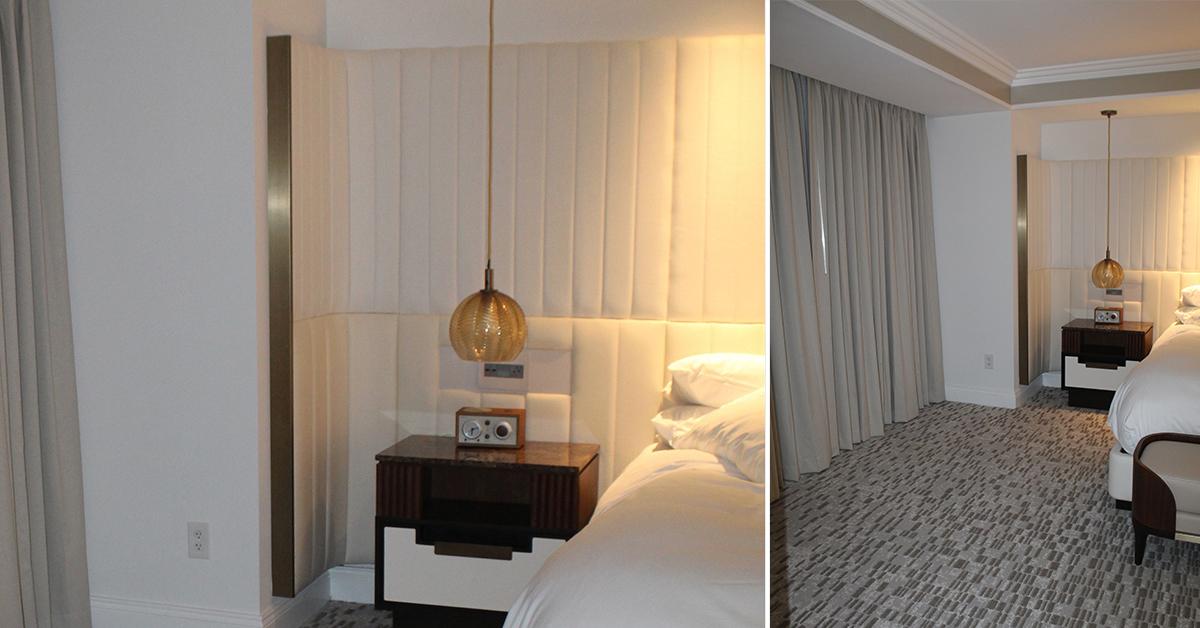 Rizzo, who married Saget four years before his death, says leave it to the experts when it comes to the comedian's cause of death.
"The records released tell the entire story — that is, Bob passed away after a fall and hitting his head in his hotel room," the family's lawyer, Brian H. Bieber, told Page Six.
Telling everyone to move on and let Kelly and Saget's three daughters more, Bieber continued, "Now that the medical examiner's and police department's records have been released after their respective thorough investigations, the Saget family would appreciate privacy to mourn in peace."
Article continues below advertisement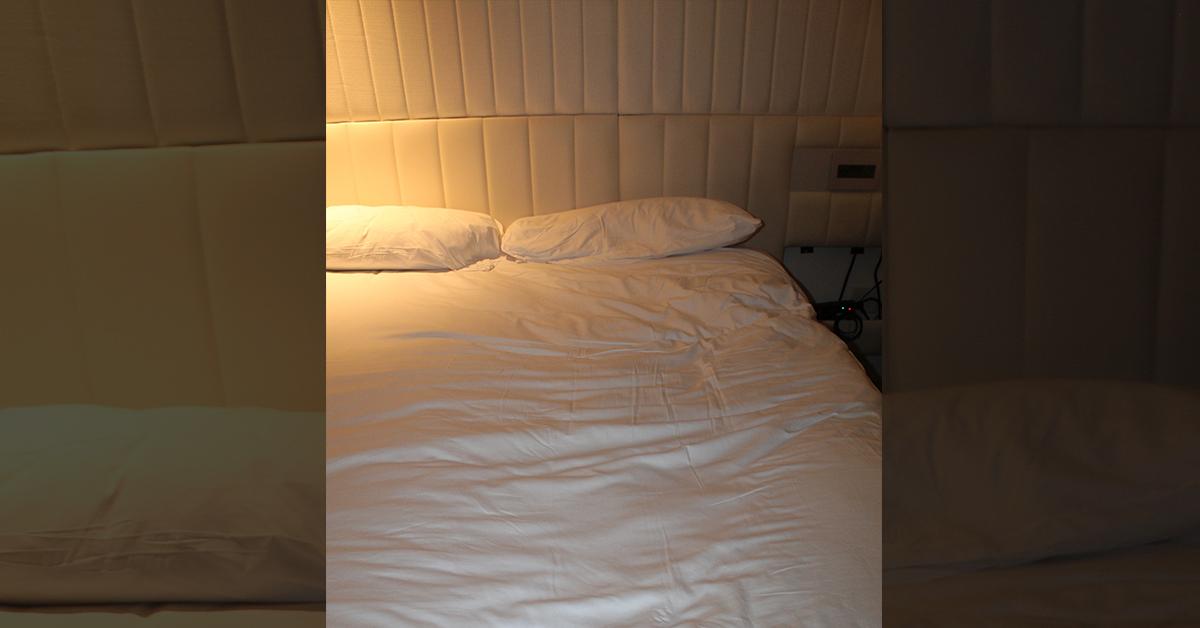 As RadarOnline.com reported, police recently released 50 photos showing the grim scene inside Saget's Orlando, Florida, hotel room after his mysterious death. While his clothes were in the closet and the shower looked used, the main focus was on the bed's headboard.
Police believed from the beginning of their investigation that Saget hit the headboard so severely, it caused a brain bleed. Authorities do not think the Full House star knew the extent of his injury when he went to bed and never woke up.
Article continues below advertisement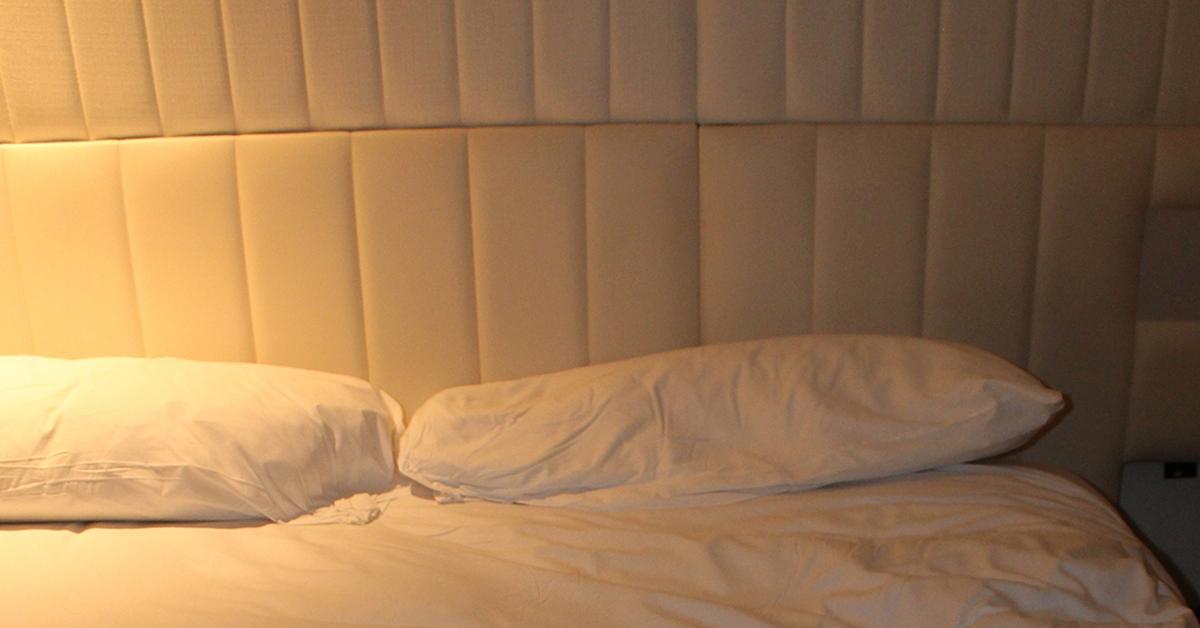 But the comedian's fans and top pathologists beg to differ based on the evidence shots.
In the photos obtained by RadarOnline.com, it's clear the white headboard is cushioned with his length stretching mere inches off the ground and the ceiling.
When Saget's body was found, there were no signs of external bleeding. The medical examiner alleged Saget hit his head on "something hard, covered by something soft," leading authorities to believe the headboard to be the culprit.
Article continues below advertisement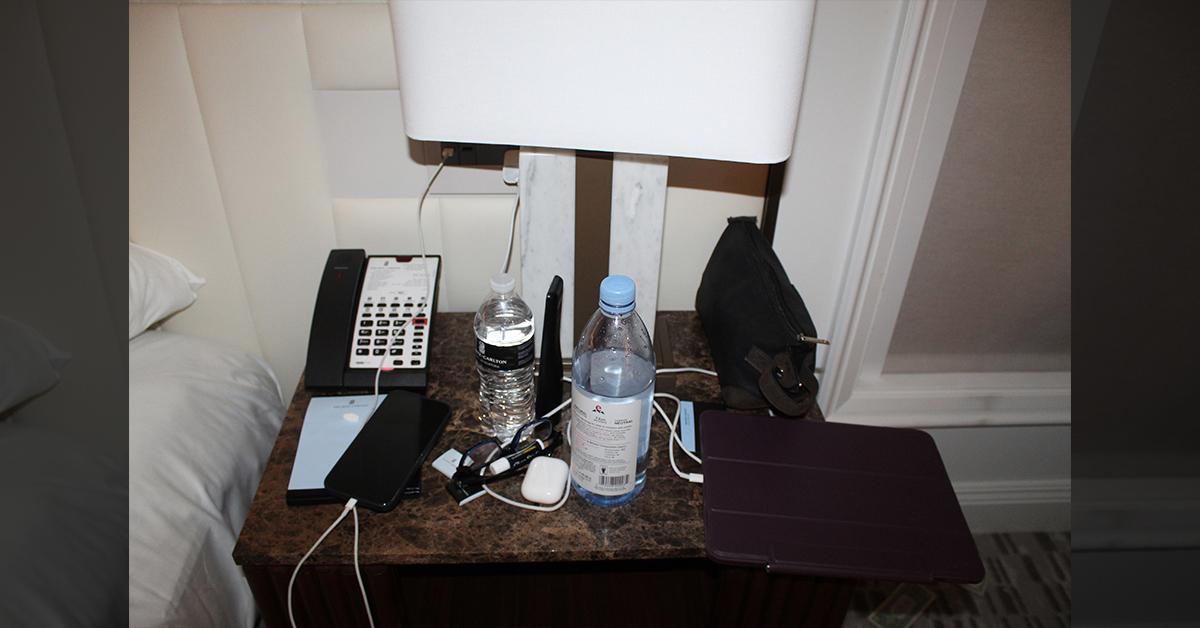 Cops claim that while the material is padded, there is a hard surface underneath. However, when RadarOnline.com spoke to renowned forensic expert Dr. Cyril Wecht, he suggested something else went down.
Article continues below advertisement
"The photographs substantiate very firmly my belief that there is NO WAY that he could've sustained the multiplicity, and anatomical variations, of all those head injuries by striking his head on the floor or against the headboard," he told RadarOnline.com.
"They're padded! The floor is padded. The headboard is padded. I don't like to be absolute but in this case, I'm sure!"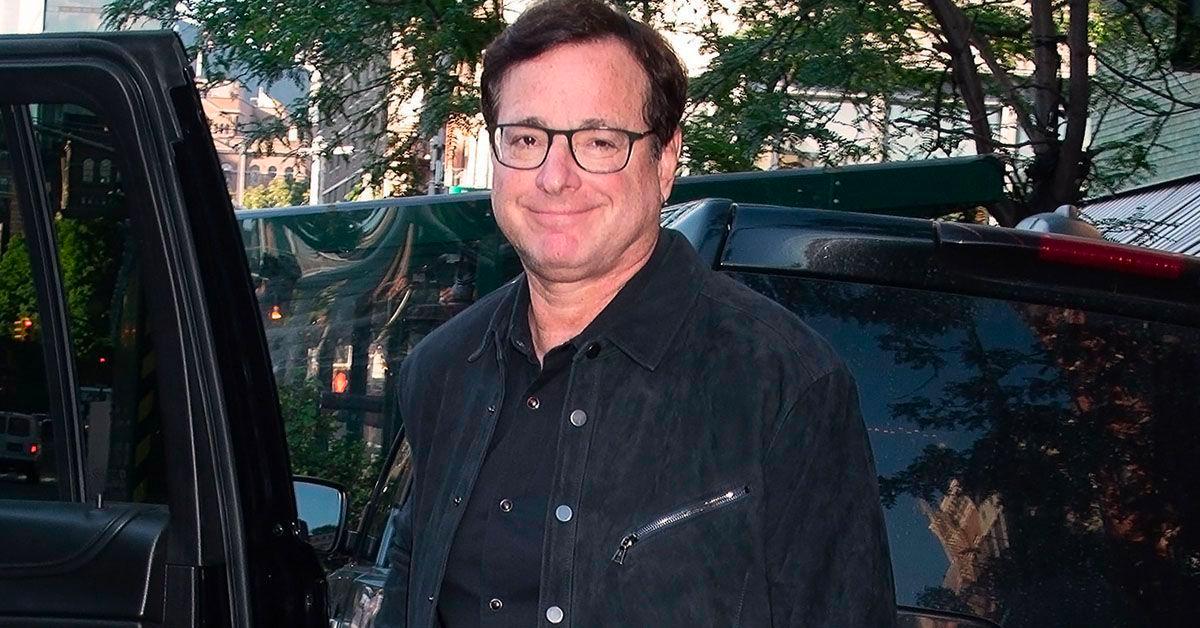 Article continues below advertisement
"It was a blow that produced injuries in the frontal and occipital areas of the brain, as well as other areas, which is just not possible," he concluded.
Other experts in the forensic field have come forward, questioning the police investigation into Saget's death. One professional compared the level of Saget's skull fracture to being struck by a baseball bat or falling from a height of 30 feet.
Article continues below advertisement
Dr. Wecht has also called for a second autopsy, claiming "there is something very very suspicious about this case."
Since Saget's family is satisfied with the medical examiner's findings, fans will most likely never get a second opinion about the beloved TV dad's cause of death.
The case is basically shut now, especially now that the judge has blocked the release of any additional photos, autopsy reports, and further documents involving the investigation after Saget's widow and adult children filed a lawsuit.
Saget was only 65 years old at the time of his bizarre death.