Saying Goodbye: Bob Saget's Grieving Widow Selling Their Home As It's 'Too Hard' To Stay There After His Death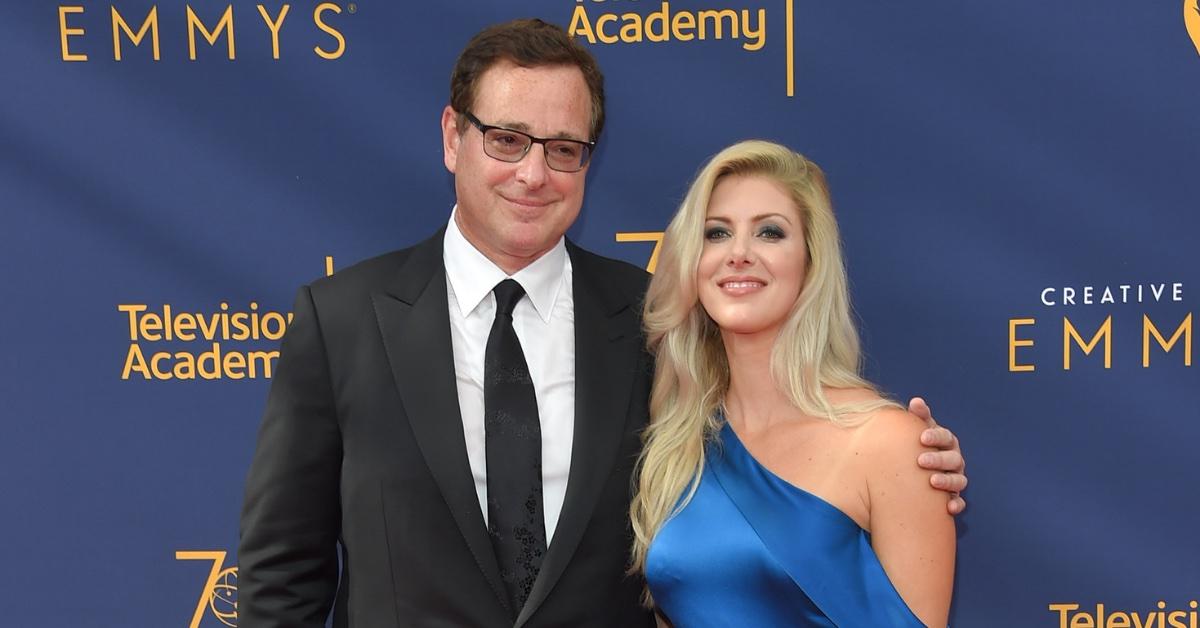 Bob Saget's grieving widow, Kelly Rizzo, is ready to say goodbye to the home she once shared with the late comedian before his death at 65.
Rizzo, 42, is in "the process of selling the home she shared with Bob," an insider told Entertainment Tonight on Tuesday.
"There were so many happy memories they shared with his family, but it is too hard for her to be there after his passing," the source says of the place they called home. "Kelly is staying in Los Angeles."
Article continues below advertisement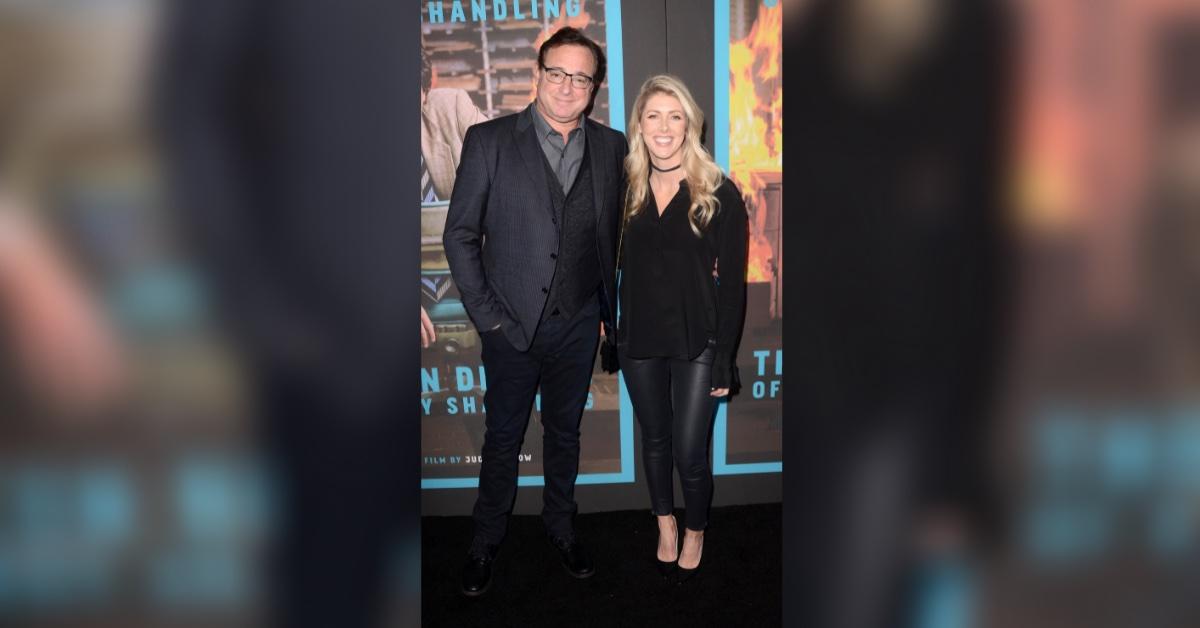 Several of the actor's former co-stars and friends previously gathered at the house to support Rizzo ahead of her spouse's funeral.
The Chicago native first broke her silence about Saget's passing in late January, revealing she was overcome with emotion after losing the love of her life so suddenly.
"My whole heart. Bob was my absolute everything," Rizzo said in a statement. "I am so completely shattered and in disbelief. I am so deeply touched by the outpouring of love and tribute from our friends, family, his fans and his peers," she continued.
Article continues below advertisement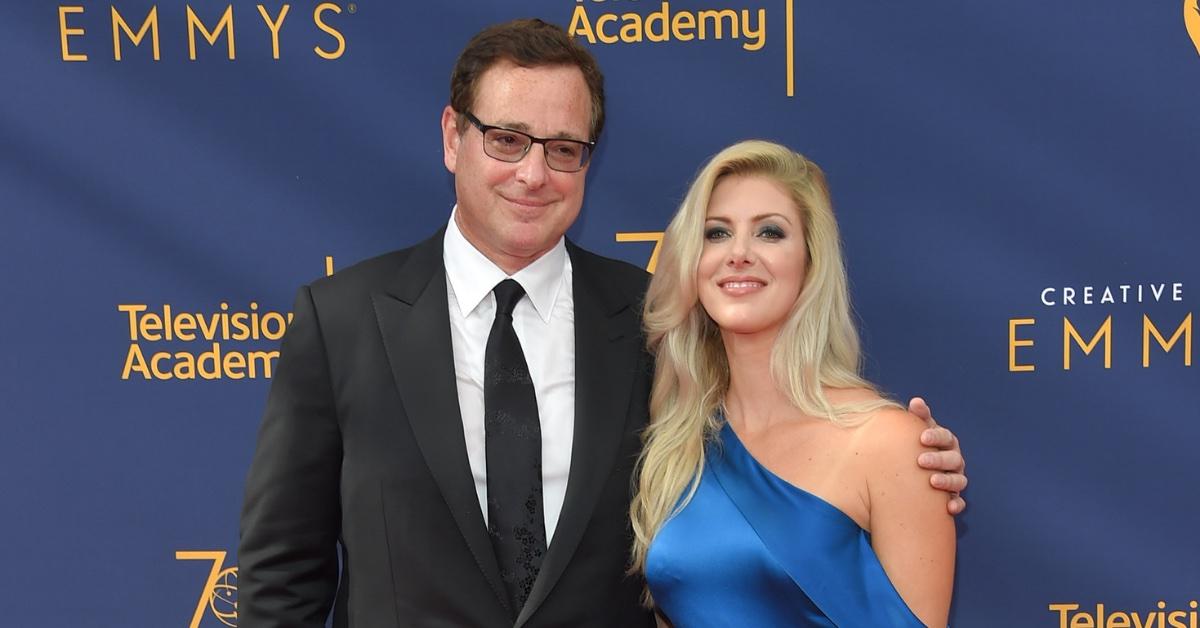 Saget was found dead in his Orlando, Florida, hotel room on January 9.
Rizzo publicly supported the medical examiner's report after theories surfaced surrounding her husband's mysterious death.
"The records released tell the entire story — that is, Bob passed away after a fall and hitting his head in his hotel room," the Saget family's attorney, Brian H. Bieber, said in a statement to Page Six on her behalf. "Now that the medical examiner's and police department's records have been released after their respective thorough investigations, the Saget family would appreciate privacy to mourn in peace."
Article continues below advertisement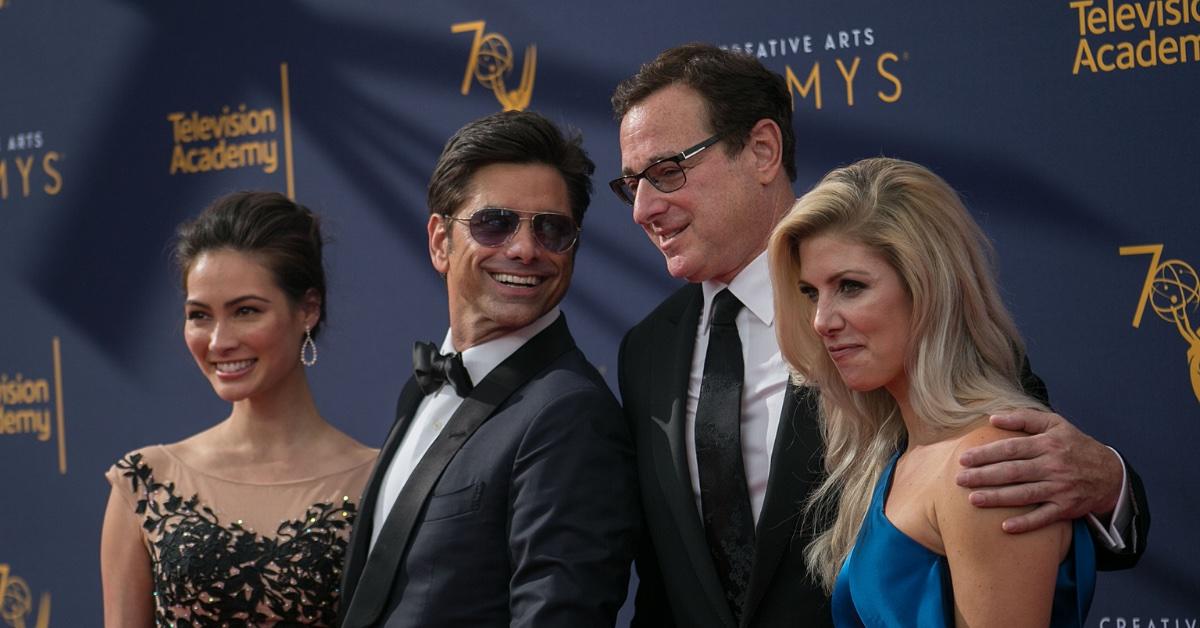 Rizzo married the America's Funniest Home Videos host in October 2018. The couple got engaged in November 2017 after meeting through a mutual friend two years prior.
Before that, he was wed to attorney Sherri Kramer, but the exes split in 1997 after 15 years of marriage.
Saget is survived by Rizzo, Kramer as well as his three daughters shared with his first wife — Aubrey, Lara, and Jennifer.