'Something Was Off': 'Black Lives Matter' Racing Horse Owners Seek Answers Over His Mysterious Death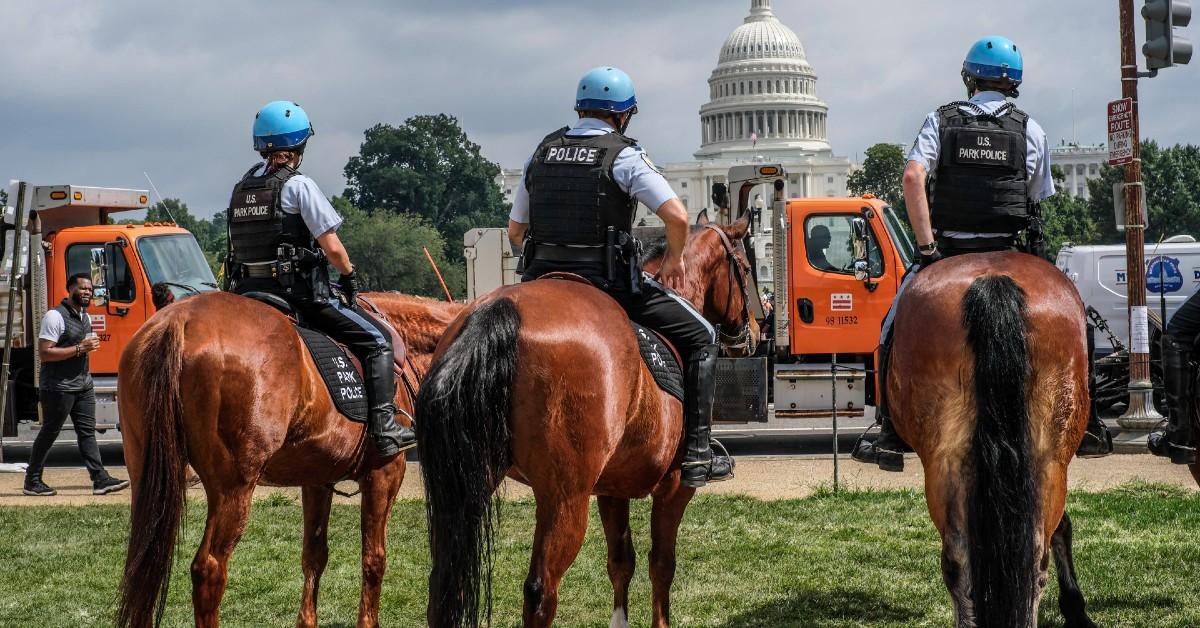 A heartbroken family defended recording inside the equestrian clinic where their horse, Black Lives Matter, mysteriously died following what was supposed to be a routine procedure, Radar has discovered.
Owner Kee'Undra Hatley Smith revealed her side of the shocking story.
Article continues below advertisement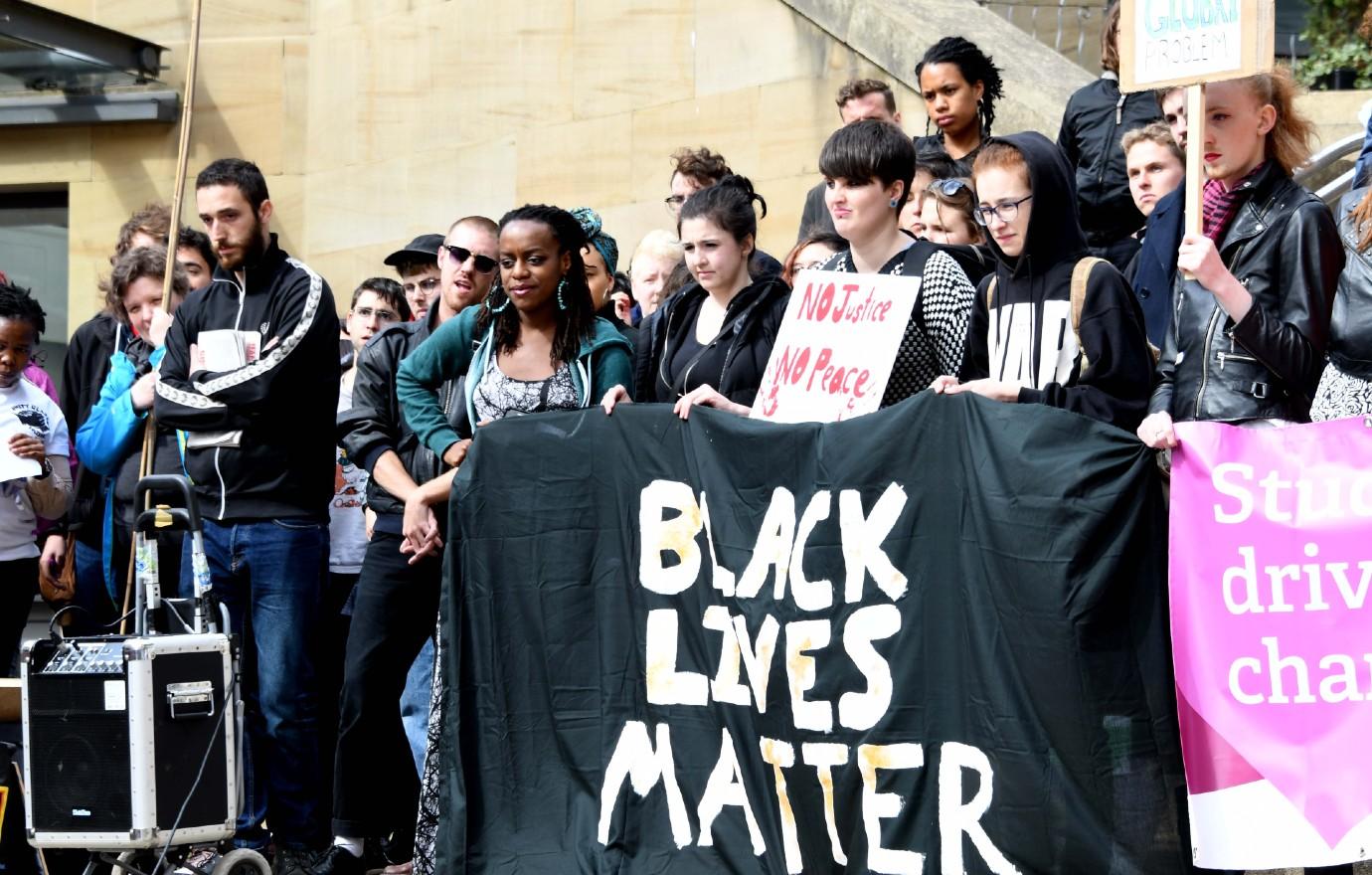 "We took our horse BLM an hour away to a VET for a small, common procedure to be done that would collect sperm for future reproduction and to also have him castrated so that he can perform without raging hormones and have better success during races," she began her caption on Instagram.
Hatley Smith said they dropped BLM off healthy, but when they returned to pick him up, he was "non-responsive."
"We noticed this camera directly above the stall that he was kept in after the procedure," she added, noting they requested for him to be shipped to a pathologist for an autopsy.
Article continues below advertisement
There is "no proof" of post-op care, she claimed, stating they now want answers and justice.
Hatley Smith also shared an alleged message exchange between herself and the clinic, stating they asked for footage documenting the procedure.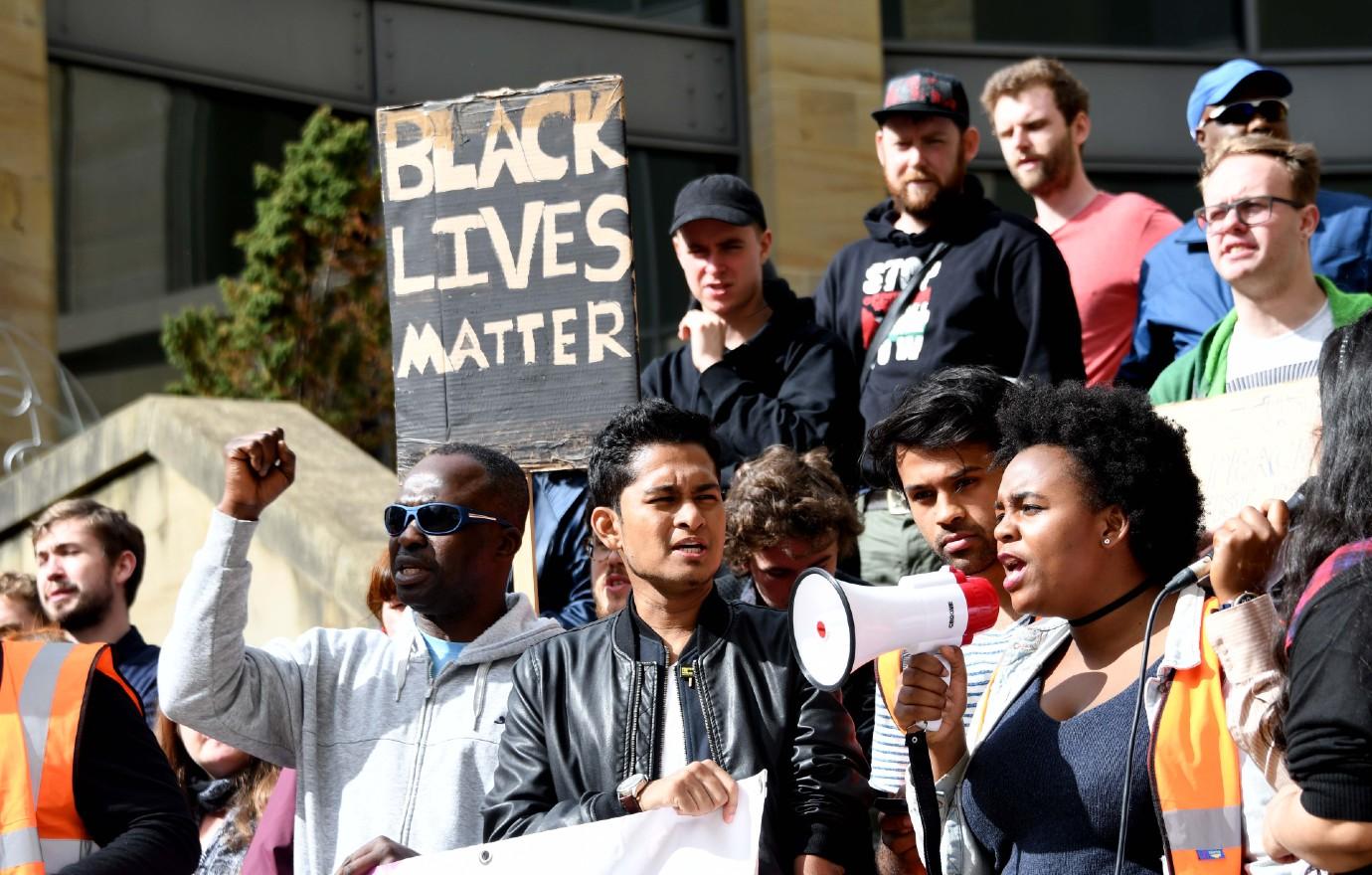 Article continues below advertisement
"When we asked to come get footage of the procedure someone at the front desk told us 'we are not here for your social media needs' this made us suspicious so we told them not to move forward," she alleged. They apparently did anyway.
After, Hatley Smith wrote back to some commenters and explained they started recording "after everything got suspicious … AFTER our horse is already dead."
She also clarified the clinic allegedly said "we are not here for your social media needs" on the phone before getting started.
"We were genuine patients at this place so when social media was mentioned (being that we do post positive things about him on social media that has went viral a number of times) we felt something was off," Hatley Smith continued, stating they soon found out it was "too late" to stop the procedure.
Article continues below advertisement
Hatley-Smith added, "If there is any concern about recording, it should be about the camera they have right over the stall that was 'NOT recording.'"
She said if that was the case, then "this video wouldn't even be posted in this matter."
"We'd see if he was fed, or if they attempted to revive him. Or if he was put in the stall and left there unattended. We'd know his time of death. But we DON'T."