Exclusive
Blac Chyna To Question Ex-BFF Kim Kardashian & Enemy Khloé For 2 Hours Under Oath In Court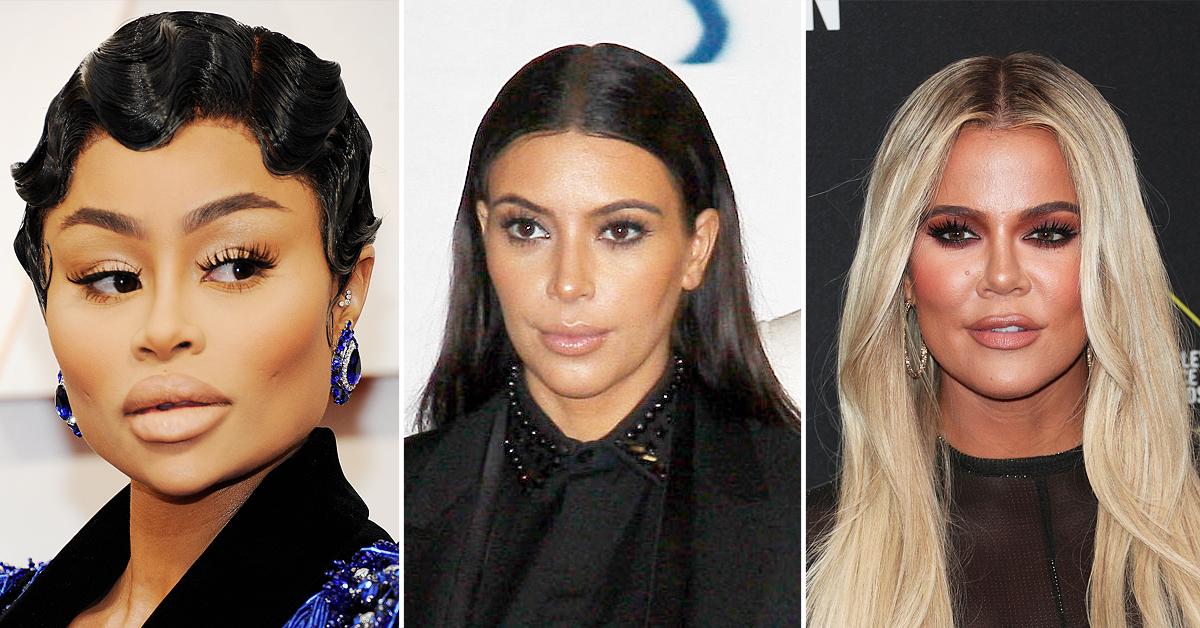 Blac Chyna is gearing up to grill her ex-fiancé Rob Kardashian's family members about the alleged assault they claim she committed — something she says never happened.
As RadarOnline.com first reported, the Los Angeles Superior Court judge presiding over Rob's lawsuit against Chyna recently signed off on her deposing Kim Kardashian, Khloé, Kris Jenner, and Kylie.
However, according to court documents obtained by RadarOnline.com, Chyna not only gets to depose them but she is allowed a total of 2 hours with each defendant.
Article continues below advertisement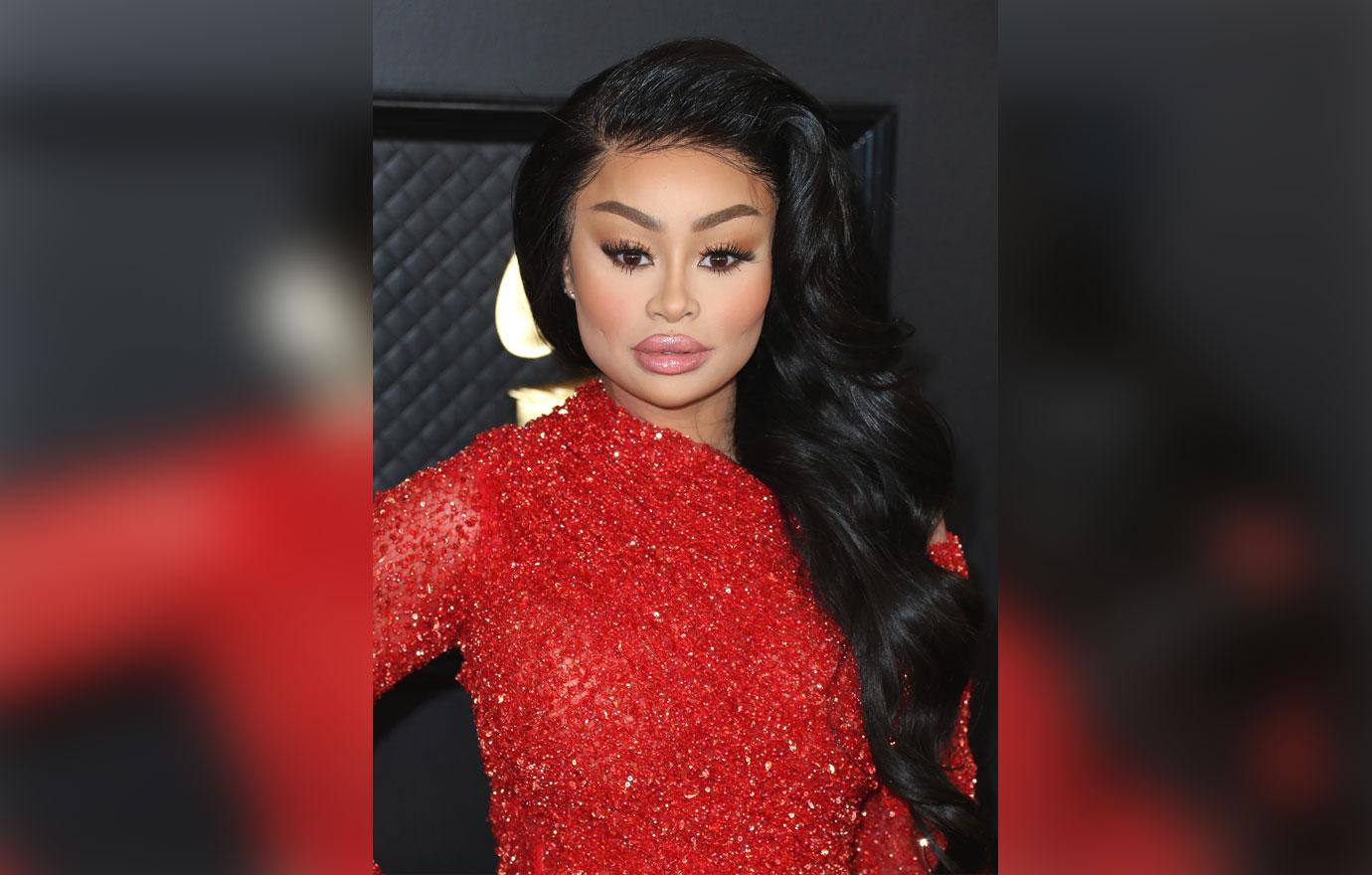 Article continues below advertisement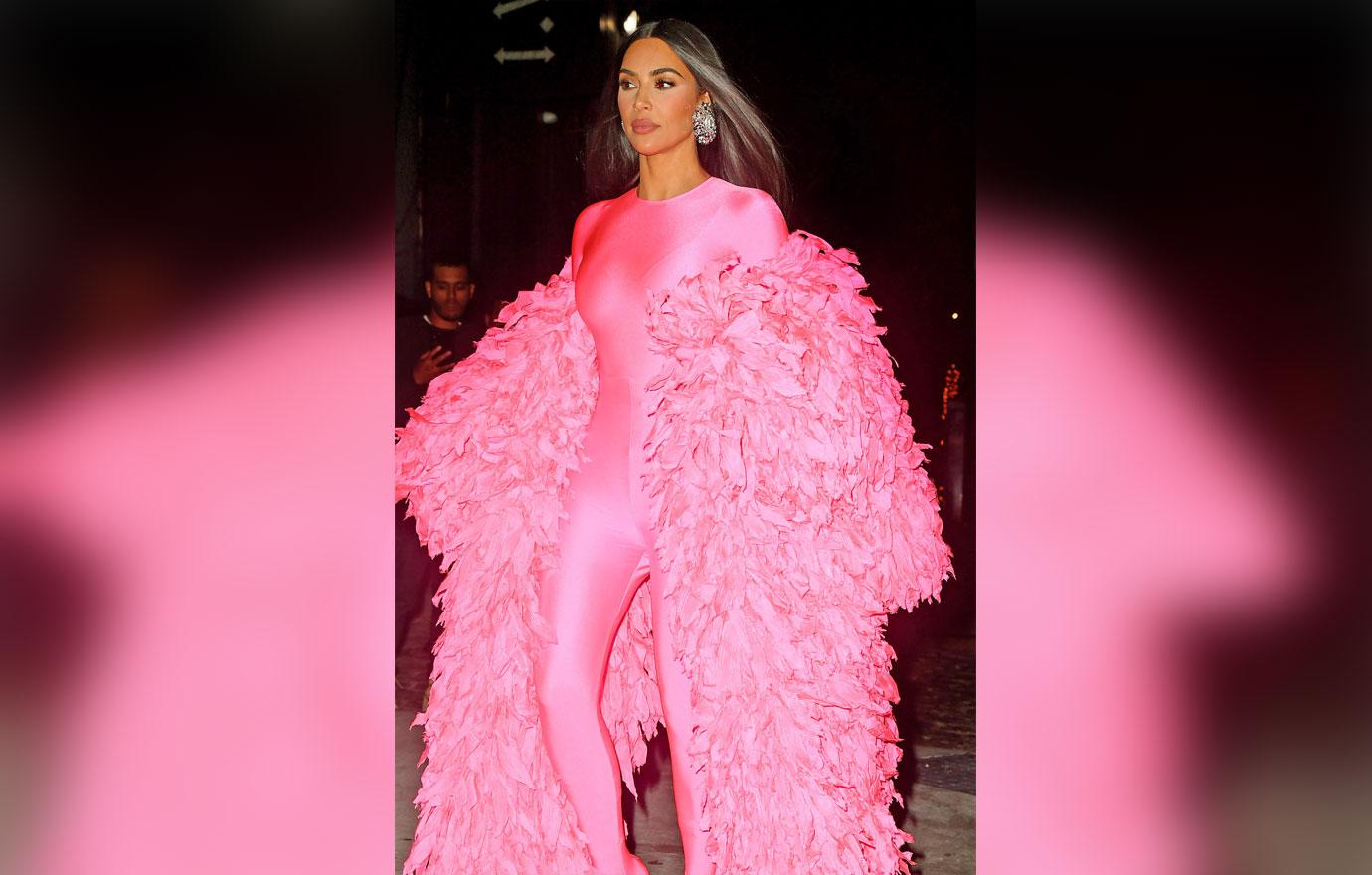 This ruling comes despite the Kardashian/Jenner family's lawyer whining about the reality stars being too busy to sit and answer questions for Chyna. "The Kardashians/Jenners are extremely busy with business and professional 8 commitments scheduled months in advance, and it would be excessively disruptive and 9 burdensome to force their additional depositions to take place on such short notice," their lawyer argued.
They also claimed to have already been deposed as part of Chyna's lawsuit against the family.
Article continues below advertisement
Article continues below advertisement
The judge in Rob's case was not persuaded by the family's argument and shut down their attempt to skip out on being deposed once again. The Kardashian/Jenner family will now have to sit for 2 hours via Zoom and turn over information relevant to the case.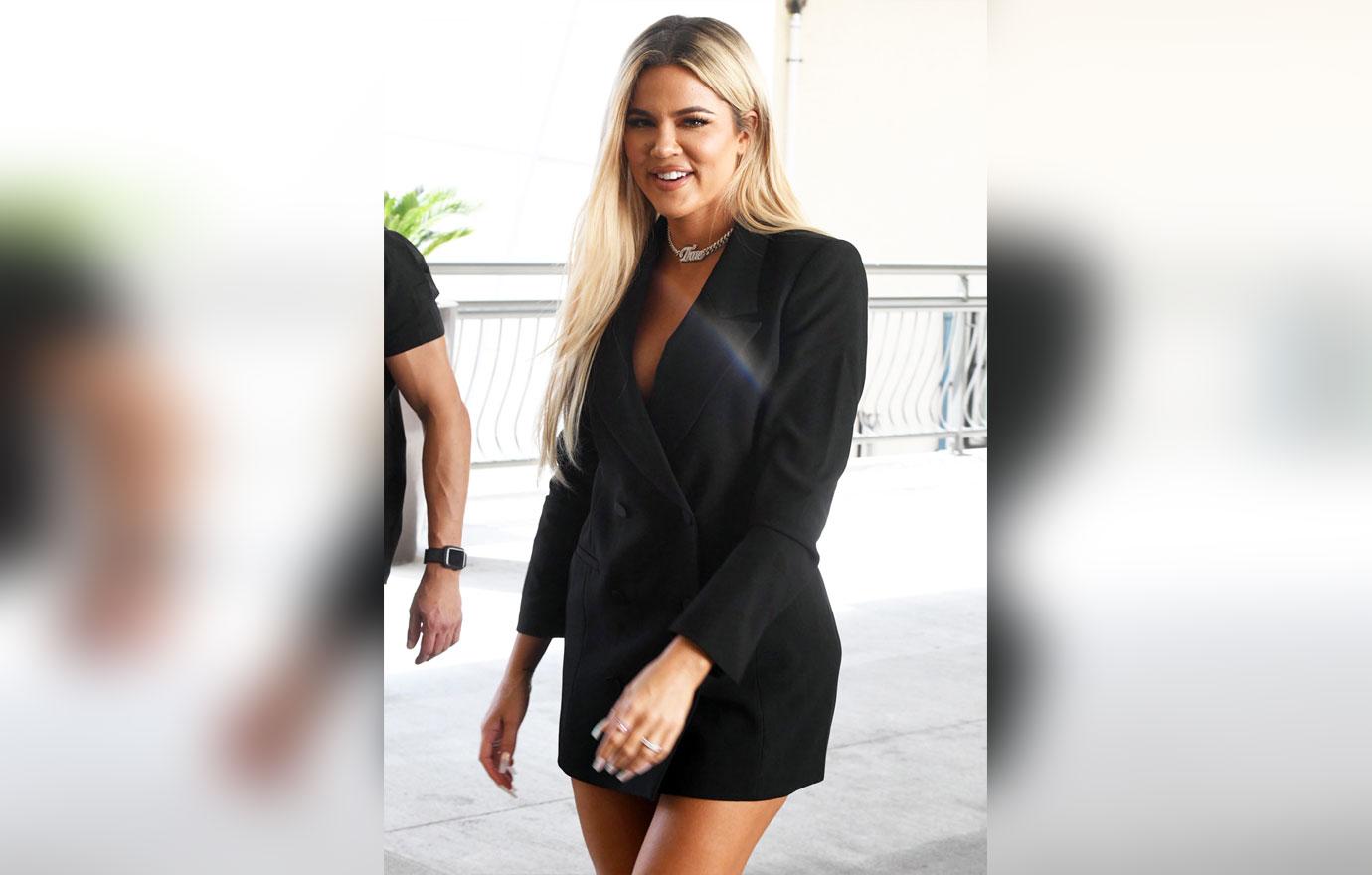 Article continues below advertisement
Chyna informed the court she plans to grill Kylie about the security system inside her home and why no video has been turned over of the alleged assault. She also wants to ask the family members about Rob's gun collection along with each sister's interactions with Rob in the days after the alleged incident.
The Kardashian/Jenner family has yet to comment on their court loss.