Exclusive
Blac Chyna Wants Out Of Lawsuit Accusing Rob Kardashian Of Threatening Her Former Friend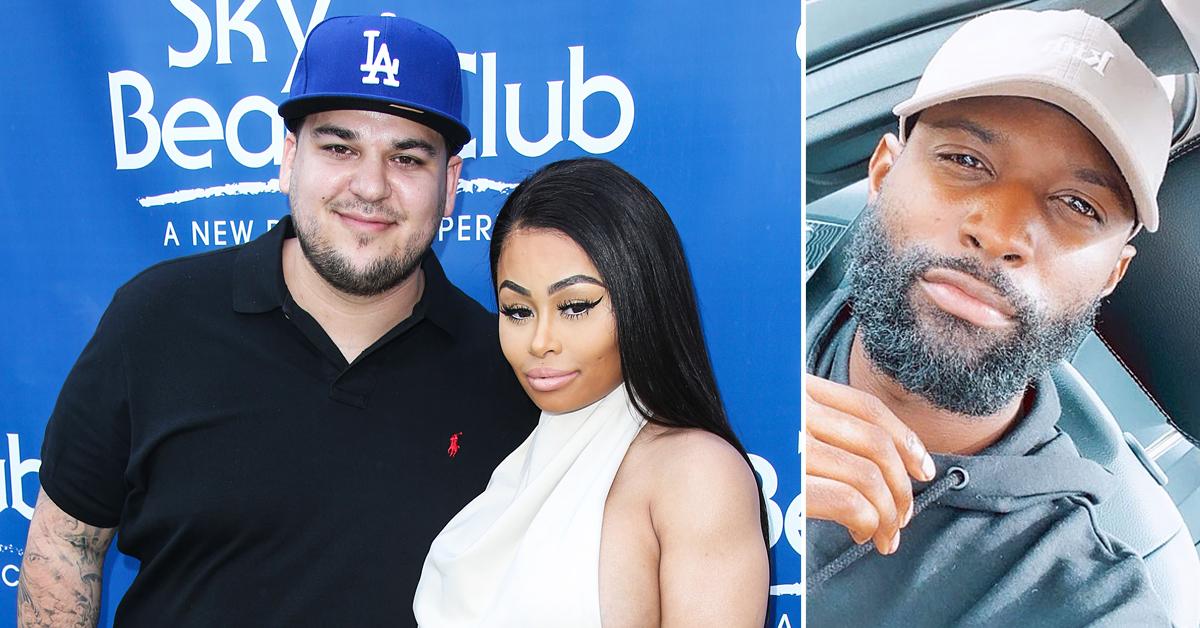 Blac Chyna wants nothing to do with the legal battle involving claims her baby daddy Rob Kardashian threatened to hire a hitman to kill her former friend.
According to court documents obtained by RadarOnline.com, the model is asking the court to dismiss her from the suit brought by Pilot Jones aka Justin Jones.
Article continues below advertisement
In the suit, Jones says he used to be close with Chyna. His relationship with her blew up when a photo of them kissing was published on RadarOnline.com. Chyna, who was pregnant with Rob's daughter at the time, said Kardashian lost his mind after seeing the image. The former couple accuse Jones of being the person who leaked the snap.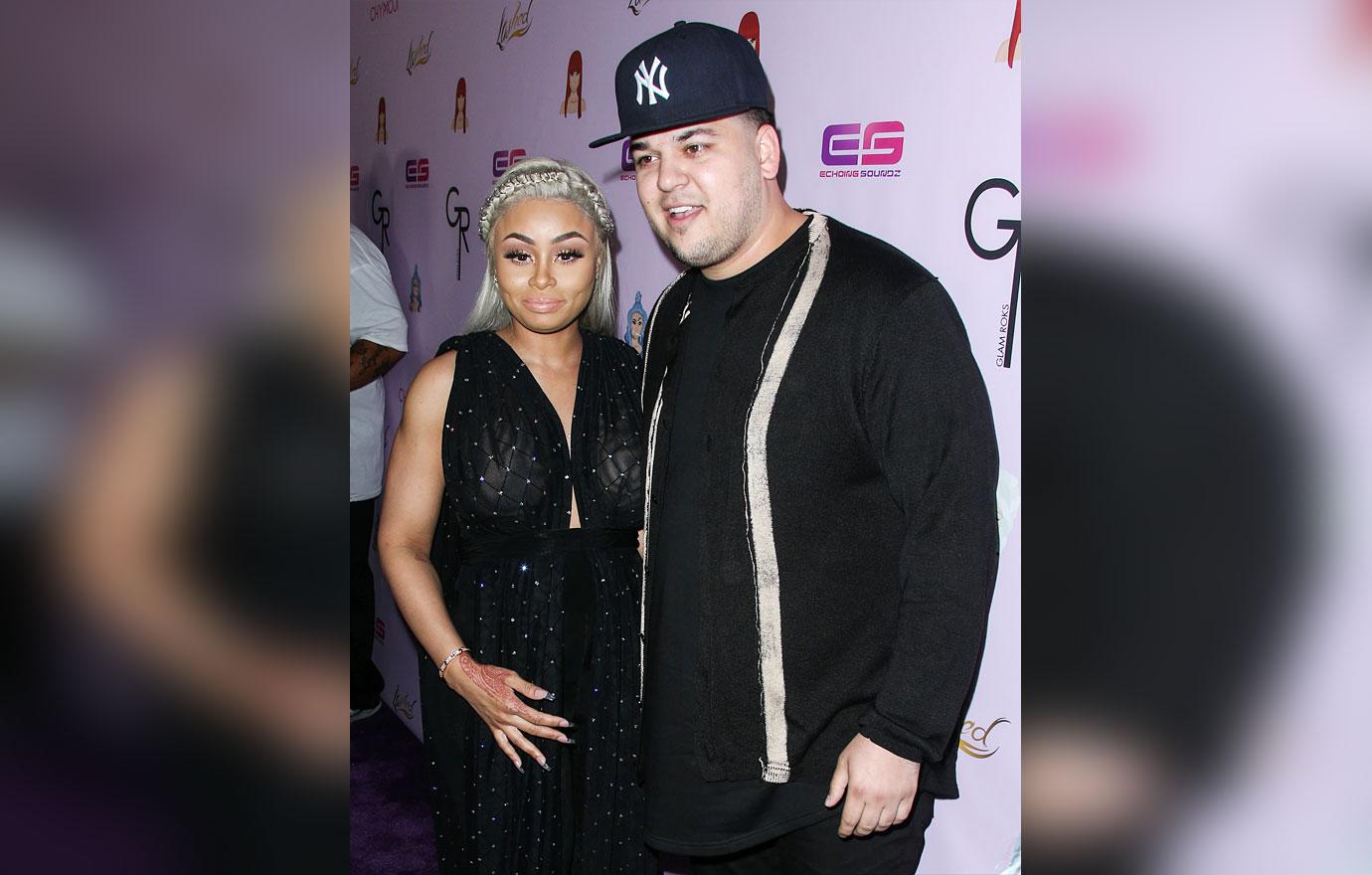 Article continues below advertisement
Jones says Chyna and Kardashian started harassing him. She reportedly posted his private cell phone number to the millions of her followers. Kardashian sent him several texts threatening to employ a hitman to off him.
His lawyer wrote, "Kardashian's conduct involved multiple immediate direct threats of harm by both Kardashian, himself, and by third parties that Kardashian indicated he would be hiring to maim and kill Jones on his behalf, even if he were to travel to Atlanta."
Article continues below advertisement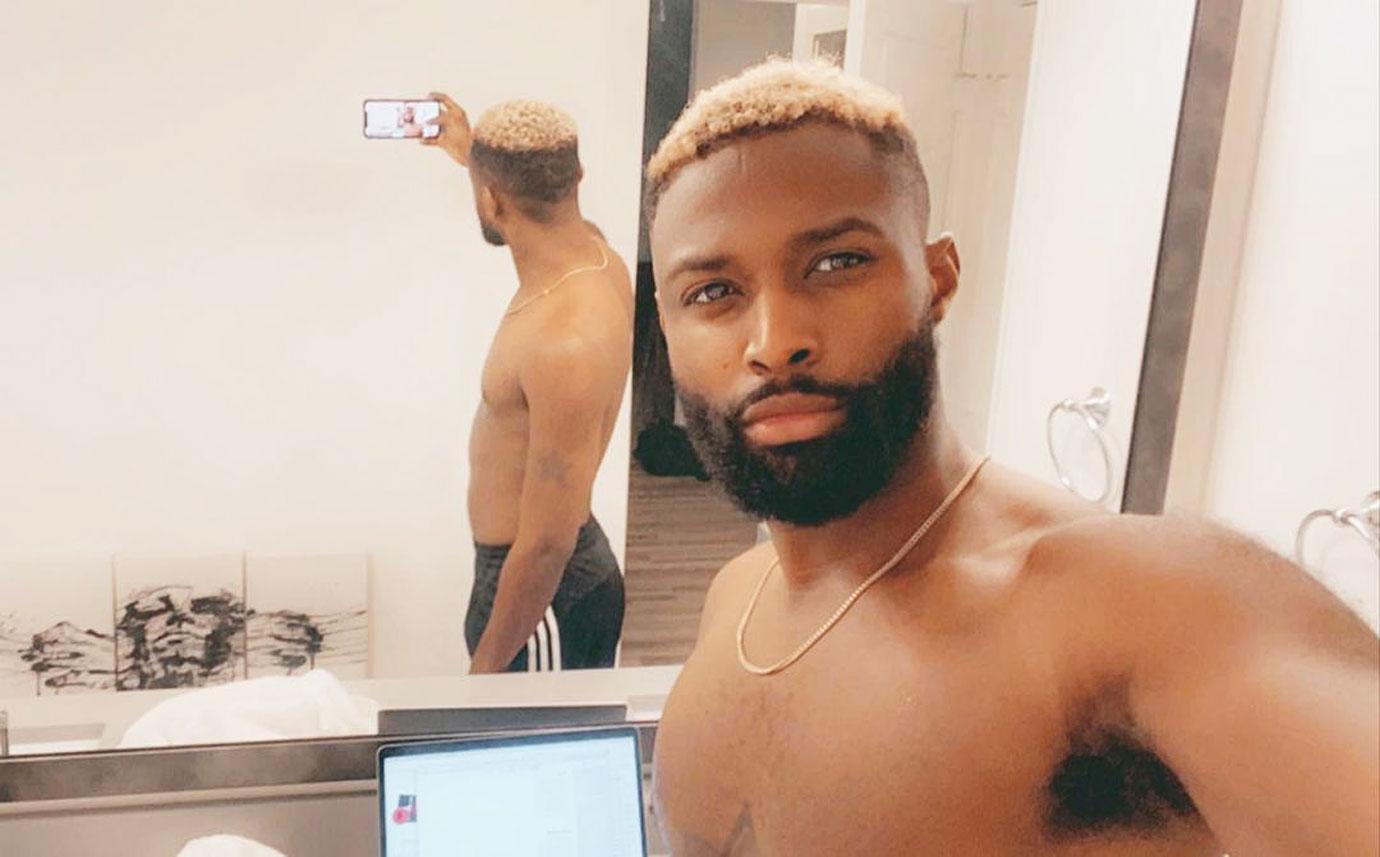 "There can be no reasonable argument Kardashian's multiple direct and graphic death threats to Plaintiff are not the sort of "extreme and outrageous," he explained.
Article continues below advertisement
One alleged text read, "I hope you religious cuz after I beat your ass with about 30 Mexicans u better hope God lets u into heaven."
Kardashian denied all allegations of wrongdoing. He asked the court to dismiss all claims against him because the texts weren't "true threats." Chyna also asked the court to toss the lawsuit claiming she didn't cause Jones any harm.
Article continues below advertisement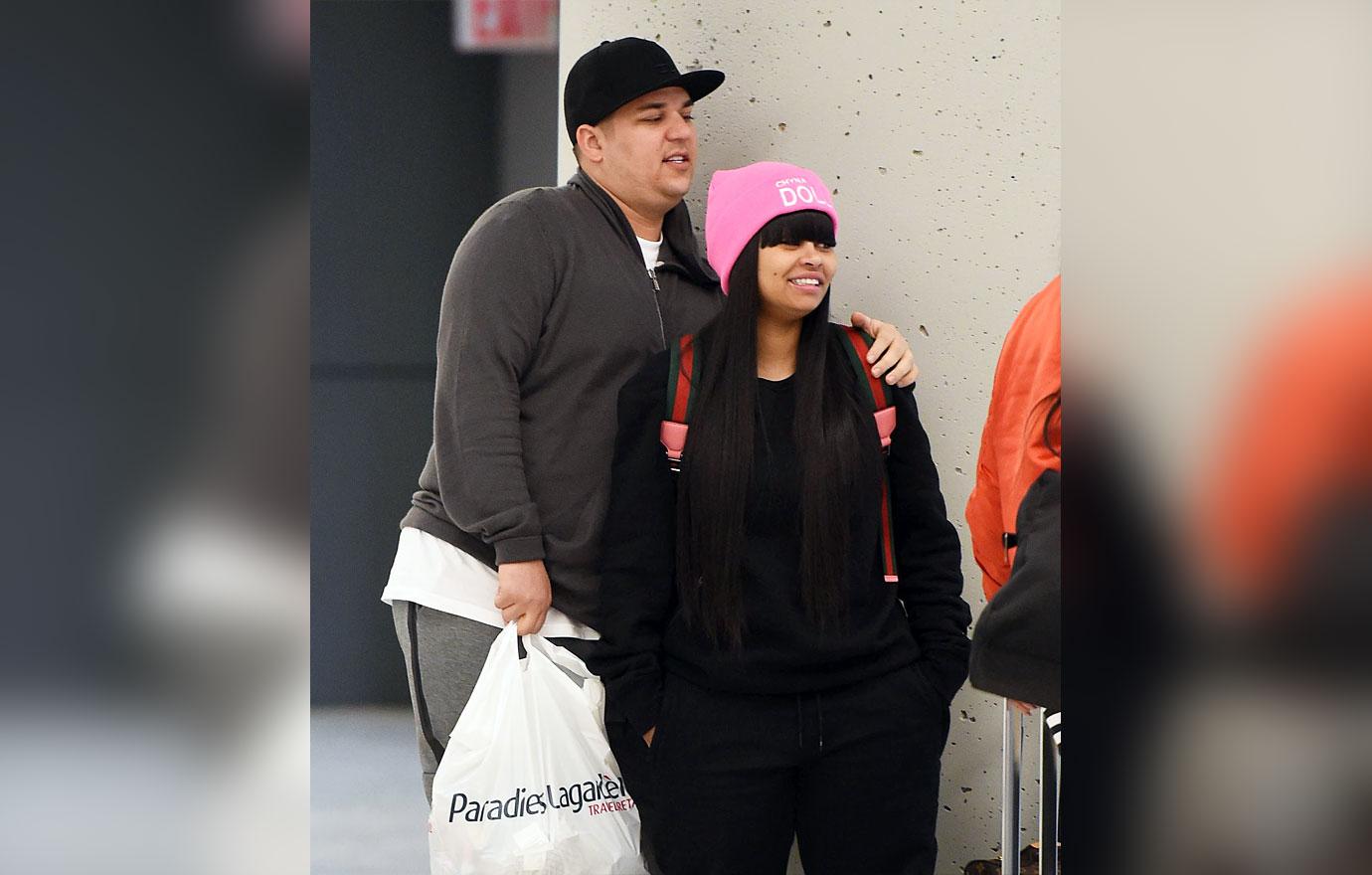 In late 2019, the judge presiding over the case dismissed the majority of claims brought by Jones. Chyna's former friend was allowed to move forward with his claim of intentional infliction of emotional distress against Kardashian.
Further, the court ruled he could go after Chyna on the claim relating to her posting his private information online.
Article continues below advertisement
Recently, the judge set the trial date to begin in June 2022.
In newly filed court documents, Chyna says she should be axed from the case before the trial. She doesn't want to deal with the legal fees related to preparing for it all.
Article continues below advertisement
In her motion, Chyna puts the blame on the threatening messages on her baby daddy.
Chyna's lawyer argues, "The only factual allegations not struck by the Court as to Defendant White relate to her alleged posting of Plaintiff's phone number and email address and her alleged "encouragement" to her Instagram followers to contact Plaintiff."
The reality star says she did not encourage her followers to do any harm to Jones. Therefore, she believes his claims fail to state a claim.
Further, she says the last remaining claim is in relation to Kardashian's text messages. She says Jones previously made it clear she, "did not send or play any role in the threatening texts sent by Defendant Robert Kardashian to Plaintiff."
Article continues below advertisement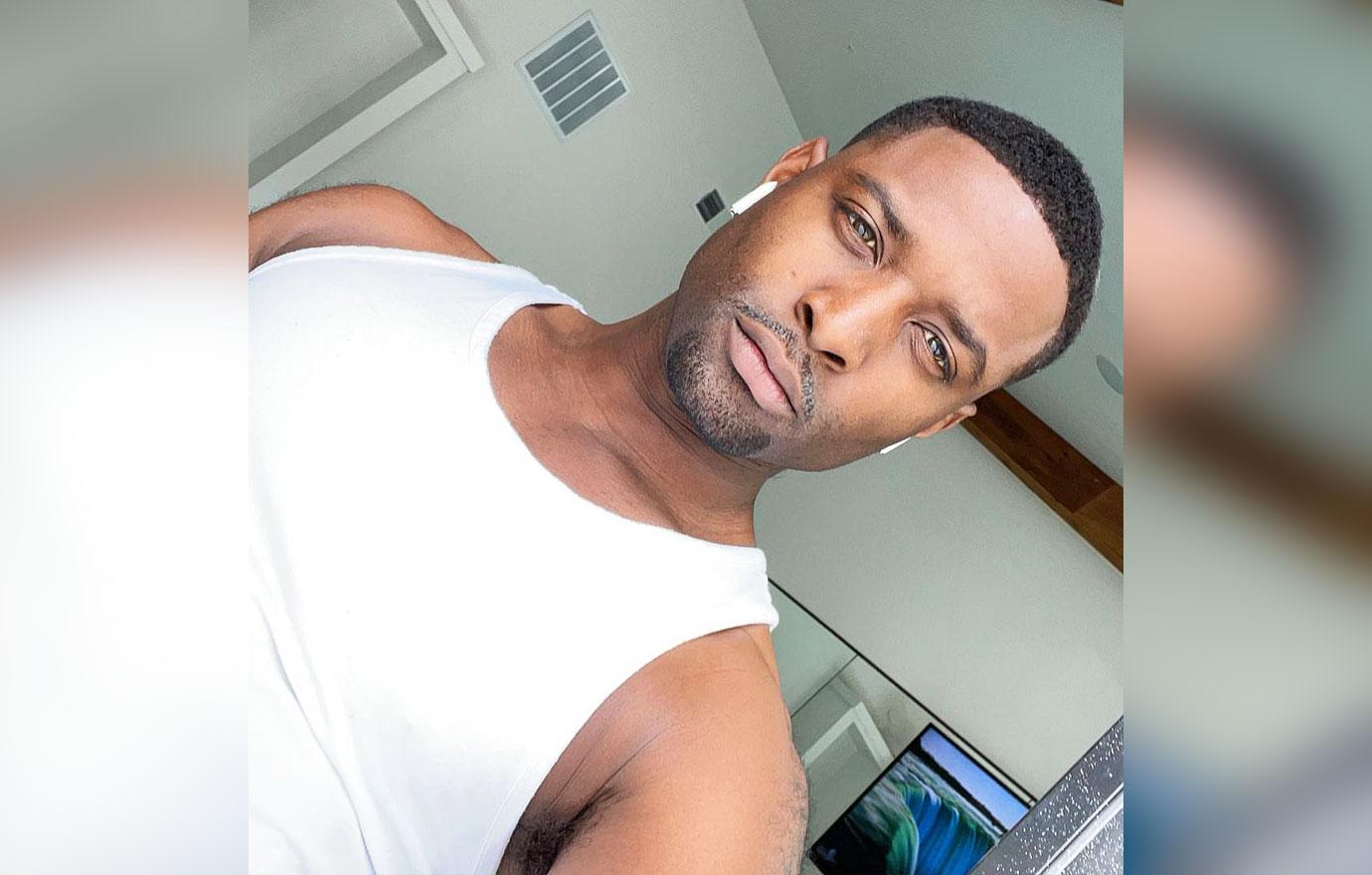 Jones took issue with Chyna revealing he was gay in the social media post. In court, she says she feels bad but was defending the paternity of her child as it was being questioned in the press after the kissing photo emerged.
The judge has yet to rule on Chyna's request to dismiss her from the case.