Blac Chyna's Ex-Friend, Who Accused Rob Kardashian Of Threatening To Hire A Hitman To Kill Him, Rips Model For Allegedly Leaking His Phone Number
Blac Chyna's former friend is firing back at the model's attempt to get out of the lawsuit he brought against her for posting his private information online.
According to court documents obtained by RadarOnline.com, Pilot Jones aka Justin Jones is back in court as part of his suit against Chyna and her baby daddy, Rob Kardashian.
Article continues below advertisement
In the suit, Jones explains at one time he was super close with Chyna and when she was dating Rob. The friendship blew up when a photo was published on RadarOnline.com showing Jones making out with Chyna.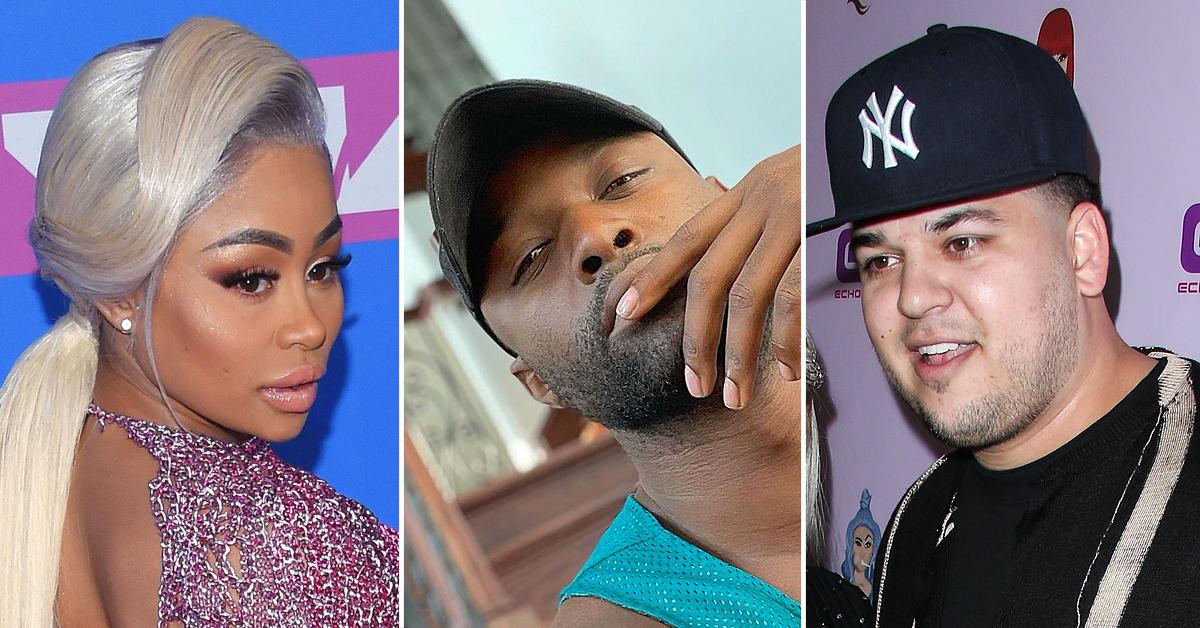 Article continues below advertisement
He says the photo caused Rob to lose his mind and the couple accused Jones of leaking the photo. He says after the leak Rob & Chyna started to harass him privately and publicly.
In court, Jones said Chyna posted his private cell and Rob sent him threatening text messages. He said Rob said he was going to hire a hitman to kill Chyna's former friend.
Article continues below advertisement
The suit read, "Kardashian's conduct involved multiple immediate direct threats of harm by both Kardashian, himself, and by third parties that Kardashian indicated he would be hiring to maim and kill Jones on his behalf, even if he were to travel to Atlanta."
"I hope you religious cuz after I beat your ass with about 30 Mexicans u better hope God lets u into heaven," Rob wrote in one alleged message. Rob & Chyna deny all allegations of wrongdoing.
Article continues below advertisement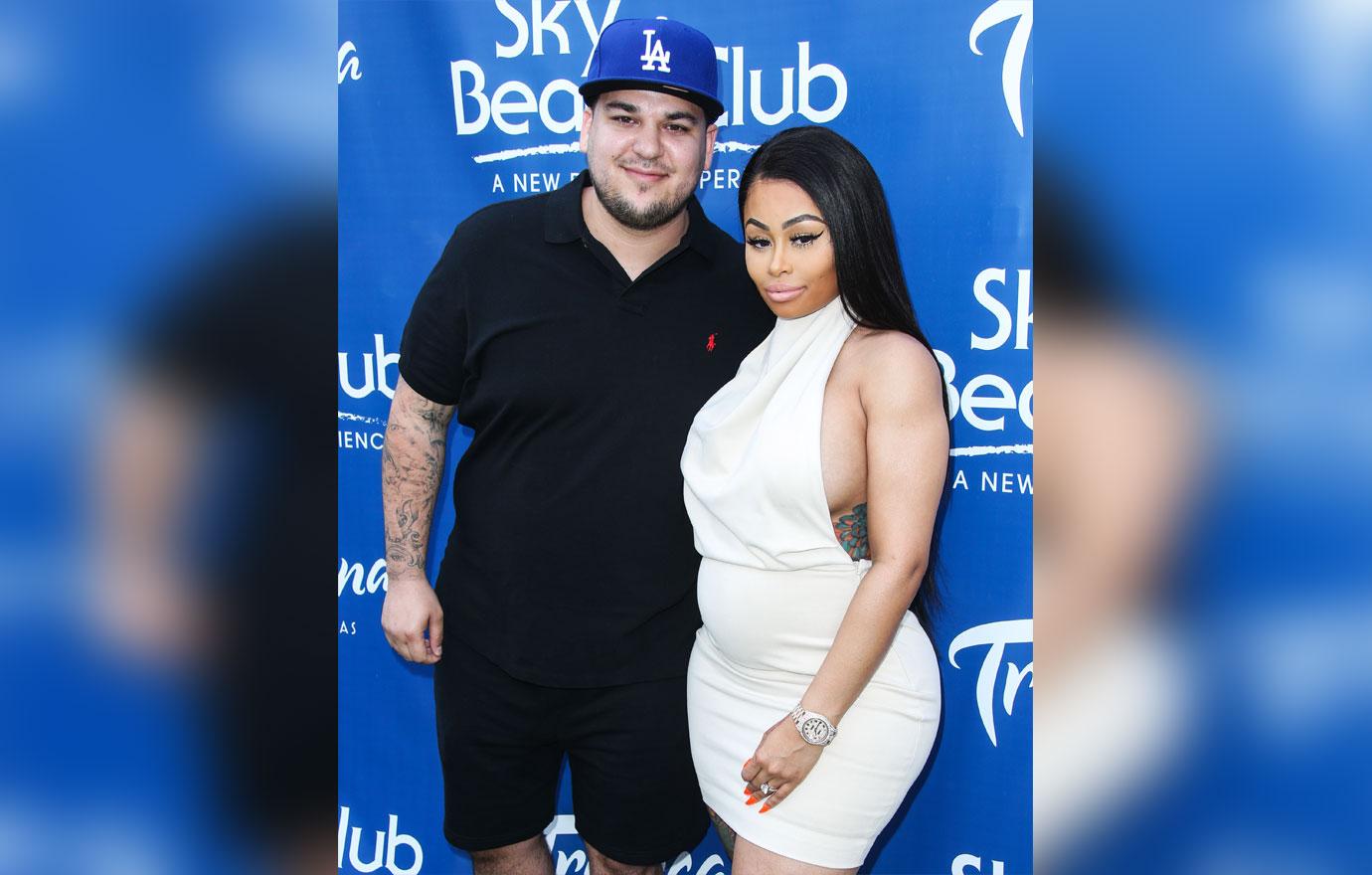 In 2019, the judge dismissed most of the claims but allowed Jones to continue with one claim against intentional infliction of emotional distress against Rob.
Article continues below advertisement
The court also ruled Chyna's ex-friend could pursue his claim against Chyna over the release of his cell phone number. Recently, Chyna asked for the claim against her to be dismissed.
She put all the blame on Rob for any damages caused to Jones. The model said she had no role in send the alleged threatening text messages.
Article continues below advertisement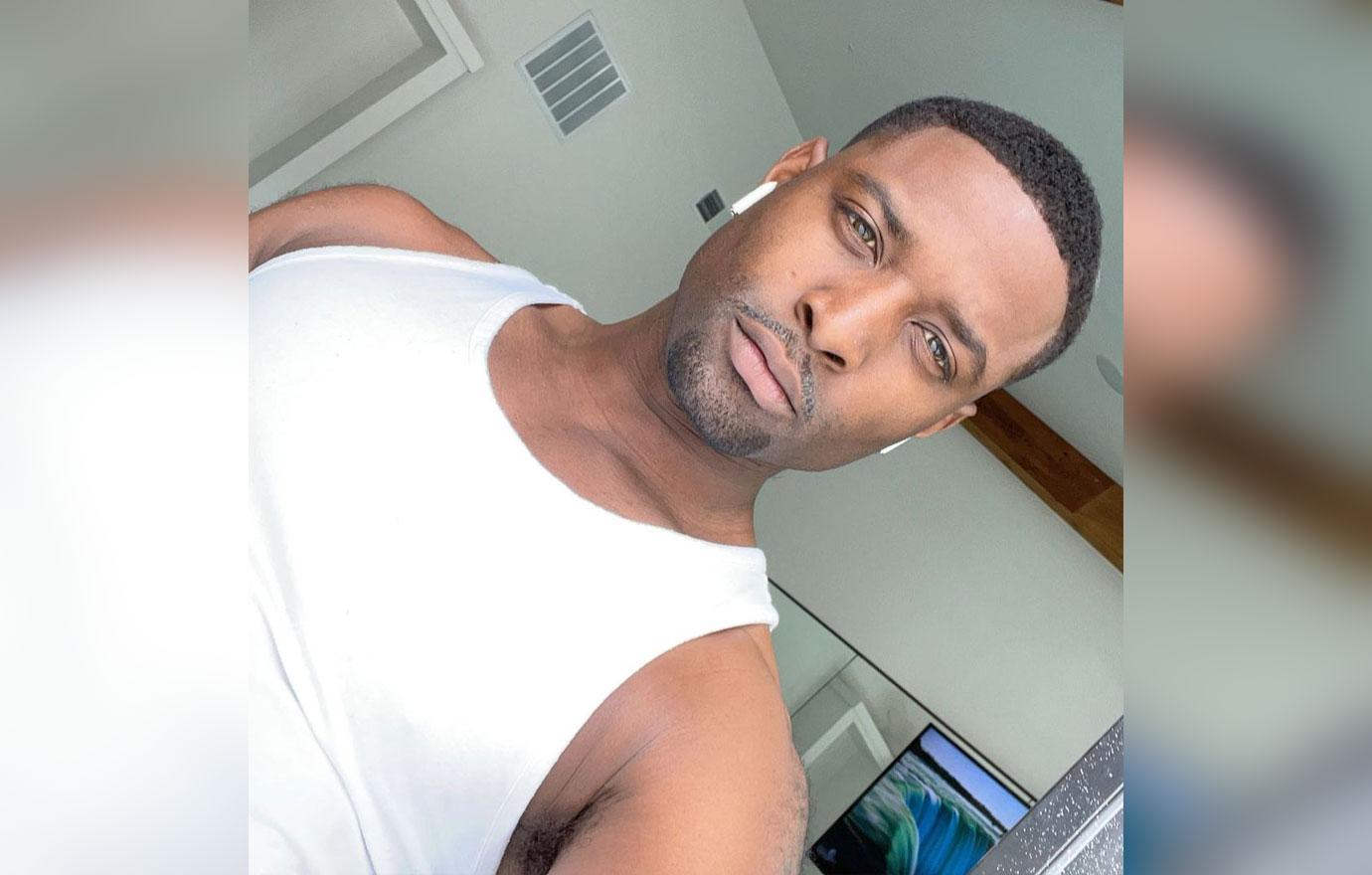 Chyna didn't deny posting Jones' cell phone but argued she never encouraged her followers to harm him. In recently filed documents, Jones is fighting Chyna's attempt to escape the case.
Article continues below advertisement
He says when Chyna released his cell phone number and email, she was heavily pregnant with her second child. His motion reads, "Chyna's release of Plaintiff's private contact information, in the context of a heated paternity dispute in which the press was alleging that Plaintiff was the father of Chyna's unborn child, to her legions of social media fans, with the knowledge or reckless disregard that so would cause many of those fans to contact Plaintiff in the 'scurrilous, disgusting, and threatening' way in which they did . . . was offensive and objectionable to a person of reasonable sensibilities."
Jones says even though Chyna didn't specifically instruct her millions of followers to attack him, they got the message through context clues. He is demanding the court now dismiss the claims against Chyna despite her demand.
Article continues below advertisement
The trial is scheduled to start in June 2022.