Exclusive
Blac Chyna Denies Holding Woman Hostage In Sacramento Hotel Room Amid Police Investigation
Blac Chyna is shutting down claims she held a woman hostage inside a room at the Sacramento Sheraton Grand.
Earlier this week, a video posted by The Sun shows an unidentified woman running out of Chyna's room crying on November 27
Article continues below advertisement
The male friend of the woman, who recorded the ordeal, told the outlet that Chyna had invited them to her suite following an event at the at the 3M Event Center. He claims she appeared "high on cocaine" when she started screaming and cursing, which is when he said he and his friend decided to leave. He made it out the door but claims Chyna shut it quickly and held his hysterical friend inside the room for about 20 minutes against her will.
Blac Chyna Accuses Ex Rob Kardashian Of 'Attempted Intimidation & Abuse' In Court Battle
Chyna opened the door only after members of who he believed were part of her crew came and knocked. The man and his friend left immediately, and he said she called the police.
Article continues below advertisement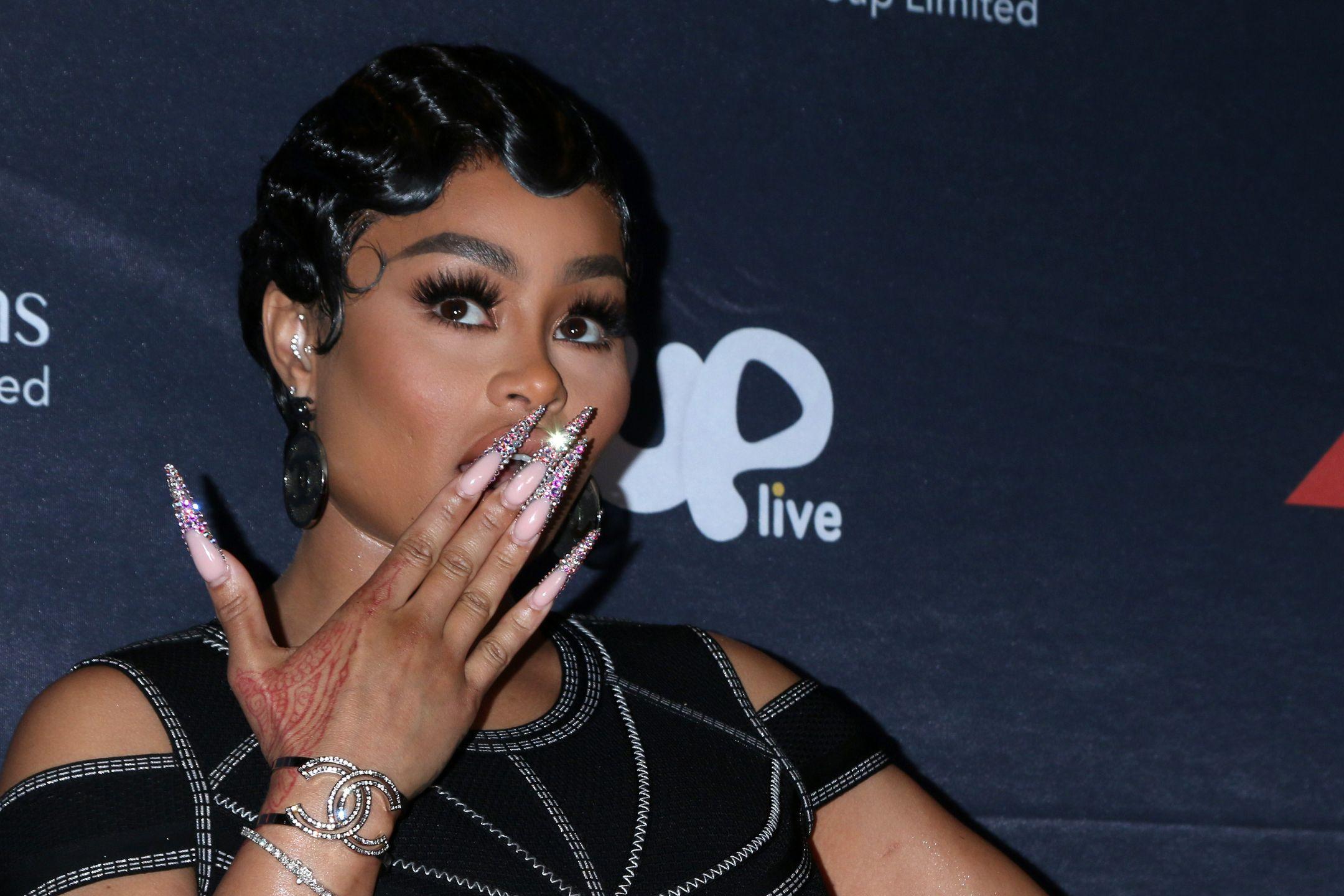 Chyna is now denying she did anything wrong via her lawyer Lynne Ciani. "This story is false. This latest false accusation of criminal conduct is just the most recent in a long line of false accusations against Blac Chyna," she told us.
Article continues below advertisement
"We are very thankful that video evidence has allowed us to disprove past false allegations of "assault & battery" by her then fiancé Rob Kardashian, a false accusation of "assault with a deadly weapon", and now this false charge. The video being circulated on social media shows that Blac Chyna did not hold anyone against their will," she continued.
Article continues below advertisement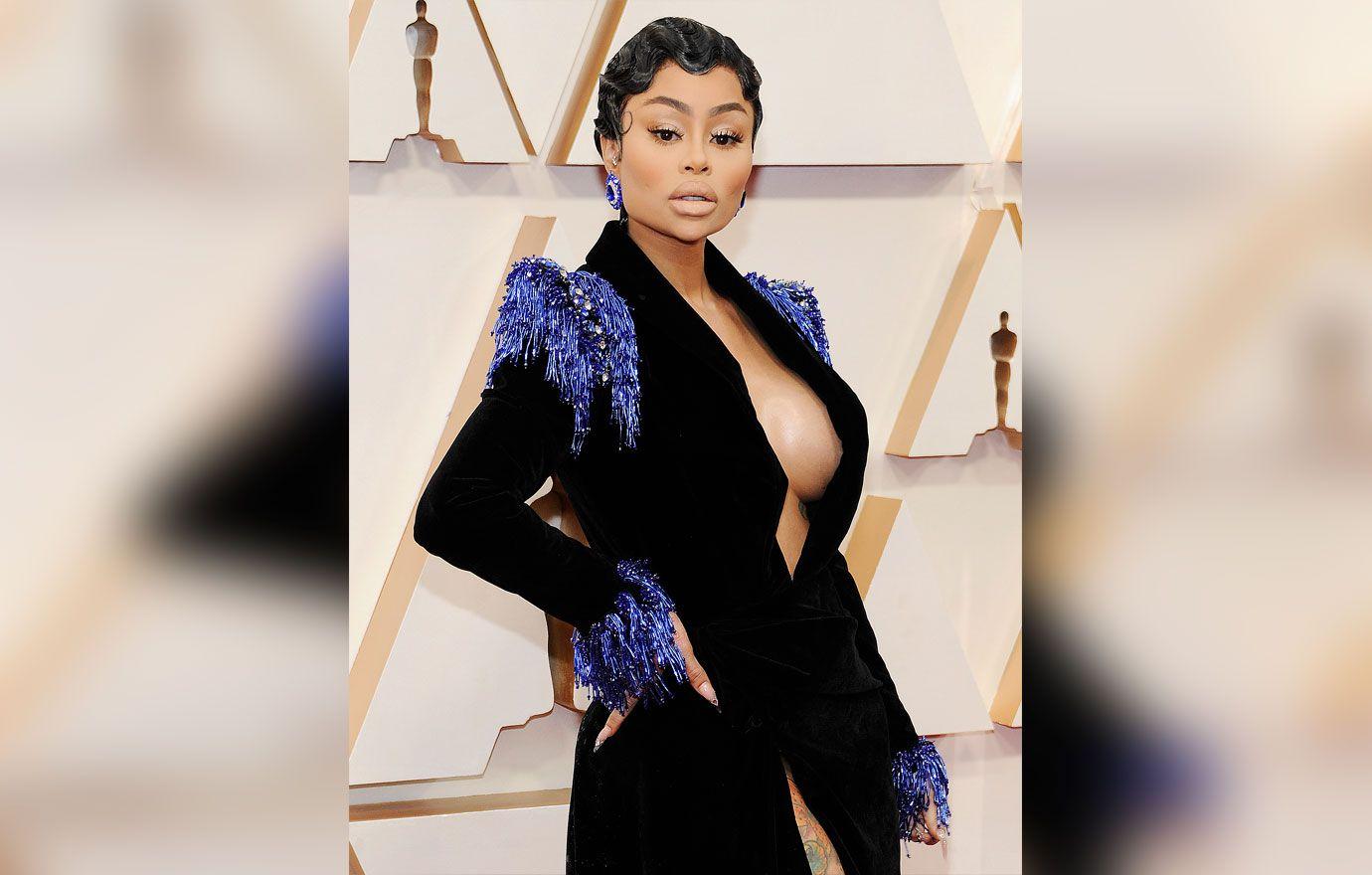 Chyna's attorney ended asking the public to remember all the good the reality star does in the world. "For example, this past Tuesday, Blac Chyna was with Paula Abdul and hundreds of aspiring singers at an UpLive event in downtown Los Angeles to support the aspiring singers' nascent music careers."
"Where is the media's coverage of that amazing event?" she asked.
Article continues below advertisement
As RadarOnline.com previously reported, Chyna is also dealing with two lawsuits involving her ex, Rob Kardashian,