Rapper Biz Markie Dead At 57
Biz Markie, the artist most famous for his hit Just A Friend, has passed away at the age of 57.
According to reports, the musician (real name: Marcel Theo Hall) passed away in a Baltimore hospital this evening.
Article continues below advertisement
His wife Tara Hall was by his side the entire time. Sources say the rapper had a history of complications stemming from his diabetes. Last summer, Biz had to be hospitalized after he started to experience health problems related to his Type II Diabetes.
"He is receiving the best care from an amazing team of medical professionals, and we remain positive about the outcome," his rep said at the time. It seemed like Biz was recovering after his friend Big Daddy Kane said the rapper was in a physical rehab facility in April.
Article continues below advertisement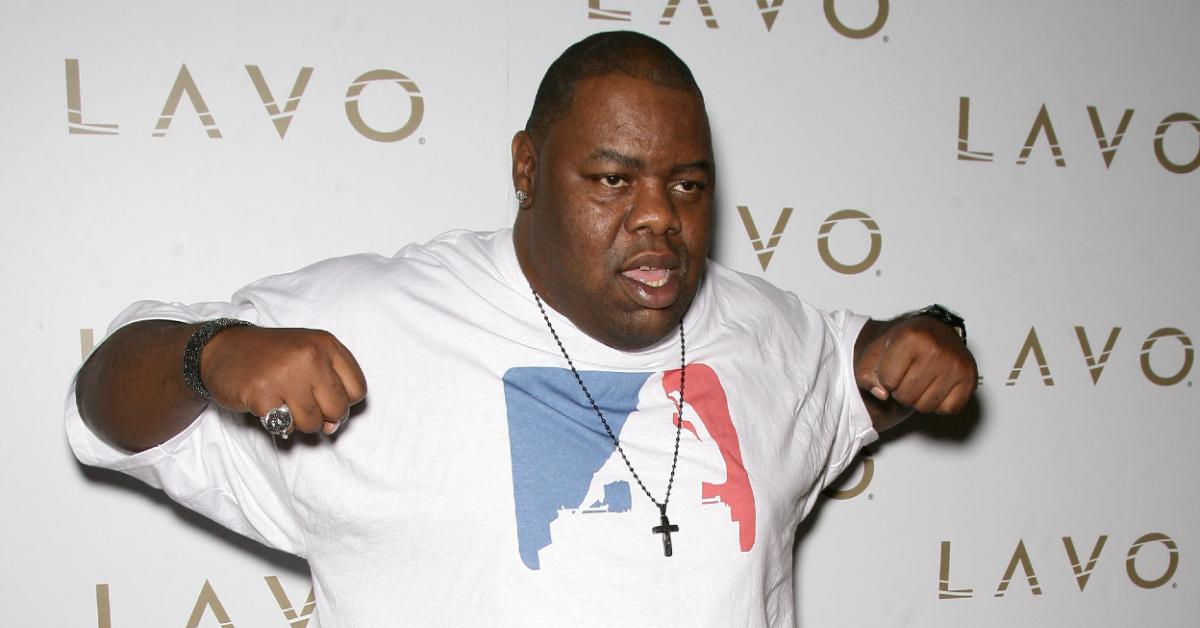 At the time, many people speculated that Biz had been in a coma. Insiders connected to the legendary rapper claim that is not the case and he was never in a coma.
Earlier this month, his rep said, "The news of Biz Markie's passing is not true. Biz is still under medical care, surrounded by professionals who are working hard to provide the best health care possible. Biz's wife and family are touched by the outpouring of love and admiration from his friends, peers, and fans alike. At this time, we ask for your continued thoughts and prayers during this difficult time."
Article continues below advertisement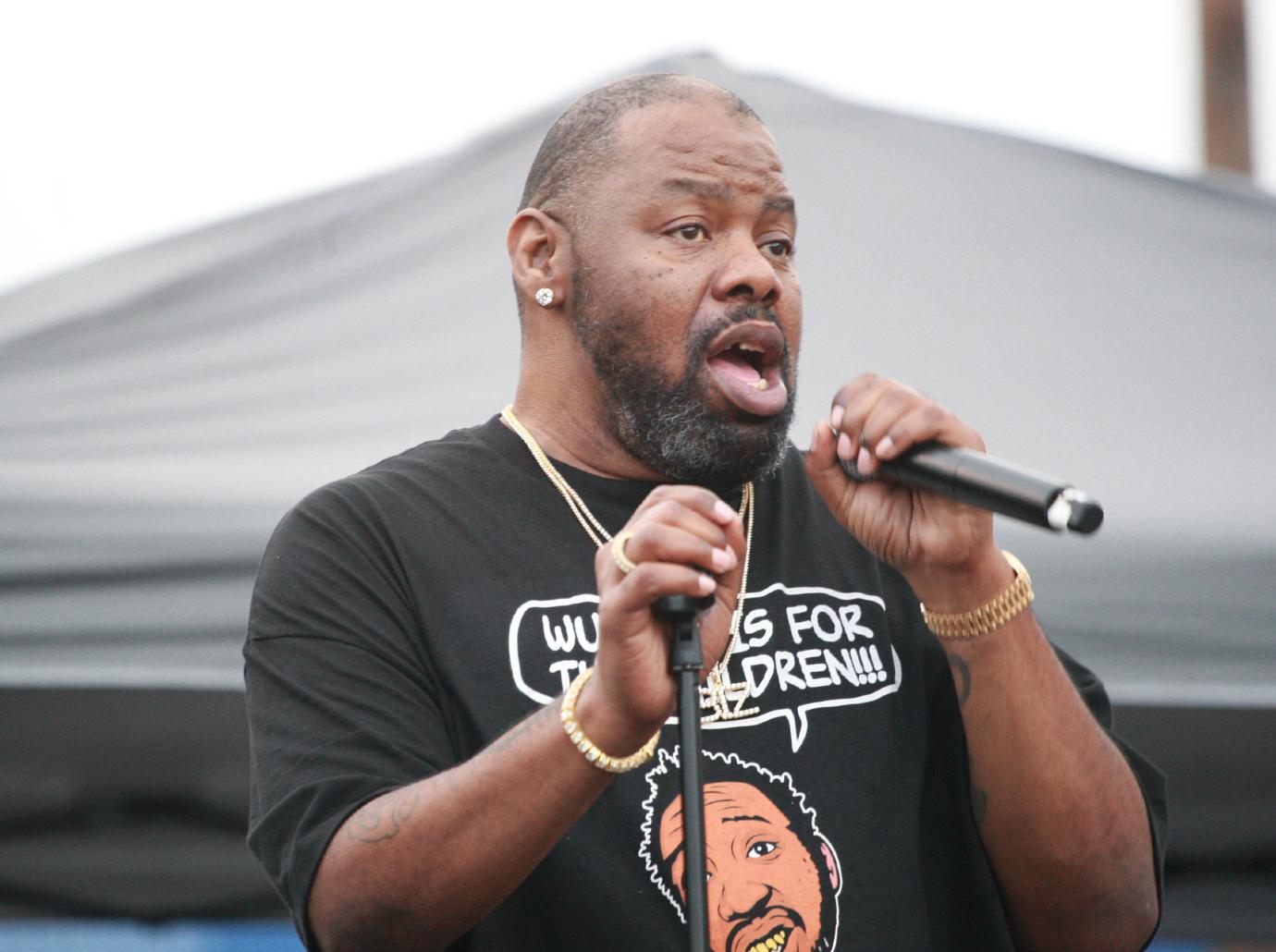 Article continues below advertisement
Markie appeared on numerous television shows over his career. He recently had guest spots on Black-ish and Empire. He also starred in Sharknado 2: The Second One.