Sources Claim Bindi Irwin Is Secretly Pregnant With Her Second Child, 4 Months After Giving Birth To Daughter Grace Warrior
Article continues below advertisement
The 22-year-old daughter of late Crocodile Hunter star Steve Irwin is reportedly secretly pregnant, just four months after welcoming her first child – daughter Grace Warrior Powell –with her 24-year-old husband, Chandler Powell.
"Bindi and Chandler knew from the get-go that they wanted a bunch of kids and they feel there's no reason to wait," a source told Australia's Woman's Day, adding that Bindi is "so happy" and "walking on air."
Article continues below advertisement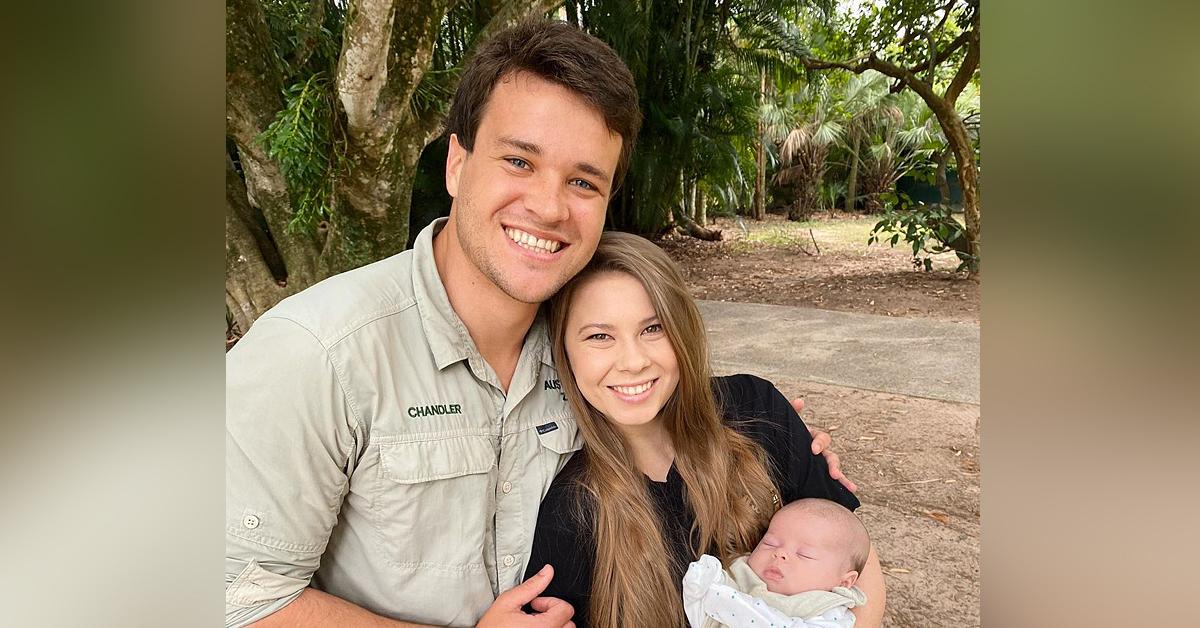 Grace was born on March 25, exactly one year after the couple said "I do."
Article continues below advertisement
As for the conservationist's immediate family – mother Terri Irwin, 56, and brother Robert Irwin, 17 – the insider said they are all "thrilled."
One relative who may not even know about the reported pregnancy, however, is Bob Irwin, father of Steve, whose strained relationship with Bindi recently made headlines.
Article continues below advertisement
Last month, Bindi announced she would be taking a break from both social media and "most of [her] work in the public eye" after making some pretty damning claims against Bob.
The Woman's Day source claims Bindi's alleged pregnancy is also behind the Animal Planet star's recent social media hiatus, but no one in the family has confirmed.
RadarOnline.com has reached out for comment.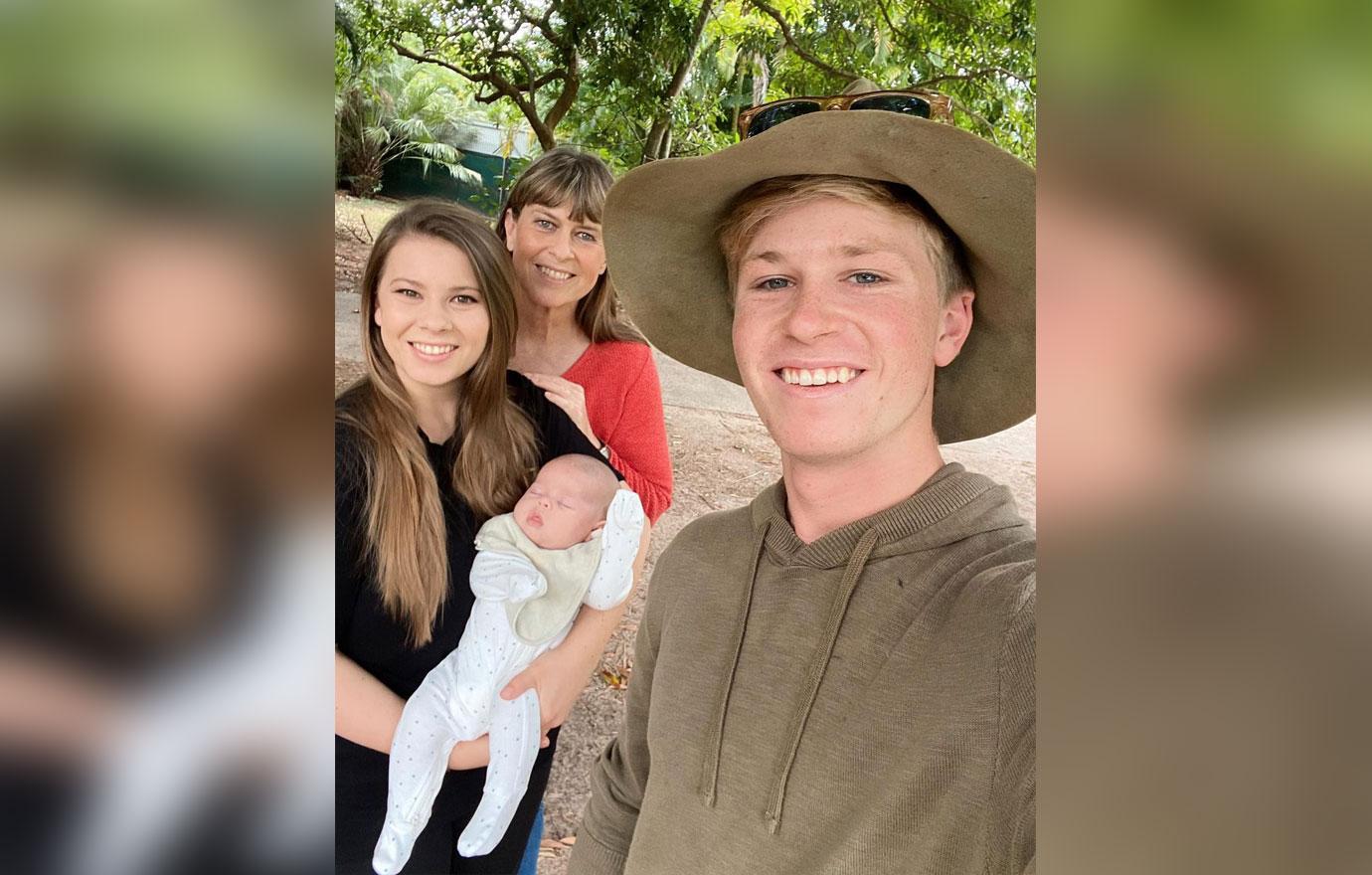 Article continues below advertisement
It was after a fan asked Bindi why her paternal grandfather was not included in a Father's Day tribute that the new mom made the claims that Bob "has returned gifts I've sent him after he opened them, he has ignored my correspondence and from the time I was a little girl he has ignored me, preferring to spend time doing anything else rather than being with me."
She added, "He has never said a single kind word to me personally."
She also claimed that her mom "still writes to [Bob] and sends birthday and Christmas gifts to him with no response."
According to Bindi, the Irwins have financially supported Bob since 1992, "when he retired from Australia Zoo." She said they send him money weekly and even "built him a house on a beautiful property."
Article continues below advertisement
Bindi explained that even though the situation "breaks [her] heart," she ultimately knows "it is not healthy to engage in an abusive relationship."
Despite her heartbreak and pain, Bindi said she and her family would "always do our best to ensure his well-being" and that she wanted "Bob's happiness in life" but could not fall victim to his alleged behavior any longer.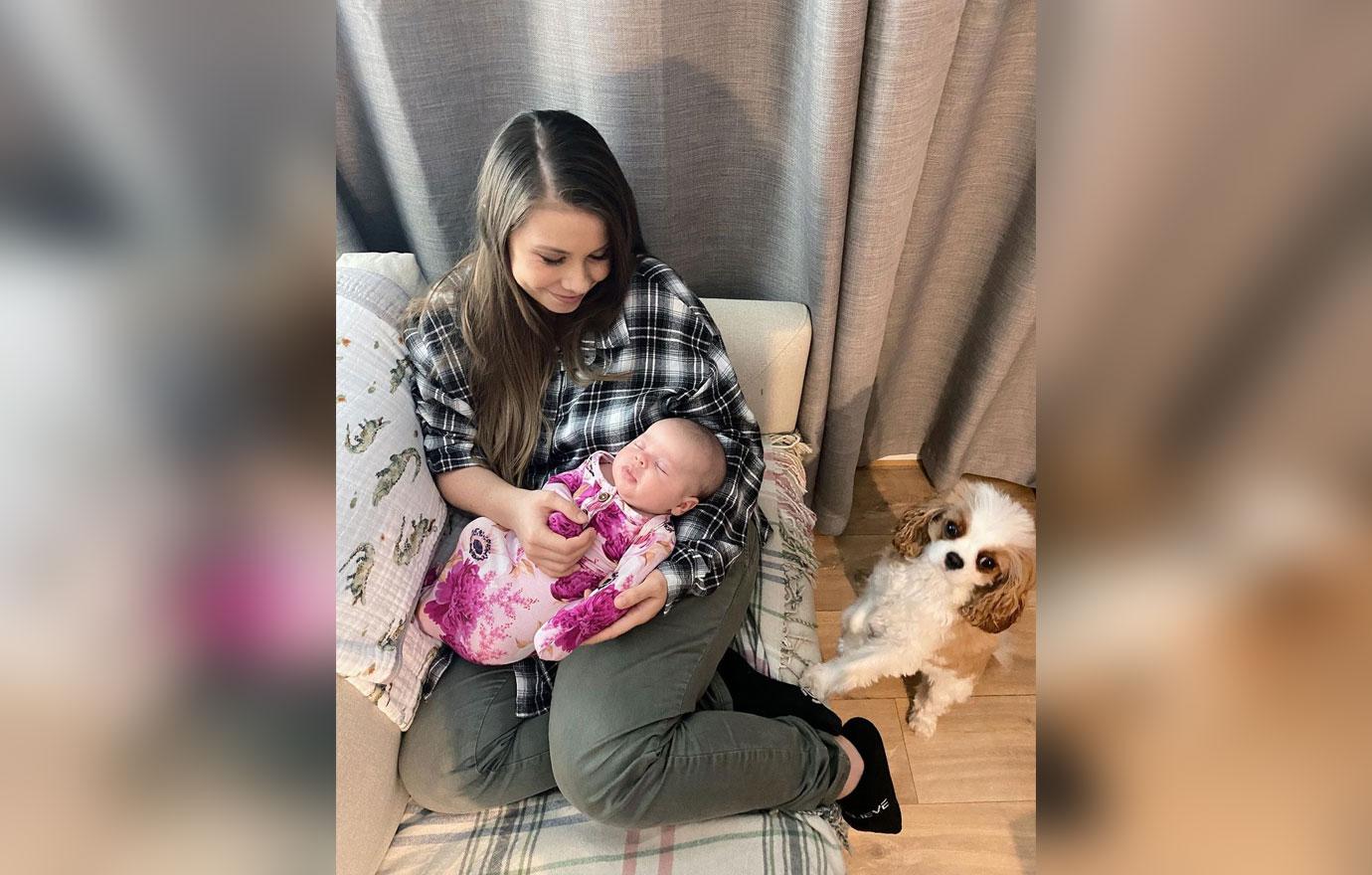 Article continues below advertisement
To make matters worse, a recently unearthed letter from late Crocodile Hunter star to his dad revealed just how far the family had fallen.
Bob discovered his son's emotional note while he was researching for his memoir, and it was obtained by an Australian news website. Steve wrote it 12 years before his death.
"Dear Dad & Mom," the note began. "Probably one of the most unfortunate things in a 'Bloke's Life,' is that it takes over 30 years to realize how essential you have been to build my character, my ethics and most importantly my 'HAPPINESS.'"
"At 32 I am finally starting to figure it out, in good times and in bad – you were there; you're [sic] strength and endurance to raise me will not go unrewarded," he went on. "My Love for you is my strength!"
Article continues below advertisement
"For the rest of my life I will reflect on the unbelievably GREAT times we've shared and will continue to share. You're my best friends!" he concluded, signing off, "Thank you Steve."
Following Bindi's claims, another member of the Irwin family named Bethany Wheeler rushed to Bob's defense by angrily disputing Bindi's statements in a Facebook post of her own.
Bob's biographer, Amanda French, also weighed in on the matter, saying he was "devastated" when he heard his granddaughter's accusations.