Billie Eilish Accused Of Using Asian Slurs In Resurfaced Videos Following Backlash For 'Queerbating' In Latest Music Video
Article continues below advertisement
The 19-year-old Grammy-winning musician is being accused of using Asian slurs and mocking different accents in undated videos that just resurfaced.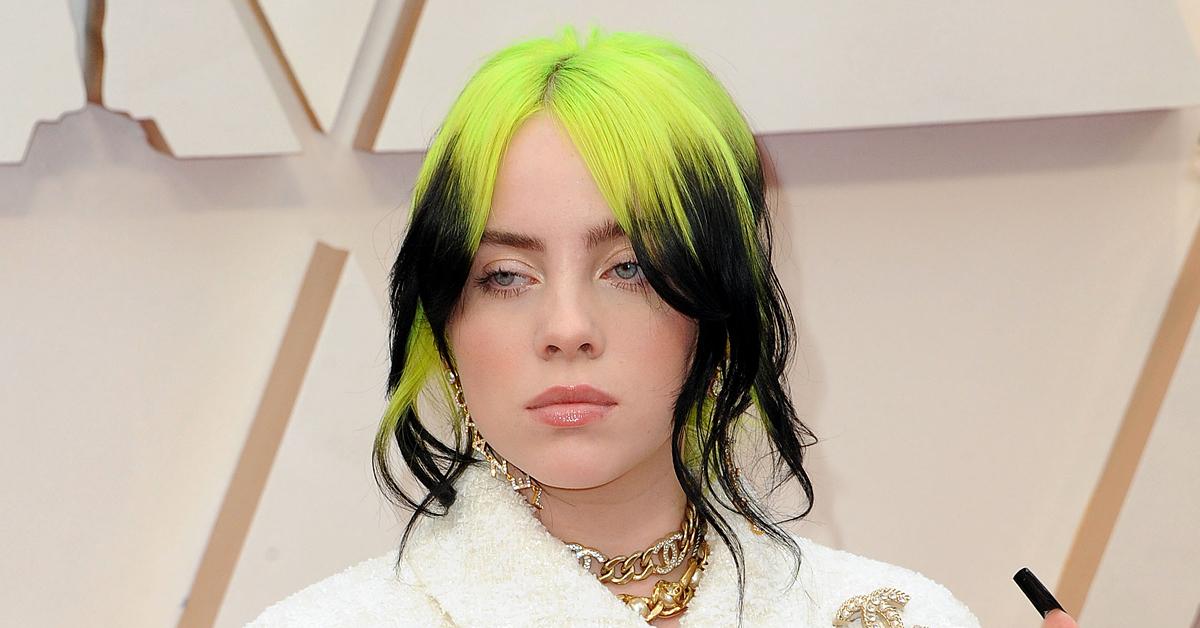 Article continues below advertisement
On Monday, TikTok user @lcxvy – whose name is listed as Lena – posted various clips of the singer appearing to say the word "c---k," an offensive slur referring to a person of Chinese descent, and speaking mockingly with an Asian accent. Lena later claims Billie's brother, Finneas, calls her out for speaking in a "blaccent," a Black accent.
It is not known when the videos were filmed, in what context they were filmed or who originally posted them online, but Lena claims they're from Billie's Instagram. The singer also has platinum blonde hair in the videos, which would lead us to believe they were filmed somewhat recently.
Article continues below advertisement
After the clips emerged, disappointed fans took to social media, writing:
"wait billie eilish mocked asian people and it's on video"
"billie eilish mocking black and asian accents is so gross"
"billie eilish has been racist to asians on multiple occasions (saying the c slur and mocking asian languages) but no one ever talks about it."
"no, nonononono. ive been a fan of her for 5v years. shes my childhood and my everything :/ im so disappointed. maybe she didnt man it? idek"
"I liked her sm...I'm SO disappointed:("
"no longer fan of billie eilish after she mocked asians and there accents. shes so f---ked up, thats why so much asian hate if covid 19 hasnt made ppl nuts already ppl still disrespect based on culture and ethnicity now"
Reps for the singer have not yet responded to RadarOnline.com's request for comment.
Article continues below advertisement
As we reported, Eilish was previously accused of "queerbating" in the music video for her song, Lost Cause, which she released earlier this month, Pride Month.
The video shows the busty artist revealing lots of skin (something she refrained from doing until recently) while seductively dancing with a group of girls, sensually touching them as well as herself, and at some points sporting traditionally masculine accessories.
Article continues below advertisement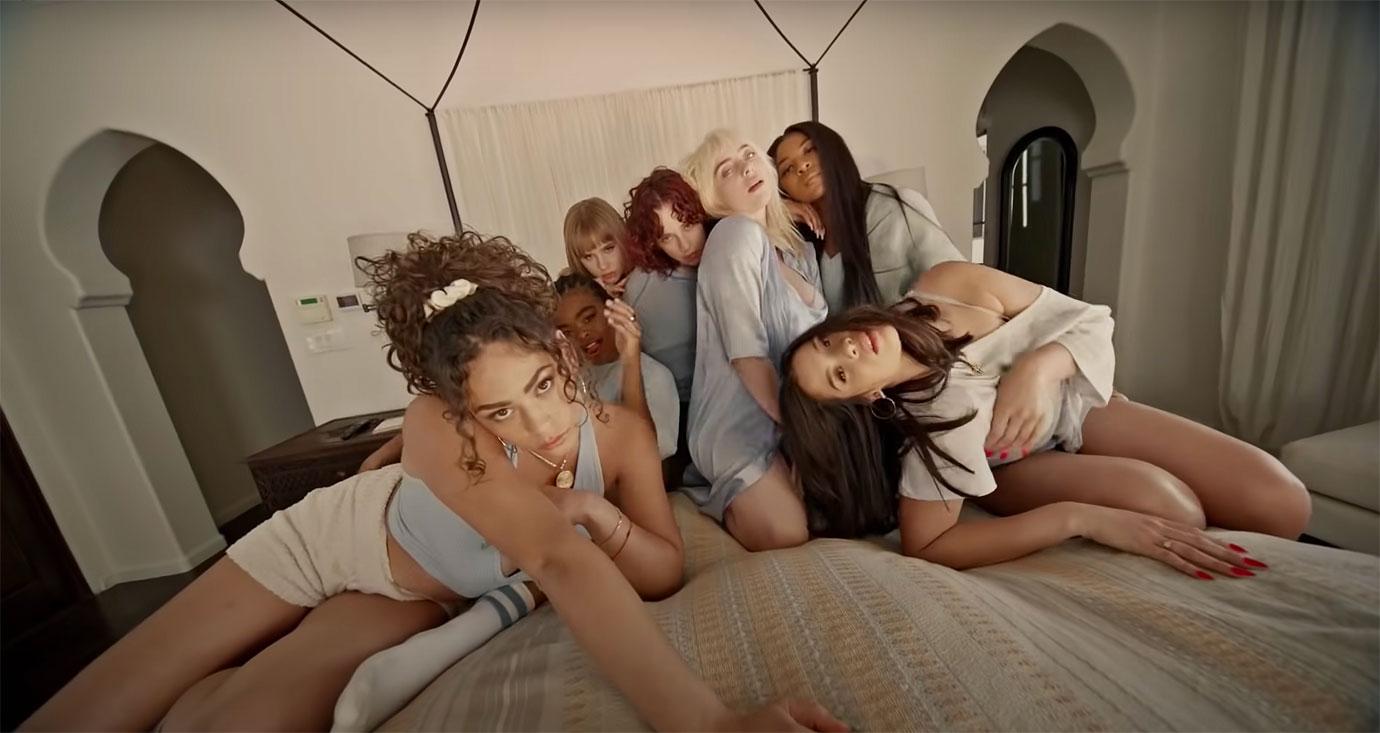 Captioning an Instagram snippet of the video with the words "i love girls," people wondered whether Billie was coming out...while several others felt that if she wasn't, she was queerbaiting.
Article continues below advertisement
According to Urban Dictionary, queerbating is "a marketing technique used to attract queer viewers that involves creating romantic or sexual tension between two same-sex characters but never making it canon or evolving on it.
It didn't help her cause that she was photographed at Disneyland with her boyfriend days later.
Eilish has been seen cozying up to 29-year-old Matthew Tyler Vorce – her senior by 10 years – for the past few months, as rumor has it that he was the "secret boyfriend" she mentioned in her Apple TV+ documentary, Billie Eilish: The World's a Little Blurry.