Bill Gates Said He'll Leave His 3 Kids A 'Miniscule Portion' Of His Wealth, Will Likely Get 'Only' $10 Million Each After Divorce From Melinda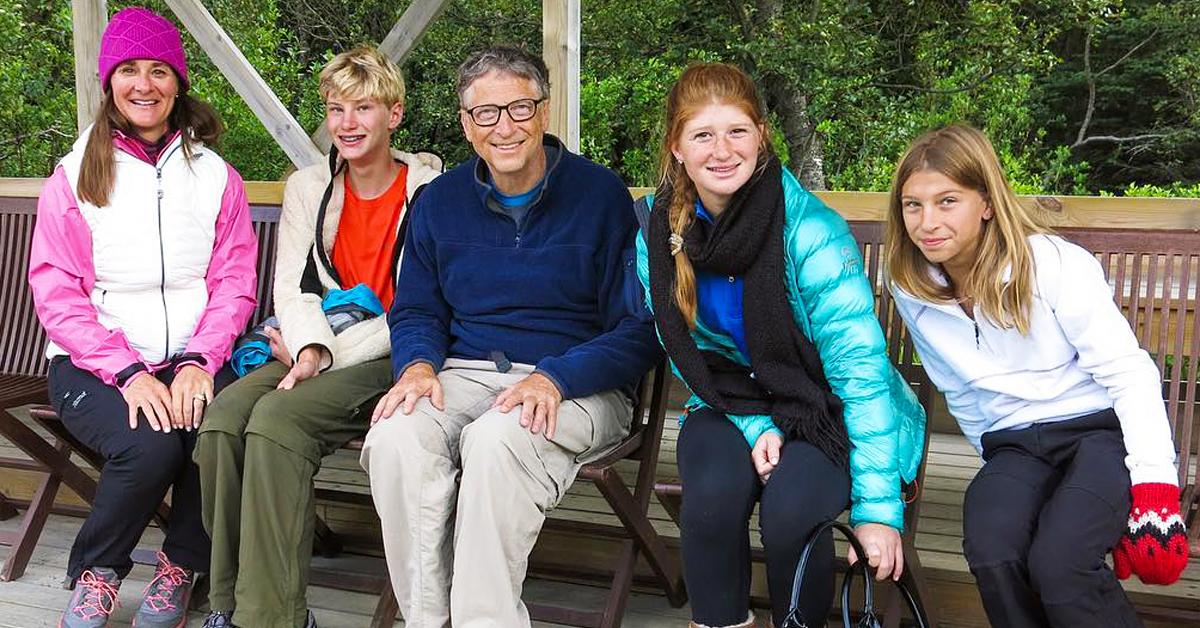 Moment of silence for the Gates kids, as their billionaire parents might leave them "only" millions after divvying up their finances.
Article continues below advertisement
Though Bill Gates, 65, and estranged wife Melinda Gates, 56, have not yet revealed the details of their newly filed divorce – a sure-to-be complex process involving their $130 billion fortune and three children to take into account – they have made statements in the past that lead us to believe Jennifer Gates, 25, Rory Gates, 21, and Phoebe Gates, 18, won't be inheriting nine-figure sums.
In 2014, the Microsoft co-founder and former CEO was asked during a TED Talk what the game plan was for his brood, given that he and Melinda had enough moolah to make all three kids billionaires.
Article continues below advertisement
"They won't have anything like that," Bill explained. "They need to have a sense that their own work is meaningful and important."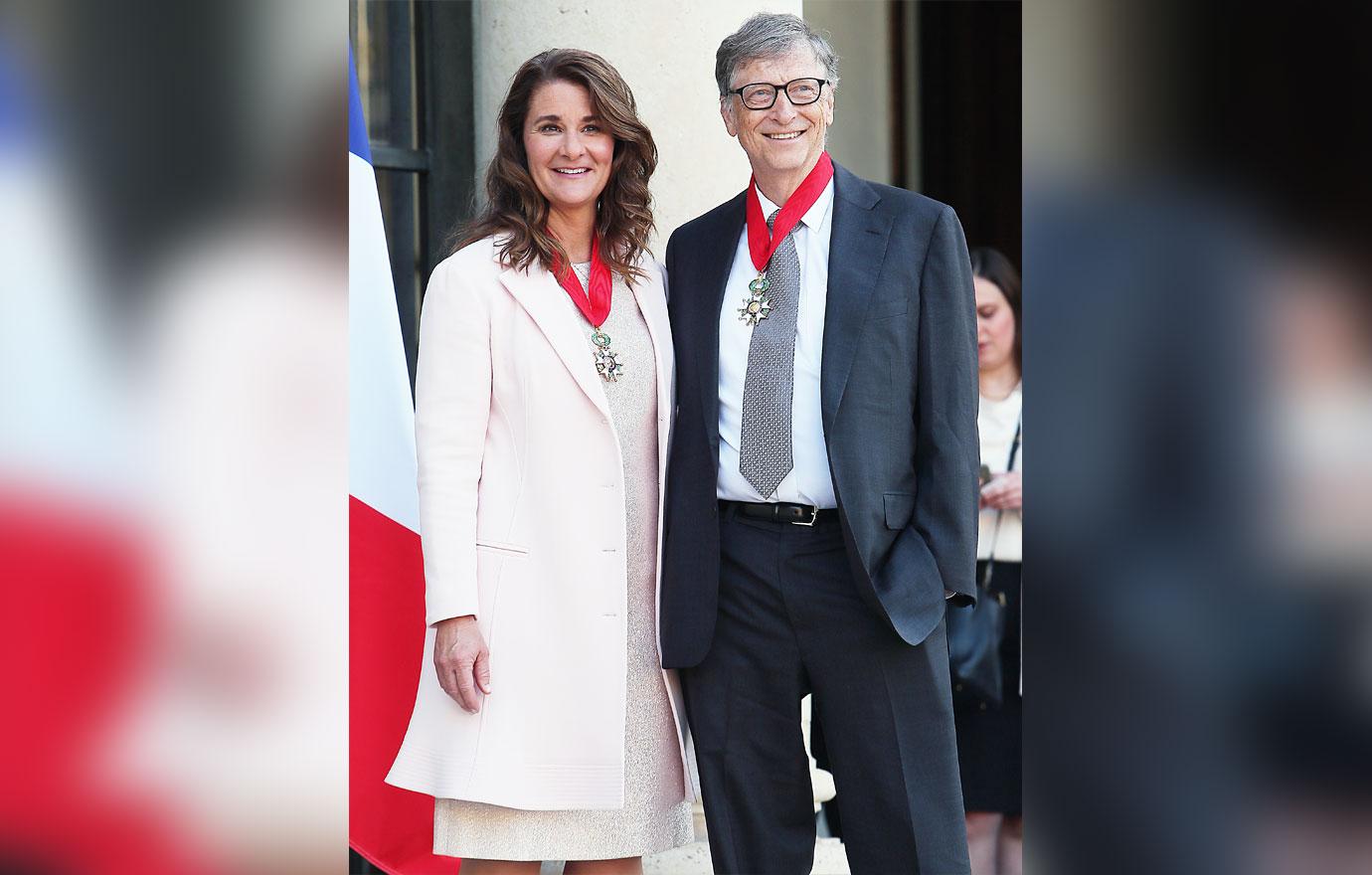 Article continues below advertisement
He had a similar stance in 2011. During an interview with The Daily Mail, he was asked about reports that he planned on leaving each child $10 million. Though Gates did not confirm or deny the exact number, he did say they would be getting a "miniscule portion" of his wealth.
Article continues below advertisement
In response to a curious user who asked him if the reports claiming he would leave his kids "only" $10 million were true, Bill replied, "I definitely think leaving kids massive amounts of money is not a favor to them."
"Warren Buffett was part of an article in Fortune talking about this in 1986 before I met him and it made me think about it and decide he was right," he added. "Some people disagree with this but Melinda and I feel good about it."
Article continues below advertisement
Things are certainly not looking good for those kids (kidding); however all this can change as the divorce proceedings commence.
Melinda did indicate in her initial filing that a separation agreement – which likely spells out the parameters of what will be given to each kid, and whether the money will come from one or both parents – was in place.
Article continues below advertisement
And if the terms of the aforementioned are not already detailed in the separation agreement, either or both parties could decide to change the amount their children inherit.
Earlier this month, Bill and Melinda announced they would be calling it quits after 27 years of marriage, saying in a joint statement that they "no longer believe we can grow together as a couple in this next phase of our lives." However, they maintained they would continue to work together on the Bill & Melinda Gates Foundation.