Bill Gates Reportedly Almost Cried While Talking About Divorce From Melinda At Billionaire Summer Camp, Tech Mogul Admitted Split Was His Fault
Bill Gates was on the verge of tears while talking about his nasty split from estranged wife Melinda Gates.
Page Six broke the story, the 65-year-old billionaire reportedly spoke at a conference while at the Allen & Co. conference nicknamed the "summer camp for billionaires."
Article continues below advertisement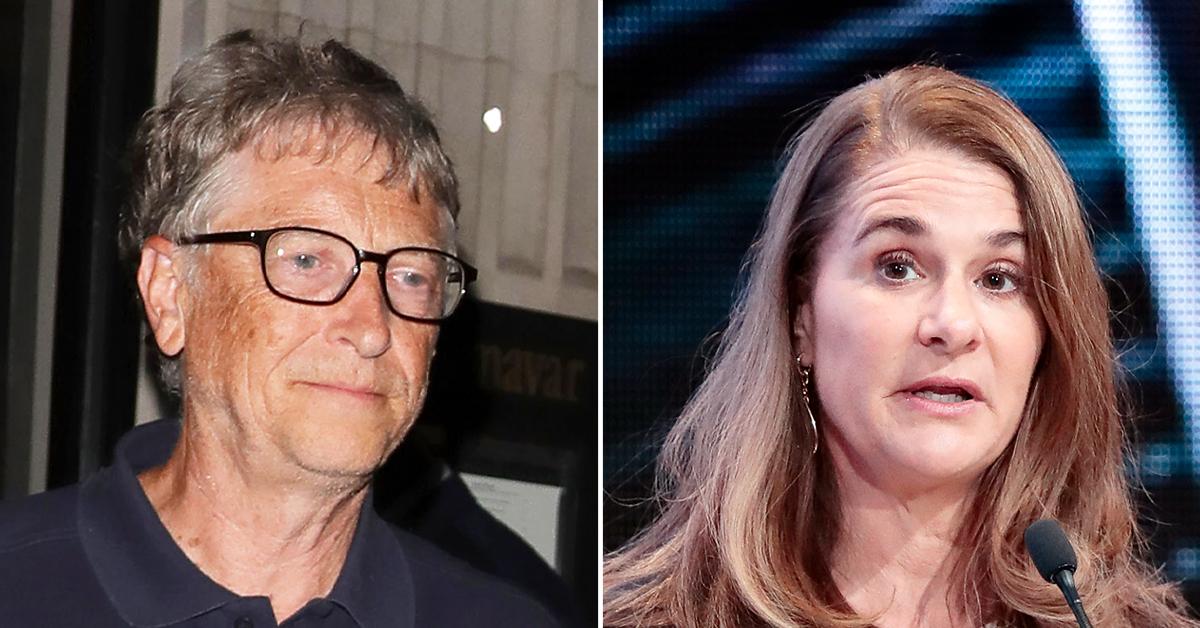 The annual event takes place in Sun Valley, Idaho. Last week, Bill was speaking at a Q&A led by CNBC host Becky Quick. While on stage, Becky asked Bill about his divorce and what it meant for the Gates Foundation where Melinda serves as co-chair.
Article continues below advertisement
A source told the outlet, "He fessed up to messing up. He basically referred to the fact that it [the divorce] was his fault."
"He did seem a bit emotional about it. He might have been on the verge of tears," the insider added.
Article continues below advertisement
Bill reportedly did not use the word affair while speaking despite admitting to stepping outside his marriage back in 2000.
As Radar previously reported, Melinda filed for divorce from Bill after 27 years of marriage in May.
Article continues below advertisement
In court documents, Melinda revealed the couple did not sign a prenuptial agreement before getting hitched.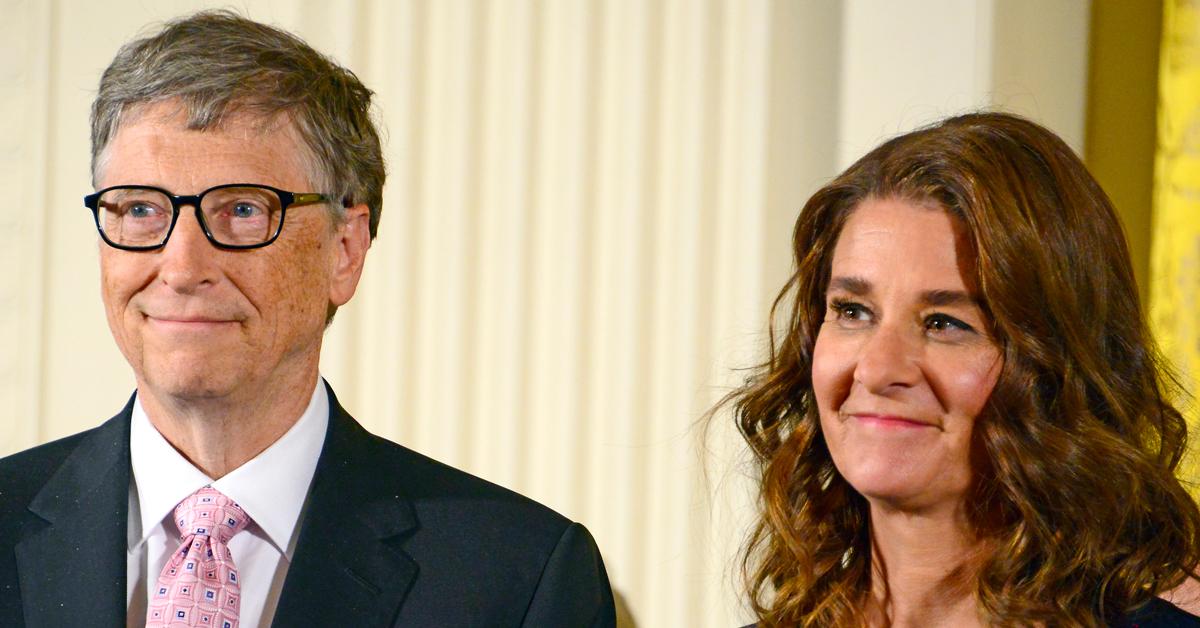 Article continues below advertisement
However, they did sign a separation agreement that covered the division of the majority of their assets. In the past couple of weeks,
Bill and his companies have transferred nearly $4 billion in assets to Melinda per their deal. Sources say Melinda had been planning to divorce Bill since 2019. She reportedly hired a team of divorce lawyers after finding out Bill had continued communicating with convicted sex offender Jeffrey Epstein despite her demand he cut him off.
Article continues below advertisement
Bill's rep previously told Radar, "Multiple high-profile people suggested that Bill Gates meet with Epstein because he made claims of being able to bring billions of dollars into philanthropy based on his status as an agent and advisor to wealthy individuals with respect to their giving strategies. Given the prospect of helping catalyze significant increases in charitable giving, Gates met with Epstein and others multiple times to discuss philanthropy and the work of his foundation."
To make matters worse, Bill had his little tryst with a Microsoft employee back in the '00s. The company launched an investigation into the matter in 2019. Bill stepped down from the Board of Directors in 2020.
The divorce is still pending.