'Powerless' Bill Cosby Says He Was 'Imprisoned Wrongfully' In First Interview Since Release, Court Overturned Rape Conviction
Article continues below advertisement
In his first interview since being released from prison on overturned sexual assault charges due to legal technicalities, the 83-year-old comedian advocated for those who have been "imprisoned wrongfully," like he feels he was.
"You know, there are some people who do the correct thing, and they don't join in, but here's what you can see clearly, Frankie," Cosby began his long-winded statement with Frankie Darcell, a radio host for WDAS 105.3 FM in Detroit, Michigan. "Frankie, you can see how powerless many of us feel because there's this saying that is my mantra: 'It's not what they're doing to you; it's what they're not doing.'"
Article continues below advertisement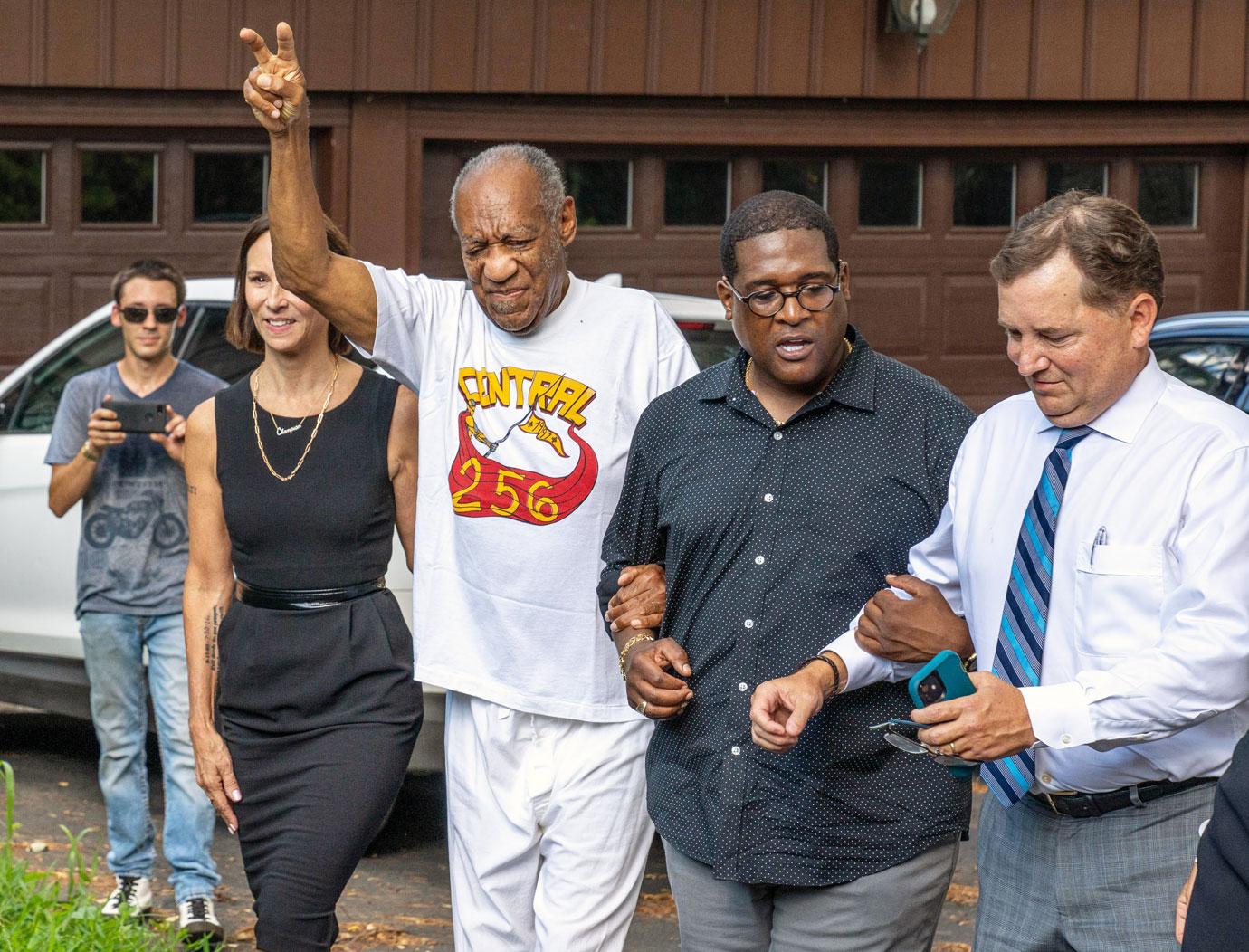 "And when you are Frankie Darcell, and you do it, you get what you get," he went on, as she offered up a few sporadic "mhm"s.
"Take advantage of the situation, and play it like you have never played something before, because your audience needs the truth, they need clarity, they need guidance, and they need to know where to go and how to join and how to do things," Cosby continued. "Because this is not just a Black thang. This is for all the people who have been imprisoned wrongfully, regardless of race, color or creed."
Article continues below advertisement
But the former Cosby Show star was not done.
"I met them in there – people who talked about what happened and what they did," he said. "And I know there are many liars out there, but these people can't get lawyers, and the lawyers they get are with the lawyers that are going against them."
Ironically, Cosby's lawyer interrupted him at that very moment. "Mr. Cosby," he said, "your wife is waiting for you."
"My wife is waiting for me," the actor told Darcell, who had not yet gotten a real word in. With a brief thank you and an odd quip, Cosby was off to life life as a free man.
Article continues below advertisement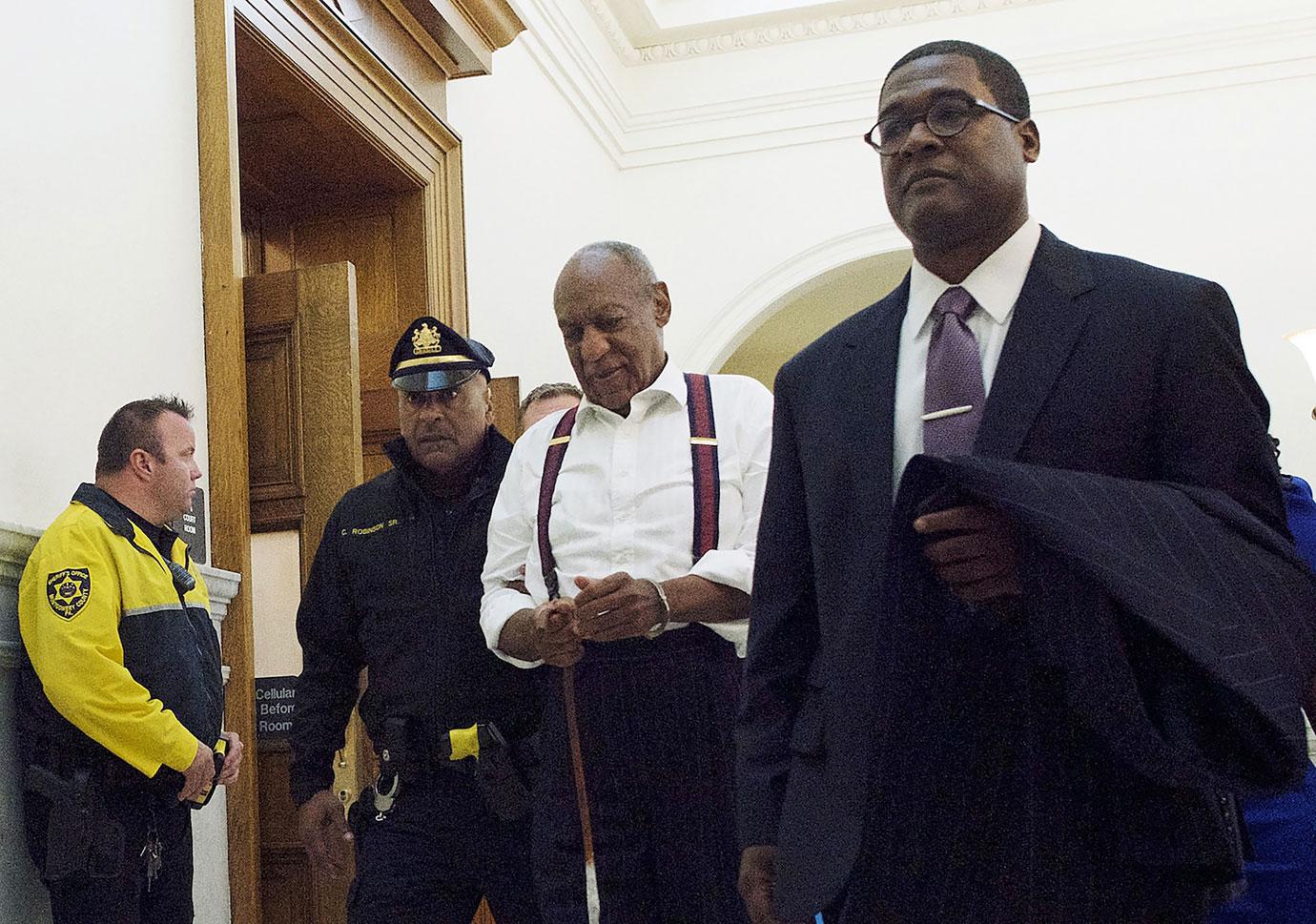 Earlier on Wednesday, Pennsylvania Supreme Court declared that the once-television icon "must be discharged, and any future prosecution on these particular charges must be barred."
The state's highest court overturned his sexual assault conviction, citing a deal he had made with a previous district attorney that in theory should have prevented him from being tried in the first place, as well as an apparent violation of his due process rights during the trial.
Article continues below advertisement
"America's Dad" was arrested and charged in late 2015 – days before the 12-year statute of limitations was set to expire – with drugging and raping Andrea Constand, a then-Temple University employee, at his Elkins Park estate in 2004.
He was convicted on three counts of aggravated indecent assault in 2018 and had served more than two years of the three- to 10-year sentence at a state prison near Philadelphia.
The comedian had previously committed to serving the full decade behind bars rather than acknowledge any remorse for his encounter with Constand.