PA Supreme Court Judges Argued Over Vacating Bill Cosby's Sentence, 3 Out Of 7 Didn't Want Comedian To Walk Free
The judges who presided over Bill Cosby's appeal were not in agreement to let the disgraced comedian walk free.
According to court documents obtained by RadarOnline.com, three of the seven judges on the Pennsylvania Supreme Court did not believe letting Cosby out of prison was the best option.
Article continues below advertisement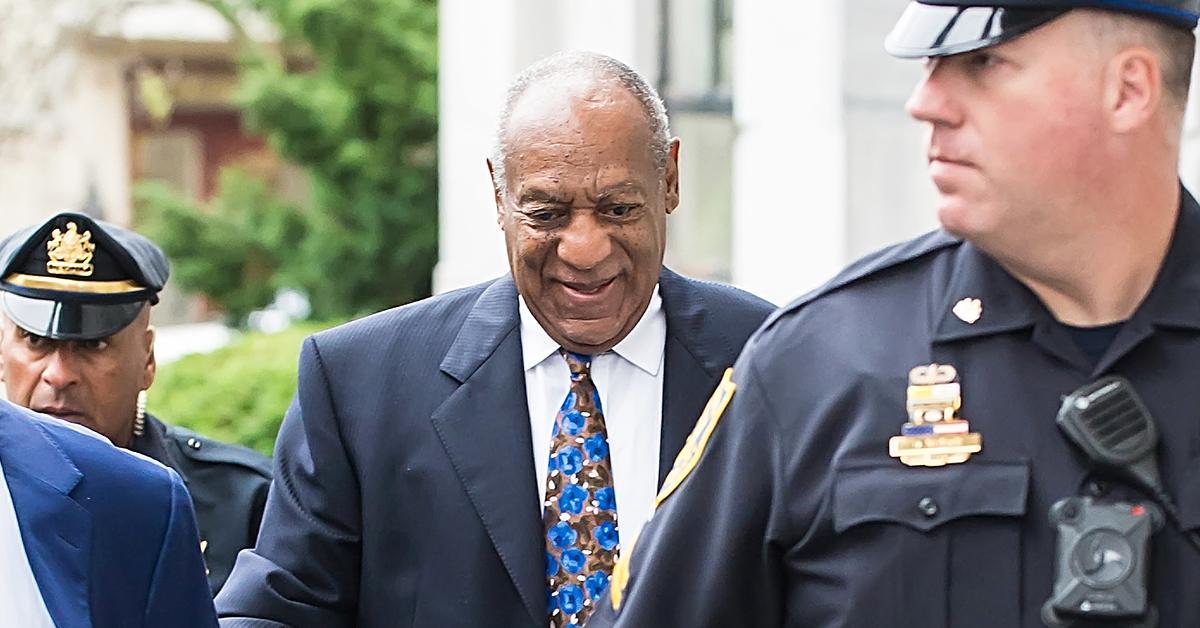 Earlier today, the Pennsylvania Supreme Court overturned Bill's sexual assault conviction. He is set to walk out of prison later today.
Article continues below advertisement
The decision to vacate 83-year-old Bill's 3–10-year prison sentence came after the comedian already served 2 years. Bill's lawyers were able to convince four of the seven judges to vacate the conviction.
The majority opinion said the sitcom star "must be discharged [from prison], and any future prosecution on these particular charges must be barred."
Article continues below advertisement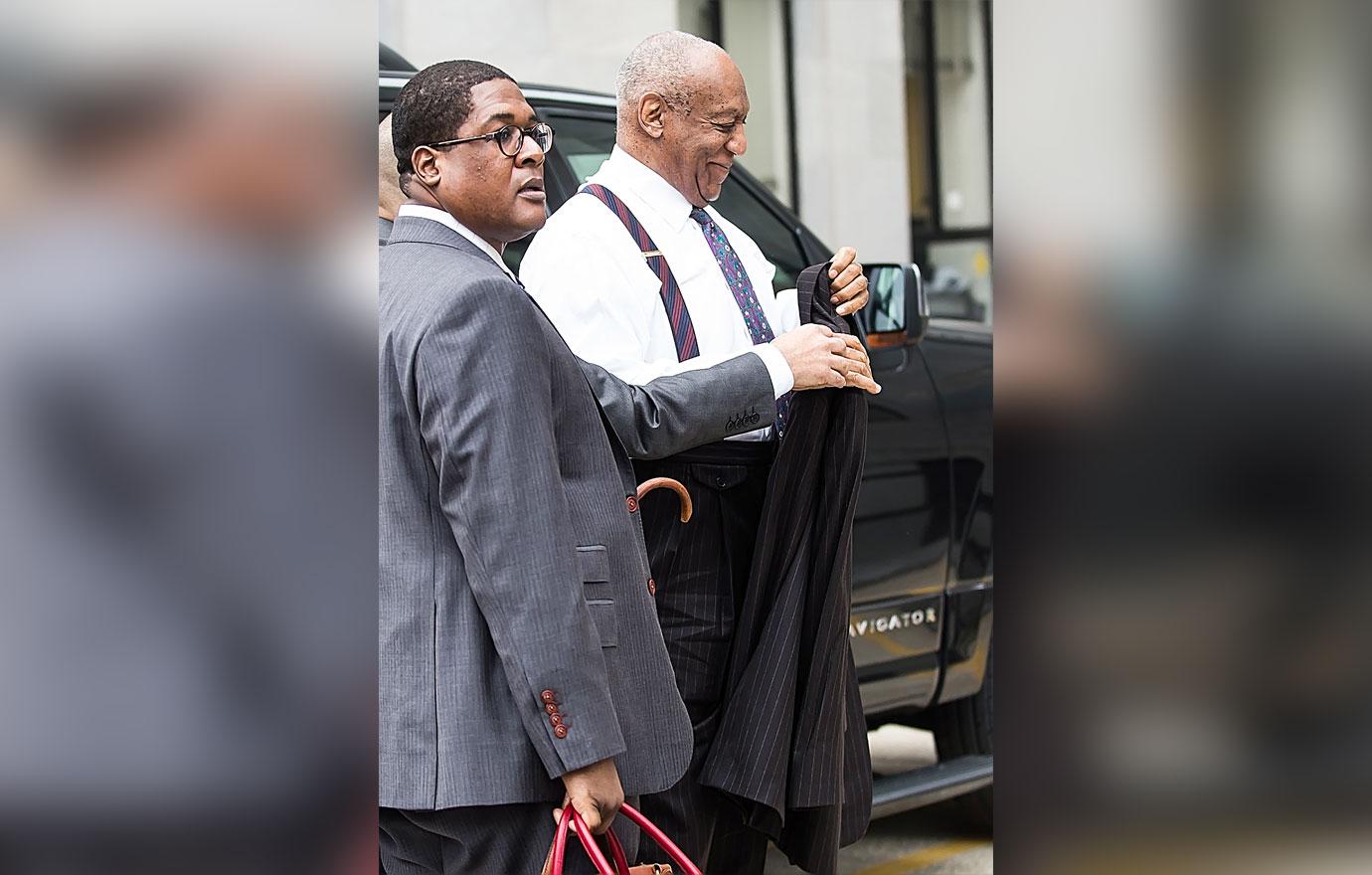 The court found that Bill was screwed over by prosecutors. In 2005, a woman named Andrea Constand accused Bill of drugging and sexually assaulting her.
Article continues below advertisement
At the time, prosecutors decided not to prosecute Bill. He believed their decision was binding. After they declined to press charges, Bill spoke freely in depositions as part of civil lawsuits.
In 2015, a new prosecutor was elected to office and decided to bring charges against Bill over the old incident. During the trial, Bill's deposition testimony was used against him.
Article continues below advertisement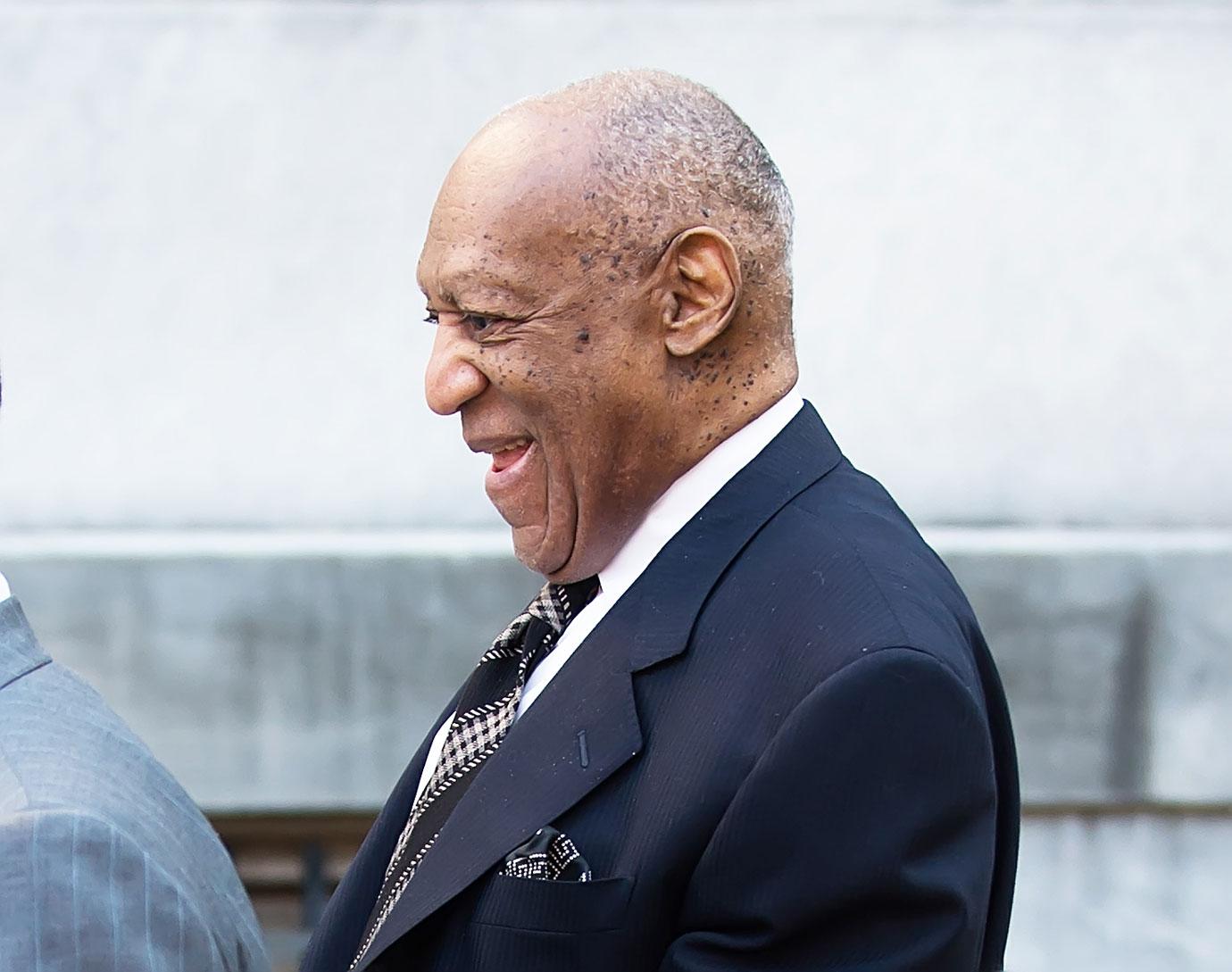 The court found this was a violation of the comedian's rights and vacated the sentence. However, three of the judges dissented and disagreed with allowing Bill to be freed. Justice Kevin M. Dougherty was one who wrote a dissenting opinion. Dougherty says he generally agrees with the three judges who wrote the majority. He, along with Chief Justice Max Baer, agreed Cosby was screwed after the first D.A. said no charges would be brought only to have charges brought years later.
Article continues below advertisement
However, they have a couple issues with their argument. The two say they believes the DA who brought the charges had every right to bring years later but the testimony should not have been used. They do not believe Bill should have been let go but instead Bill should have received a new trial with the testimony not used.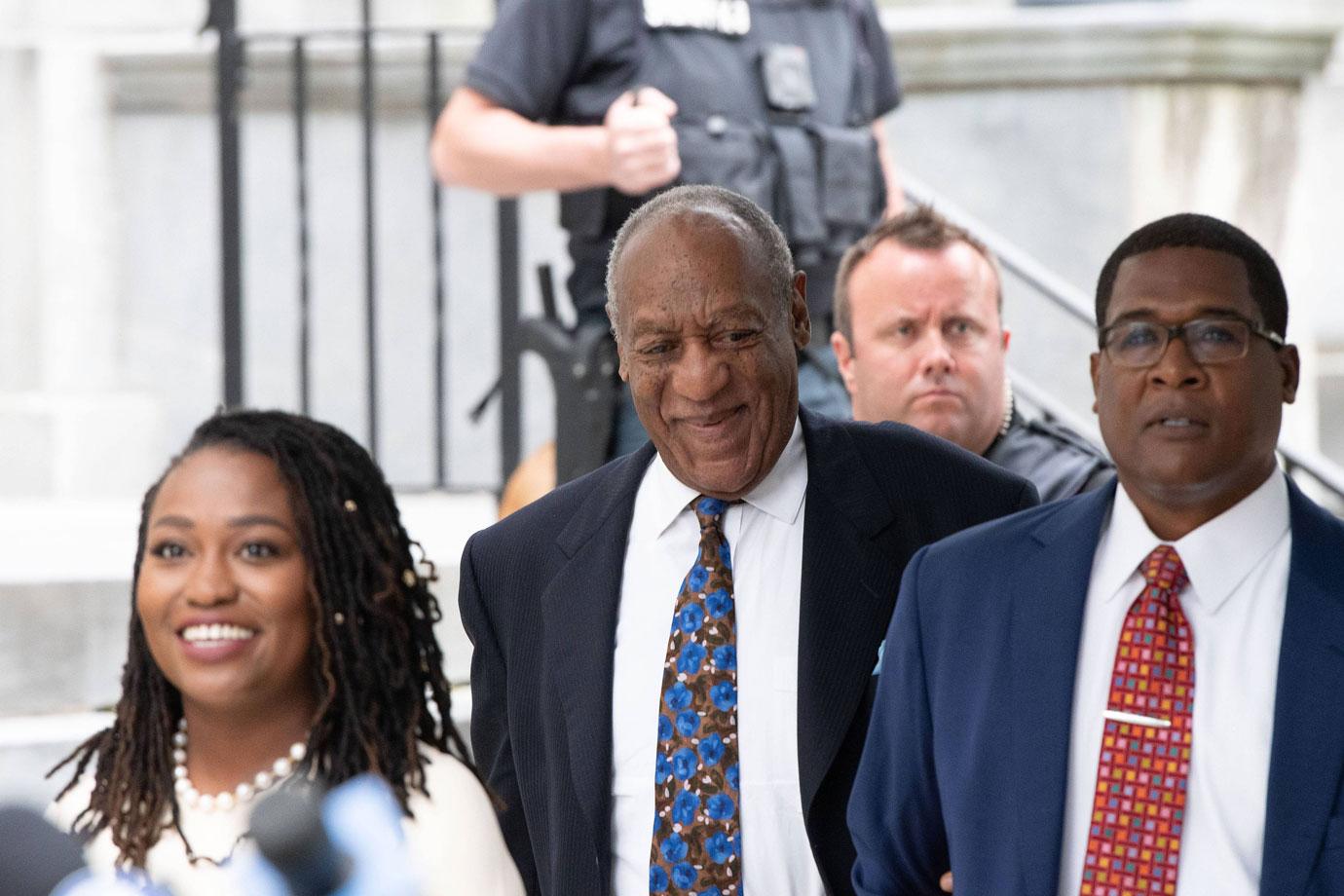 Justice Thomas G. Saylor wrote his own solo dissenting opinion where he disagreed with letting Bill out. He also had issues with the trial court's decision tow allow testimony from other alleged victims during his trial.